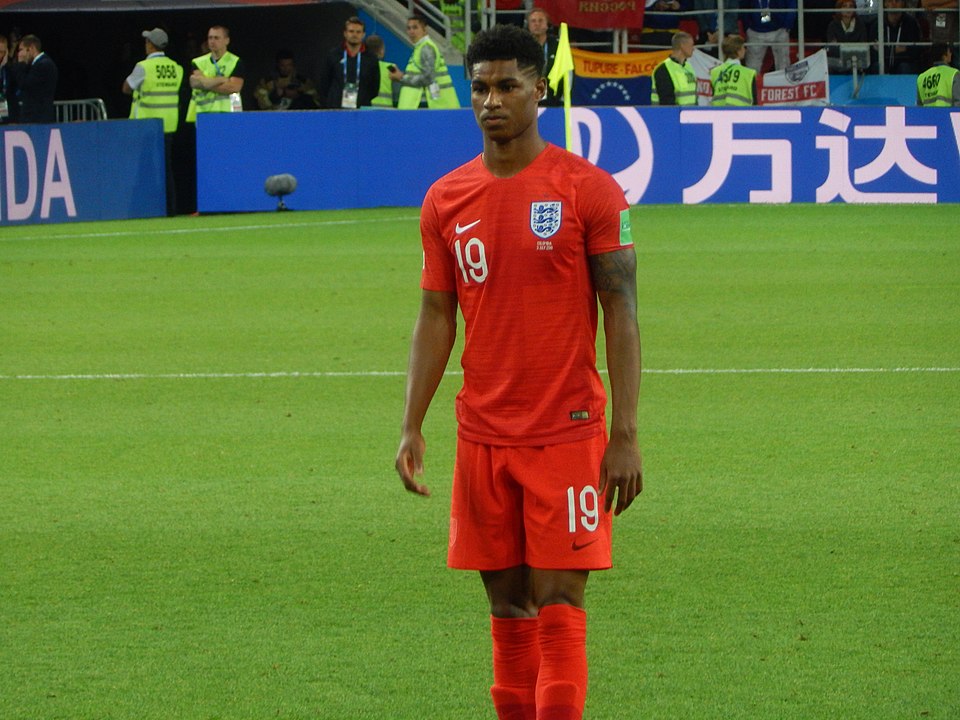 The Government has announced that it will not continue the free school meals scheme over the summer holidays.
The announcement follows the release of an open letter addressed to MPs by Manchester United star Marcus Rashford, calling for the scheme to be extended.
Rashford, who has partnered with the charity FareShare, has helped raise over 20 million pounds to feed around three million vulnerable children across the UK during lockdown.
In his letter, the England star spoke about coming from a low-income background, explaining how he had to rely on free school meals growing up, stating: "The system was not built for families like mine to succeed, regardless of how hard my mum worked."
The letter received support from MPs, teachers unions and leaders in the education sector.
Kevin Courtney, joint general secretary for the National Education Union, the biggest union in the UK for teachers, called Rashford's letter "powerful" and said the Union "full supports" the proposal to extend the scheme.
However, the Government announced this afternoon that the vouchers would not continue.
A Department for Education spokesperson stated: "Free schools meals are ordinarily term time only, and the national voucher scheme will not run during the summer holidays. However, as announced this week by the Prime Minister, the local authority welfare assistance scheme will provide help those to who are struggling to afford food and other essentials due to the impact of COVID-19. £63 million pounds is being allocated to this important project."
Rashford has vowed to keep going and, in a tweet this afternoon, said that it's "not over yet".
A spokesperson for Boris Johnson also confirmed that Rashford will receive a response from the Prime Minister "as soon as possible", with the footballer being praised by Downing Street for "using his profile in a positive way to highlight some very important issues."