News
Government retracts its decision to U-turn on banning conversion therapy in the UK
The government has retracted its decision to U-turn on introducing a new law that bans conversion therapy in the UK.
Former Prime Minister Theresa May had initially promised back in 2018 that the highly controversial practice – which attempts to change an individual's sexual orientation or gender identity – would be outlawed in the UK, just like is in many other countries across the globe.
"We will ban conversion therapy to prevent these abhorrent practices which can cause mental and physical harm," vowed May in 2018.
"The ban will eliminate coercive practices which cause mental and physical harm to individuals and we will ensure the action we take to stop this practice is proportionate and effective and does not have unintended consequences."
"People should be free to be themselves in the UK," she concluded.
If you're unfamiliar with what the practice involves, conversion therapy – which is also sometimes called cure therapy or reparative therapy – refers to any form of treatment or psychotherapy, ranging from forms of therapy and prayer, to more extreme acts such as "exorcisms, physical violence and food deprivation", that aims to change a person's sexual orientation or suppress a person's gender identity.
It has, understandably, generated significant backlash, with LGBT charity Stonewall saying it is based on an assumption that being lesbian, gay, bi or trans is a mental illness that can be "cured".
The NHS and other professional bodies have warned that all forms of conversion therapy are "unethical and potentially harmful".
"While 'conversion therapy' does not work, it is still extremely harmful, causing severe psychological damage to victims and survivors of this practice, and reinforcing the myth that there is something inherently wrong with being LGBTQ+ and that we can and should be brought out of existence," added Dr. Christopher Owen – Inclusivity Development Manager at Manchester Pride.
Read more: Government moves closer to banning 'abhorrent' conversion therapy in the UK
Current Prime Minister Boris Johnson had previously agreed to continue with May's promise to bring forward legislation that bans conversion therapy – especially after there was outrage from campaigners, organisations, and celebrities – but early on Thursday evening, reports began emerging and several news outlets were said to have been informed by a government spokesperson that ministers had decided to drop the ban.
They would, instead, "proceed by reviewing how existing law can be deployed more effectively".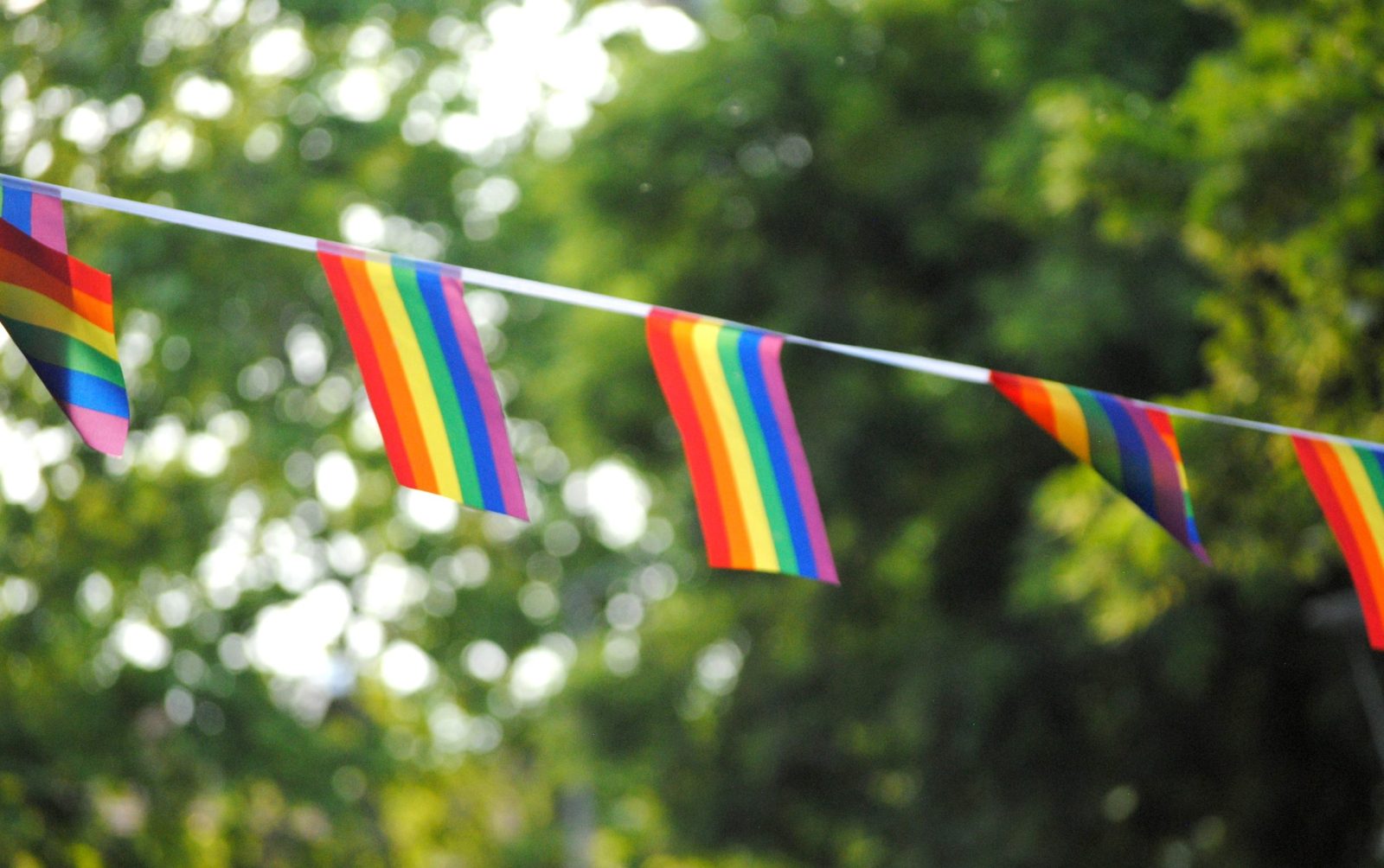 A Downing Street briefing paper entitled "conversion therapy handling plan", seen by ITV News on Thursday, said: "The PM has agreed we should not move forward with legislation to ban LGBT conversion therapy."
The briefing warned of a "noisy backlash from LGBT groups and some parliamentarians when we announce we do not intend to proceed" – and the LGBT sector will see it "as a signal the government is uninterested in LGBT issues".
News of the decision to scrap the ban had been heavily criticised since it broke, with Labour MP Chris Bryant, who is gay, most-notably calling it "a terrible betrayal of a promise and of a whole community".
"So-called conversion therapists pray on tender hearts and do immeasurable harm," he added.
Labour's Anneliese Dodds also tweeted in response to the initial reports that it was an "outrageous decision", adding that "a government that believes conversion therapy is acceptable in 21st Century Britain is no friend of the LGBT+ community."
And Liberal Democrat equalities spokesperson, Wera Hobhouse, said it was "giving the green light to a form of torture in the UK".
However, only about three and a half hours later after announcing its decision to U-turn, a Downing Street spokesman told Sky News, and other news outlets, that the government will in fact ban conversion therapy.
But controversially, it will only ban gay conversion therapy, not trans conversion therapy.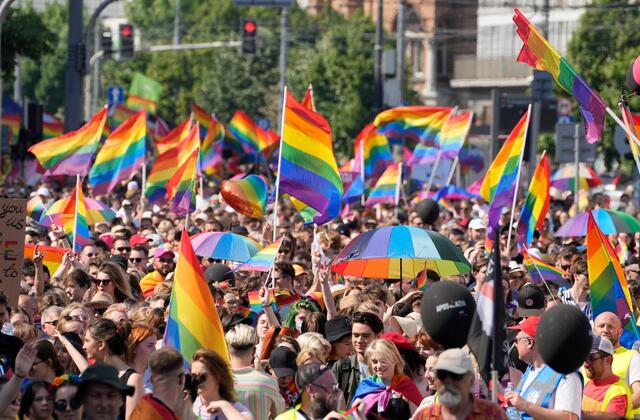 This has, of course, been met with criticism from some MPs and charities, with Rainbow Project notably saying any ban that didn't include transgender people was "not a real ban".
Labour MP Nadia Whittome also tweeted following the retracting of the U-turn that: "Boris Johnson has U-turned again after the strength of feeling and will ban conversion therapy for cisgender lesbian, gay and bisexual people but not trans people.
"It's still not good enough. LGB comes with the T, and the Tories are not on our side."
Featured Image – Cecilie Johnsen (via Unsplash)