News
Government moves closer to banning 'abhorrent' conversion therapy in the UK
"There should be no place for the abhorrent practice of coercive conversion therapy in our society."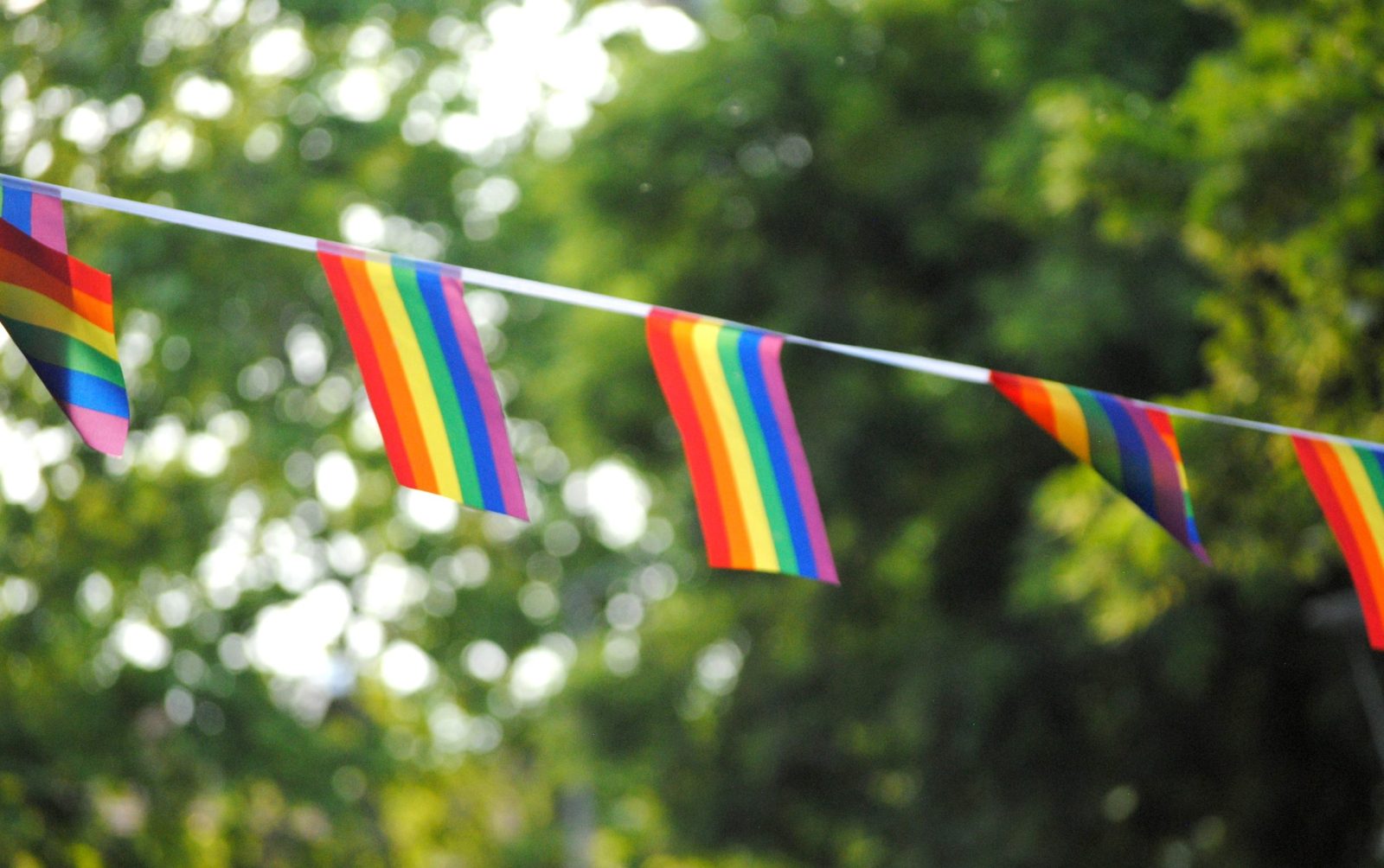 The government is launching a consultation on how to make coercive conversion therapies illegal in the UK.
Setting out proposals today for how they plan to crack down on "coercive and abhorrent" practices that seek to change sexual orientation or gender identity of individuals, the Government Equalities Office said: "We recognise there is a plurality of experience in this area and that there are adults who seek counselling to help them live a life that they feel is more in line with their personal beliefs.
"We do not intend to ban adults from seeking such counselling freely, but consent requirements will be robust and stringent."
Following the six-week consultation, the Equalities Minister, Liz Truss, will then decide on whether the plans should be amended, before a bill is drawn up by next spring.
The aim is to put the bill onto the statute book by May 2022.
When a national LGBT survey was conducted in 2017, around 5% of people who responded reported having been offered conversion therapy, and a further 2% of those respondents said they had undergone it.
According to the statement on the government's website, its proposals to ban conversion therapy in England and Wales include:
Ensuring physical conversion therapy acts are sentenced appropriately and introducing a new offence for so-called talking conversion therapies.
Ensuring those found guilty of conversion therapy offences have any profit they obtained from those crimes removed, and strengthening the case for individuals to be disqualified from holding a senior role in a charity where they are convicted of a conversion therapy offence.
Introducing Conversion Therapy Protection Orders to protect potential victims from undergoing the practice, including abroad – this could include removing passports of potential victims, who are at risk of being taken overseas for conversion therapy.
Exploring further measures to prevent the promotion of conversion therapy.
Speaking on the launch of the consultation, Liz Truss – Minister for Women and Equalities – said: "There should be no place for the abhorrent practice of coercive conversion therapy in our society [so] we are publishing detailed proposals that will stop appalling conversion therapies and make sure LGBT people can live their lives free from the threat of harm or abuse.
"As we build back better from the pandemic, I want everyone to be able to love who they want and be themselves."
She also added that the "archaic practice" has "no place in modern life."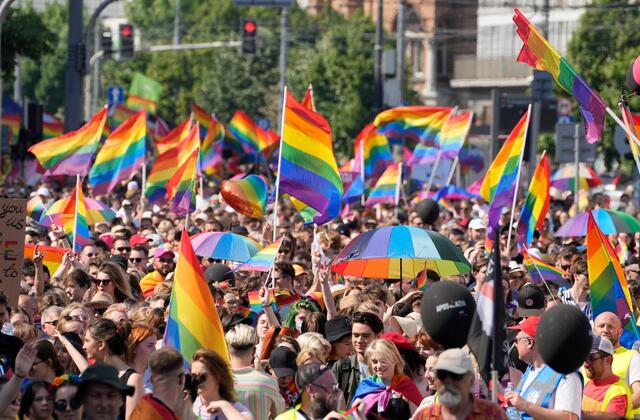 Jayne Ozanne – who quit the government's LGBT advisory panel in March and has direct experience of conversion therapy – told The Guardian that she welcomed the launch of the consultation, but added that she was "deeply concerned about the loophole it creates by allowing adults to consent to these harmful and degrading practices".
She added that the consultation document "makes little mention of the harm that religious practices are known to cause".
Alicia Kearns – a Conservative MP who has long campaigned for a conversion therapy ban – praised the "robust proposals" but added that she remains "unconvinced that anyone can consent to such an abusive practice."
"I will look closely at the proposed ban to ensure that victims and survivors get the protections they need and deserve," she concluded.
Stonewall UK also took to Twitter this morning to express some concerns over the launch of the consultation, saying: "Stonewall, alongside many other organisations, activists and our supporters, has campaigned for years for a ban, and the strength of these proposals is testament to the impact we have collectively had in that time – however, there are still concerning loopholes that the UK Government must close, including on prayer and statutory support for victims."
"We also can't support the proposals if they allow for people to "consent" to conversion therapy – a practice that is abusive cannot be consented to.
If we are to truly put this shameful practice behind us, the ban must not allow for any excuses or any exemptions."
You can find more about the proposals via the gov.uk website here.
Featured Image – Unsplash