News
Government set to announce free childcare for children aged one and two
It's been revealed ahead of Chancellor Jeremy Hunt unveiling his first Budget of 2023 today.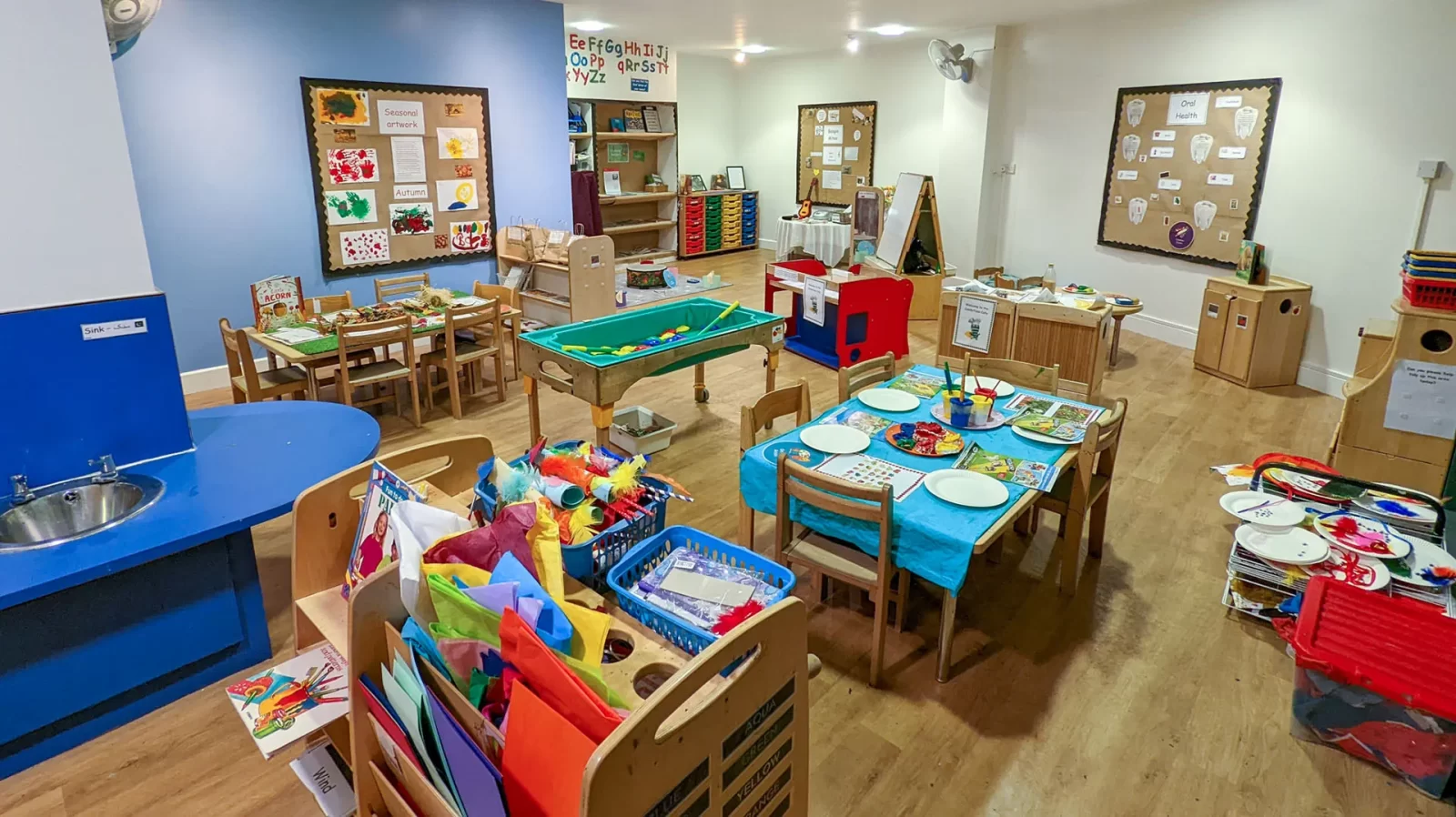 The UK government is today expected to announce it will extend its free childcare policy to parents of children aged one and two.
With Chancellor Jeremy Hunt poised ready to deliver his first Budget of 2023 at 12:30pm today, it has already been revealed ahead of time, according to multiple national news outlets, that a £4 billion support package will be unveiled to help parents and guardians cope with the cost of childcare as the cost of living crisis continues.
The government's plan is believed to include 30 hours a week of free childcare for families in England with children in that age group.
At present, only parents with children aged three and four are currently eligible.
Childcare has been a topic of much discussion in recent weeks, after it was revealed that UK childcare costs are among some of the most expensive in the world – with full-time nursery fees for a child under two coming in at an average of £269 a week last year, which is equivalent to around £14,000 annually.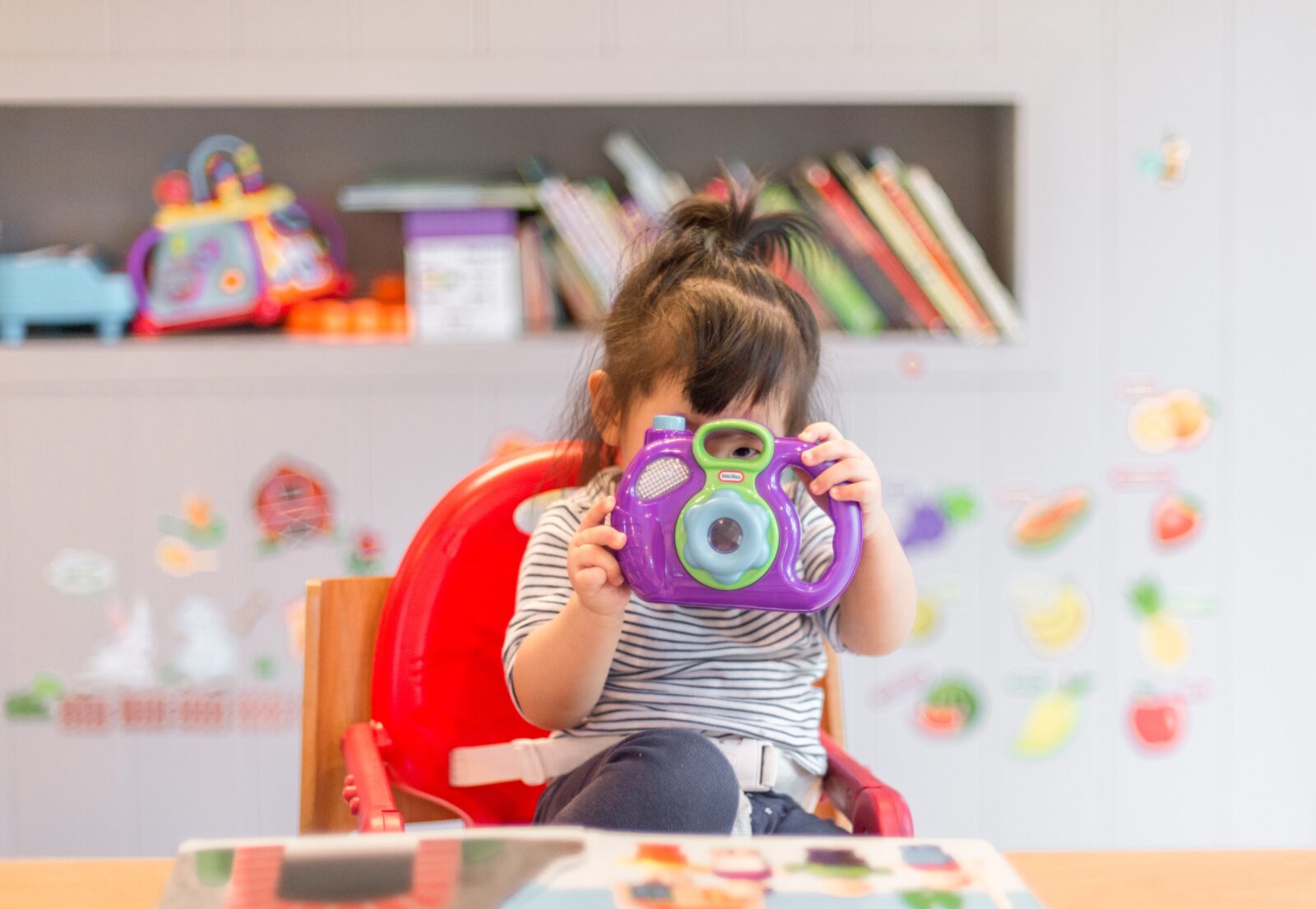 The Early Years Alliance also warned last week that nursery fees are predicted to increase even further and higher than in previous years – going up by an average of 8%.
Currently, all families of children aged three and four are entitled to 15 hours of free childcare a week, over 38 weeks, while households in England can qualify for 30 hours of free childcare a week if parents earn the equivalent of 16 hours a week at the national minimum or living wage.
But the Chancellor is promising to extend this further in his Budget later today.
On top of the expected plans to extend the government's free childcare offering, Mr Hunt could also be announcing a £288 million increase in funding for the current free childcare programme for three-year-olds by 2024-25, according to The Guardian, as well as addressing the issues raised over staffing numbers at childcare facilites nationwide.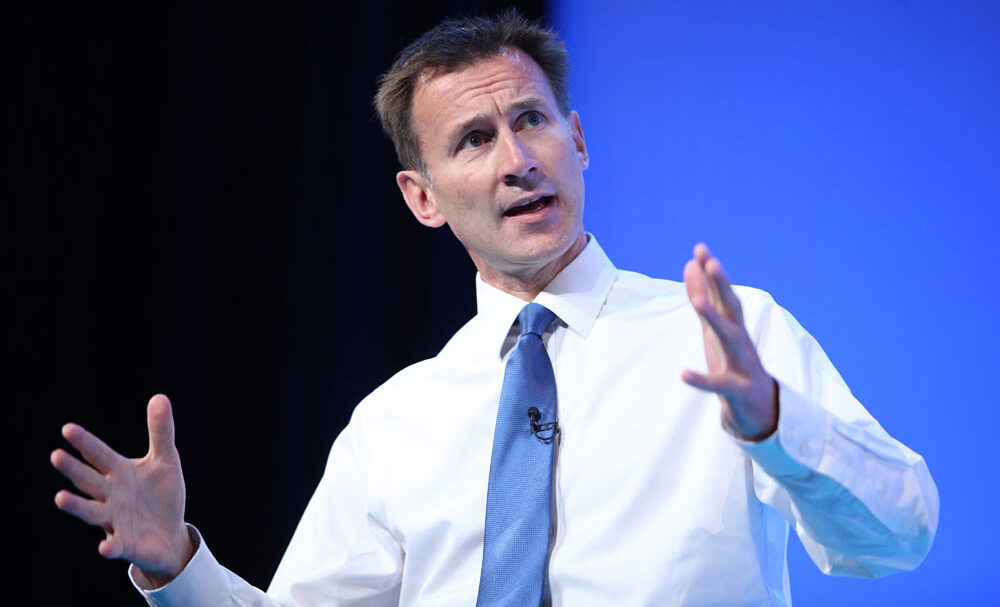 In response to the reports of an expected funding boost, the Early Alliance's Chief Executive, Neil Leitch, agrees that while it initially appears positive, "the devil is in the detail".
"We know that the sector is facing its most challenging time in decades," Mr Leitch said.
"Settings are closing at record levels, there is a severe recruitment and retention crisis, and costs continue to soar.
"Unless the government puts in safeguards to ensure that funding for all early entitlement offers continues to meet the sharply rising costs of delivering places, not only now but in the future, what is currently a crisis will end up in catastrophe."
The Chancellor has come under pressure in recent weeks to act on childcare, and respond with an offer to rival Labour's plan for radical overhaul after the next General Election.
While The Treasury has already announced plans to increase the £646-a-month cap on support for parents on Universal Credit by several hundred pounds, and pay the support up front instead of parents having to claim it back, opposition parties and critics are still demanding more be done by the Conservative government.
Read more:
When pressed on the subject of childcare over the weekend, Mr Hunt said: "We would like to help everyone. It's expensive to do it.
"You can't always do everything at once."
Featured Image – Bright Horizons