News
Inflation has risen to a 'higher than expected' 41-year UK high of 11.1%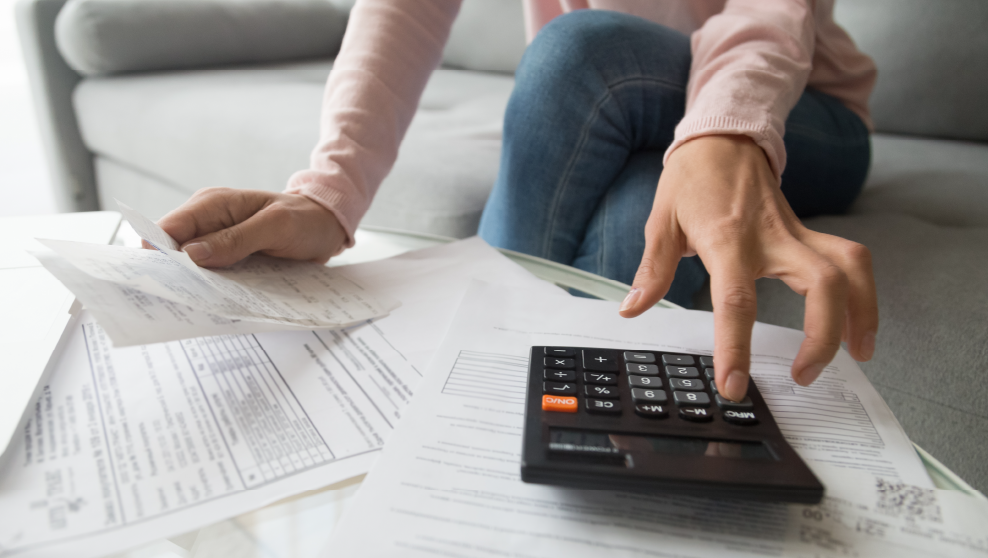 Inflation rose at a "higher than expected" rate last month, and is now at a 41-year UK high of 11.1% amid the cost of living crisis.
Up from 10.1% in September, the Office for National Statistics (ONS) has confirmed today that the consumer prices index (CPI) measure of inflation had risen by a whole 1% in October too 11.1% – which is the highest it has been in 41 years since October 1981 as the rising cost of living crisis continues to make its impact felt nationwide.
The cost of electricity and heating for homes was one of the fastest rising figures last month, the ONS said, despite most households receiving help from the government's energy price guarantee – which was introduced at the start of last month, and limits wholesale charges for gas and power – while food costs were was also cited as another major element.
At 16.5%, the cost of food rose at the fastest annual pace since 1977, the ONS stated.
The ONS also added that prices rose between September and October 2022 by as much as they did in the entire year to July 2021.
"Over the past year, gas prices have climbed nearly 130%, while electricity has risen by around 66%," explained Grant Fitzner – chief economist at the ONS.
The confirmation of the new rate of inflation comes ahead of newly-appointed Chancellor Jeremy Hunt's Autumn Budget statement tomorrow, and also suggests that Bank of England will have to raise interest rates further to bring inflation down to its 2% target, the Financial Times reports.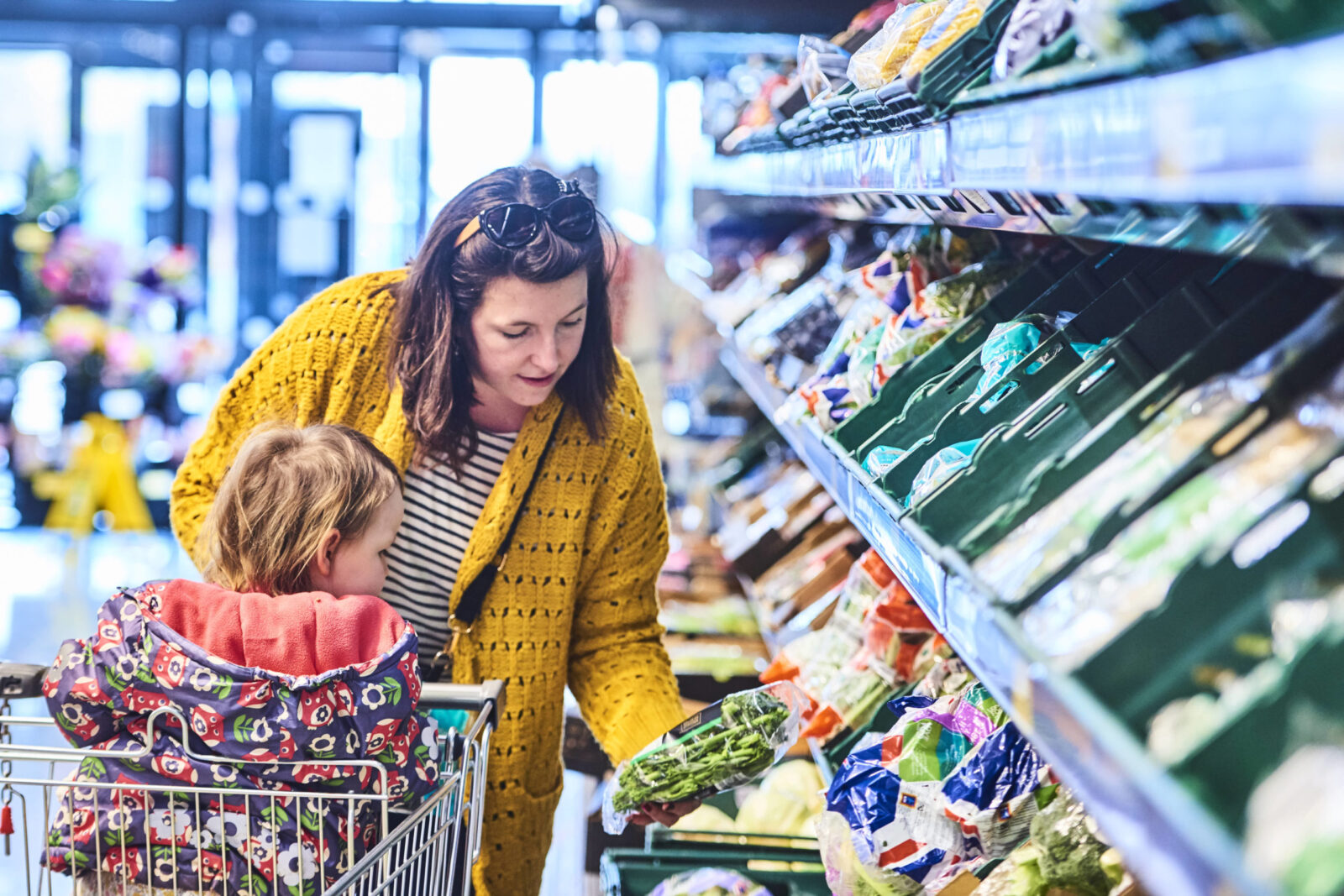 Blaming Russia's invasion of Ukraine for the deepening cost of living crisis, Hunt has pledged to take "tough but necessary decisions on tax and spending" in the Autumn Budget to help bring inflation down.
Read more:
He added: "We cannot have long-term, sustainable growth with high inflation.
"Tomorrow I will set out a plan to get debt falling, deliver stability, and drive down inflation while protecting the most vulnerable."
Featured Image – Flickr