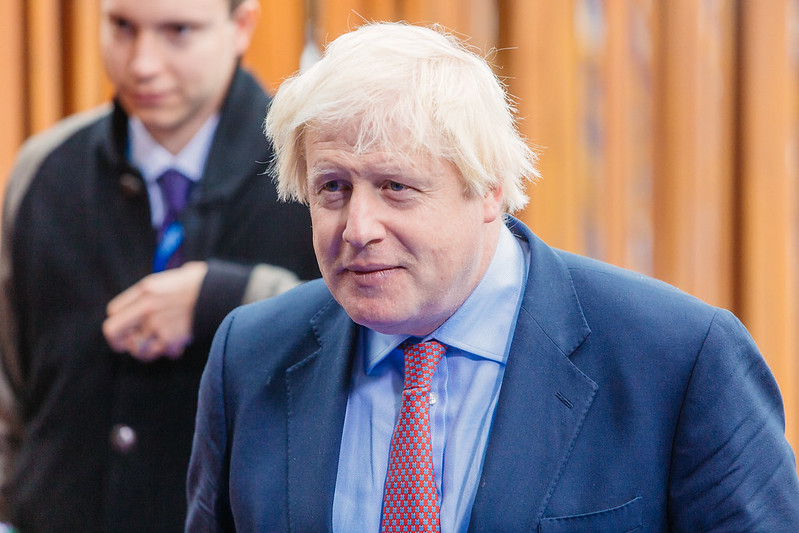 Boris Johnson will lay out a recovery plan for Britain later today; encouraging people to return to work wherever possible.
Guidance introduced during the initial outbreak of the pandemic – including warnings stay at home and avoid public transport – will no longer apply as the Prime Minister outlines his strategy to get the UK economy back on its feet.
From Friday (17 July), Johnson is expected to step back from his "work from home wherever possible" message; instead telling people to return "to work in a safe way".
The PM may also advocate the use trains, trams and buses for more non-essential journeys.
Face masks, local lockdown measures and the Leicester situation are also likely to be addressed this evening, with more information revealed on the government's long-term plan for the country's recovery.
Some reports are suggesting Johnson may announce a new target of 500,000 COVID-19 tests per day, with the BBC suggesting £3bn of fresh funding may be awarded to the NHS.
Many businesses in England reopened earlier this month, although the vast majority are currently operating at reduced capacity under restricted conditions and generating less income.
Business Secretary Alok Sharma has already admitted the impact of coronavirus is set to be "very, very difficult" for many, but said "the best thing we can do is continue to open up the economy."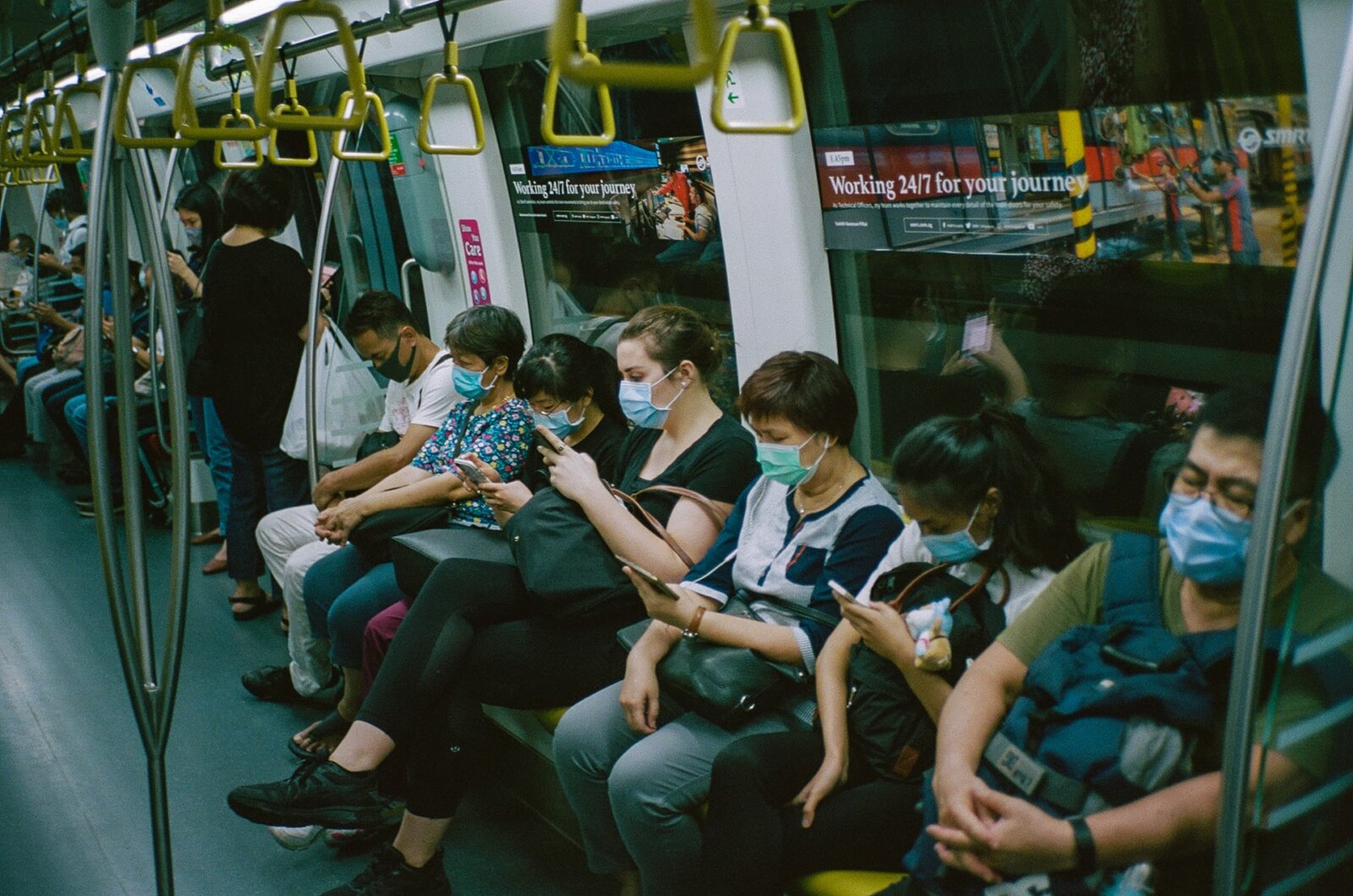 Data published by the Office of National Statistics (ONS) yesterday revealed that employment in the UK has fallen by a staggering 649,000 during lockdown.
Economists are predicting even bigger fallout when Rishi Sunak's furlough scheme ends in autumn; with as many as 9.4 million workers currently enrolled on the job retention plan.
Figures also show that over 2.6 million people are claiming work-related benefits in the COVID climate, including the unemployed.