News
GPs will soon have to open on Saturdays and weekday evenings
GP practices across England will have to open to patients on Saturdays, according to reported new contracts.
Medical practices will also have to start offering weekday evening appointments.
A letter from NHS England has stated that GPs will need to provide 'bookable appointments outside core hours within the Enhanced Access period', which is between 6.30pm and 9pm on weekdays, and 9am to 5pm on Saturdays.
The letter states that 'a range of general practice services' will need to be made available, including screenings, vaccinations and health checks.
Some practices will be able to provide Enhanced Access outside of these hours if that's what is in line with patient needs in their area.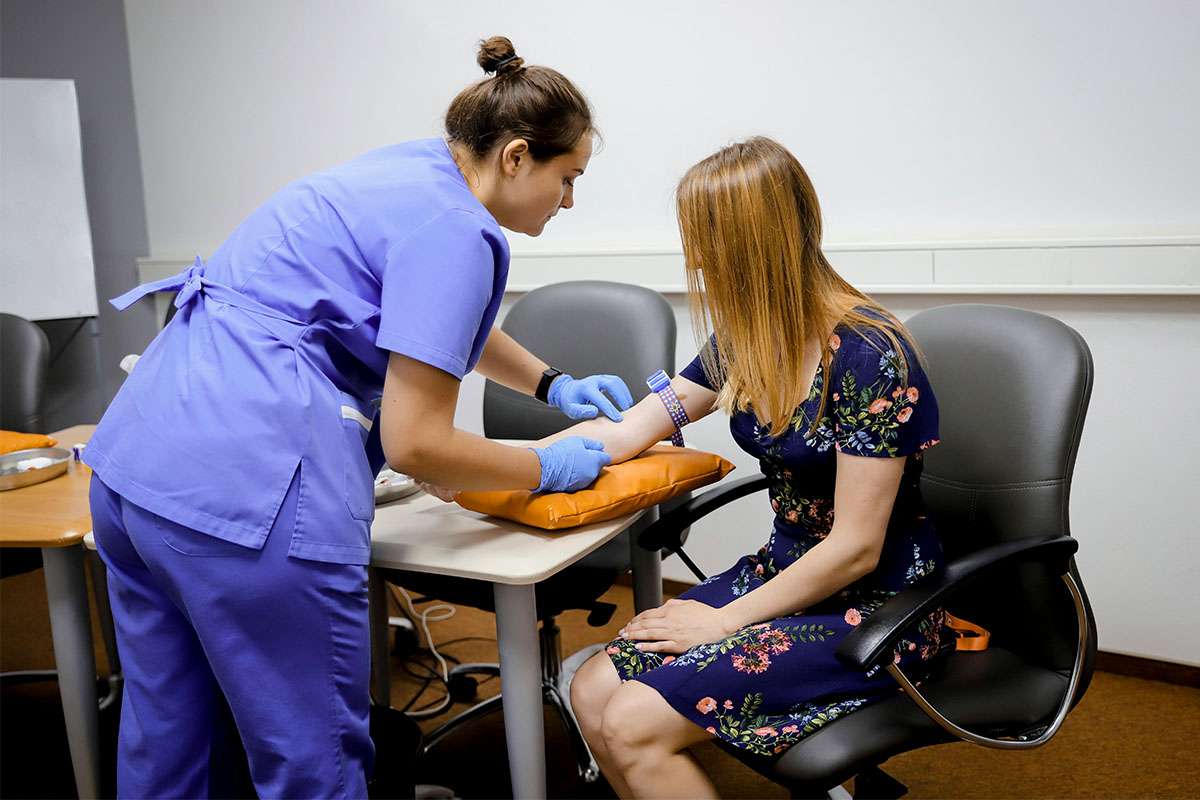 The new hours will become mandatory from 1 October this year, though preparations will begin in April.
The provision of evening and weekend appointments was agreed upon in 2019, but the pandemic delayed it coming into place until now.
The revised contract was sent out as a letter from the director of primary care and the medical director of primary care at NHS England and NHS Improvement.
The British Medical Association said it was 'bitterly disappointed' that appeals had been ignored.
Read more: Up to 2,000 jobs at risk as Sainsbury's is set to close 200 in-store cafes
Dr Farah Jameel, the union's GP committee chair, said: "We are bitterly disappointed that NHS England has chosen to ignore the appeals from the profession and the needs of patients in today's letter.
"Today's letter, presented to us with only a few hours' notice, defies everything we were aiming to achieve in building a constructive relationship and sits at odds with positive conversations with government.
"GPs and practices will see today's changes as devaluing their goodwill and demolishing their spirit."
Featured image: NHS England