News
Up to 2,000 jobs at risk as Sainsbury's is set to close 200 in-store cafes
The UK's second-largest supermarket retail chain says it had been a "difficult decision" to close them.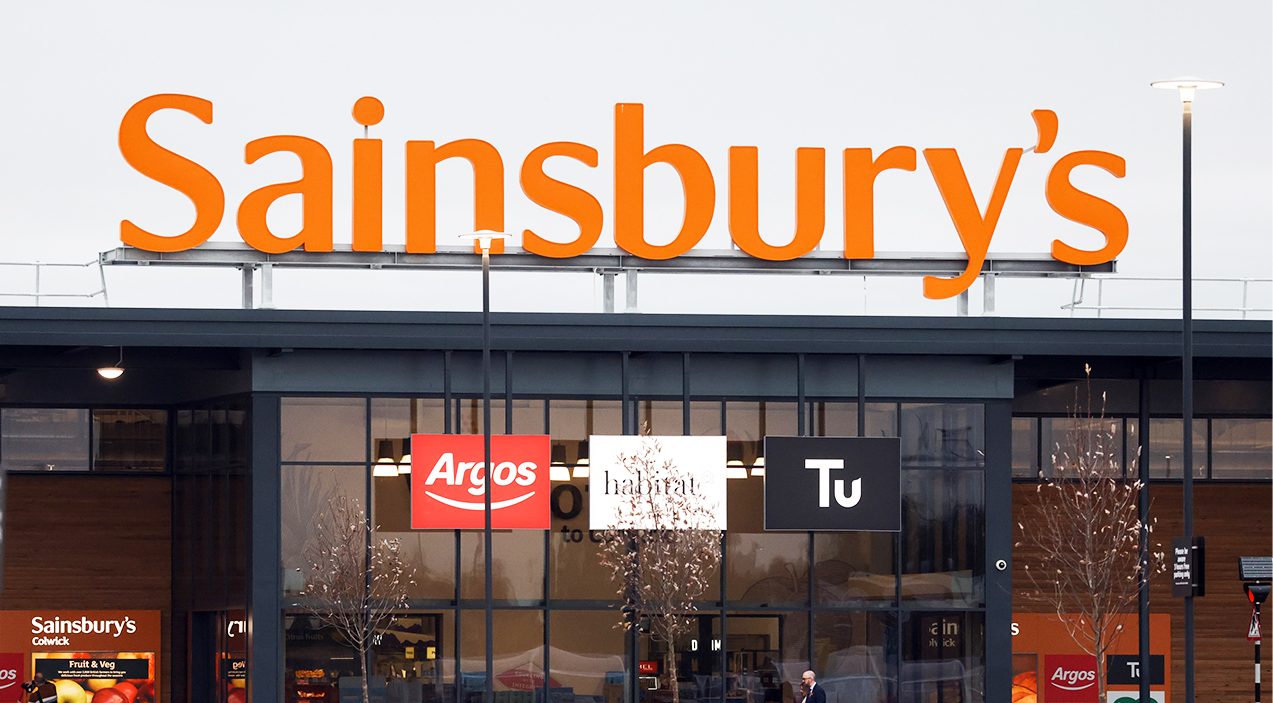 Sainsbury's has announced that it is to close most of its in-store cafes across the UK, putting up to 2,000 jobs at risk.
In what comes as part of a wider shake-up by the retail giant – which is the second-largest supermarket chain in the UK – to cut back on costs and transform its dining, takeaway, and home delivery services, staff at 200 in-store cafes were told on this week that the closures would be as soon as the spring.
Another 67 cafes will stay open, it has been confirmed, but these will remain under review.
Sainsbury's chief executive Simon Roberts said it had been a "difficult decision" to close the cafes, and said that the company would support affected staff in "any way we can during this uncertain period".
"We understand this is very unsettling for our colleagues," he added.
"But we must keep adapting our business to make sure we are offering customers the best possible food and drink at affordable prices."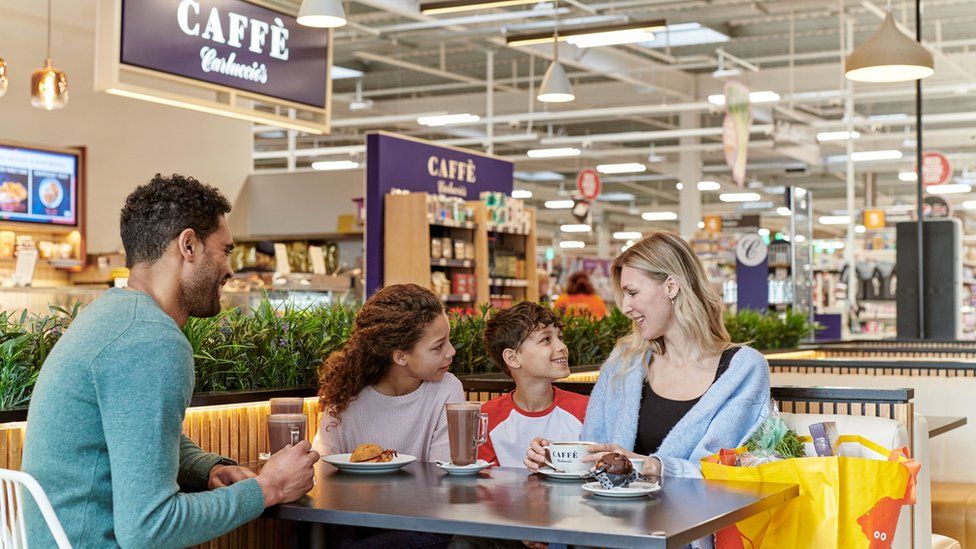 While it may be the end for in-store cafes, there is a replacement lined up, as following a successful trial at a branch in Birmingham, Sainsbury's has proposed to open 30 new restaurant hubs in its stores in partnership with Boparan Restaurant Group (BRG), which owns the likes of Gourmet Burger Kitchen and Carluccio's.
Read more: Sainsbury's to slash 3,500 jobs and close 420 Argos stores
The supermarket chain has also proposed that an additional 30 Starbucks sites will open stores across the country too, which adds to the already-existing 30, and is all part of a plan to roll-out its dining offering in 250 stores over the next three years.
CEO Roberts said trials with BRG and Starbucks had shown that Sainsbury's could offer a much better eat-in or takeaway experience by working with partners, adding that the retailer is "totally focused on improving what we can deliver for our customers".
Sainsbury's says it will also be restructuring the bakeries in 54 stores.
But sadly, despite the bakeries staring a new life, in a similar move to cost-cutting elsewhere in the supermarket industry as inflation bites, and following the closure of its fresh fish, cheese, and meat counters in stores in 2020 – which resulted in the loss of about 3,500 jobs – Sainsbury's has said that 34 of its "less popular" hot food counters would also be closing.
Featured Image – Sainsbury's