News
Great North Pie is opening a pie and mash cafe in Manchester
The North West's favourite independent piemakers are bringing their multi-award winning, handcrafted pies to Manchester's Kampus neighbourhood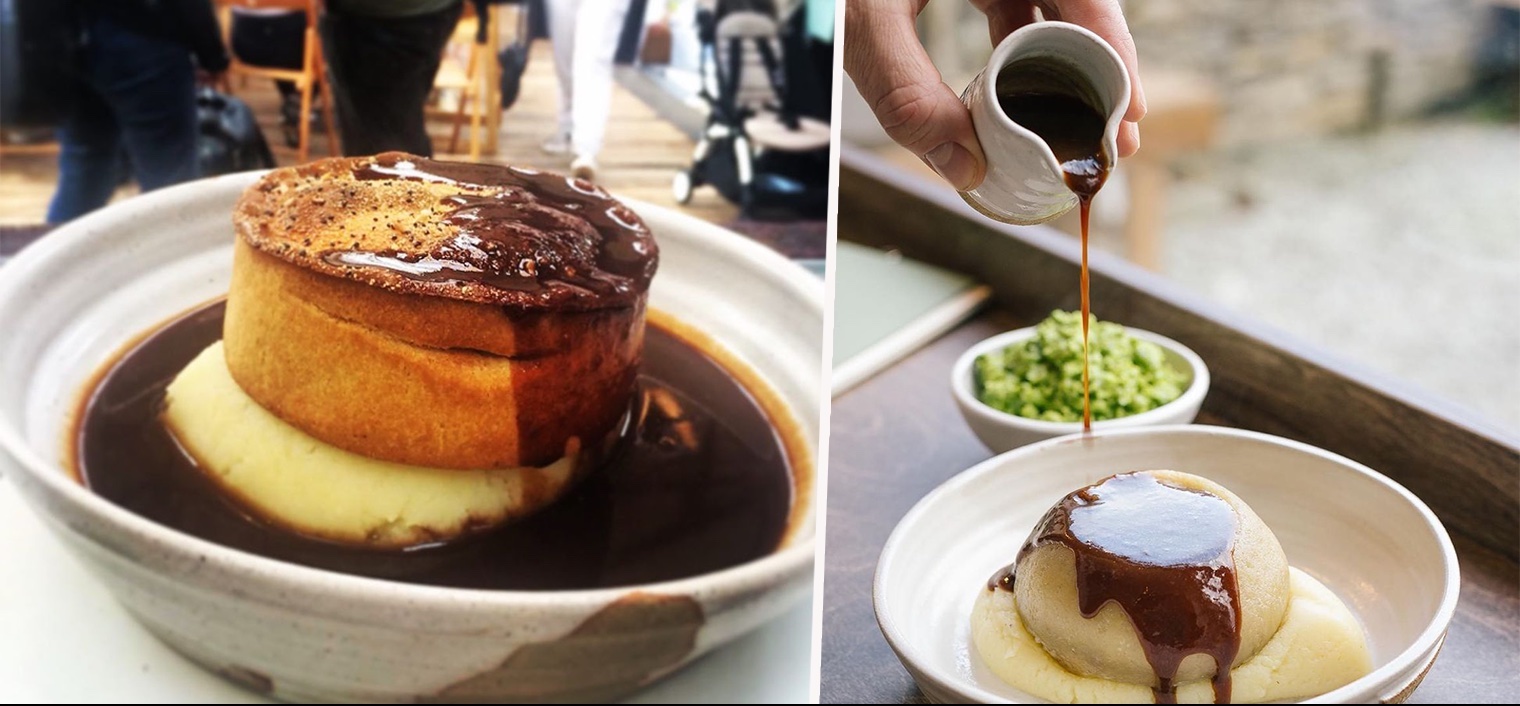 Award-winning pie company Great North Pie is opening a pie and mash cafe in Manchester this year.
Set to arrive on the cobbles of Little David Street in spring, the cafe will be the first to move into the long-forgotten avenue as it is brought back to life this year by the developers behind KAMPUS.
Putting some modern touches on the traditional pie and mash cafe, Great North Pie will serve up all the traditional favourites like classic Lancashire cheese and onion, roast chicken and mushroom, and 14 hour braised beef and ale alongside a regularly-changing selection of seasonal specials.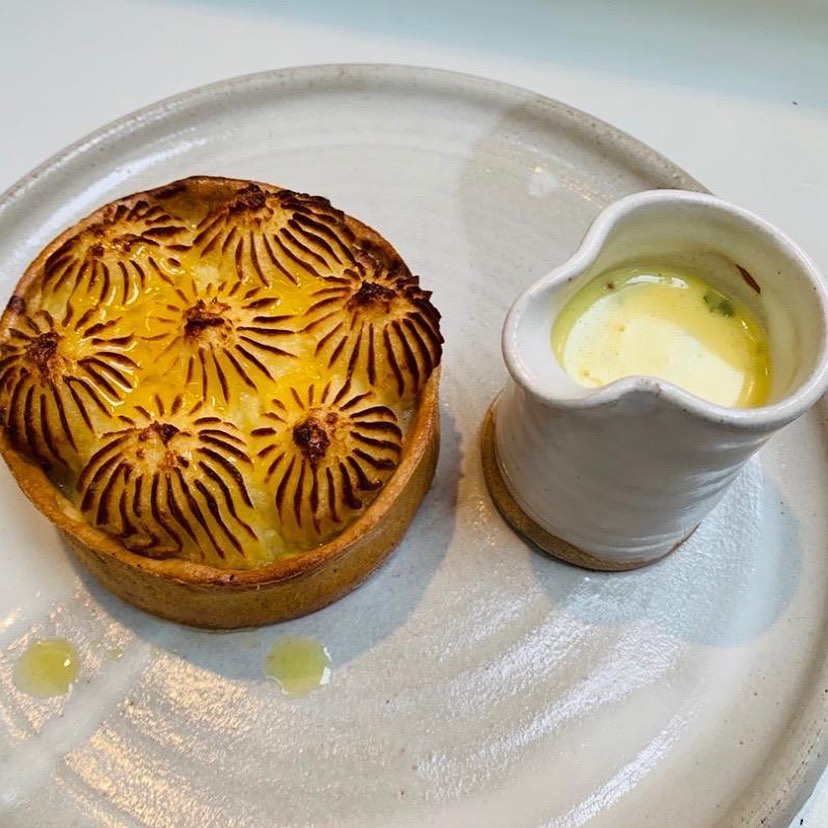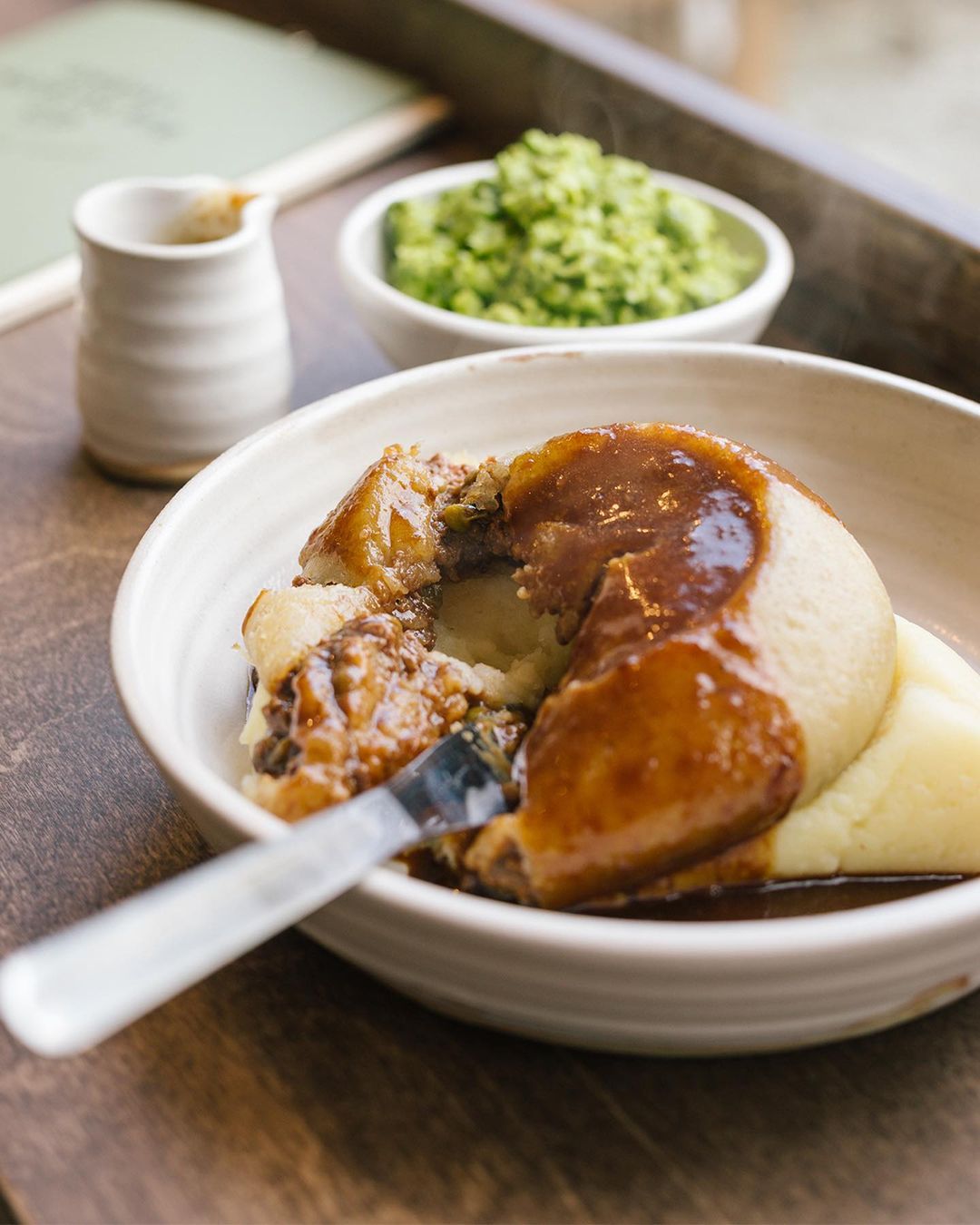 Previous specials at other Great North Pie cafes have included a macaroni and cheese pie, various fish pies (a favourite being the smoked mackerel, horseradish and mustard pie), a steak and kidney steam suet pudding, and a corned beef and potato pie.
As for sides with your pies, think lashings of gravy, signature mushy peas with mascarpone, and plenty of buttery mash.
Alongside a great selection of hand-crafted pies, diners will also find a full drinks menu celebrating local brewers and distillers – with the option to choose a matching beer or glass of prosecco to go with their chosen dish.
Seating will be available inside and out, with a covered outdoor patio stretching out onto the cobbles and looking over both the Bridgewater canal and Kampus garden.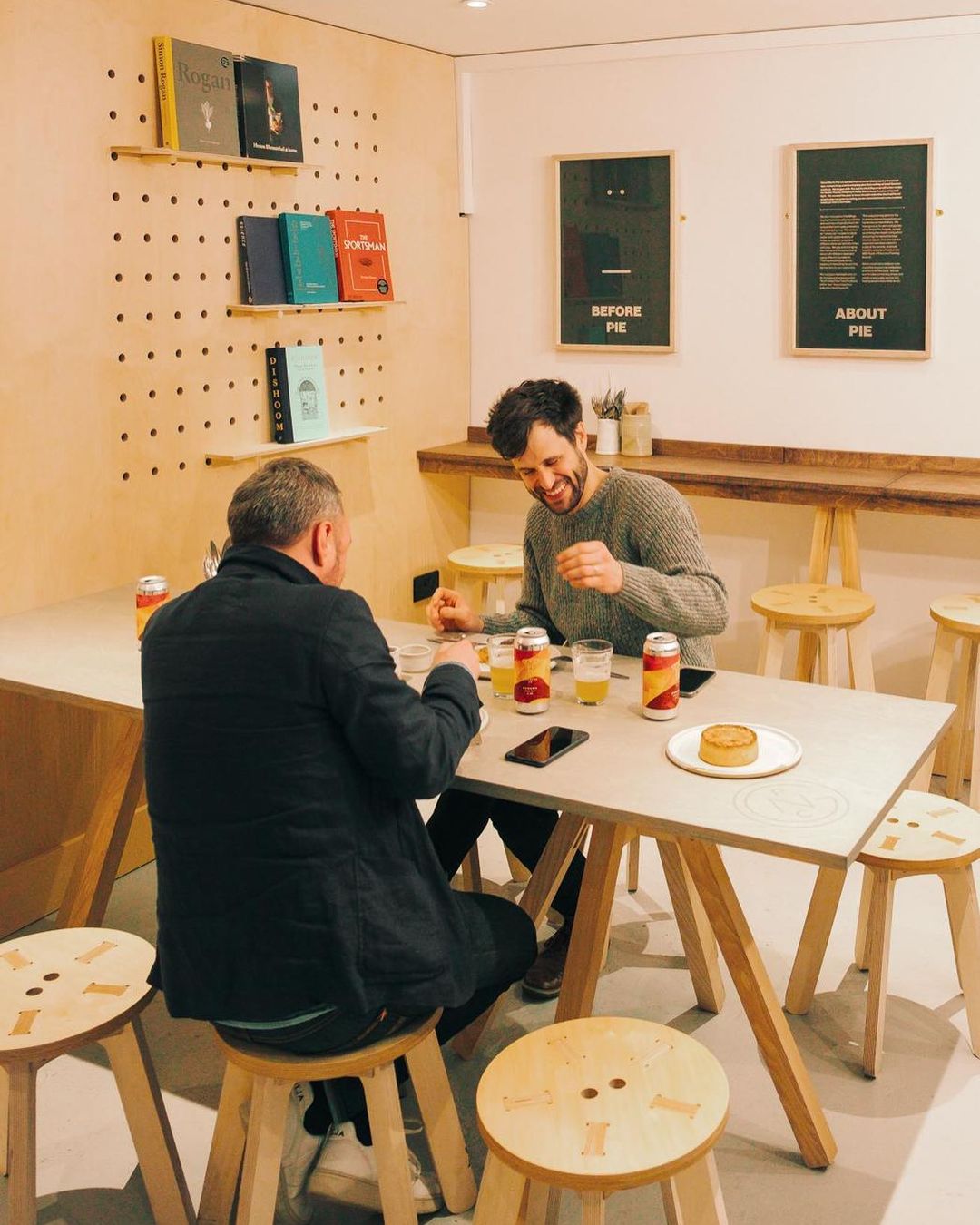 The café will open from 9am until late.

Husband and wife team Neil and Sarah Broomfield started Great North Pie ten years ago, making pies in their home kitchen for local farmers markets.

The business is now one of the North West's success stories with cafes in Altrincham and Ambleside in the Lake District. The pair also act as judges for the Great British Pie Awards and were recently named as finalists in Radio 4's Food & Farming Awards.
Co-owner and pie-maker Neil said that both he and Sarah had always wanted a base in the city centre, it was simply a matter of finding the right place – and now it seems that they have.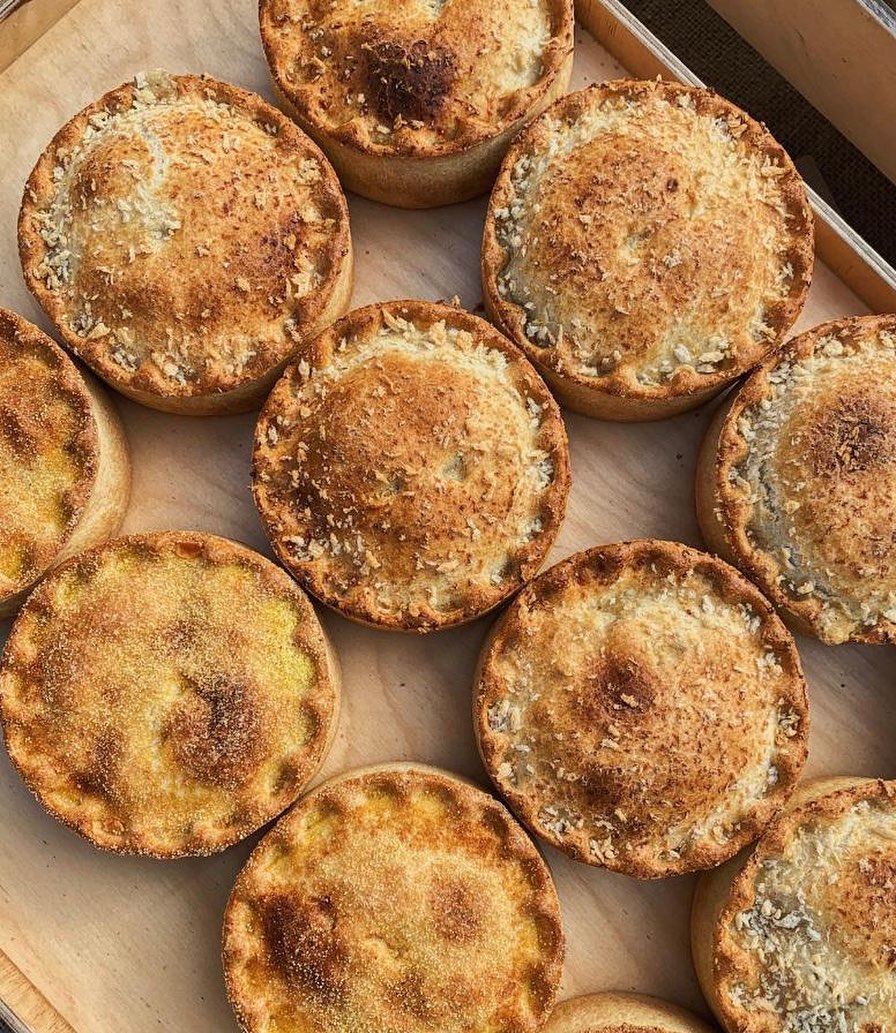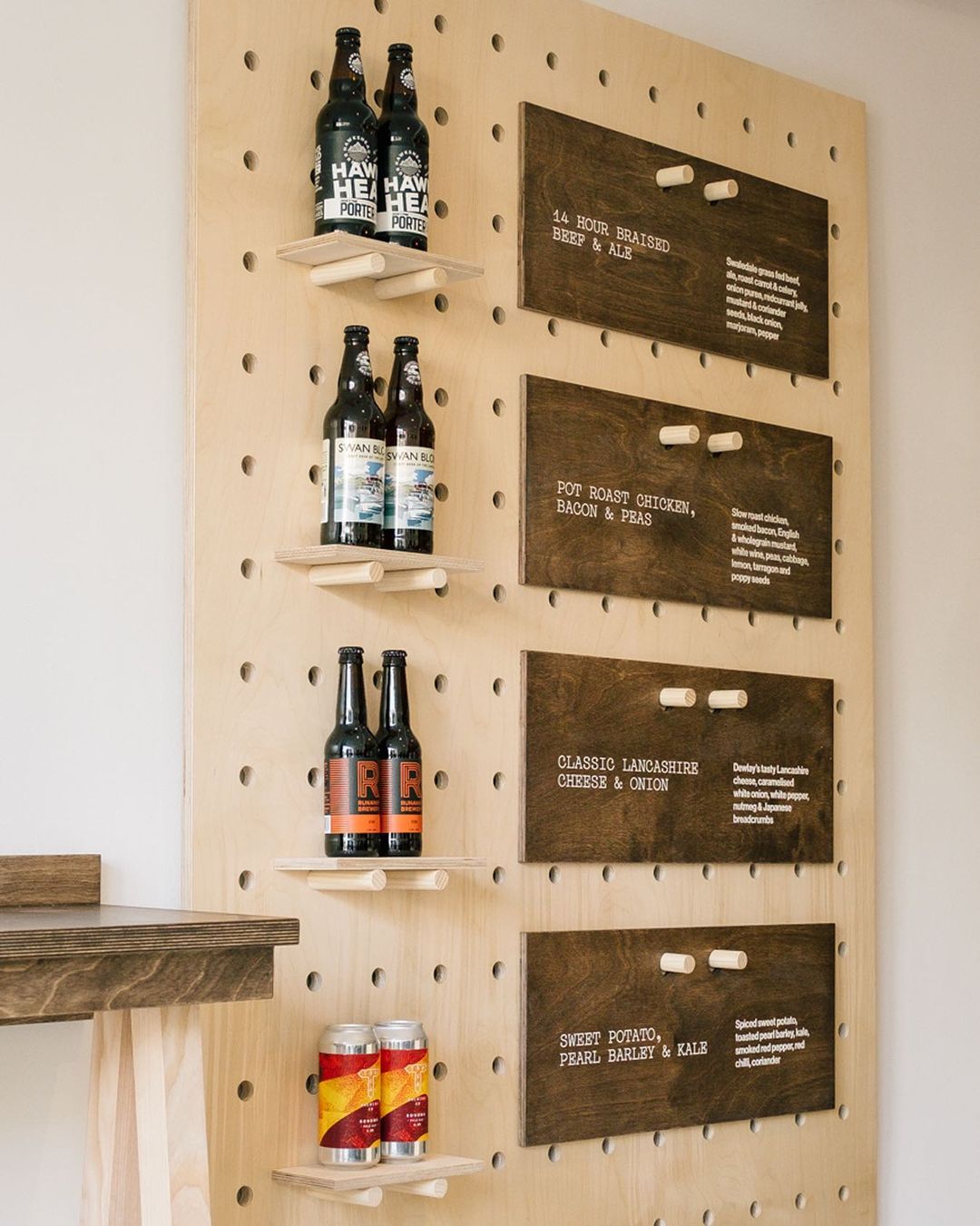 "It had to be somewhere intimate and cosy and Kampus really nails that laid back vibe.," he said.
Promising "great northern pies and mash, with loads of gravy", he says they'll be keeping things simple at the new cafe and are looking forward to being part of an independent community with the "mix of independent traders that are coming."
Little David street, which is part of the Kampus neighbourhood being developed by HBD and Capital&Centric, is thought to be one of the only untouched cobbled streets in Manchester.
Development plans for the street see it set to become a hub of bars, cafes, shops and restaurants – with Great North Pie expected to be the first arrival of many.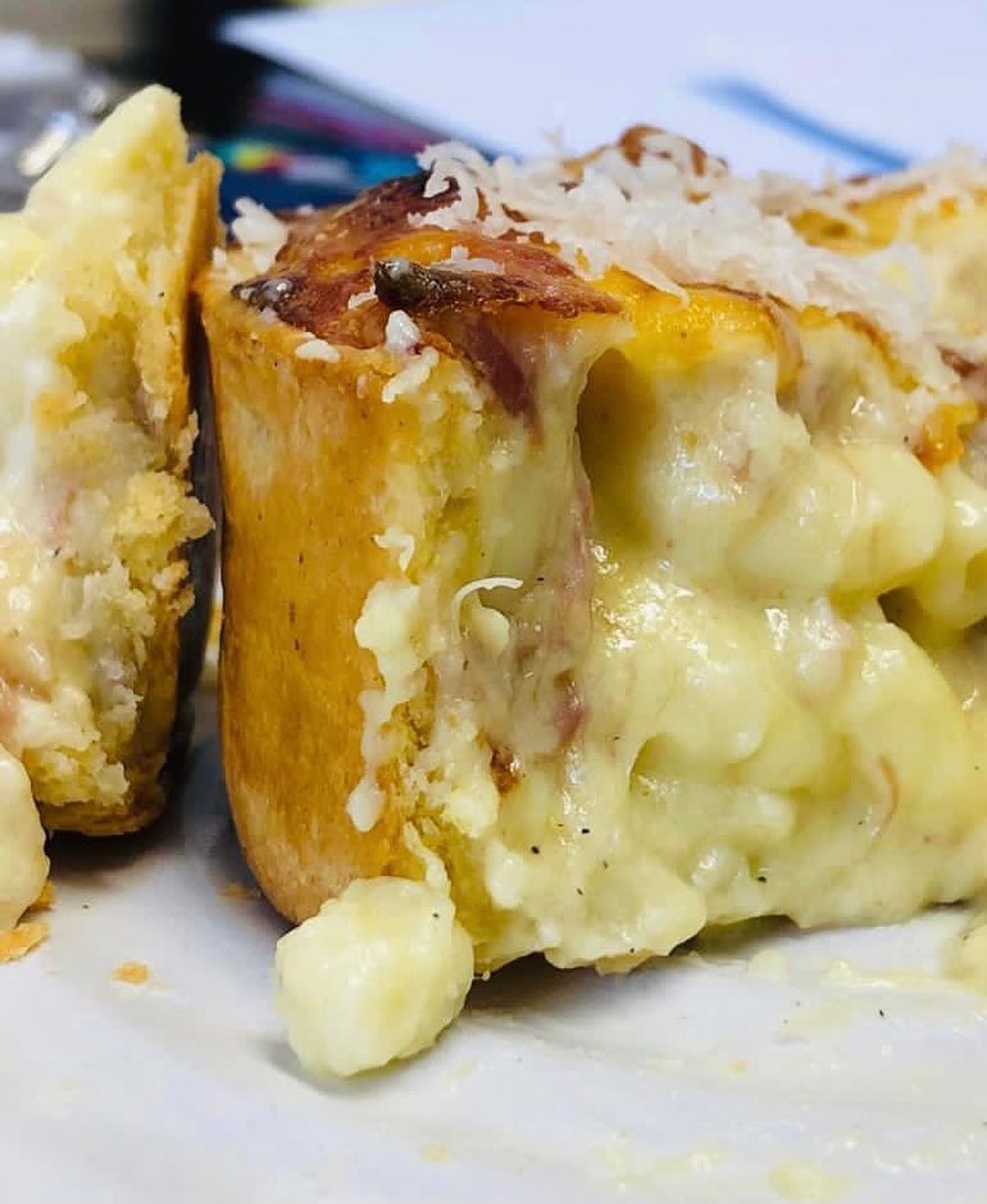 Adam Brady, HBD said: "Great North Pie is something of an institution when it comes to pie and
mash and it's amazing to welcome them to the Kampus community.
"They're the first to sign up at Little David Street which will have cafes, bars and shops all spilling out onto the beautiful cobbles,giving it an almost European feel.

It's exciting to see how the Kampus neighbourhood is growing, whether you live here or not there'll be something for everyone, and there's lots more to come. There's really going to be nowhere else like it in the city."
Great North Pie is the latest name to join Kampus which, with the likes of Nell's, General Store,
Pollen and Beeswing also signed up, is fast becoming a hub for local foodie independents.

Kampus' is a mix of old and new, with developers having made use of historic buildings that have lain derelict for years.
It sits right next to the famous Canal Street in Manchester's Gay Village and is just minutes from Piccadilly Station.
Feature image – Great North Pie Company