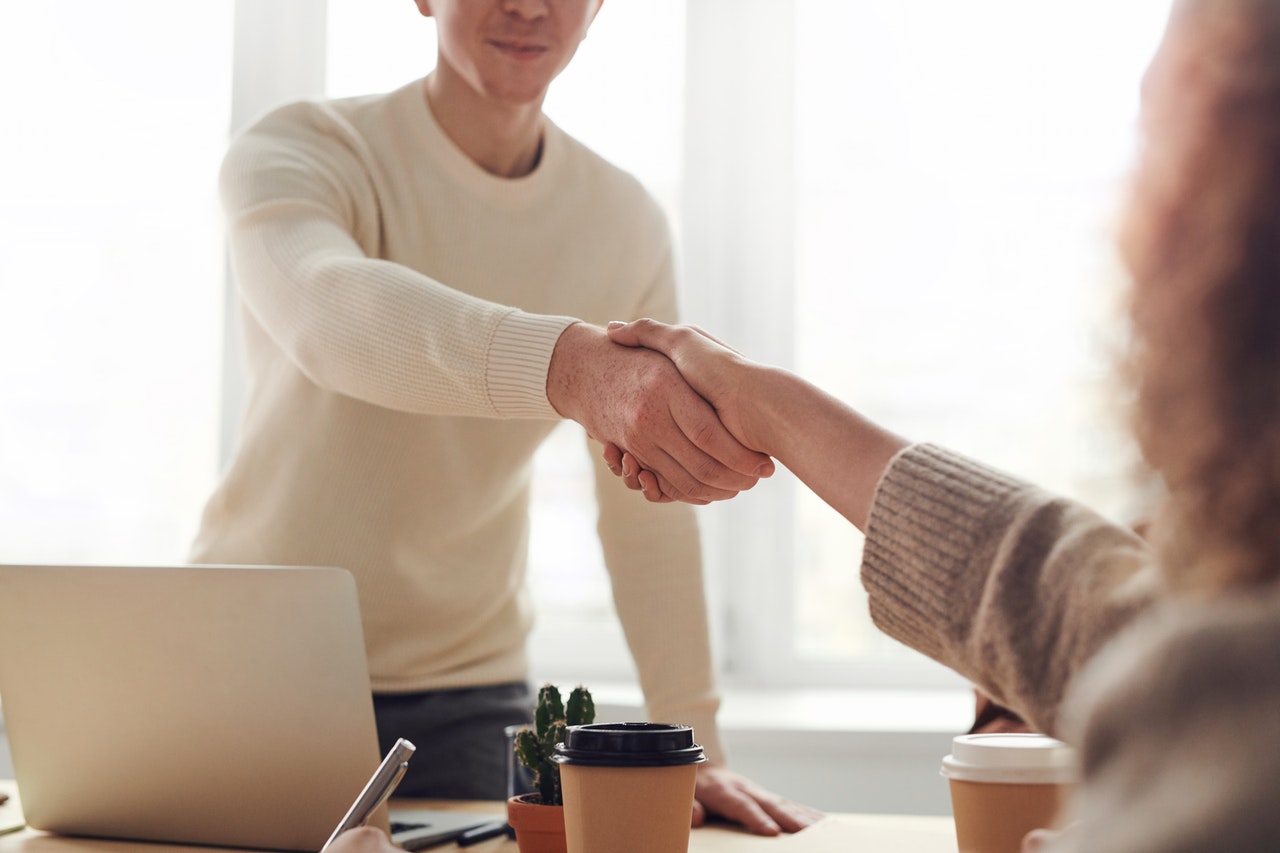 Greater Manchester has received a boost in its battle to turn the tide on unemployment in the region – with a new scheme receiving £13m from the Department for Work and Pensions (DWP).
The announcement arrives just as the Office for National Statistics reveals that more than 695,000 UK workers have been removed from payrolls since March (when the coronavirus lockdown began).
The DWP have allocated the funds towards an innovative programme titled WHP JETS – which has been approved by GM leaders and offers early support to those who have recently become unemployed.
According to the GMCA, the programme is set to help approximately 13,200 people in the city-region find long-term employment.
Launching in October, it will be available for jobseekers who have been unemployed and in receipt of benefits for at least 13 weeks.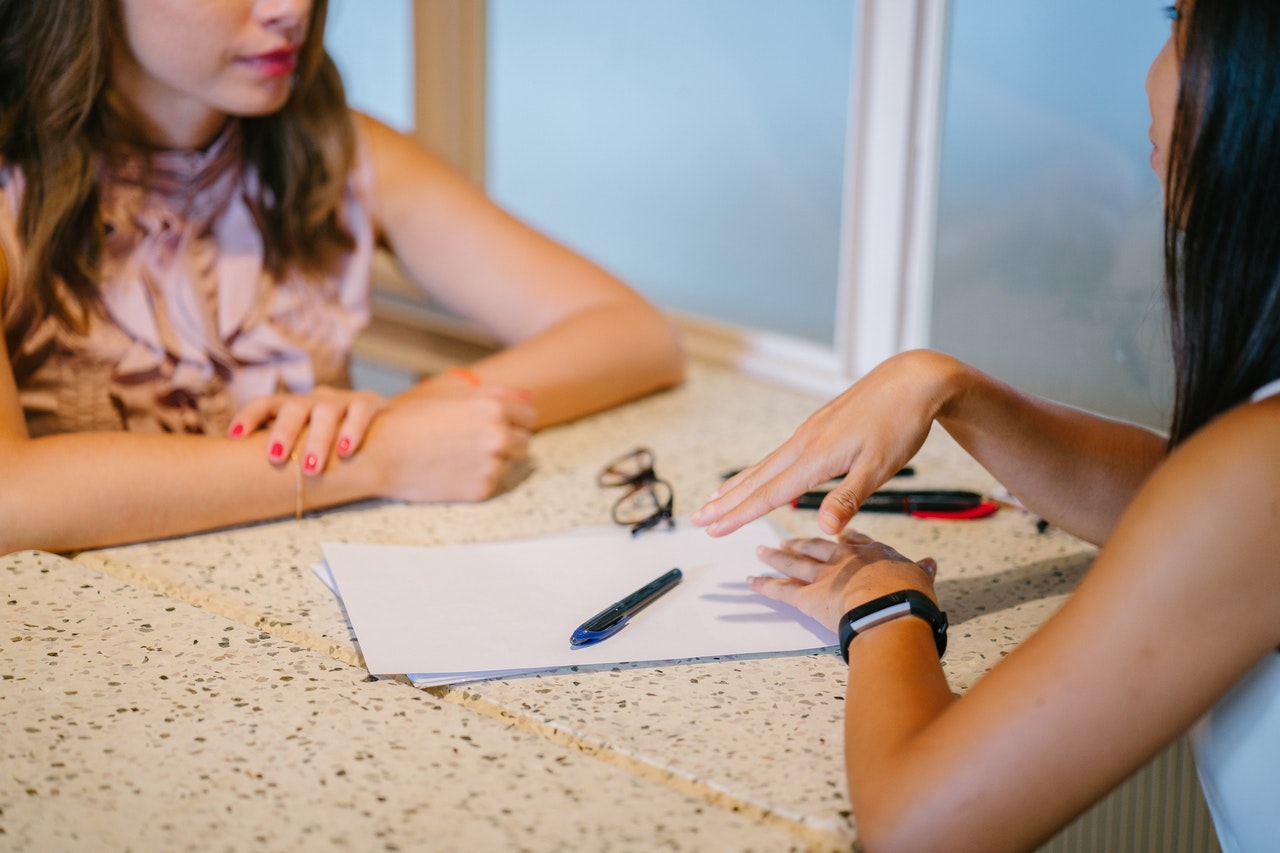 Councillor Sean Fielding, Portfolio Lead for Digital, Education, Skills, Work and Apprenticeships said: "It's great that the Government has recognised the achievements of our already successful Working Well programme and now with this funding the scheme can expand to help recently unemployed people in the city-region.
"The coronavirus pandemic has had a detrimental impact on our local economy and it is vital those effected are given support to find employment again as soon as possible.
"The programme is expected to help people secure employment after taking part in the scheme for six months, which will also aid the city-regions recovery following the Covid-19 pandemic."
Running until March 2022, the JETS Scheme will provide support with CV writing, job searches and interviewing.
Participants will also be given advice and guidance around confidence building and self-efficacy 'through a sector-based approach.'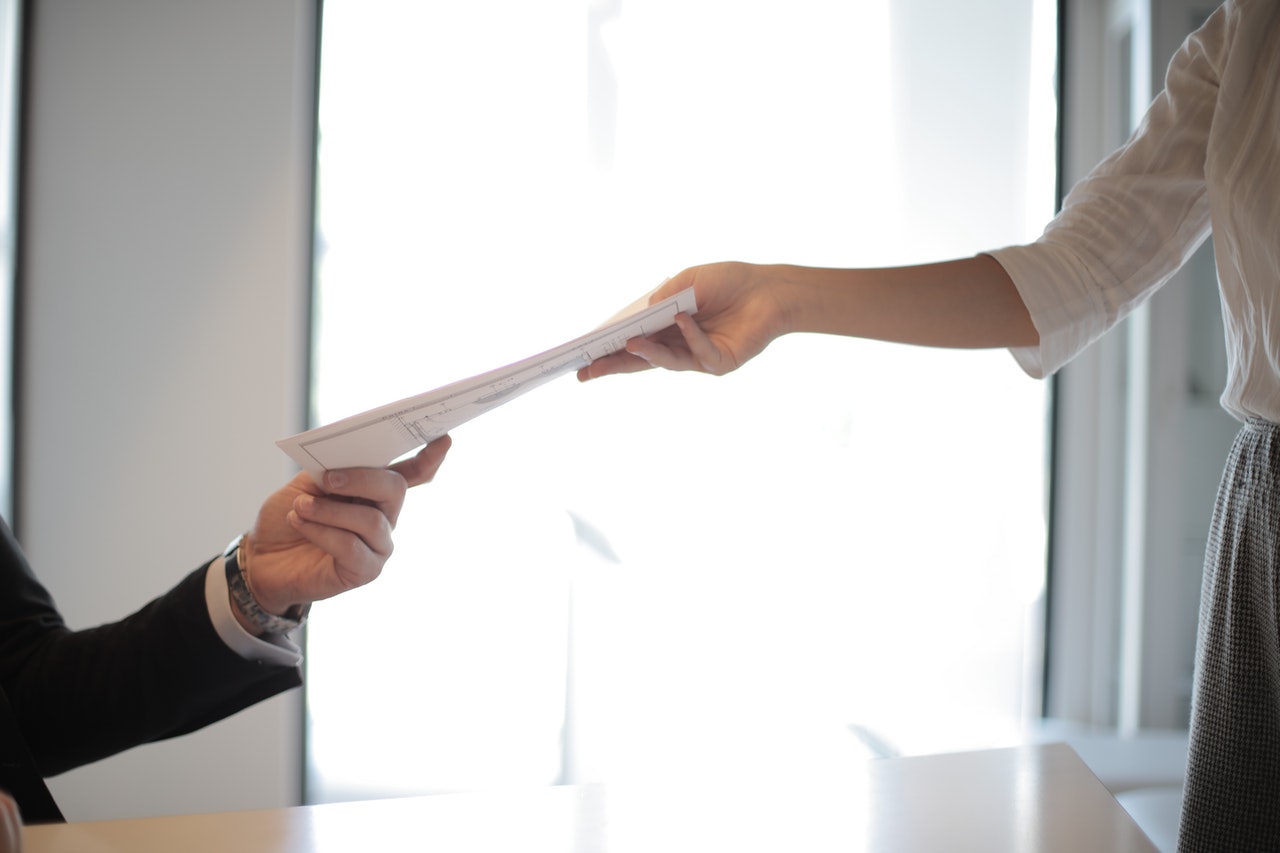 JETS will operate as part of Working Well – a family of local services which have been commissioned to support those in the area struggling to find or hold down employment.
According to the GMCA, Working Well programmes have achieved employment outcomes for over 6,500 residents since its launch in 2014.
Britain officially entered a recession in August.
The government's furlough scheme – which has been supporting more than 9.6 million workers – is set to end next month.
Calls have come for the Rishi Sunak's job retention programme to be extended, with some fearing 'mass unemployment' once the scheme concludes.