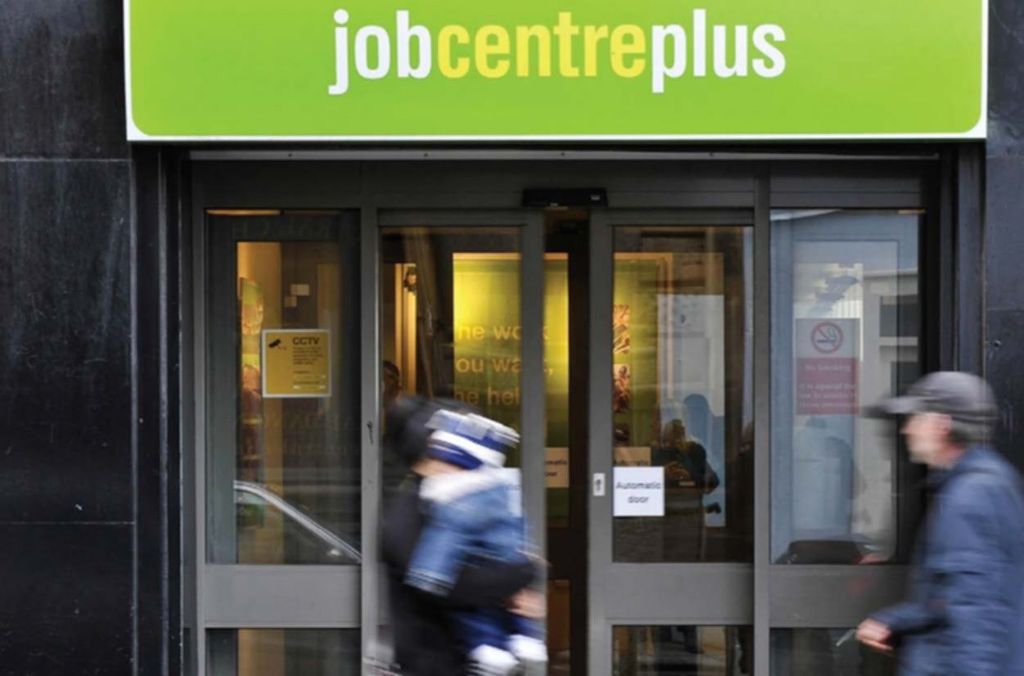 "Hundreds of thousands of people have already lost their jobs, and sadly, in the coming months many more will."
Rishi Sunak's verdict on the state of the national economy a sobering one.
News this morning confirmed that Britain has plunged into its worst recession on record in the midst of the pandemic – with employment numbers suffering their biggest fall for over a decade.
The Chancellor has made no bones about it: The UK is in for tough times.
These headlines and statements this morning are enough in themselves to set alarm bells ringing, but what does a recession actually mean? And how is this set to impact Manchester moving forwards?
What is a recession and how does it affect people?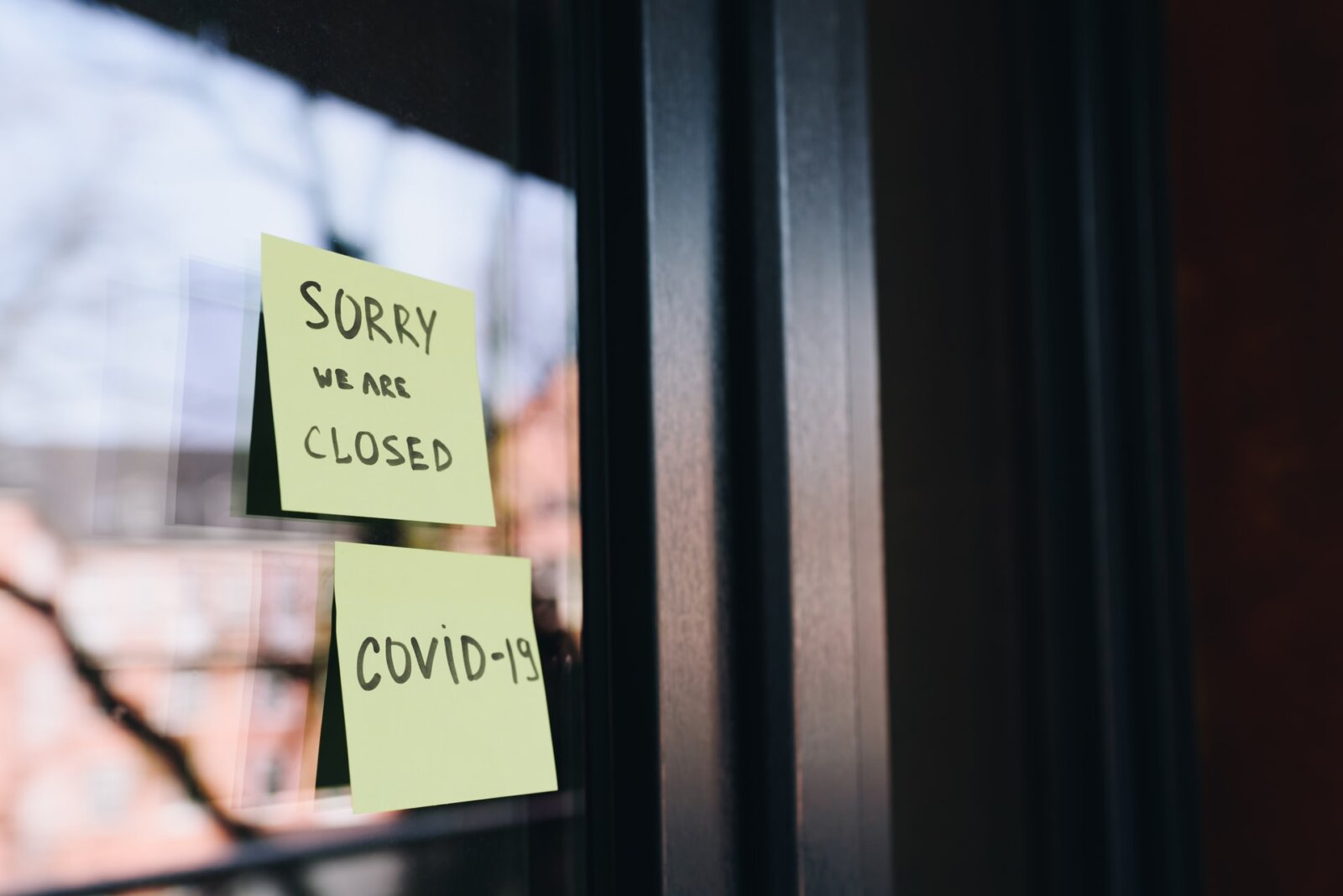 The coronavirus pandemic has wreaked havoc on nations worldwide, causing the value of goods and services – widely known as a country's Gross Domestic Product (GDP) – to plummet.
This has led to economies shrinking.
When shrinking occurs over two consecutive quarters (basically six months in a row), it is known as a recession.
The last recession was the 2007-08 global financial crisis, when GDP in Britain fell by over 6%.
However, the latest stats from the Office of National Statistics (ONS) show that GDP in 2020 has fallen by a whopping 20.4%.
Many big nations have also suffered, with Germany and US suffering large declines.
But the stats show that the UK is officially one of the worst-hit countries in the continent.
What does this mean for Greater Manchester?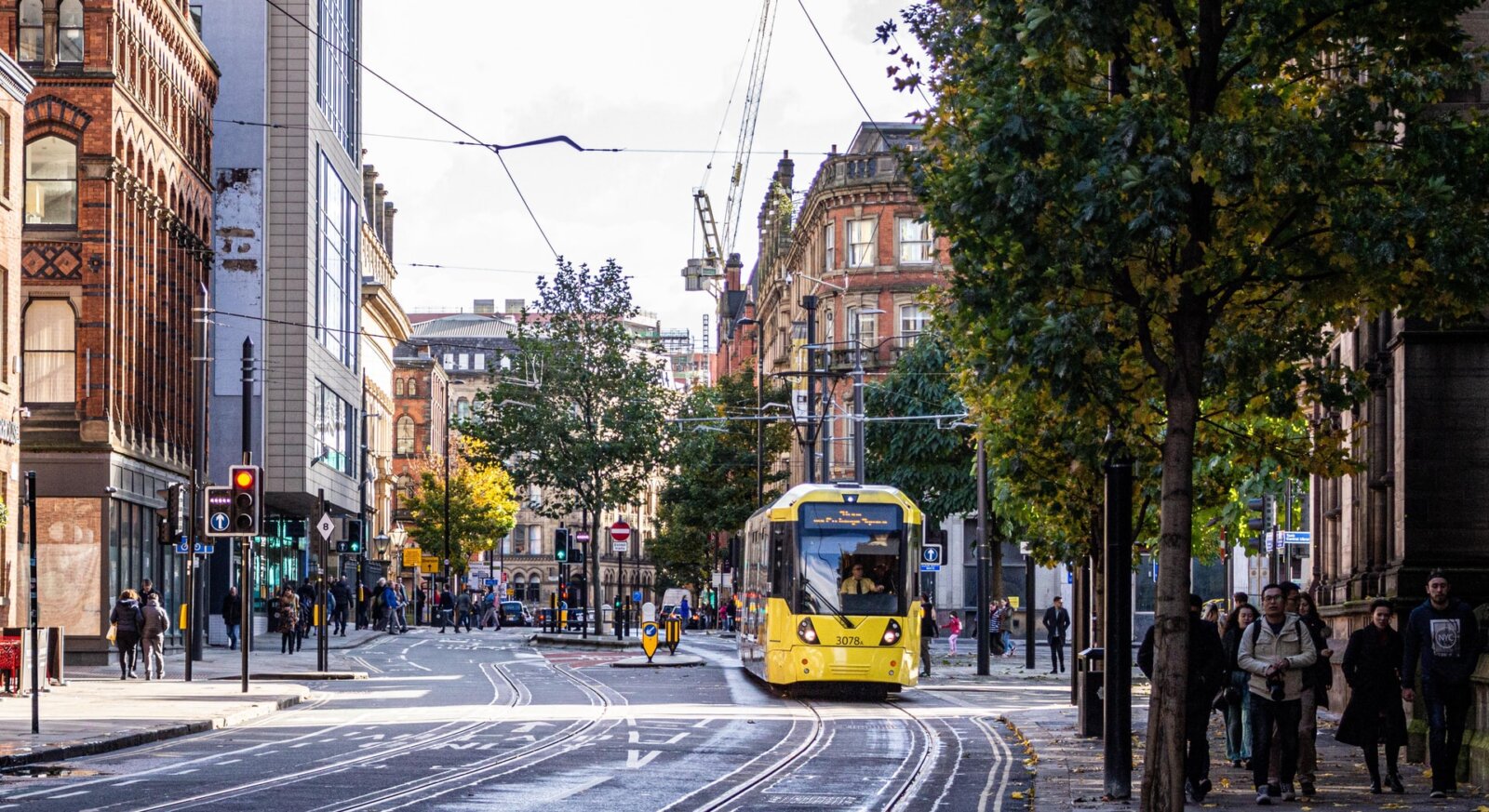 Manchester City Council Leader, Sir Richard Leese, has already said that "recovering from the impacts of the coronavirus period and getting the city back on a positive trajectory is the greatest challenge we have faced in our lifetimes."
The cold hard facts are that many more people in Manchester will lose their jobs as a result of the UK being in a recession.
Finding a new job can also prove more challenging in this sort of economic climate. Companies are left facing increased costs, which may mean they are reluctant to hire.
Property values can also fall drastically.
However, this recession has long been anticipated. The council is putting a recovery plan in place – where 'steps will be taken to support the city's business base and help residents into employment while continuing to bring forward development and initiatives to stimulate the economy'.
Mr. Leese added: "We will be working closely with Manchester residents and businesses, as well as health services and other partner organisations including the voluntary and community sector, to keep this great city moving forwards. We want to ensure that nobody gets left behind and everybody can contribute to the recovery."
How long will the recession last?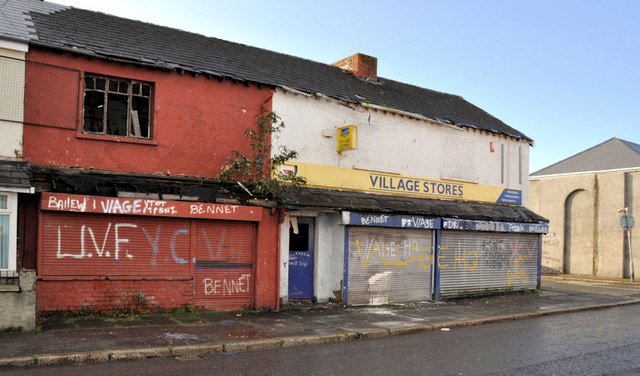 At this point, it is difficult to say.
The most recent UK recession more than 10 years ago lasted for over 12 months, but a lot will depend on how businesses can get back on their feet.
The expectations are that the economy will see significant improvement if a vaccine is found.
Whilst Chancellor Sunak spoke of 'difficult choices' having to be made over the coming months, he did offer a ray of optimism for the tricky path ahead.
"We will get through this," he pledged.
"And I can assure people that nobody will be left without hope or opportunity."