News
Greater Manchester Police relaunch 'Operation Valiant' to tackle robberies as shops begin trading
The operation aims to both deter offenders and educate the public about the risks and different steps they can use to keep themselves safe.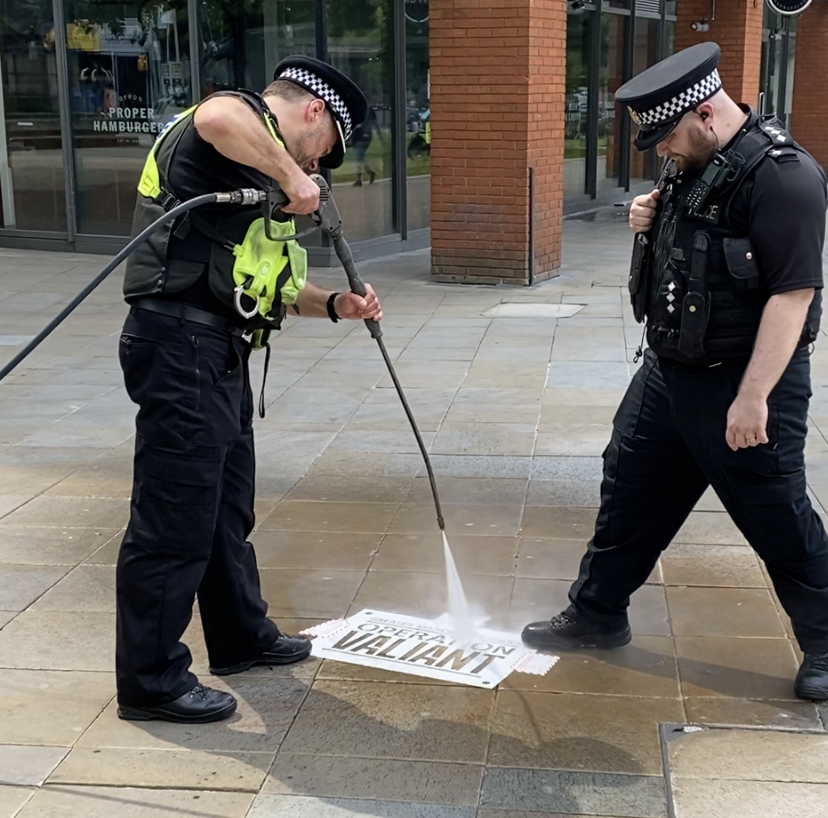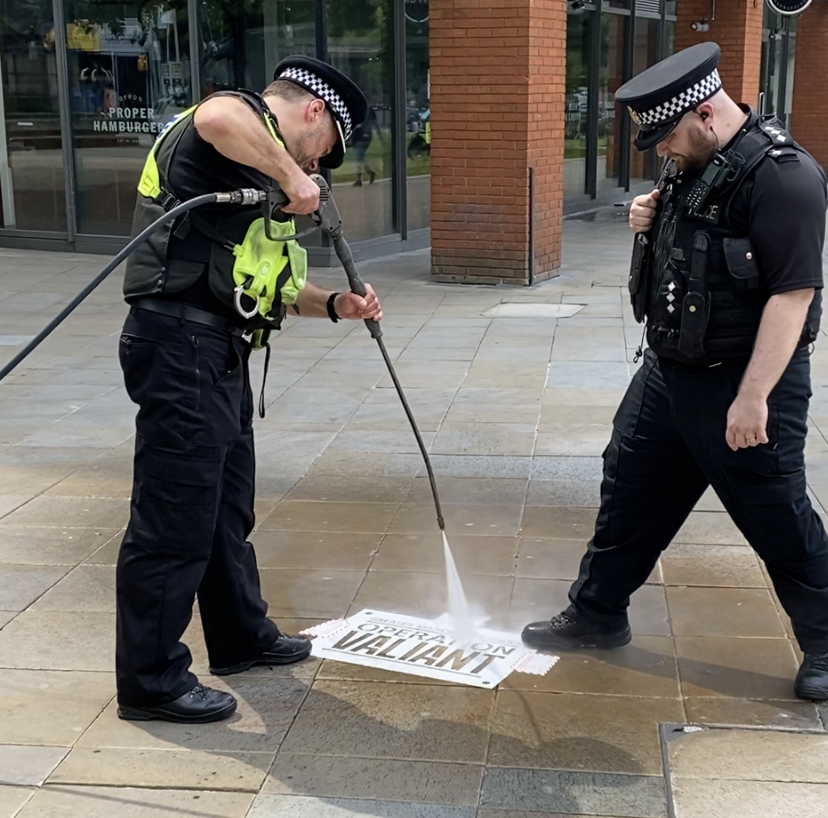 Greater Manchester Police (GMP) laid down a physical marker this morning that confirmed the relaunch of an operation tackling personal robberies as shops reopen.
Retailers began trading again this morning (15 June), leading to increased footfall across the city centre.
In an attempt to prevent theft in the area, GMP has relaunched Operation Valiant – which has led to the arrest "of hundreds and hundreds of offenders" since 2018.
The operation aims to both deter offenders and educate the public about the risks and different steps they can use to keep themselves safe.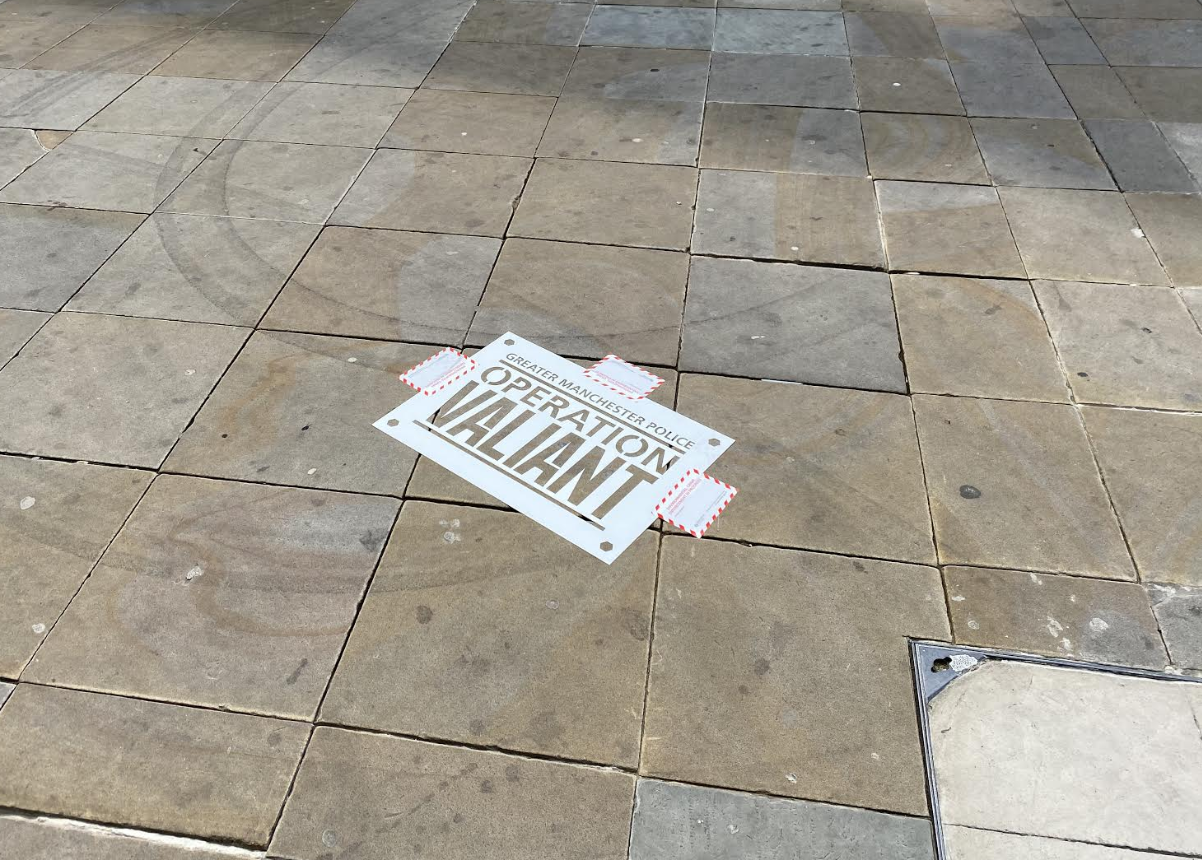 Speaking at the GMP press conference at Piccadilly Gardens, Superintendent Chris Hill, the officer in charge of the Forces Response to Personal Robbery, commented: "Operation Valiant is a force-wide initiative to bring offenders to justice and educate members of the public about remaining alert and look after their own possessions.
"We're going to have to shop differently now. People are going to have to be more alert. We're gonna have to queue outside shops, and that just might give the offender that opportunity and chance.
"Our offenders do have some great tactics, sometimes it's a quick hit, they could potentially use pedal cycles or just run past.
"The message is just be extra alert, look after your possessions, and just be aware of your surroundings."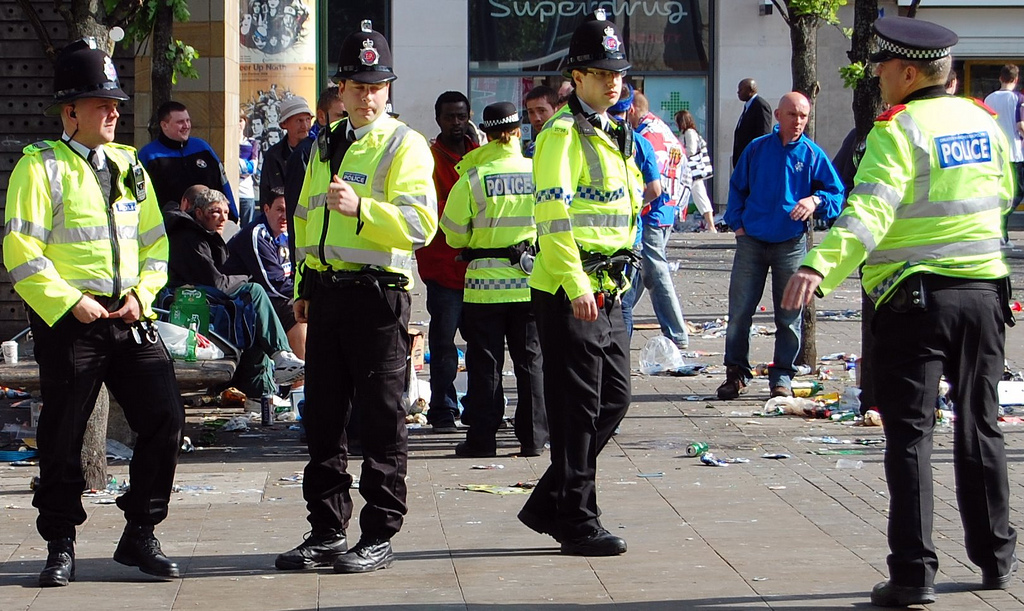 The superintendent also stated that well as targeting offenders, officers would be approaching members of the public and offering guidance on how to protect themselves in the new climate.
"…when we're seeing members of the public on their mobile phones or just stood there texting, we're giving them a little leaflet that says: You could have been a victim today," he explained.
"We've already seen a big significant turnout (of shoppers) in the city this week.
"As soon as you leave your home you need to be extra vigilant. We don't have any defined hotspots where you're going to come across our offenders.
"Be vigilant and be alert. Help us to help you."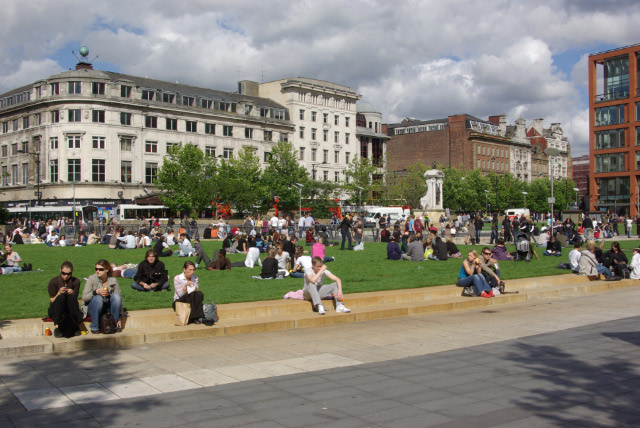 According to GMP, Operation Valiant has not just resulted in the successful arrest of offenders, but also longer sentences.
"The real positive thing is, we're now working with our partners, we're working with CPS, and we've got some fantastic custodial resources," said Superintendent Hill.
"On recently… one of our community members attacked and robbed on the trams, and the offenders have just got six years each.
"There was another series of offences over in another area in Manchester – they got 12 years each.
"So, what we're doing now is utilising our experience, we're more confident now in liaising with our partners and we're pulling together that series of incidents to make sure offenders are going to prison for a long time."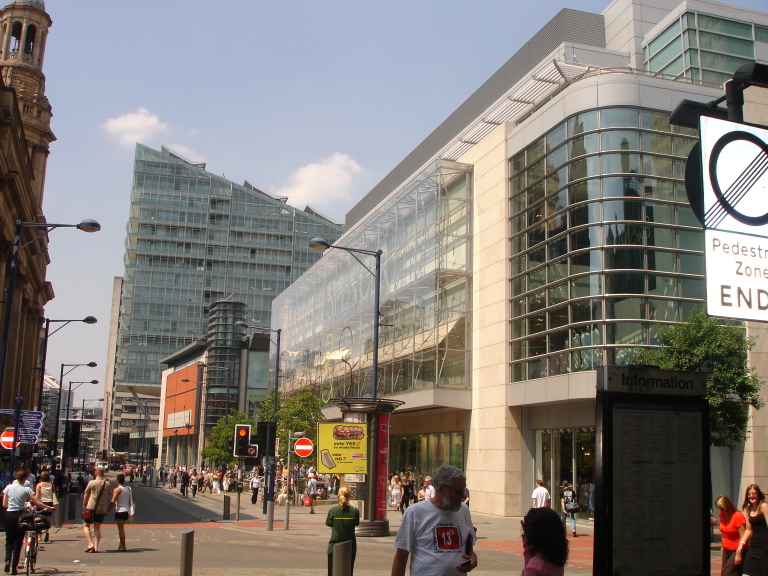 GMP will be deploying high-visibility patrols in the coming weeks right the way through the region – as well as covert officers.
In a press release, GMP issued the following message to members of the public: "If you see something suspicious or want to report a crime, you can do so via the GMP website or by calling 101.
"Always dial 999 in an emergency."