News
Greater Manchester Police shut down popular street patrol group in 'crime-ridden' Failsworth
A popular street patrol group in Failsworth has been shut down for a second time by Greater Manchester Police, it has been reported.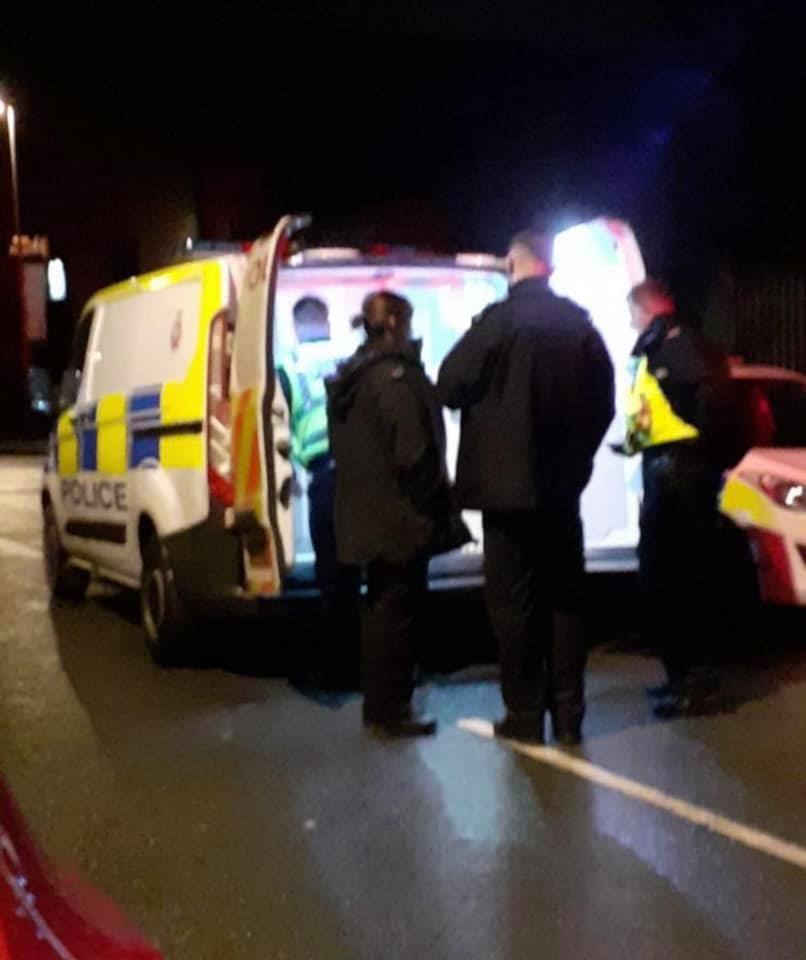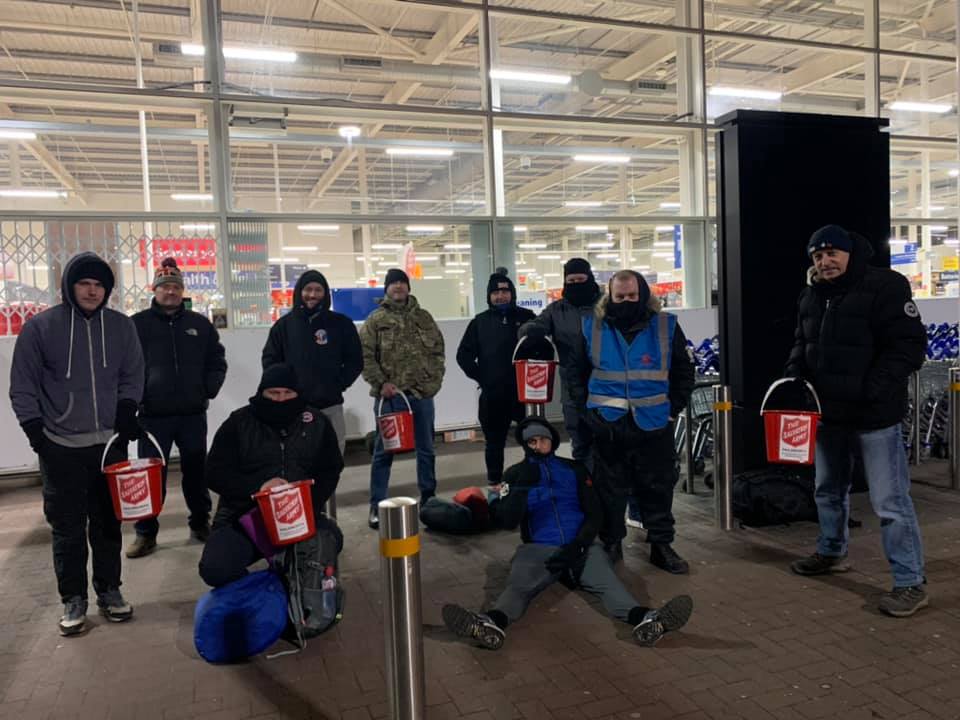 A popular street patrol group in Failsworth, which is often described on social media as 'crime-ridden', has been shut down for a second time by Greater Manchester Police.
Failsworth Street Patrol are no strangers to GMP. The large group of volunteers regularly patrol their town in Oldham – which is a neighbouring town of Newton Heath – and are often present before police officers arrive when inevitable criminal activity is spotted.
It's their community, they know it like the back of their hand – crime hotspots, who to look out for, and where somebody might bolt on foot after they've tried someone's back door. With a huge rise in crime in the Failsworth area over the past few years, the patrol group was literally born out of a desperate cry for help from residents.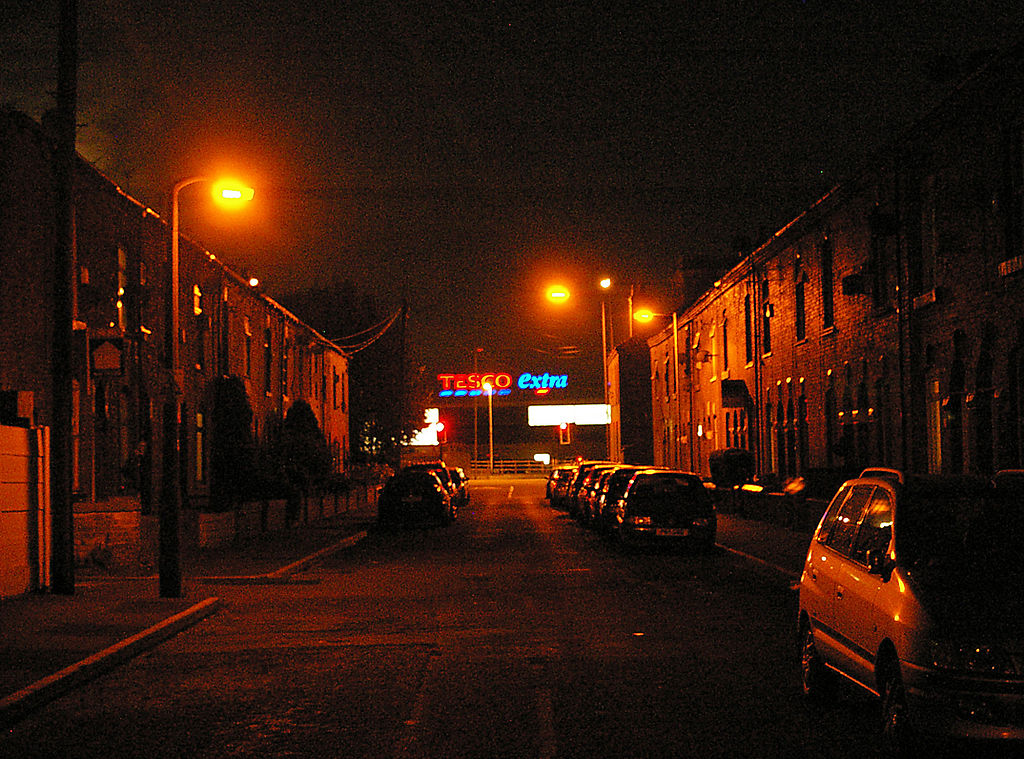 Cars are being taken from gated drives, often following burglaries in which patio door handles are decimated (while families sleep upstairs), or the use of simple technology that allows keyless cars to be opened and driven away with ease. Gangs of youngsters with nothing to do and plenty of time to kill are leaving knives and axes in bushes and joyriding is becoming a fun activity up and down the busy A-roads that take you from Oldham to Manchester – or right through Failsworth.
Like most towns on the periphery of town (or Manchester city centre), crime and antisocial behaviour is currently through the roof – and community groups like FSP and its many variations in towns like Ashton, Gorton and Droylsden are filling in when rising crime reports are overwhelming responding police officers.
But after some recent activity in Failsworth which saw a young man arrested for trying car doors with "an offensive weapon" in his bag, it has been reported that Failsworth Street Patrol has been asked to stand down by GMP.
Writing on their Facebook page this evening (3 March), GMP Failsworth and Hollinwood stated: "Shortly before 12.30am on Tuesday 2 March 2021, police were alerted to reports that a man was acting suspiciously and trying the handles of cars in the Failsworth area.
"Police attended Burgess Drive in Failsworth where they arrested a 24-year man on suspicion of possession of an offensive weapon and vehicle interference. Enquiries are currently ongoing to establish the circumstances of how the man was detained.
"The Failsworth Street Patrols group have shown a willingness to bring community issues to the attention of GMP for resolution.
"However, their passion to help their community must not stray into vigilantism, and we would discourage them becoming involved during police incidents where they may be placing themselves and others at risk.
"The group is not a formally recognised registered group or charity and activity that strays into the realm of vigilantism is not supported by Greater Manchester Police."
In response to the GMP post on Facebook, Failsworth Street Patrol also made a statement, writing: "GMP and the local council have asked us to shut down.
"They have distanced themselves from us once again, throwing vigilantism at us as you can see in their post. We have done everything we can for them to be on our side. We've got public liability insurance and we are actively in the process of getting our members DBS checked.
"We will continue to patrol the streets of Failsworth, as long as we have the residents on our side supporting us that's all we need!"
Residents of Failsworth and beyond have responded in their hundreds across both posts and in large community groups on the social media website, with most expressing their distaste towards the move to shut the entity down – an entity that regularly keeps them updated on what's going on in their area when the street lights switch on.
It's a bold move by Greater Manchester Police, and one that they know will generate backlash, but also one that they will not have made on a whim.
We've reached out to GMP for comment, and will update when we receive one.