News
Greater Manchester Police to pilot new measures to tackle domestic abuse
The pilot is expected to be officially launched in June 2023.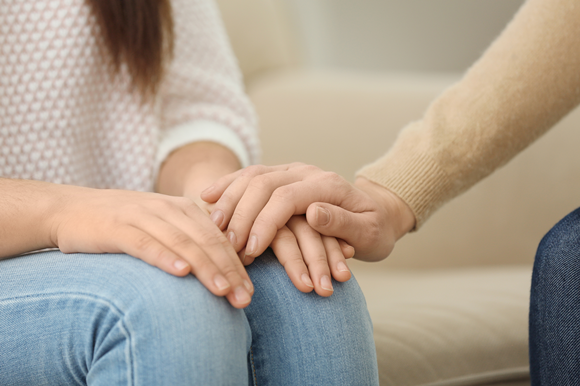 Greater Manchester Police (GMP) has been chosen as one of three police forces in the UK to pilot a new scheme of measures aimed at tackling domestic abuse.
As part of the Government's new plan to "crackdown on domestic abusers on a large scale", GMP will pilot the new Domestic Abuse Protection Notices and Orders in the Greater Manchester region.
This cross-jurisdictional order aims to provide flexible and longer-term protection for victims.
This ultimately means that that the court will be able to impose requirements – such as attendance to perpetrator behaviour change programmes – alongside electronic monitoring and making it mandatory for offenders to notify the police of name and address changes, according to GMP – with a breach of any requirement being a criminal offence that could result in fines, up to five years in prison, or a combination of both.
GMP will also be required to work with The Home Office to "proactively highlight and reiterate" who the most dangerous domestic abusers are in their force area to prevent them from committing further crimes.
A new assessment tool will also help police identify domestic abusers who are most likely to commit greatest harm – including those without convictions.
Some of the other measures being introduced as part of the pilot scheme will see coercive and controlling behaviour put on par with physical violence, and offenders that are sentenced to a year or more for controlling and coercive behaviour will be recorded on the 'Violent and Sex Offender register', alongside other dangerous domestic abuse perpetrators.
Violence against women and girls will also be classified as a national threat for policing, and will be added as a strategic policing requirement for the first time.
Greater protection for victims of domestic abuse will be enforced to ensure they receive the correct support for their needs.
On top of this, the Government has committed to establishing 18 centres across the UK that will be recognised as 'safe spaces' for victims of abuse to receive emergency help.
There, they will be offered "appropriate support from the police or support services".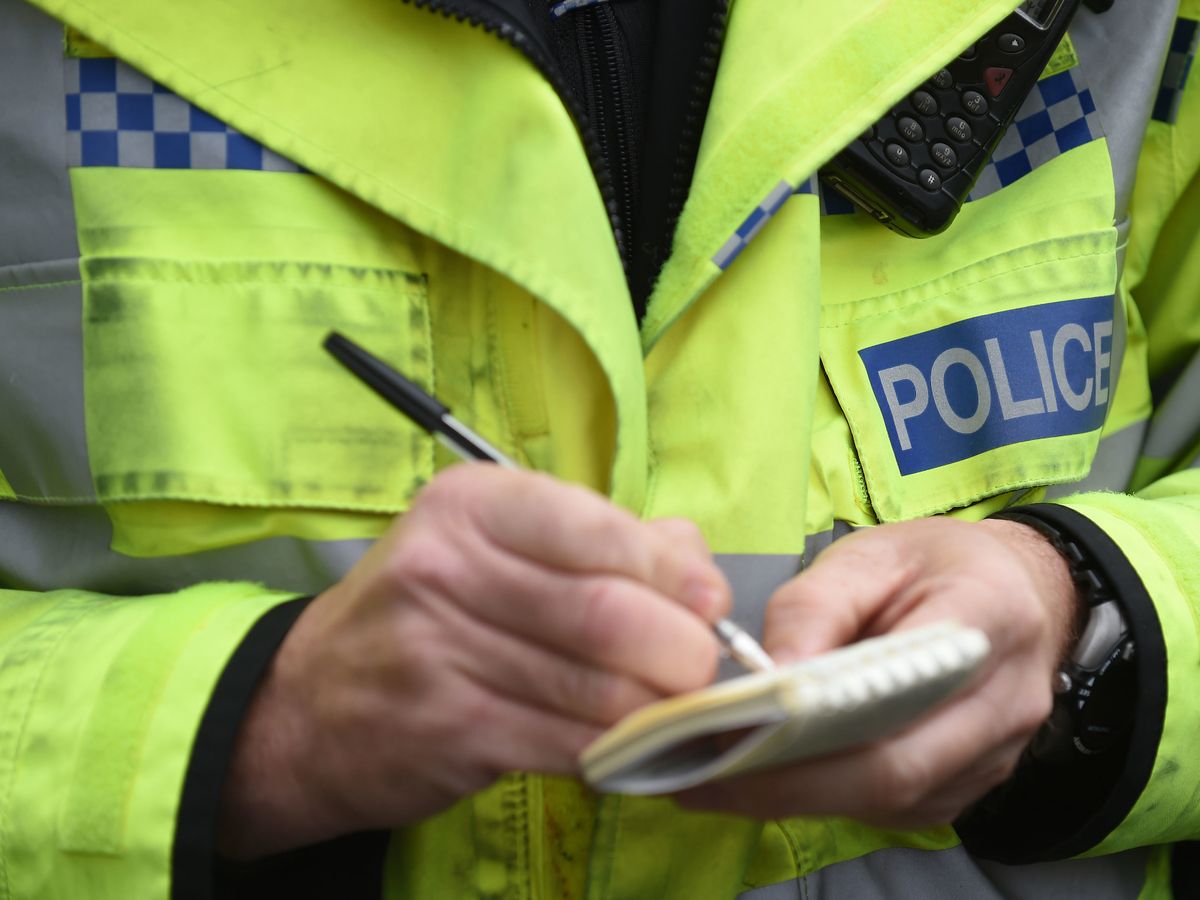 GMP's Detective Chief Superintendent, Michaela Kerr, says the force has been chosen for the pilot in recognition of "the significant improvements" it has made in its "arrangements towards domestic abuse".
"There will no longer need to be violence involved to meet the rounds for an order to be issued," she explained, "and this will particularly strengthen our opportunities around coercive control and can be used all types of domestic abuse whether it be physical, emotional, psychological, sexual, or financial."
DCS Kerr said the pilot scheme means GMP will ensure that it "maximises every opportunity that this gives us to better protect victims and reassure the public that we're all working together to improve our response to domestic abuse.
"If you are a victim of domestic abuse, know someone who is or has been affected by domestic abuse or violence, we can support you.
"We would urge those who are being domestically abused in any form to contact us directly as GMP can also put you in touch with other support organisations that understand your specific needs.
"Do not suffer in silence, you are not alone."
Read more:
GMP anticipates the pilot will be officially launched in June 2023.
Featured Image – iStockPhoto