Trending
Dogs Trust 'urgently' needs Mancs to foster dogs fleeing domestic abuse
The dog welfare charity has sadly seen an 88% increase in demand from owners in need post-COVID.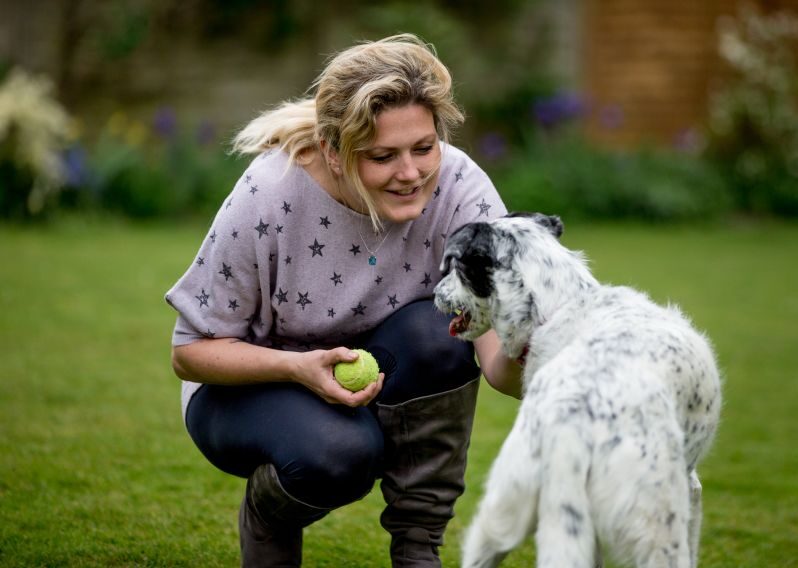 Dogs Trust is in urgent needs of more foster carers in Greater Manchester to temporarily-care for the dogs of domestic abuse survivors.
After sadly seeing an 88% increase in demand from owners in need post-COVID, the Dogs Trust Freedom Project – which was launched back in 2019, and is a specialist pet fostering scheme run by the UK's largest dog welfare charity – is appealing for more dog-lovers to become foster carers, so that it can lend a hand to even more survivors of domestic abuse.
The Dogs Trust Freedom Project has already provided foster homes for 147 dogs in the North West since being launched, and it's services have enabled survivors to access safe accommodation without the fear of what may happen to their dog if they cannot take them with them.
"Sadly, there is a strong link between domestic abuse and abuse to pets," explained Joanne Jackson – Regional Manager at the Dogs Trust Freedom Project.
"Research shows pets will often be used by a perpetrator as a tool to threaten or coerce their partners."
She added that this is "incredibly frightening" for survivors.
"As many refuges are unable to accept pets, survivors are understandably concerned about their dog's safety when they need to escape.
"While we already have fantastic volunteer foster carers in place in the region, we urgently need the dog loving public to come forward to volunteer.
"Foster carers to help us support people and their pets when they need it most."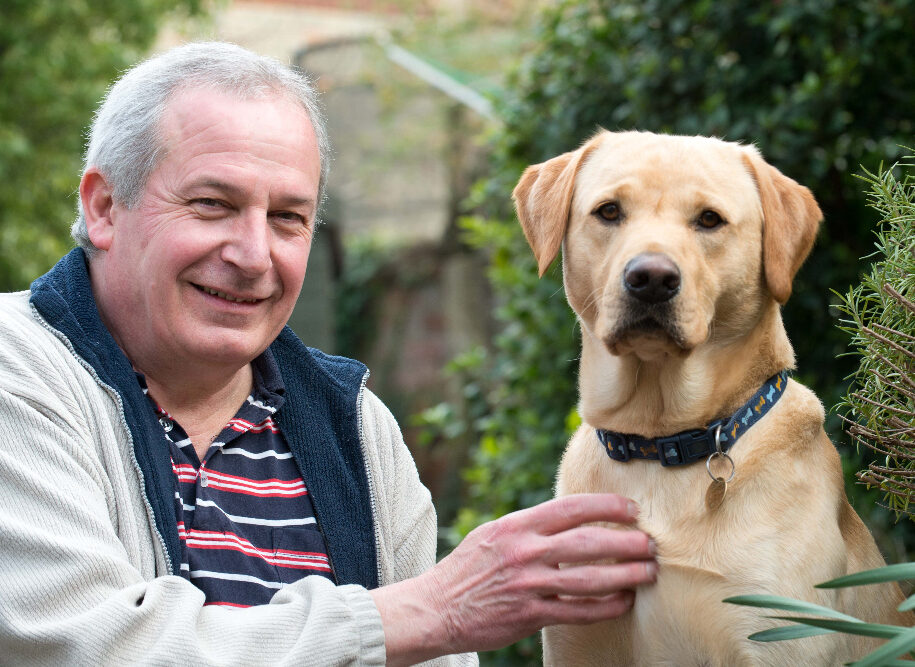 How can I volunteer?
The Dogs Trust Freedom Project says it is particularly looking for volunteers who are at home during the day – potentially people who are retired, or work from home – and they must have had some prior experience of caring for dogs.
They will also need to be able to commit to fostering a dog for at least six months, although holiday cover can be provided. 
All pet food and the cost of veterinary treatment is covered by Dogs Trust too.
The charity explains that involvement in fostering through the project is always kept completely confidential to a bid to protect both the dogs and the foster carers, and dogs are not fostered within the area that the owner is from.
The foster carer will not know who the owner is or where they live.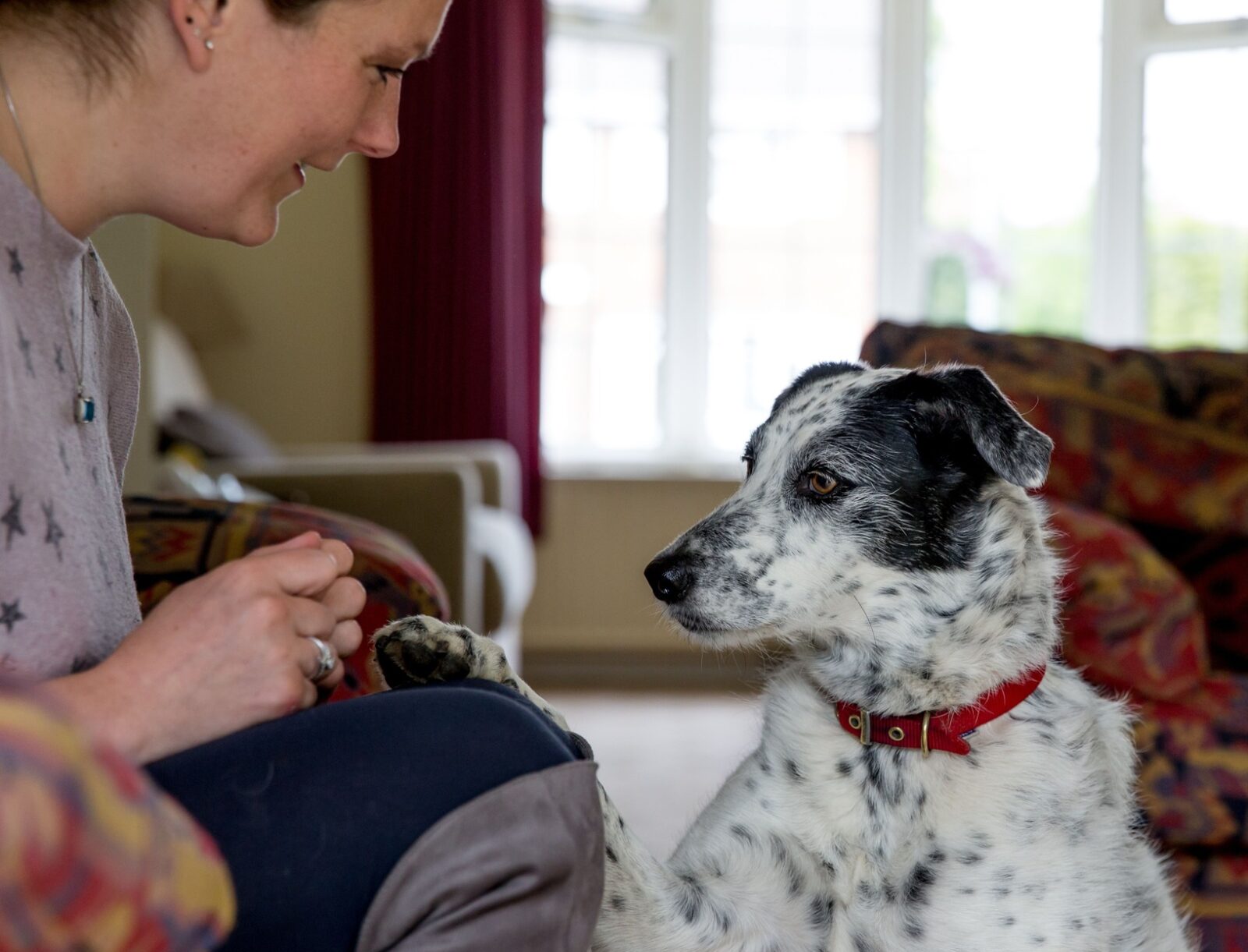 Think you'll be able to lend a hand?
If you think you can help or would like more information on the service, then head on over to the Dogs Trust Freedom Project website here, call  0808 196 6240, or you can apply online.
Featured Image – Dogs Trust