News
Greater Manchester residents asked for input on development plan for nine boroughs
A consultation will run for eight weeks, inviting people to have their say on a big plan to build thousands of new homes and 55 million sq ft of office/industrial space.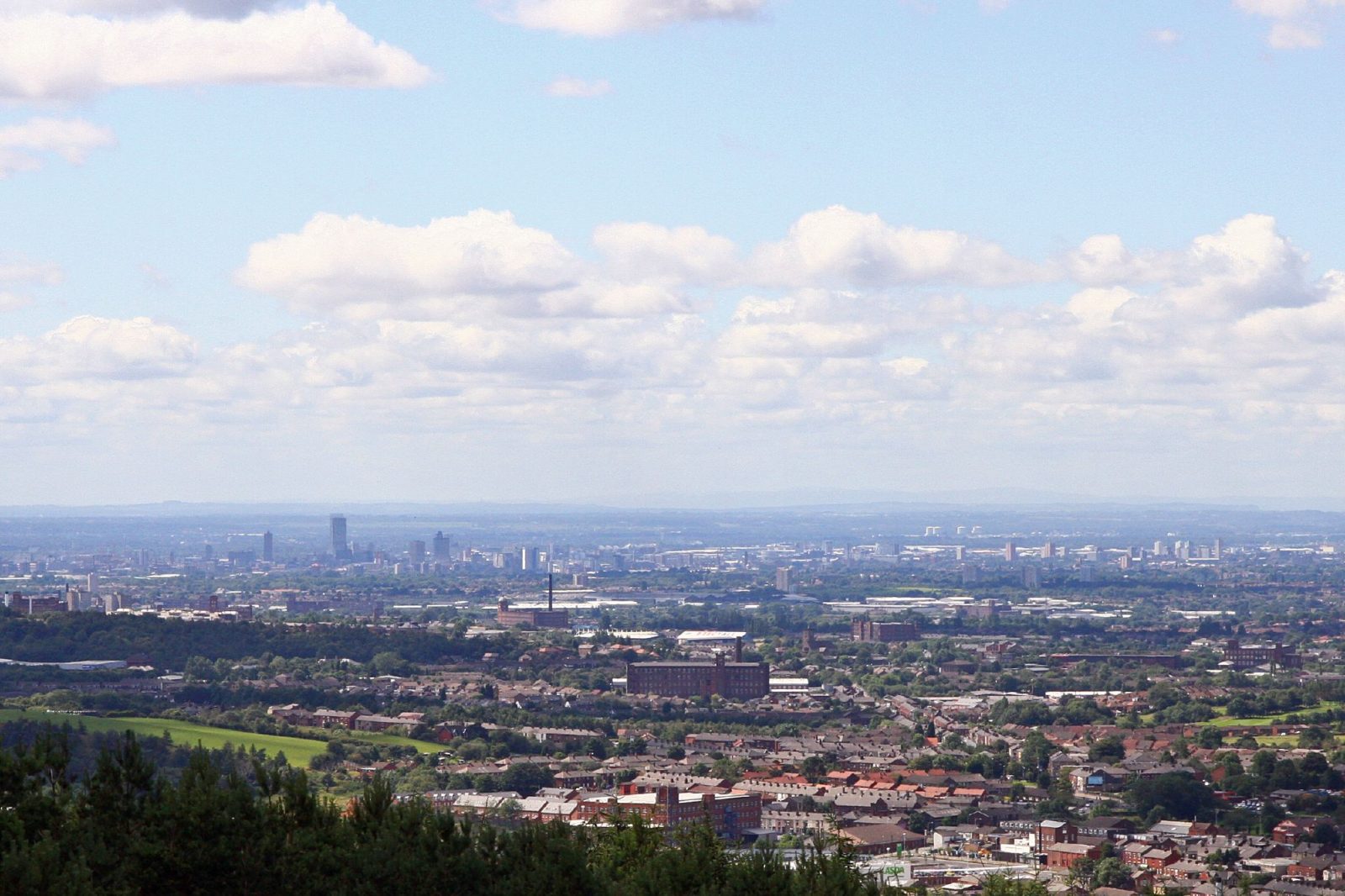 Greater Manchester residents and businesspeople are being asked for their feedback on a new masterplan designed to shape how the city-region could look up to 2037.
A consultation is now open for 'Places For Everyone' – which is the successor to the former Greater Manchester Spatial Framework (scrapped last year when Stockport Council withdrew from the process).
New proposals are suggesting the construction of 165,000 new homes (fewer than in the earlier draft), with a 60% reduction in green belt development.
55,000 of these properties will also be classed as affordable housing, with 30,000 available for social rent.
Proposals also include 55 million sq ft of office, industrial and warehousing space.
Nine of the ten Greater Manchester councils have approved Places For Everyone, with Stockport the lone exception.
The consultation is now at its final stage before being submitted to the Secretary of State.
Salford City Mayor Paul Dennett, Chair of the Places for Everyone Joint Committee, said the plan would "decide what kind of development takes place and where" whilst "maximising the use of brownfield land and urban spaces while protecting green belt land from the risk of unplanned development."
He added: "It will benefit our places and helps us recover from the pandemic, tackle housing inequality, and pave the way for a low-carbon economy.
"It's important for people to know that this will be a different kind of consultation to the ones previously carried out, with questions about whether the plan meets specific criteria.
"All nine councils have taken steps to make this consultation as open and accessible and possible, and will be engaging with residents over the next eight weeks to make sure everyone knows how they can take part and have their say."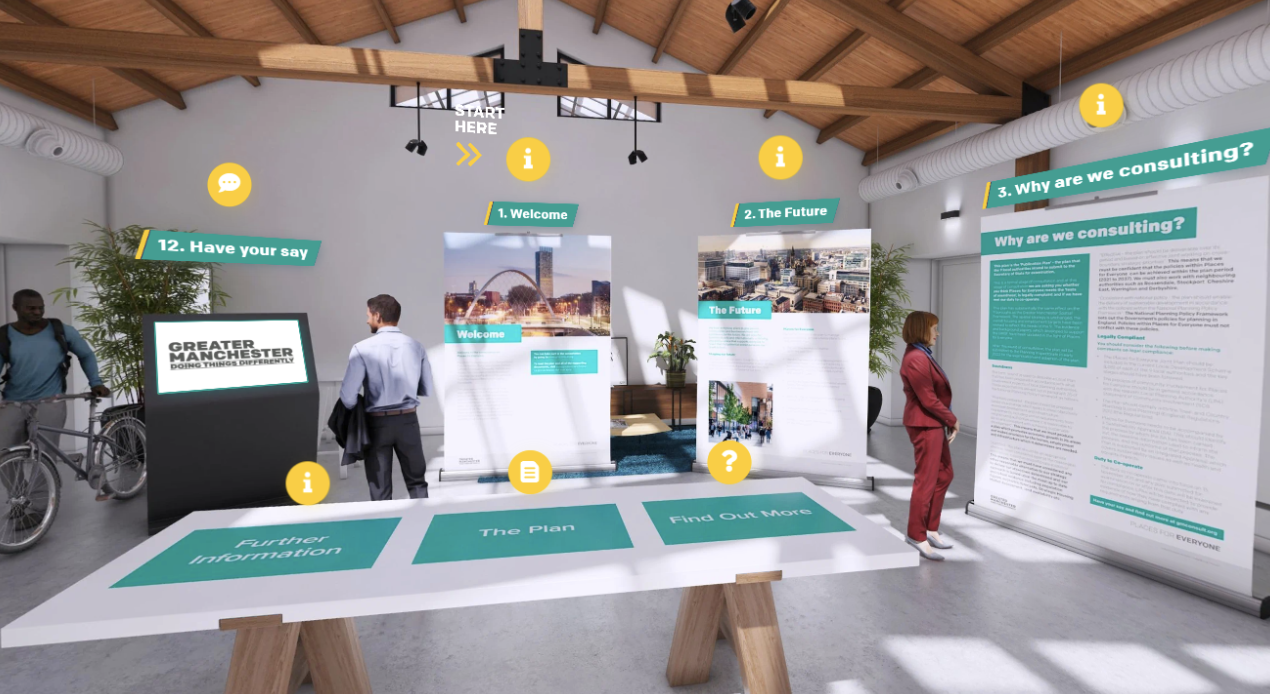 The consultation is live now online and will run for eight weeks, closing on October 3.
View the proposals in full here.