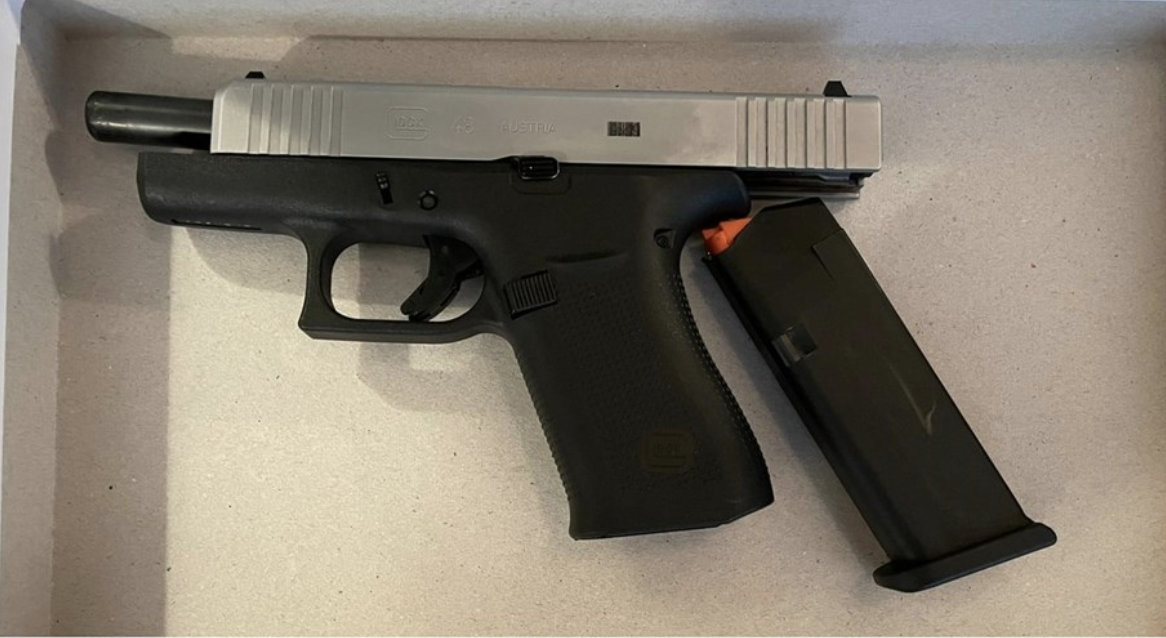 Bladed weapons, a gun, and Class A drugs worth £150,000 were recovered during dawn raids in Stockport this week.
Greater Manchester Police executed warrants on Thursday (February 18) morning at two properties in the area as part of an investigation into local drug dealing.
During the searches, a firearm and collection of blades – including a machete and sword – were discovered by police.
Officers also recovered a large quantity of Class A drugs – believed to be valued at six figures.
A 23-year-old man and 19-year-old woman were arrested on suspicion of possession of a firearm and ammunition and possession of Class A and Class B drugs.
They were placed in custody for questioning.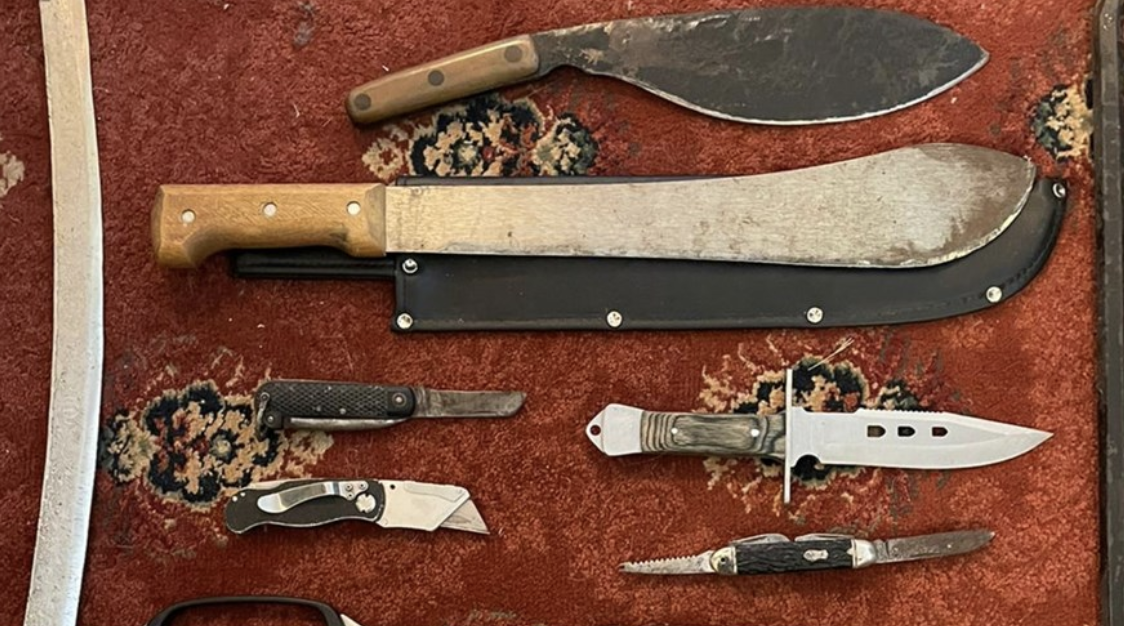 Inspector Ian Ashenden of GMP's Stockport Division called the result a "brilliant team effort" in tackling the distribution of drugs across Stockport and the wider Greater Manchester area.
The inspector added: "Our officers were also able to identify and remove a potentially lethal weapon from our streets and this is yet another positive step forward in our commitment to ensuring our community is kept safe.
"An inordinate amount of work goes on behind the scenes to disrupt and dismantle this type of activity and our investigations will continue.
"Officers often rely, on part, on the intelligence received from members of the public so we would urge anyone with any information or concerns to get in contact with the police."