News
Hacienda Classical announces return to Castlefield Bowl for 2023
The annual homecoming is one of the city's events of the year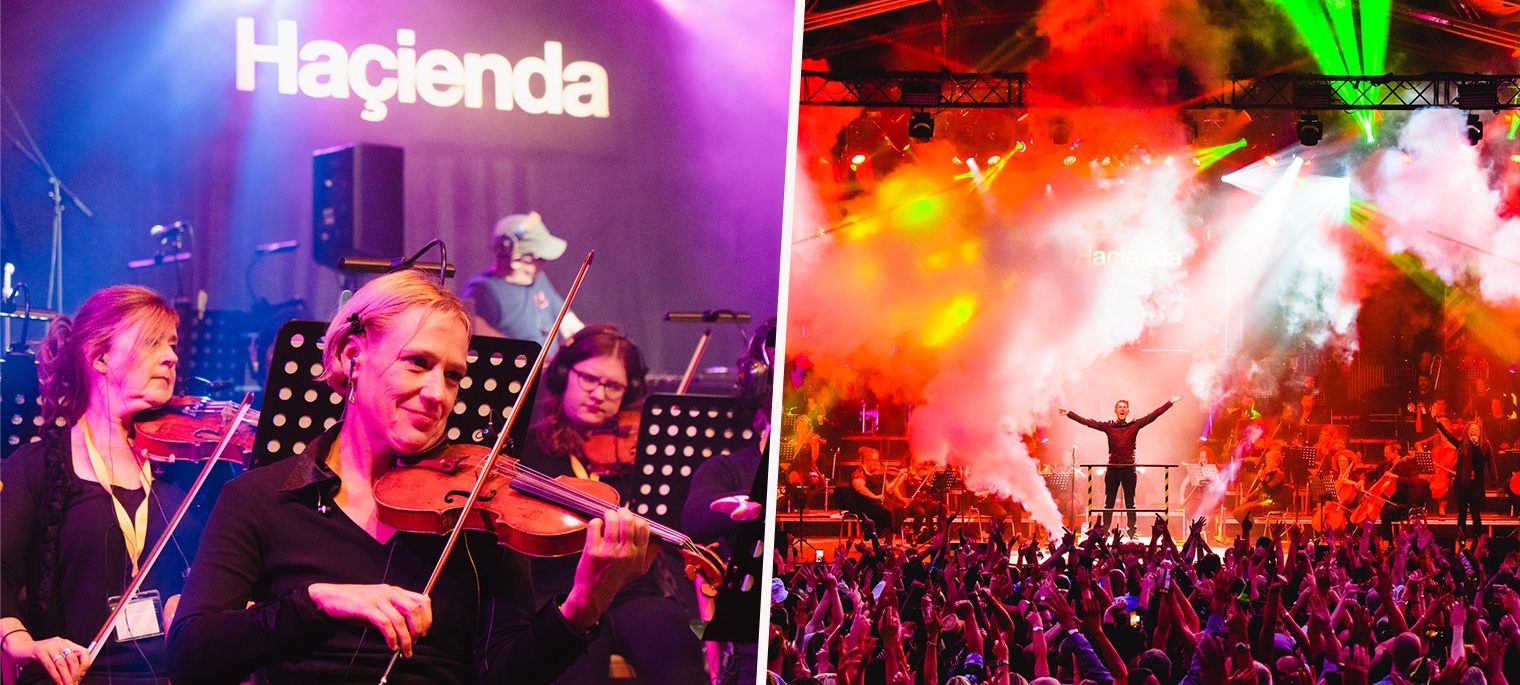 As FAC51 The Hacienda rounds off a huge year of 40th-anniversary celebrations, the team behind Hacienda Classical has announced it will be making a return to Castlefield Bowl in 2023.
The live party, which sees a full orchestra perform reworked renditions of iconic club classics, will mark a huge return to the open-air amphitheater as it returns to the Castlefield 'Sounds Of The City' event for its seventh year.
The annual homecoming is one of the city's events of the year as The Hacienda's crowd, DJ Graeme Park, Manchester Camerata, and special guests come together for what is now becoming a legendary Manchester party.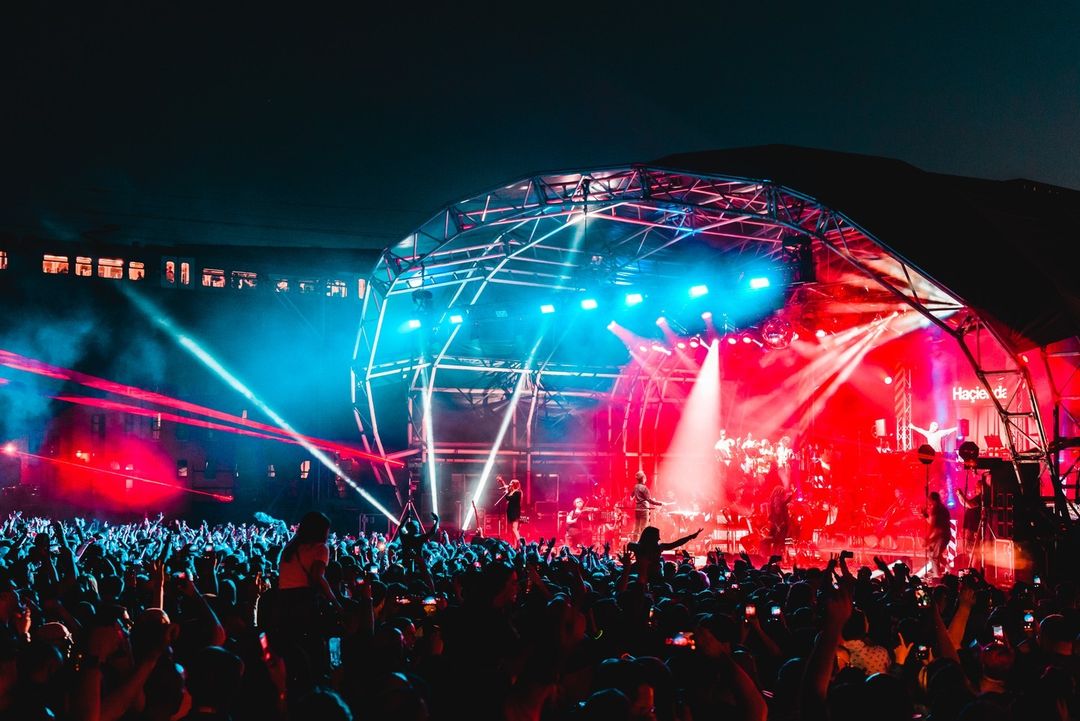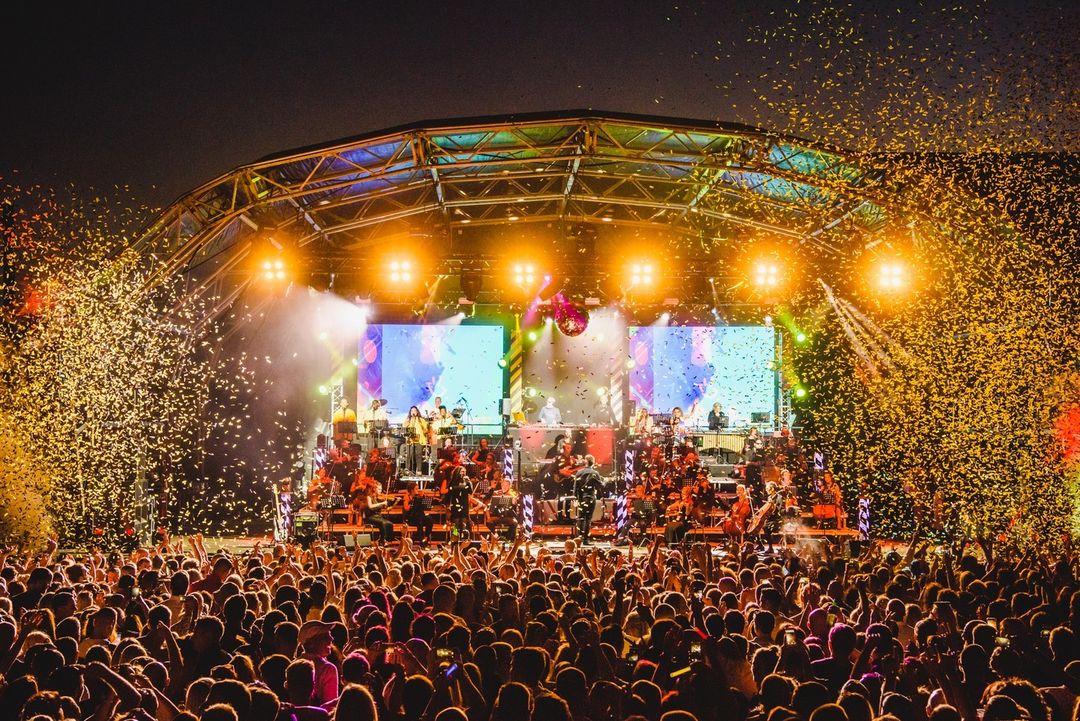 Sold out year after year, Hacienda Classical sees Tim Crooks lead the collective of artists and musicians on stage in performing well-known favourites and new versions of club classics all mixed continuously into one non-stop set.
All of its Castlefield events have previously fully sold out, and next year is likely to be no different with tickets going on sale this Friday 4 November at 9am.
The announcement coincides with BBC2's transmission of the much-awaited documentary The Hacienda: The Club That Shook Britain, set to air this Saturday 5 November 2022 at 10.15pm.

This unique documentary tells the incredible story of a revolution that rose up from within the walls and dancefloor of a former shipbuilding warehouse.
It will chart The Hacienda's cultural legacy and combine rare and unseen archive footage with first-hand insightful testimony from those involved during The Hacienda's heyday, some of the key players in the club's history and famous regulars.
Read more: 'Cowardly and dangerous' teens jailed for crime spree that included assaulting emergency service workers
Speaking on Hacienda Classical's return to Castlefield for the seventh year, Peter Hook commented: "I'm so happy to be coming back to 'Sounds of The City' in 2023. I can't believe this will be our seventh year! Amazing! Without a doubt The Hacienda and its crowd know just how to light this city up and party like there's no tomorrow. Tony and Rob would be so proud."

Graeme Park added: "Seven appearances at Castlefield Bowl? Really? This show is always very, very special and I really can't wait to return for another epic evening in July."
2022 marks four decades since FAC51 The Hacienda first flung open its doors back in 1982, transforming the run-down Central Manchester yacht showroom into what has become one of the most iconic and influential nightclubs in history.

Considered the UK's cathedral of house music and then epicentre of the "Madchester" scene, The Hacienda continues to inspire generations new and old, producing world class events that remain true to the ethos and integrity that guided the original club.
Tickets for the 2023 Castlefield Bowl show will go on sale this Friday at 9am and can be purchased here.
Feature image – FAC51 The Hacienda