News
Headliner who vanished before Leeds Festival performance does surprise set… 24 hours late
Better late than never?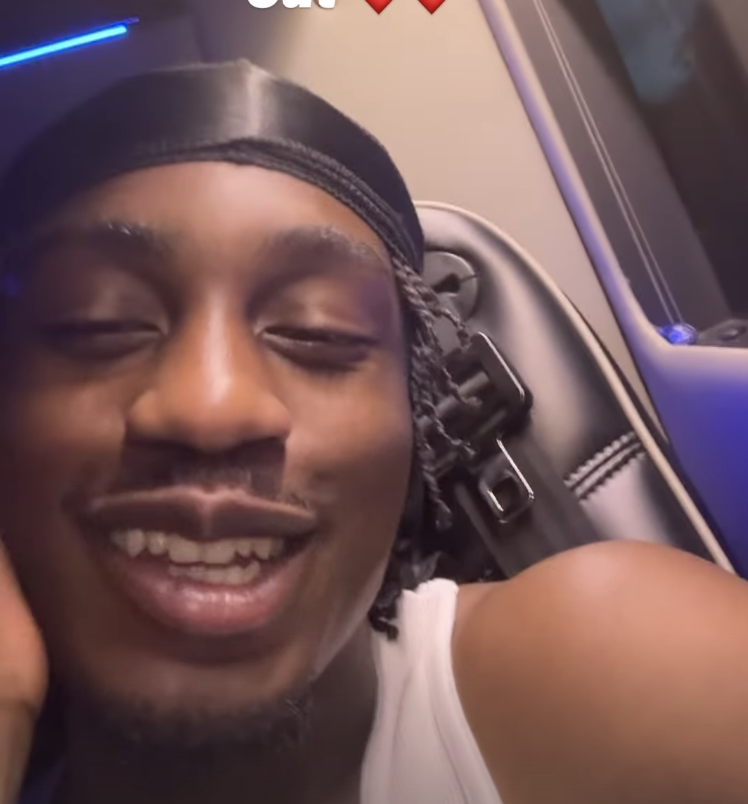 Lil TJay, the Leeds Festival headliner who 'went missing' right before his main stage performance on Friday, reappeared for a surprise set today.
The young rapper had left fans at Bramham Park gutted yesterday, with screens on the Main Stage West informing the crowd that he'd failed to turn up.
Leeds Festival organisers said they had been 'unable to contact' the star, and cancelled his performance and the last minute.
Messages displayed on screens read: "Unfortunately, Lil TJay hasn't arrived on site and we haven't been able to contact him. We hope he will arrive soon," The Hoot Leeds reports.
But then today, the festival announced another surprise set, and it turns out Lil TJay has finally decided to make an appearance.
The 'Calling My Phone' singer took to Main Stage West at midday on Saturday, almost 24 hours after skipping out on his scheduled performance.
Fans were fuming yesterday with Lil TJay's mystery disappearance from Leeds Festival.
One person wrote: "I bought a Friday Leeds fest ticket predominantly just to @liltjay and he doesn't show up like wtf. Is there going to be any compensation ?"
Another said: "Fancy giving us a partial refund for lil tjay not showing up, outraged x"
Someone else posted: "the way lil tjay just didn't show up for his set at leeds fest n showed no communication to the organisers… that's like rlly snide icl."
And one person said: "@liltjay disgusting u didn't turn up to Leeds! Saw a lot of ur fans who were buzzing to see u. If that's how u treat ur fans f*ck u bro disgusting."
Lil TJay posted a video on his Instagram stories last night in which he said: "And for today, everybody that missed the set I'm sorry. I missed the set I'm sorry. I'm gonna be there 12.30 [12pm] make sure you're there. Show me some love."
Today's headliners at Leeds Festival include Foals, Sam Fender, and Wet Leg. You can follow along with all the action from Bramham Park on The Hoot's Instagram page.
Read more