News
Heartbreak in Manchester as 'perfect' beer bar confirms its closure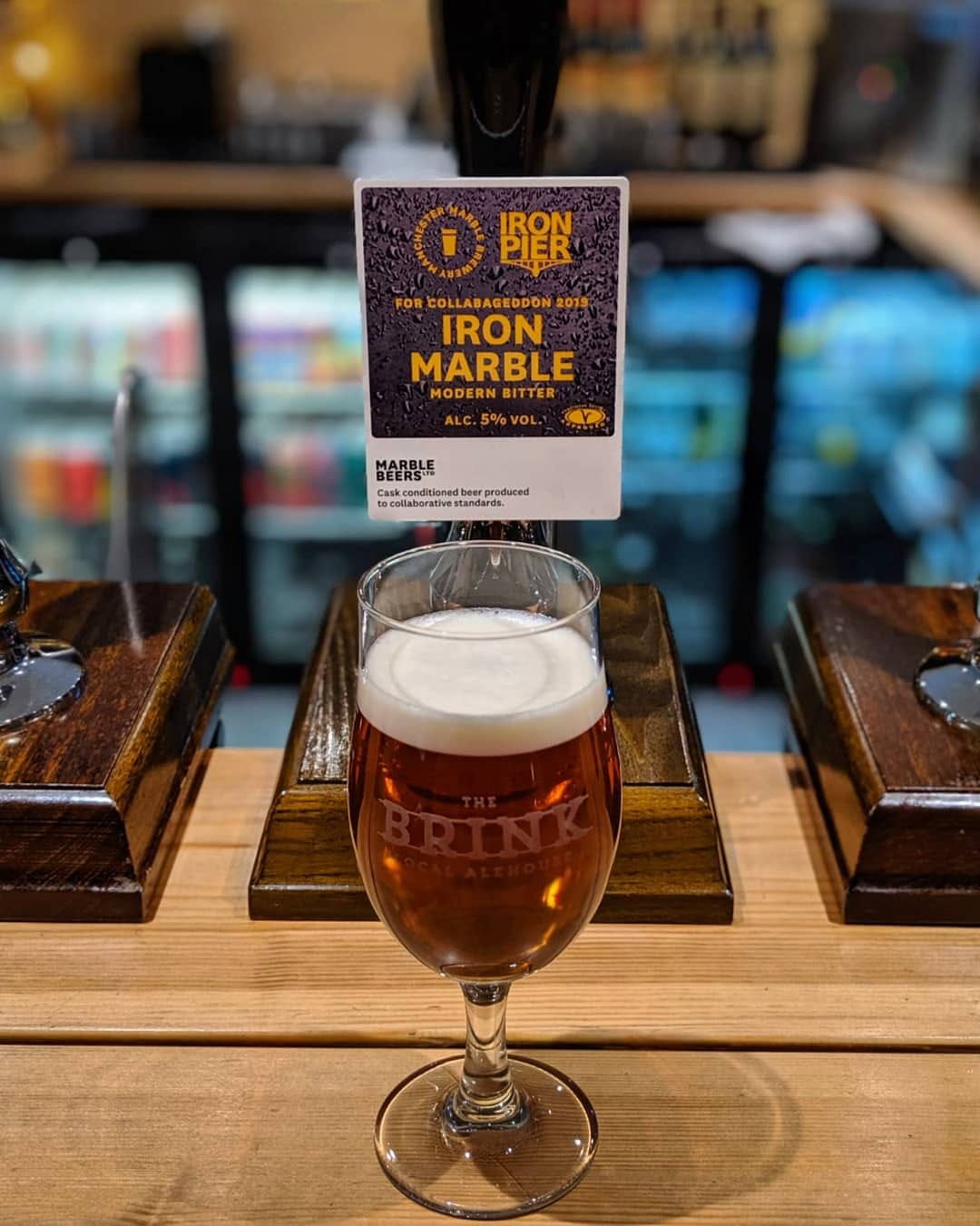 One of Manchester's most popular beer bars has confirmed its closure, leaving locals 'gutted'.
Rumours have been swirling about the future of The Brink, which never reopened after lockdown, for months.
The subterranean drinking den on Bridge Street has now confirmed what many suspected – the bar won't be returning.
In a post shared across social media, the team said they were 'really sad' about the closure.
The bar was famed for its selection of local real ale, only pouring beers that had been brewed within 25 miles of the bar itself.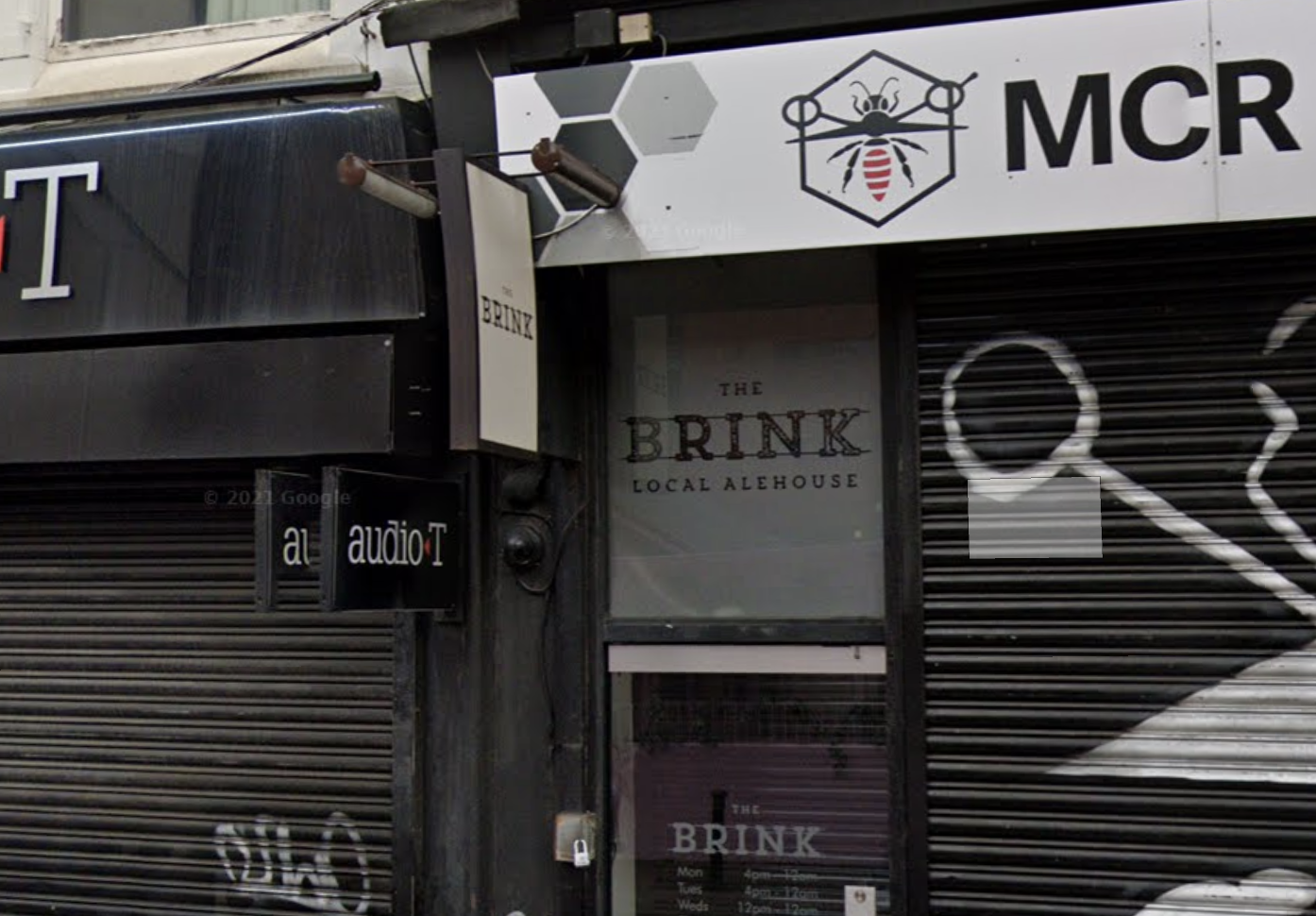 It also had renowned street artist Qubek paint a mural of bees on the stairs down to the venue.
The Brink has been largely silent on social media since the pandemic shuttered hospitality back in March 2020.
Their last update was in June of that year, shortly before the first lockdown ended, where they wrote: "As we've heard this arvo, boozers are set to reopen. We don't feel we can do what WE do, while social distancing is the guidance. Y'know us – Sociable and jovial AR.
"When we feel it's safe for customers and staff, we'll be back. Make no mistake. Until then, stay safe. BrinkSquad."
But The Brink has now broken its silence, saying: "We know there's been a bit of chatter recently, but we wanted to say hello and for this to come from us.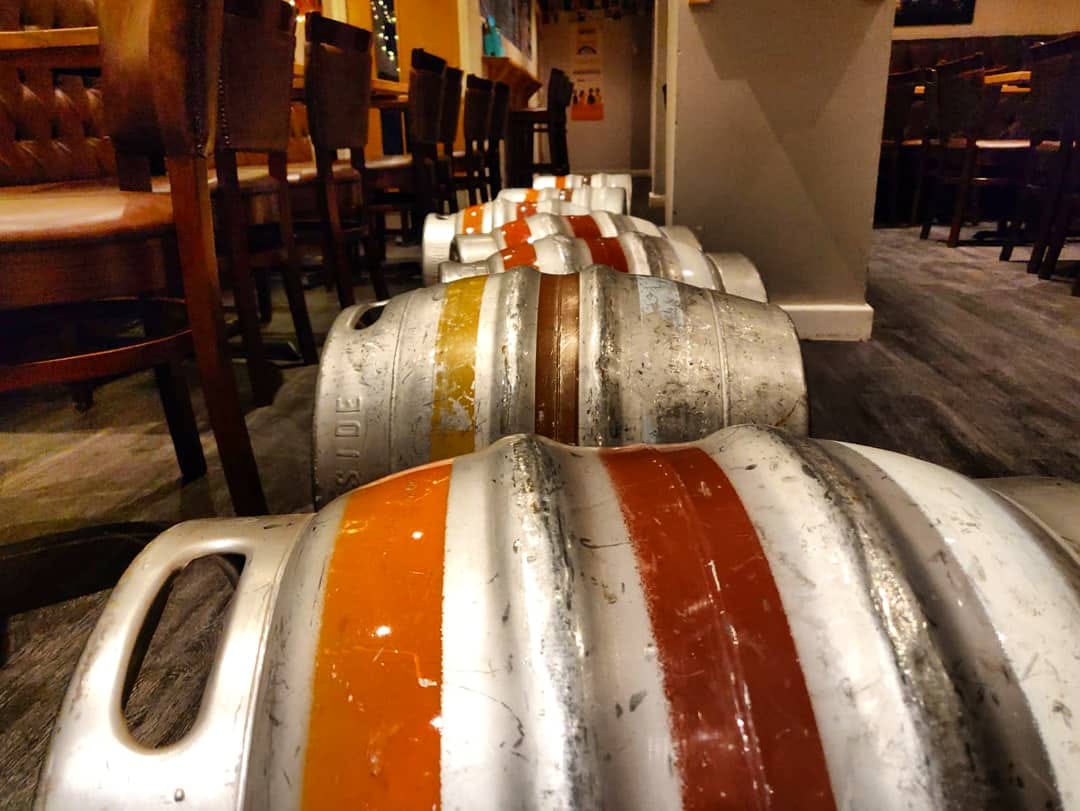 "Now that we're allowed to discuss matters, The Brink won't be returning and we're really sad about that."
They went on to encourage their followers to share memories of the bar, writing: "We wanted to close our chapter remembering the beer we supped, the friends we made and the mischief caused 'neath 65 Bridge Street.
"We're going to share some pics before the accounts close for good, so please join in with yours.
"Fancy a drink? I remember a place called The Brink.
"Stay jovial as fuck. BRINKSQUAD."
Hundreds have responded over the weekend lamenting the loss of the 'perfect' little bar, which first opened in 2016.
One person wrote: "Really sad to see The Brink close, easily my favourite pub in Manchester…OK who am I kidding my favourite pub full stop. All the best for the future guys."
Another commented: "We loved The Brink, thanks for many many good nights. Good luck with whatever the future brings."
Someone else shared: "Loved the warm welcome, good ale and the Manchester eggs I used to stash in my handbag for the end of the night."
Read more: This bakery is looking for people to become 'doughnut testers'
A fan of The Brink said: "I'm gutted about this. Was easily the best place for me in Manchester. Staff were always awesome. Steve was an amazing knowledgeable guy on the subject of beer."
Over on Instagram, someone said: "My best memory of your place ( apart from the beer ) 2 mates and I me way more pissed than them emerged from the gas lamp walked across the road. . Somehow I convinced door staff I was fine ( my mates were ) I was leathered. Having conned their trust to gain entry I proceeded to fall from top to bottom of your stairs. Bonus was , got to spend the night in a great bar, drinking great ale!!!"
Another wrote: "A welcome break was a Thursday pie and a pint for lunch in the Brink. Sorry Covid killed a lovely venue off and hope you are all doing new enjoyable things that keep the wolf from the door. Bloody good job I left that job during lockdown wouldn't be the same going back 🙂 Stay well guys."
Featured image: Facebook, The Brink MCR