Trending
This bakery is looking for people to become 'doughnut testers'
Project D needs you to help it "stay at the top with our doughnut creations."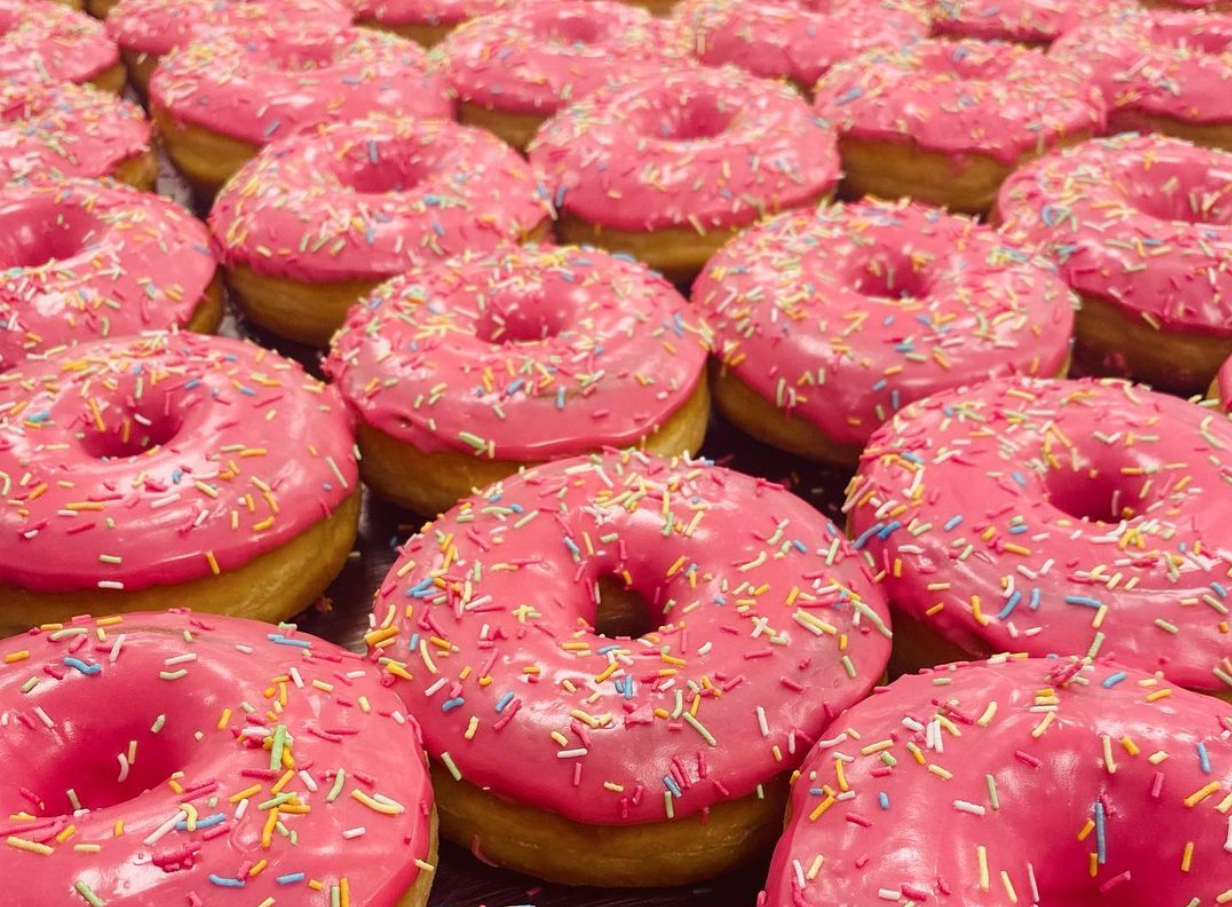 One of the UK's best-loved doughnut companies is currently looking for people to take on what can only be described as "the job of a lifetime".
There's been some pretty sought-after jobs knocking around as of late, with everything from being paid an actual wage to play Animal Crossing, to becoming a professional wine taster, binge watching Netflix in bed, and free trips on holiday with your dog, all catching the eyes of those looking for a suitable side-hustle.
But if you've got yourself a sweet tooth and are a fan of anything sugary, then this job arguably couldn't be any easier.
Project D is hiring for 'Doughnut Testers'.
If you love doughnuts as much as Homer Simpson, or just reckon you know a thing or two about what makes a doughnut taste so good, then the Midlands-based baking company – which was founded back in 2018, and has since gone from strength to strength to deliver doughnuts across the UK – could use your help.
"We are on the lookout for doughnut testers to provide comprehensive feedback to help us stay at the top with our doughnut creations," Project D said on its website.
Project D explains that successful applicants will be gifted with a box of different doughnuts once a week for an entire month at no cost to them, but they must provide feedback based on the quality, selection, taste, and toppings.
Also giving a further insight into the type of people they're looking for for the role, Project D said in a post to its social media pages: "No experience is necessary, but we are looking for people with a passion for doughnuts, the taste buds to distinguish between even the slightest flavour changes, and an eagerness to try new products.
"We know this role sounds like something out of Willy Wonka and the Chocolate Factory, but we are genuinely looking for some creative individuals who can help Project D progress to the next level.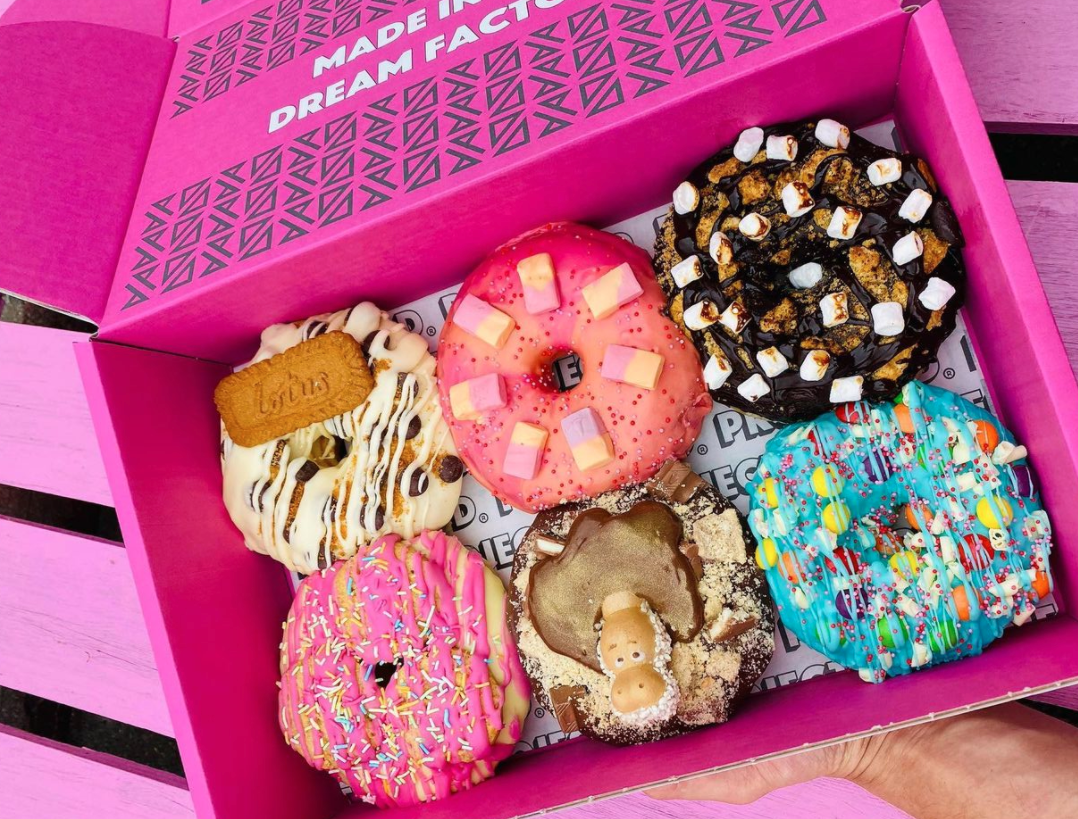 Read more: You can get paid a £24k salary for the 'dream job' of watching Netflix in bed all day
"We know our doughnuts are second to none and we get fantastic feedback from customers, but having additional taste testers will just help us to perfect our product.
"We can't wait to start working with successful candidates."
Fancy it then? Why wouldn't you. All you need to do is head on over to the Project D website, fill out and submit an application form, and then a member of the 'Dream Team' will be in touch if your application is successful.
You can apply here.
Featured Image – Project D (via Instagram)