News
'Heroic' dogs save collapsed hiker in Lake District after he lost consciousness
Mountain rescue worker Rob Grange was stunned, saying: "I've not come across it in 10 years of mountain rescue."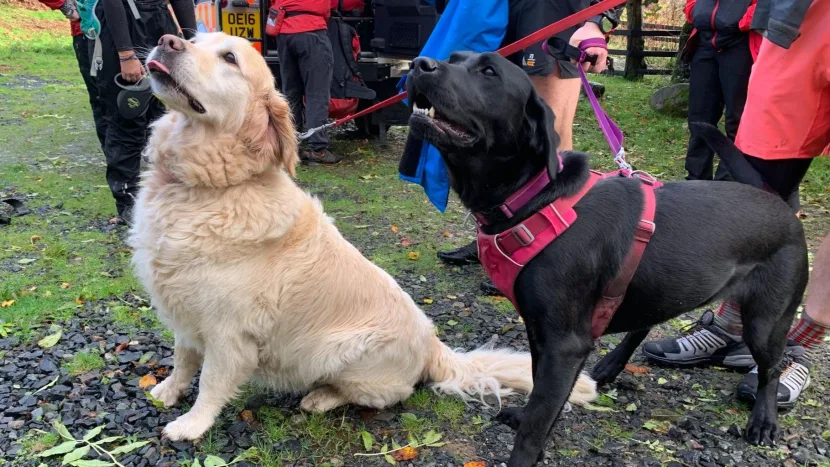 A mountain rescue worker has praised two heroic pet dogs for helping to save their owner after he collapsed whilst out on a hike.
After their 71-year-old owner collapsed and lost consciousness, it appears that the dogs acted on instinct – with one running ahead after another hiker, barking at them to sound the alarm.
The other stayed by its owner's side to comfort him and keep him safe as he passed out close to Keswick.
Keswick Mountain Rescue worker Rob Grange said he had never seen pet dogs raise the alarm like that before, and that usually, it takes his team years to train them to act like this.
The incident occurred over the weekend, whilst the man was walking over Braithwaite How.
Soon after he collapsed on Saturday, rescuers reported a black labrador running after another walker.
The dog then barked at the woman, who they had recently passed, as if it was "trying to get her to return".
After turning around, the female hiker soon discovered the man lying on the floor with his trusty golden retriever at his side.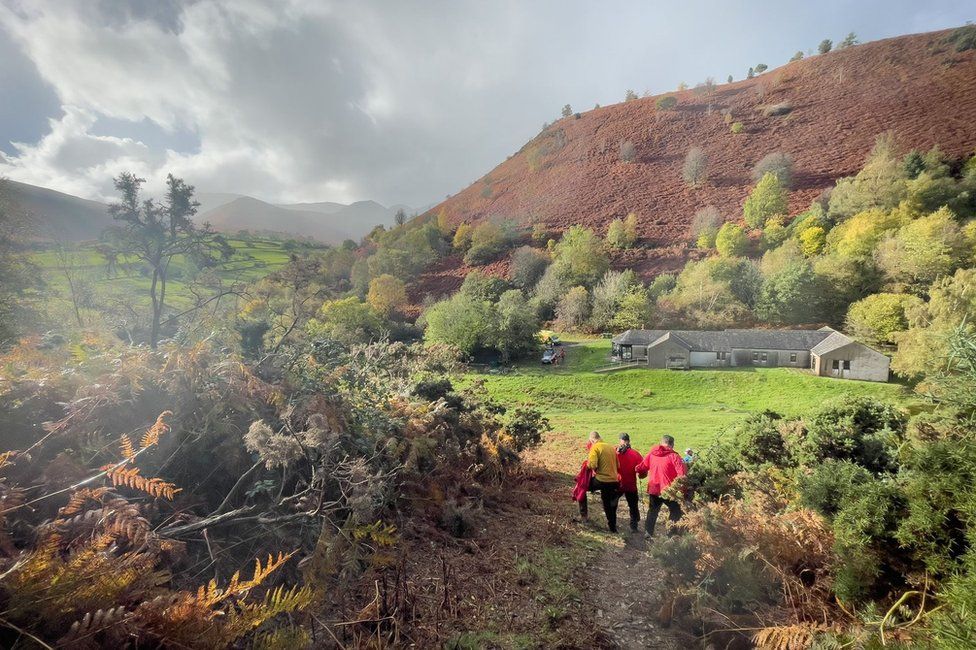 She swiftly called for help, which led to the man being taken to the hospital for further care and assessment by the North West Ambulance Service.
Speaking to BBC Radio Cumbria, Mr Grange said:
It's wonderful to see dogs doing it off their own backs and completely instinctively.
"We get the dogs to do exactly the same thing but we spend years training those natural traits to make sure they do it completely reliably.
"It's not an unusual thing for a dog to do, but it's just the fact a completely untrained dog decided to do this that is absolutely wonderful.
"I've not come across it in 10 years of mountain rescue."
Volunteers from Keswick Mountain Rescue were on hand at the scene alongside paramedics from the North West Ambulance Service.
Feature image – Keswick Mountain Rescue