News
Hit neighbourhood pizzeria Double Zero is opening a city centre restaurant
The bring-your-own-booze restaurant has revealed it is opening a second restaurant in town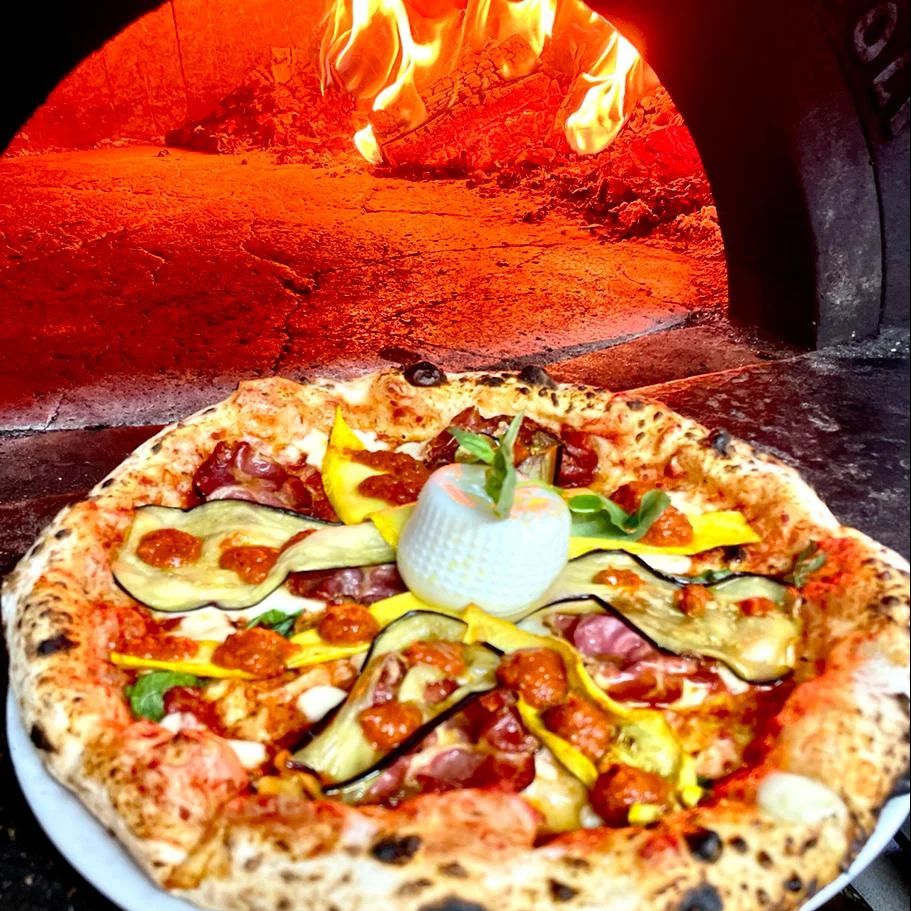 After eight years in Chorlton, hit neighbourhood pizzeria Double Zero has revealed that it is eyeing up a new location in Manchester city centre.
The Barlow Moor Road restaurant has firmly established itself as Chorlton's go-to Neapolitan slice, so locals were left torn when competitor Rudy's opened just down the road last summer.
Now it seems that the Chorlton OGs are planning a move of their own and have their sights set on a new restaurant on Fountain Street, currently home to the likes of Brewdog's DogHouse hotel and historic pub The Shakespeare.
Famous for its popular bring-your-own-booze policy, corkage is just £1.50 per person at the Chorlton site – meaning you can save some pennies on drinks, and choose to splurge on pizza instead.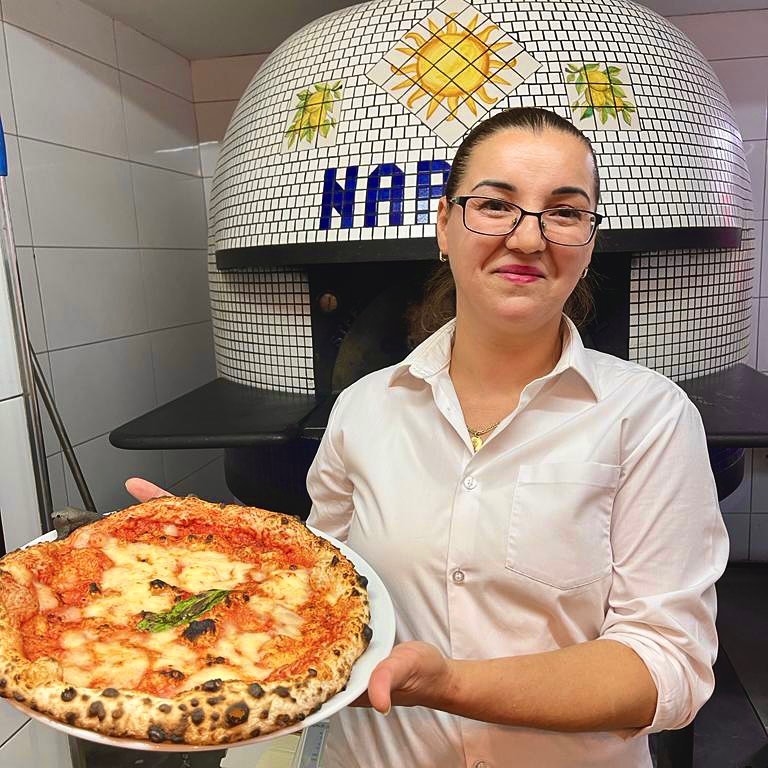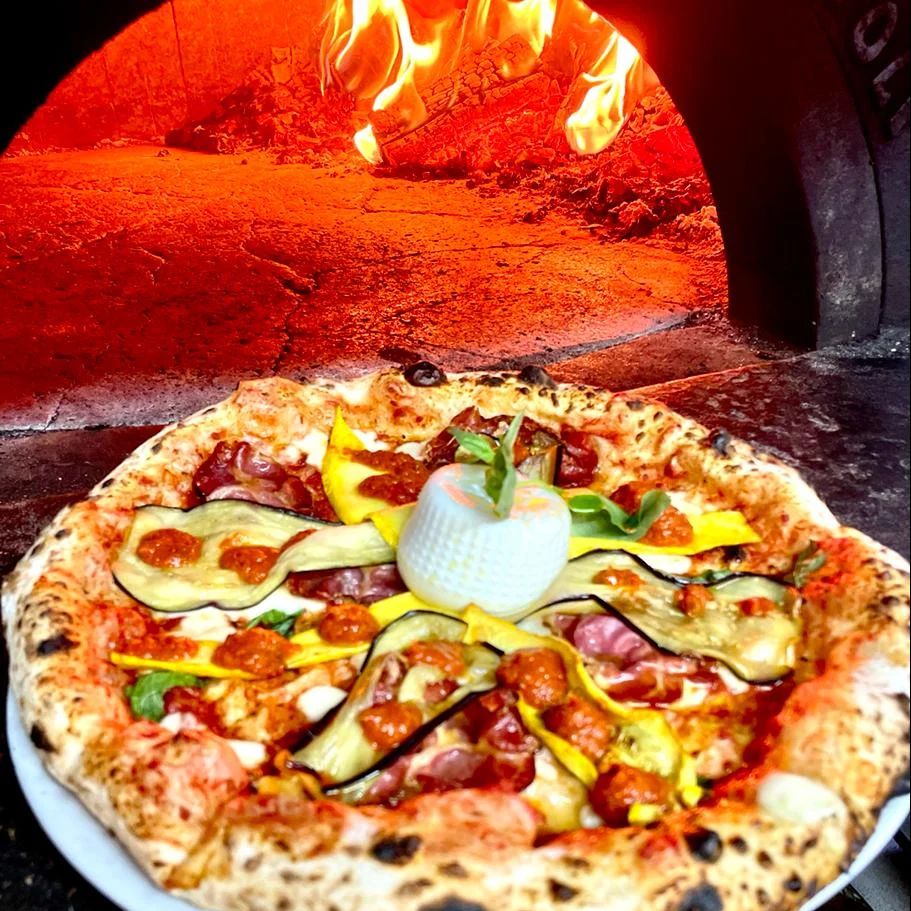 Sharing the news with followers on social media, the Double Zero team wrote: "We're really happy to share with all our customers that we will be expanding to Fountain Street in Manchester City Centre.
"We are over the moon and will be giving you updates on when we will be opening at some point over the coming months and we simply can't wait.
"Massive shout out to @lef_tsotour for this piece of photography of our beautiful city centre and thank you so much for allowing us to use your stunning photo in honour of announcing this beautiful news.
"This wouldn't of been possible without all of our customers that have continued to support us over the 8 years since we first opened."
Read more: Award-winning Northern Quarter restaurant announces shock closure with most heartbreaking statement yet
Fans were quick to comment with congratulations, with one person writing: "Rudy's are gonna be shaking in their boots. It's 00 time to shine. Big news!!"
Another person said: "Oh my that's absolutely amazing. Can't wait"
Read more: Selfridges to open Louboutin bar with cocktails inspired by its iconic £700 shoes
A third added: "This is great news. Book me in for the soft launch "
An opening date has not yet been set for the new restaurant, so for now we recommend keeping an eye on Double Zero's social media pages for further updates.
Feature image – Double Zero