News
HM Queen Elizabeth II has died aged 96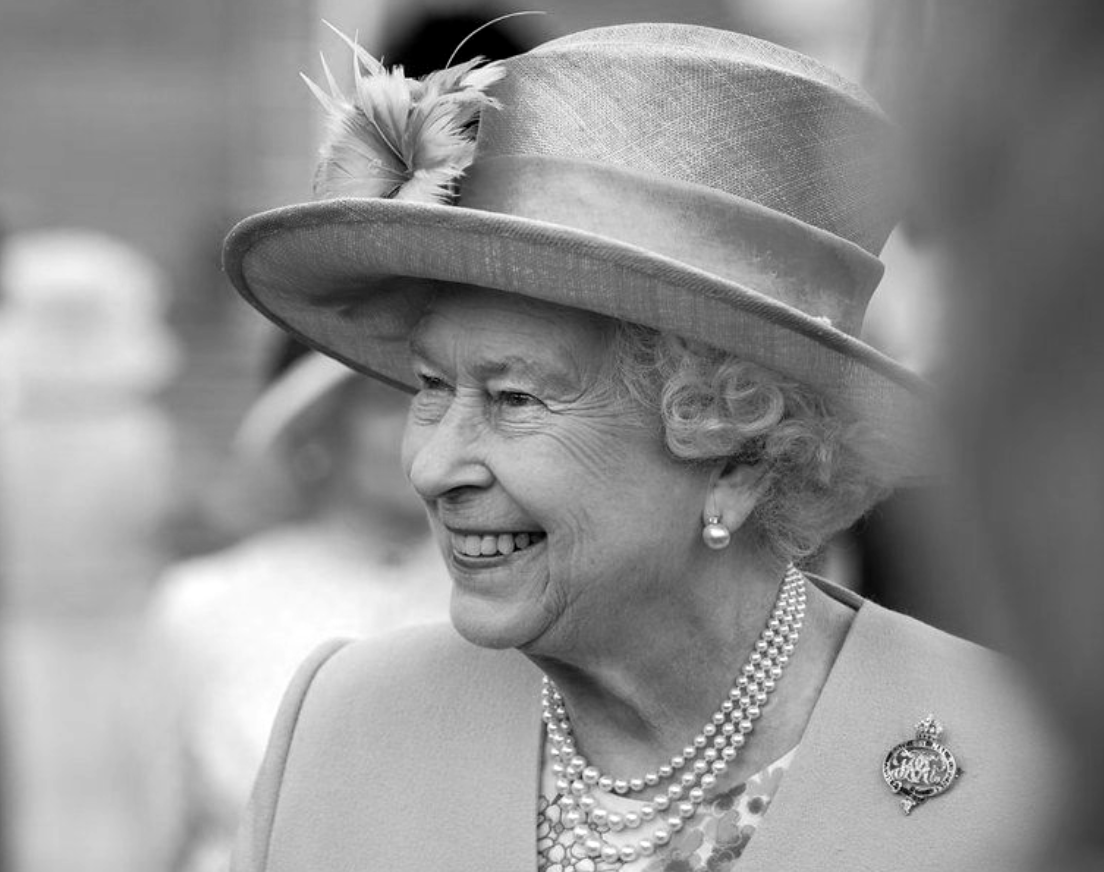 Her Majesty, Queen Elizabeth II, has sadly passed away, aged 96, it has officially been confirmed.
Buckingham Palace has confirmed the news in a statement released today.
During her 70 years on the throne, Elizabeth II served as Queen of the United Kingdom and the Commonwealth – undertaking an important symbolic and unifying role as a head of state, spanning numerous geographical regions, cultures and religions.
She was not just the longest-reigning British monarch in history, but she was also the first-ever monarch to reign in the United Kingdom for 70 years and was beloved by many for her sense of duty and devotion to her role.
The statement reads in full: "The Queen died peacefully at Balmoral this afternoon.
The King and The Queen Consort will remain at Balmoral this evening and will return to London tomorrow."
The confirmation of HRH Queen Elizabeth II's passing comes after Buckingham Palace announced on Thursday 8 September that she was "under medical supervision" at Balmoral after her doctors had become "concerned for Her Majesty's health".
Read more: The Queen is under medical supervision after doctors become 'concerned' for her health
A meeting of the Accession Council is now expected to gather at St James's Place to proclaim the accession of Prince Charles as the new Sovereign.
As per the late Queen's wishes, Prince Charles' wife, Camilla Parker Bowles, will be known as Queen Consort and is also expected be crowned at his coronation.
Arrangements for the lying-in-state and funeral must wait on the decisions of the new King, Charles III.
Queen Elizabeth II's Life
HRH was born Princess Elizabeth (Elizabeth Alexandra Mary) in 1926.
Having left the UK for a tour of Kenya with her new husband of just five years, it was at the region's Treetops Hotel that she would learn of the death of her father, George V, on 6 February 1952.
After receiving the news, she immediately canceled her projected journey to Switzerland and returned home urgently with the Duke of Edinburgh to be with her family and make arrangements for her father's funeral.
The Coronation of Elizabeth II took place on 2 June 1953 at Westminster Abbey in London.
Elizabeth II acceded to the throne at the age of 25, being proclaimed Queen by her privy and executive councils shortly afterwards.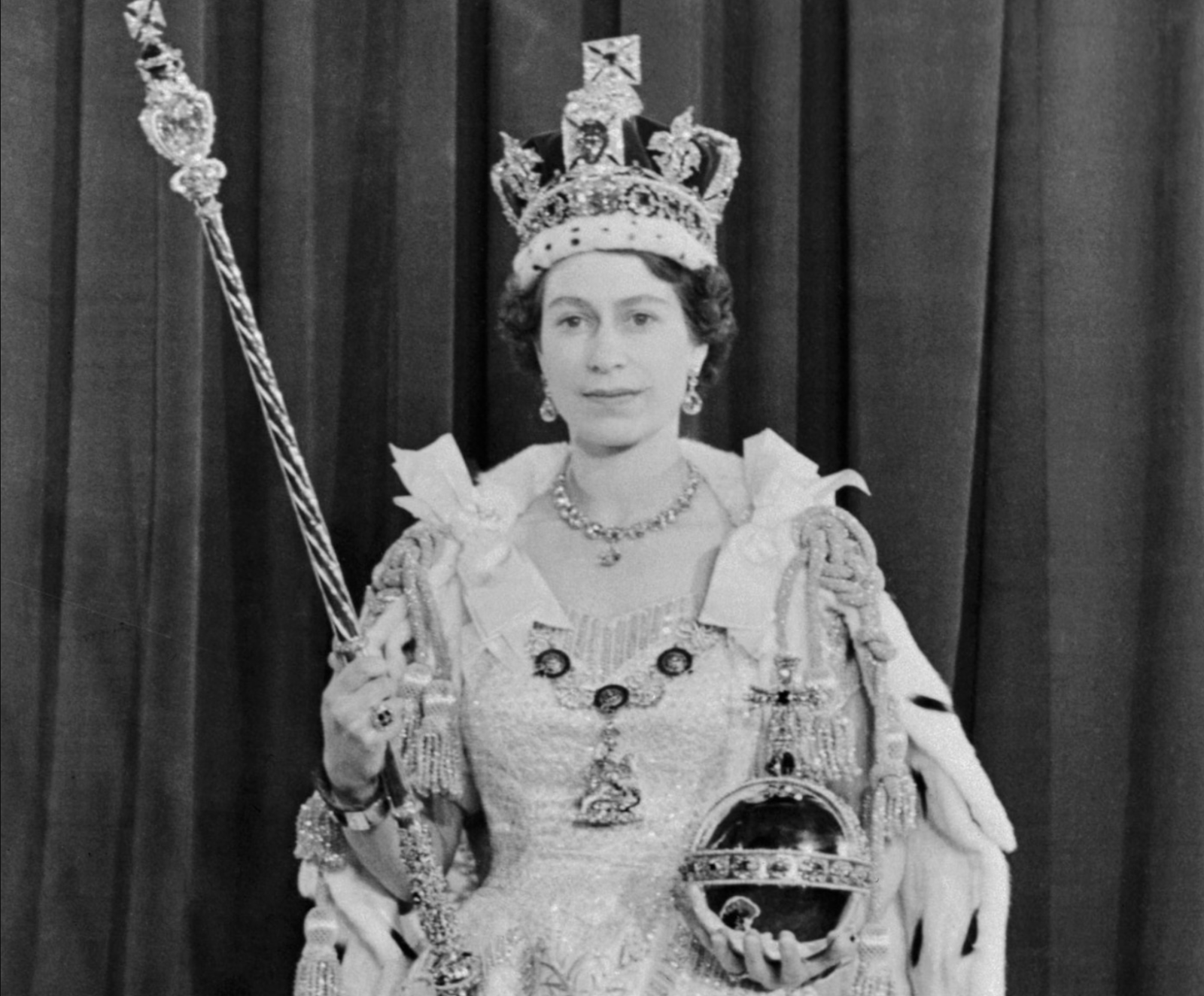 During her reign, she served as an important figurehead for the UK and the Commonwealth during times of enormous social change.
Throughout her life, she remained committed to public and voluntary service and was linked to over 600 charities, military associations, professional bodies and public service organisations.
From the preservation of wildlife and the environment to the protection of young children, in her role as Royal patron or president she brought much publicity to important charitable causes throughout her lifetime.
She was passionate about horses and racing, first learning to ride when she was just three years of age and continuing to ride up until the age of 94, which is the last time she was publicly spotted on horseback.
A longtime racehorse owner, in 2021 she was presented with a horse racing honour that inducted her into the QIPCO British Champions Series Hall of Fame.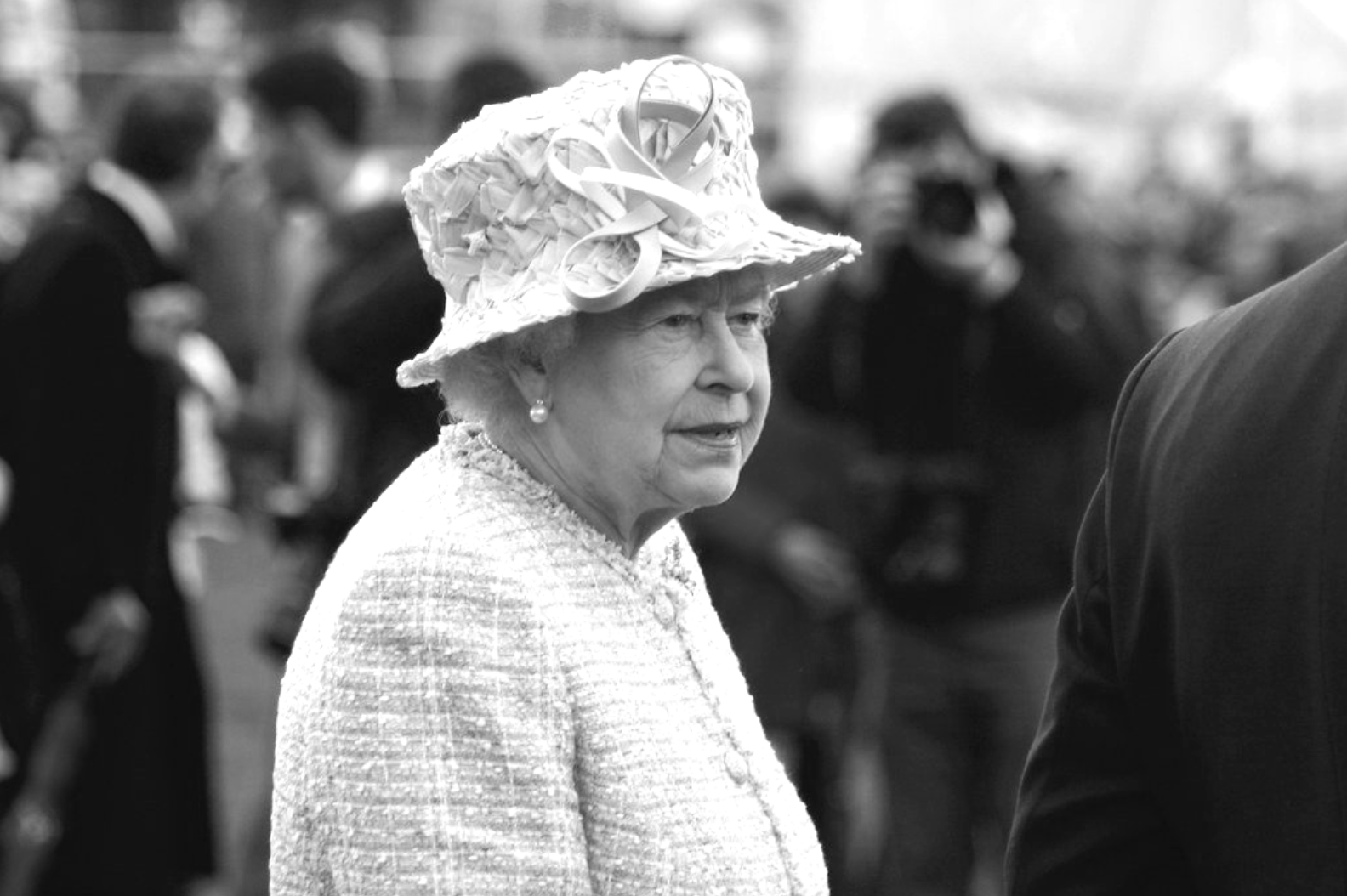 In the BBC documentary, The Queen's Racehorses: A Personal View, she said: "My philosophy about racing is simple. I enjoy breeding a horse that is faster than other people's, and to me, that is a gamble from a long way back.
"I enjoy going racing but I suppose, basically, I love horses, and the thoroughbred epitomises a really good horse to me."
HRH was also famous for her love for dogs, which was inherited from her father, King George VI – who brought home the family's first corgi, a puppy named Dookie, in 1933.
Her Majesty bred over 30 canines during her reign and is credited with creating the Dorgi, a dachshund-corgi hybrid, after one of her pet corgis mated with her sister, Princess Margaret's dachshund Pipkin.
Featured Image – Sergeant Adrian Harlen (via Crown Copywright)