News
Homeless people in Manchester 'forced' to choose between their dog and shelter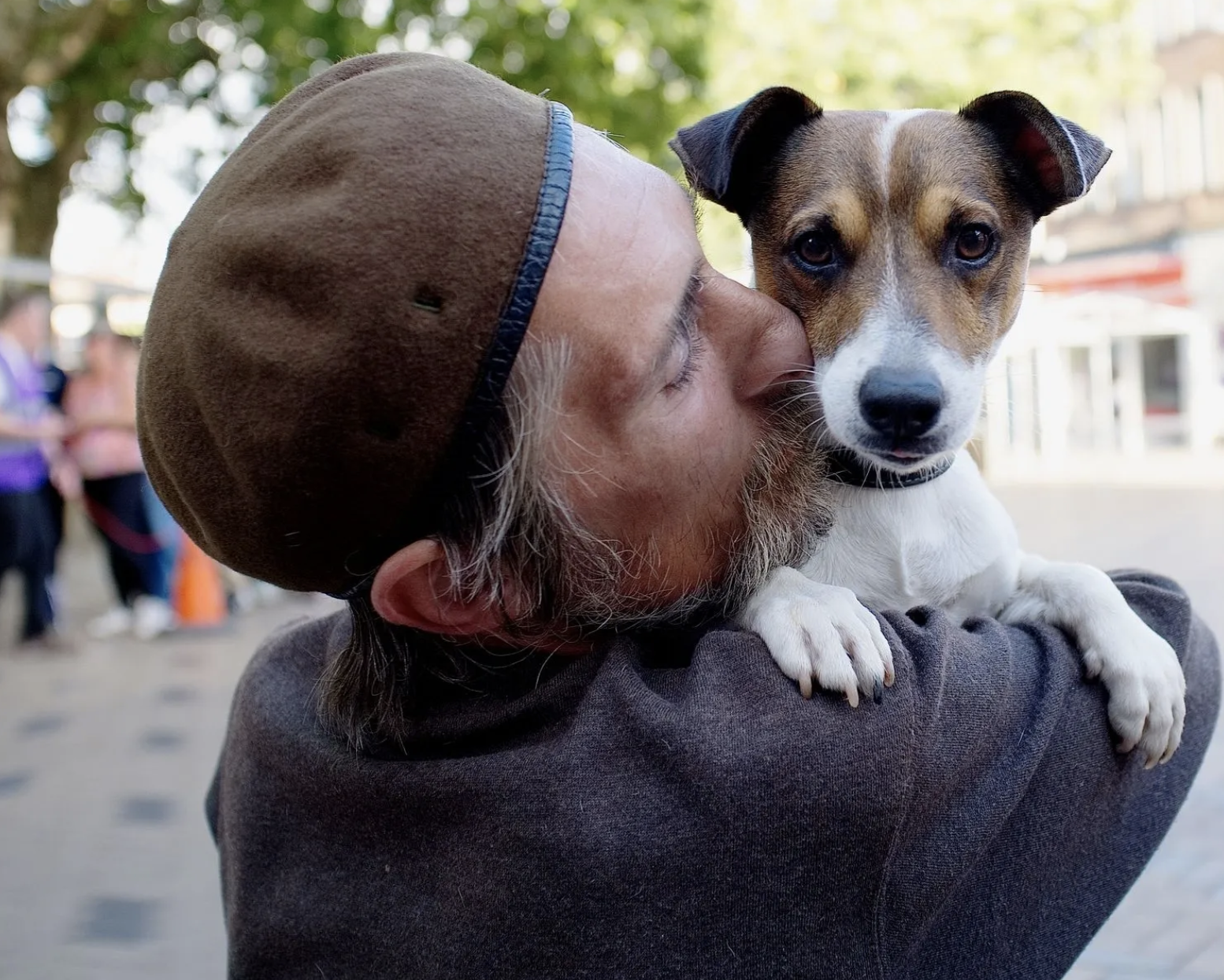 A local charity has said that homeless people in the north of England are 'being forced' to choose between keeping their pets and finding warm shelter.
Street Paws has said that 'enough is enough' and that more hostels should be pet-friendly, reports The Hoot.
Research shows that less than 10% of hostels currently welcome pets, forcing people to have to choose between sleeping rough or leaving their dogs.
It's also been reported that less than 7% of pet owners would give up their dog in exchange for housing.
The charity provides veterinary care to homeless dogs in the north of England.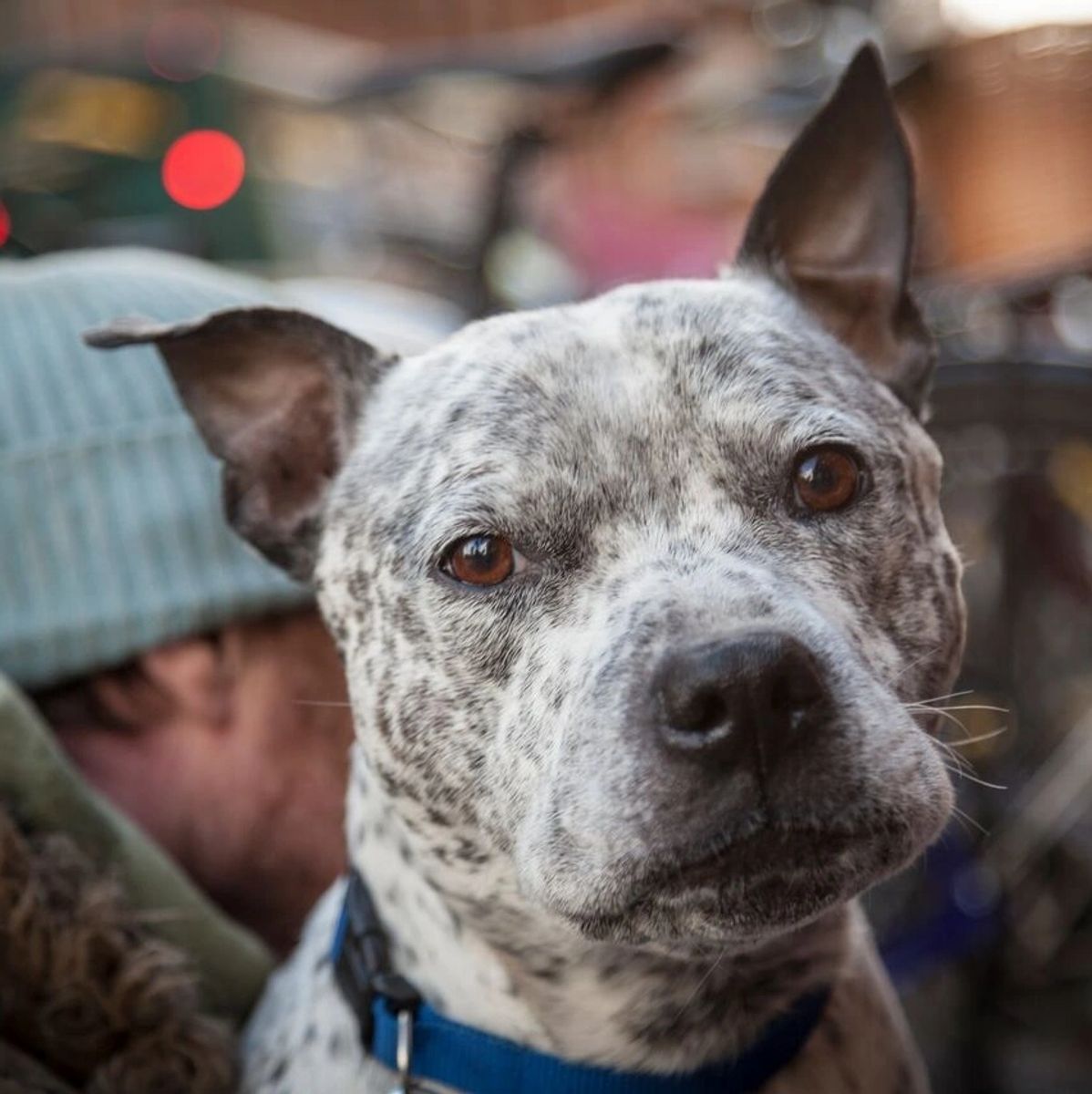 Figures from Crisis released earlier this year estimate that 200,000 experienced 'core homelessness' in 2020 – and that 1 in 10 people experiencing homelessness also has a pet.
Street Paws shared the story of a man they helped called Dave* and his pet dog Lola. According to Street Paws, Dave suffers from psychosis and has complex needs.
This, alongside previous experiences of being systematically abused and threatened by members of the community, means that he often sees things as a potential threat.
So when he joined a scheme and attempted to settle Lola into a kennel, he became convinced others had access to it and she was being harmed.
Both Dave and Lola struggled with separation anxiety, having developed a very close bond over the years. This, combined with cold weather, fireworks, and an "abundance of sneaky cats" lead to "a few difficulties" – and as a result, Dave spent a number of nights in the kennel and some back on the streets rather than leave Lola on her own.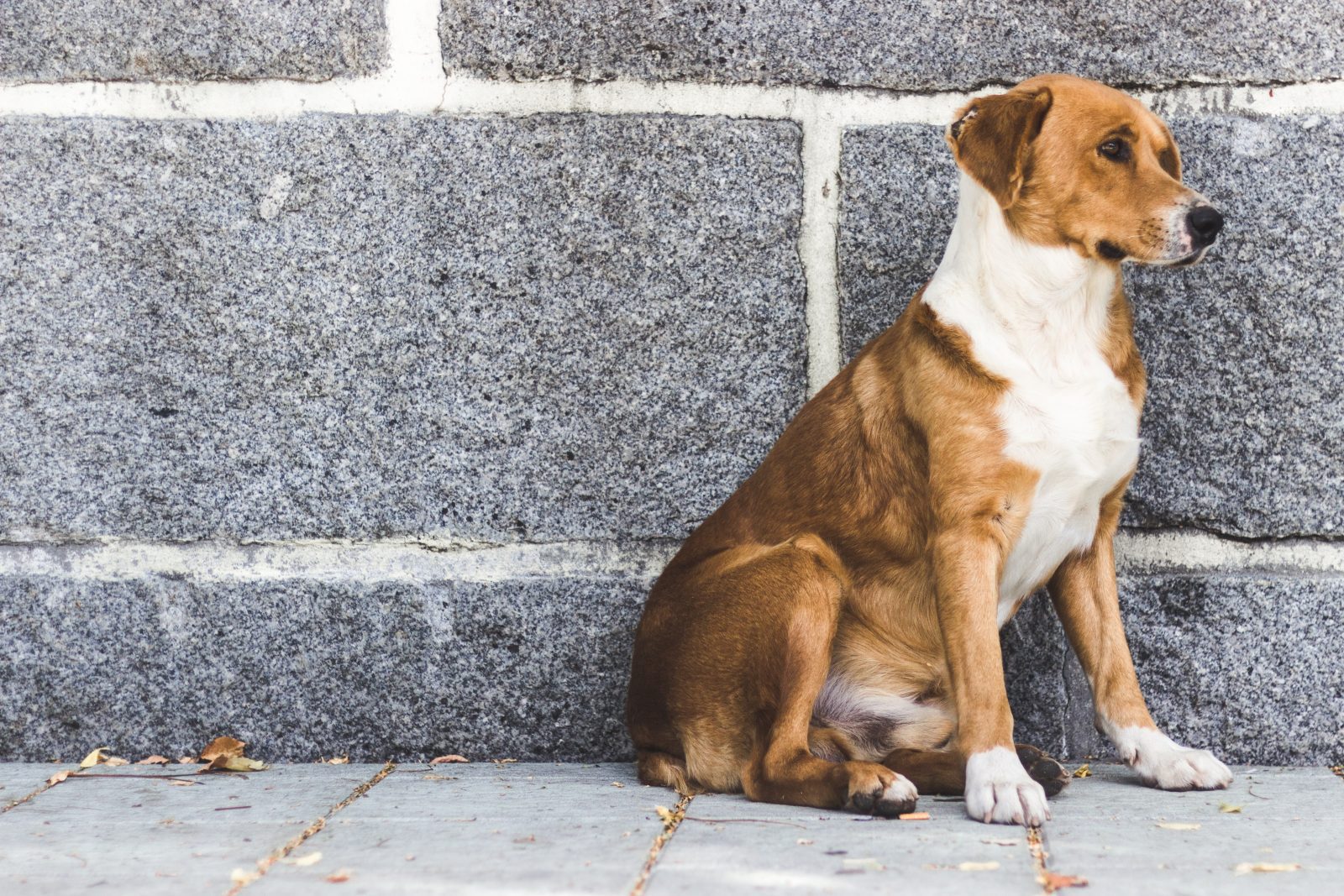 Ultimately, this lead to a decline in his mental health, sleeping pattern, and personal hygiene. Lola would also often shake and resist when Dave tried to return to the scheme, said Street Paws.
The charity works with hostels to help them become more pet-friendly and says that the main reasons given for not accepting the pets of vulnerable people include a lack of staff knowledge and training; 'No Pet' Clauses in hostel lease agreements; and a lack of pet-friendly permanent housing to 'move on', leading to longer stays for residents.
Read more: Ambitious plans to transform notorious Manchester back street that 'stinks of wee'
Now, in partnership with the south of England's Dogs on the Streets charity, Street Paws has launched a campaign for more hostels to become 'Dog Champions'.
The scheme offers hostel staff accredited training and support, plus advice on pet policies, owner agreements, a pet essential welcome pack for residents, full veterinary care, Street Paws patient registration, canine first aid training, and a first aid kit.
Street Paws founder Michelle Southern said: "The nights are getting darker and colder, and it is essential that as many people make it to a shelter as possible, and we believe that skilling up hostels and helping them to become pet friendly is a giant stepping stone."
Featured image: Street Paws