City Centre
Ambitious plans to transform notorious Manchester back street that 'stinks of wee'
A troubled part of the city centre could be given a massive transformation if plans go ahead.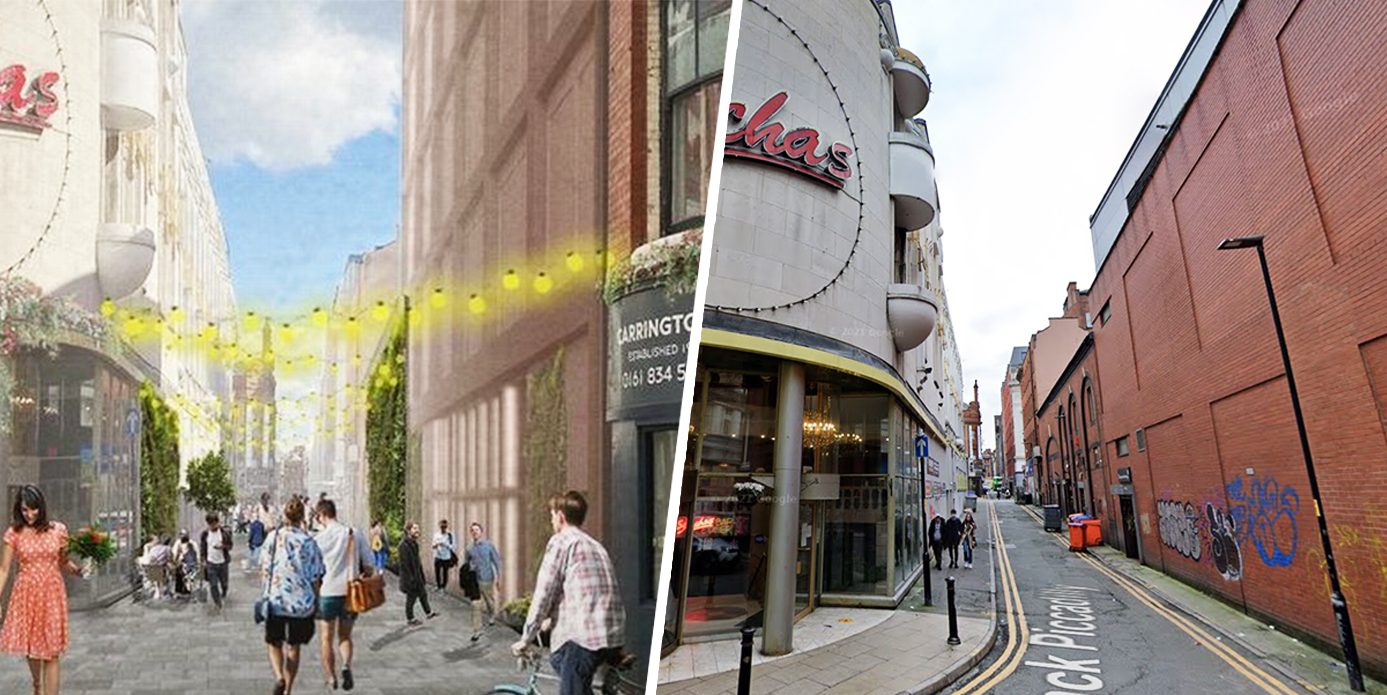 A plan to transform Back Piccadilly – a city centre street plagued by anti-social behaviour – has been revealed.
If it goes ahead, the street will be given 'high quality landscaping' and, based on the artist impressions, turned into a road festooned with fairy lights.
Back Piccadilly is currently a key service road for the Northern Quarter and Piccadilly Gardens area, which skirts past Sacha's hotel.
Thackeray, a real estate investment, development and asset management company, wants to 'breathe new life' into a section of the street.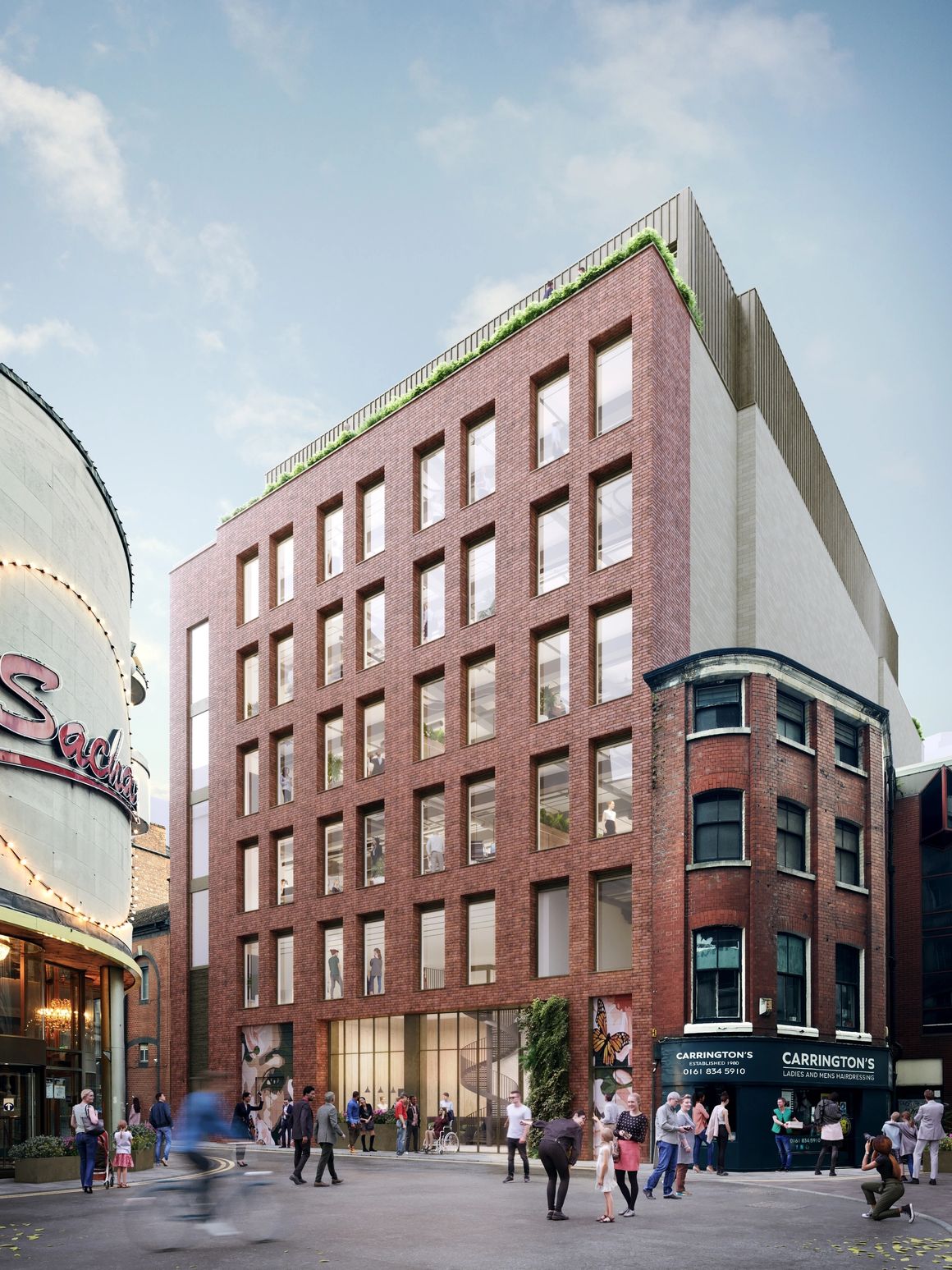 The street is currently lined with bins, covered in graffiti, and 'stinks of wee', leading to some nicknaming it 'p*ss alley'.
Its proposed revival is part of Thackeray's plans to transform the 7-9 Piccadilly building into a 'landmark that aligns with the City Council's ambition to reshape Piccadilly Gardens'.
The plans include the addition of a roof terrace with panoramic views of the surrounding area.
Read more: Man spotted with 'flamethrower' on night out in the Northern Quarter
Thackeray said: "The rear of the building addresses Back Piccadilly and presents a unique opportunity to breathe new life into this part of the City.
"The proposed development will deliver a new access into the proposed office accommodation, providing visual improvements and increased security through passive surveillance.
"The introduction of high quality landscaping and shared surfaces sets out a commitment to urban renewal through the greening of laneways and the creation of a new, reimagined link between Piccadilly Gardens and the Northern Quarter."
Featured image: Google Maps / Thackeray