News
Homeowners in England will soon be able to apply for a £5,000 grant to replace gas boilers
The UK government says its new scheme will encourage people to install alternative low-carbon heating systems.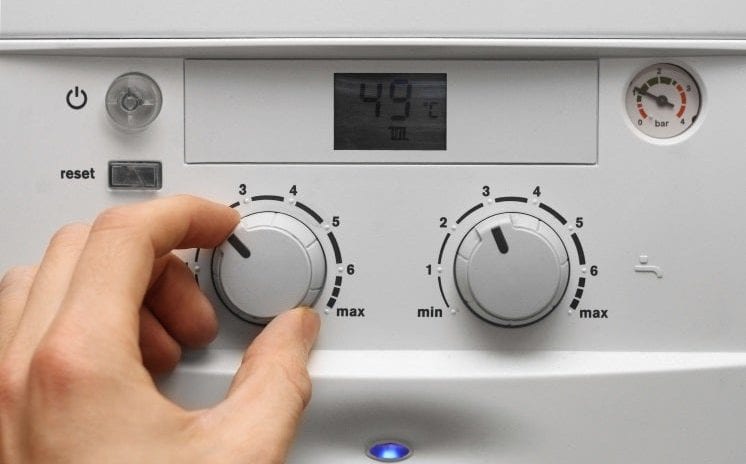 The UK government has unveiled a new scheme that it says plans to incentivise people to install low-carbon heating systems in a "simple, fair and cheap way".
This means that, from April next year, homeowners in England and Wales will be able to apply for grants of £5,000 to replace their old gas boiler and install more efficient, low-carbon heating systems, such as heat pumps that do not emit carbon when used.
This will be through a new £450 million three-year Boiler Upgrade Scheme.
The new scheme is part of the more than £3.9 billion funding announced yesterday and allocated to cutting carbon from heating and buildings, which will be used to help reach the government's target for all new heating system installations to be low-carbon by 2035.
The government says that these £5,000 grants mean that people choosing to install a heat pump will pay a similar amount as if they were installing a traditional gas boiler.
At present, heat pumps cost an average of £10,000 to be installed, but the government said it would work with industry to make them same cost to buy and run as fossil fuel units by 2030.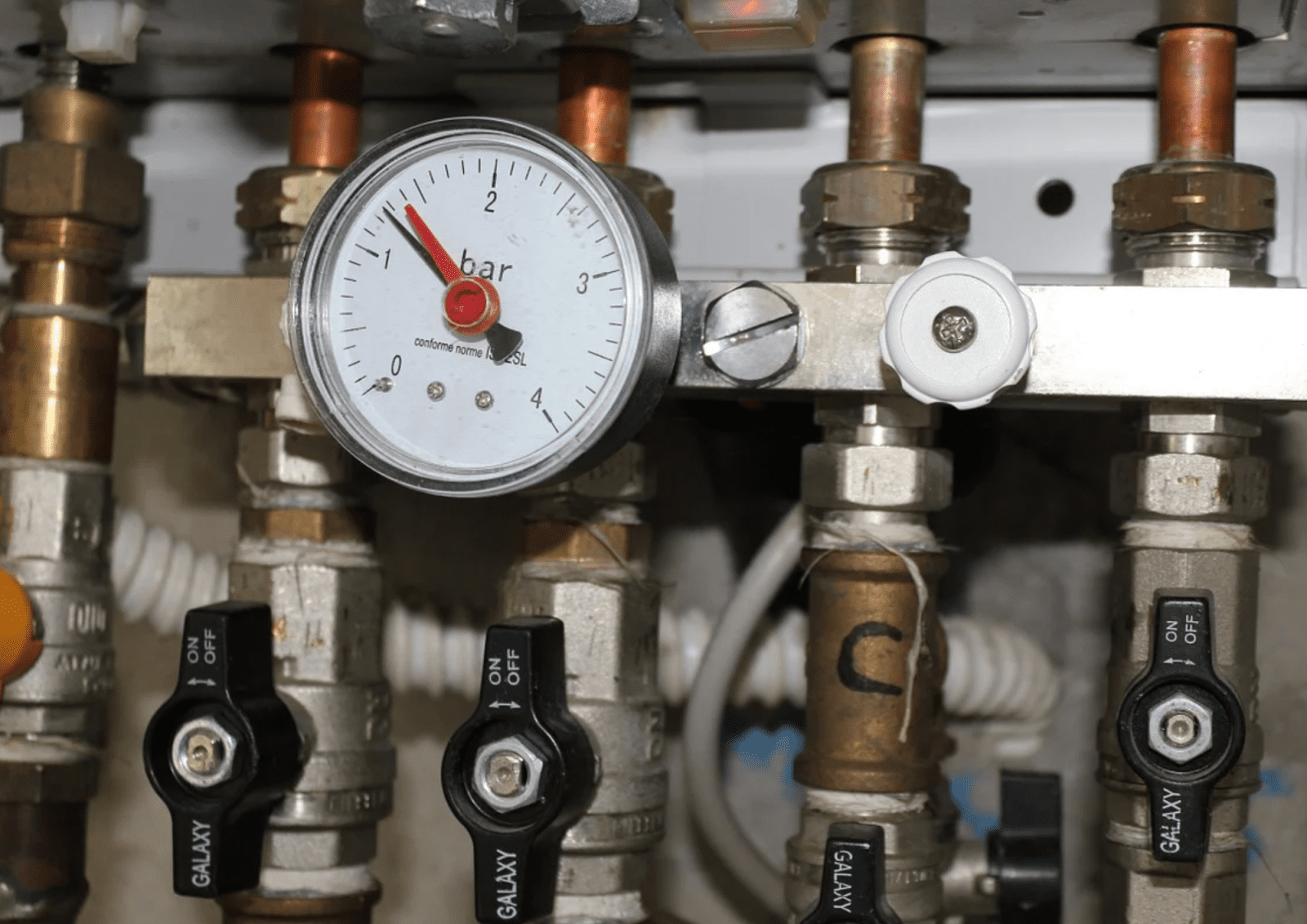 Heat pumps work by using a refrigerant to absorb natural heat found in the air, ground or water, which is then transferred to the cold water system in a house to heat it up and pump it to radiators and hot taps, and as the pumps also run on electricity, this can be sourced in more eco-friendly ways, including the use of solar panels.
There are currently around 30,000 heat pumps installed in the UK each year, but the government wants to significantly increase this to 600,000 per year by 2028.
The grants for heat pumps will be available for households in England and Wales, as part of the UK-wide heat and buildings strategy.
It was previously thought that millions of homeowners could face fines of up to £10,000 if they did not replaces their gas boilers with a low-carbon solution, but the government has this week insisted that "no one will be forced to remove their existing fossil fuel boilers" as this transition will take place over the next 14 years to allow households to gradually move away the boilers in an "affordable, practical and fair way".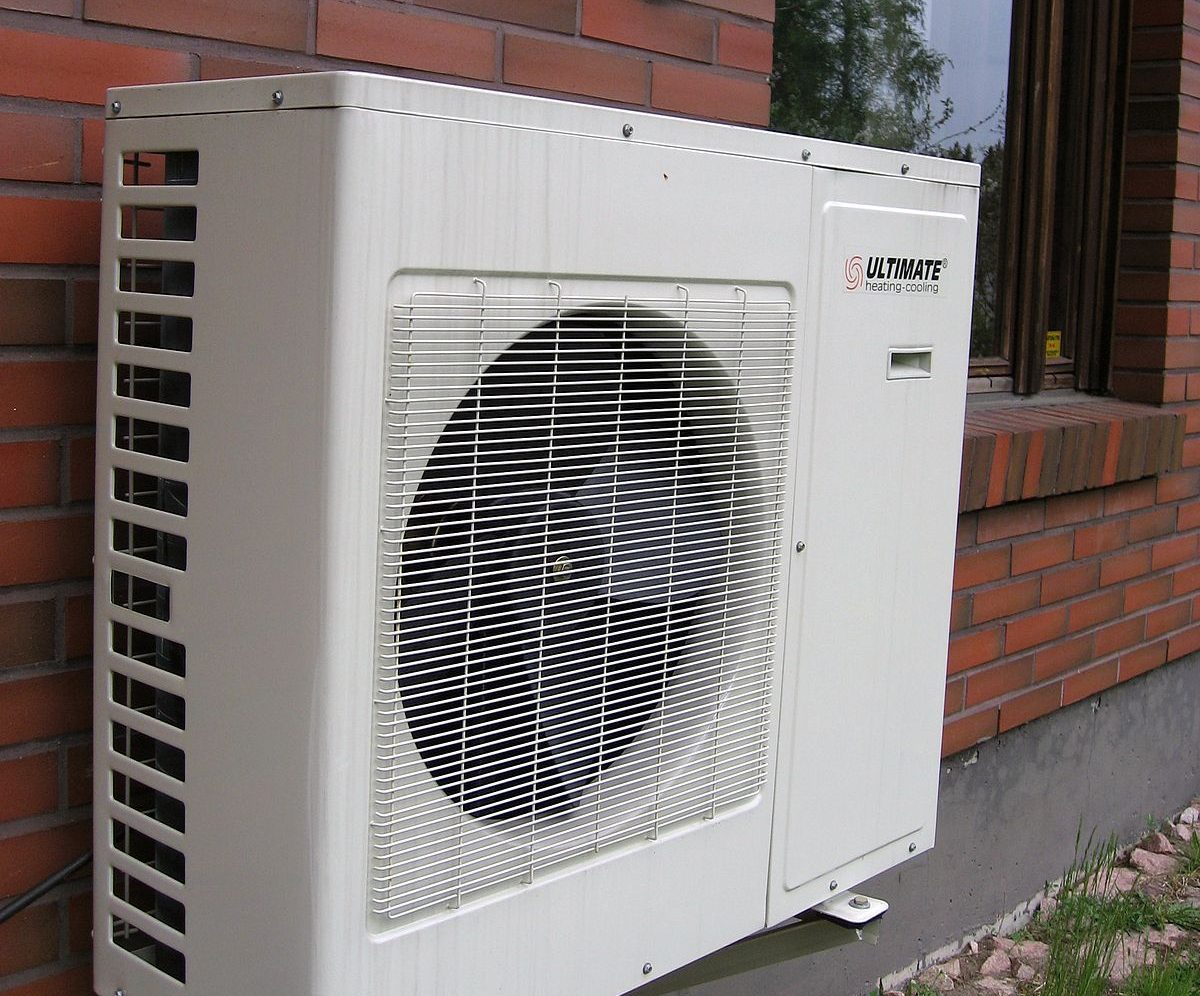 The government says this transition will enable homeowners to "easily make green choices" when the time comes to replace their old boiler.
Although Prime Minister Boris Johnson said that the new grants will "help homeowners make the switch sooner, without costing them extra, so that going green is the better choice when their boiler needs an upgrade", the Boiler Upgrade Scheme has been met with some criticism from opposition parties and industry experts.
Labour's shadow Business Secretary, Ed Miliband, called it a "meagre, unambitious and wholly inadequate response" as millions of families face an energy and cost of living crisis, while Green MP Caroline Lucas agreed that the voluntary aspect of the scheme was concerning, and told Sky News that "there simply isn't enough money in this package to properly insulate homes".
The head of the Climate Crisis Advisory Group, Sir David King, has also called for a "comprehensive policy" after calling the scheme just a "small step in the right direction" and raising concerns that the "voluntary nature" of the policy "threatens its rollout".
Featured Image – Flickr