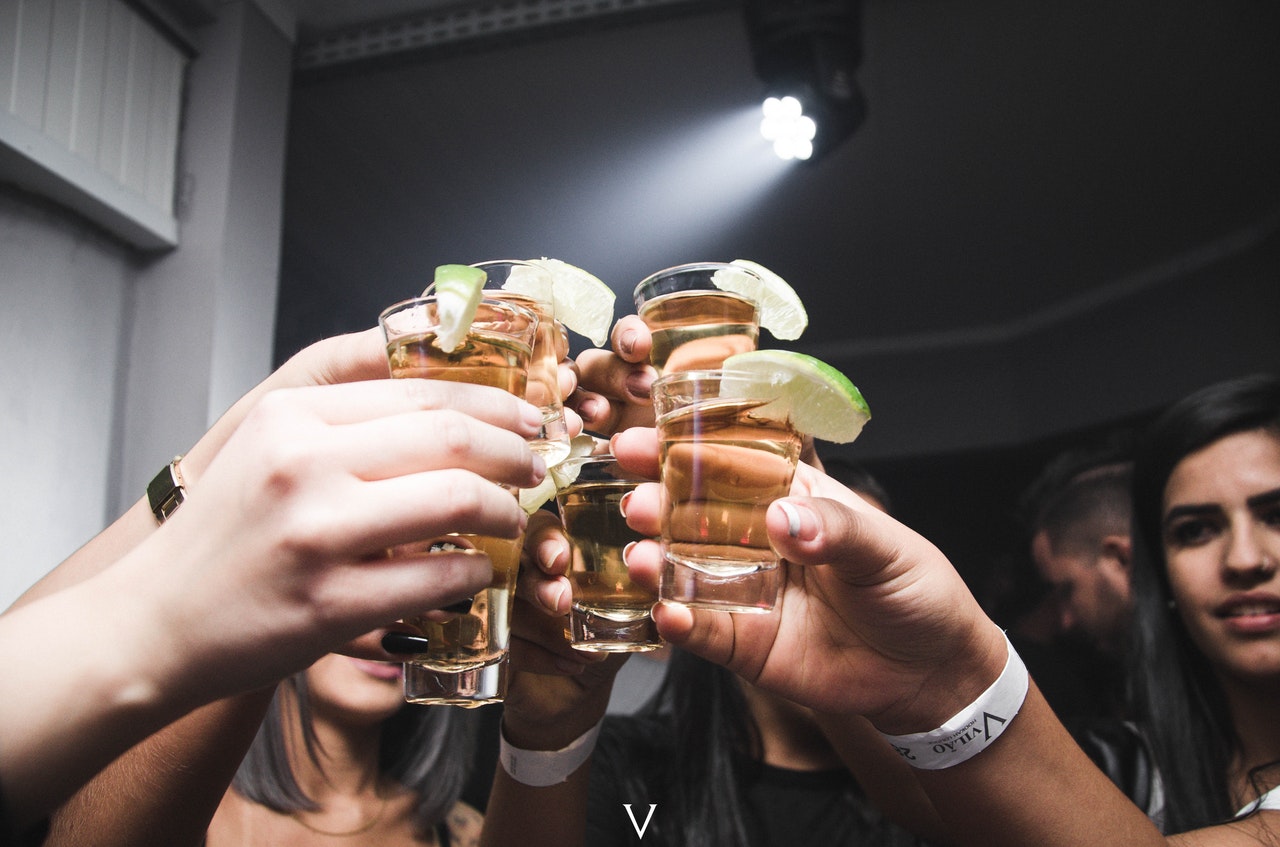 Health experts are anticipating A&E admissions to hit "New Year's Eve" levels this weekend as pubs open for the first time in over three months.
December 31 is typically one of the busiest nights of the year for emergency services, and according to the Health Service Journal NHS officials have warned hospitals to: "ensure that demand/activity planning reflects a busy weekend, with peaks in activity into the evenings similar to that of New Years's Eve."
Several police forces have already been using NYE as a benchmark for July 4 – which will see restaurants, bars and other hospitality venues welcome back patrons in England.
Some have expressed concern at the prospect of boozers all reopening on the same date, which happens to be a Saturday, including Mayor of Greater Manchester Andy Burnham – who called the decision "reckless."
Greater Manchester Police Deputy Chief Constable Ian Pilling has confirmed there will be a "significant policing operation in place across all towns and cities."
The hospitality sector is being required to adapt in order to accommodate customers safely – with queuing systems, social distancing measures, enhanced cleaning, reduced capacity, time slots and table service being introduced at venues.
Northern Ireland is opening pubs on Friday.
Scotland is waiting until July 6 – when beer gardens and outdoor restaurants will be allowed to reopen. Indoor areas can be used from July 15.
The official date for bars to reopen in Wales has not yet to be announced.