News
How swimming baths will look and work when they finally reopen
Swim England has recommended that people shower at home, avoid contact with others in the pool (avoiding overtaking) and arrive wearing swimwear; spending as little time in changing rooms as possible.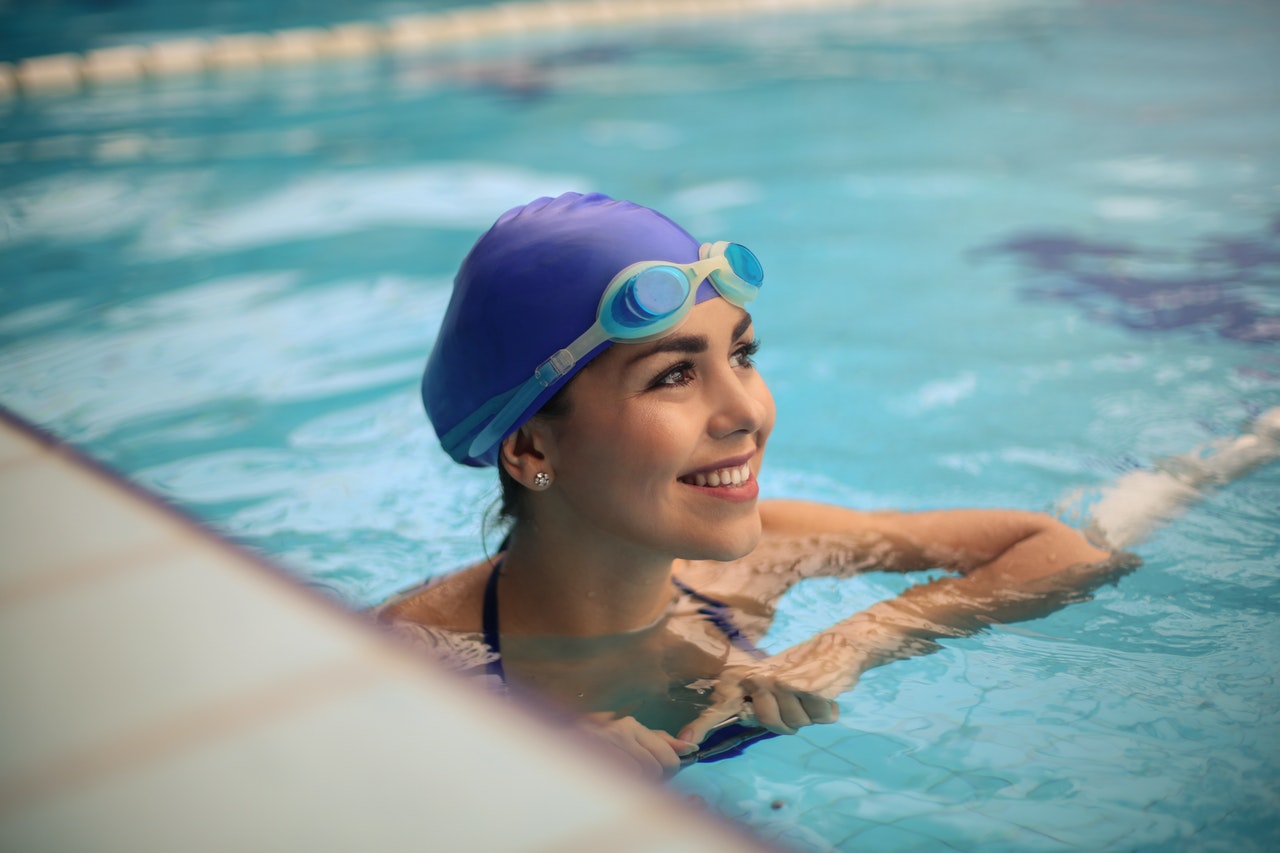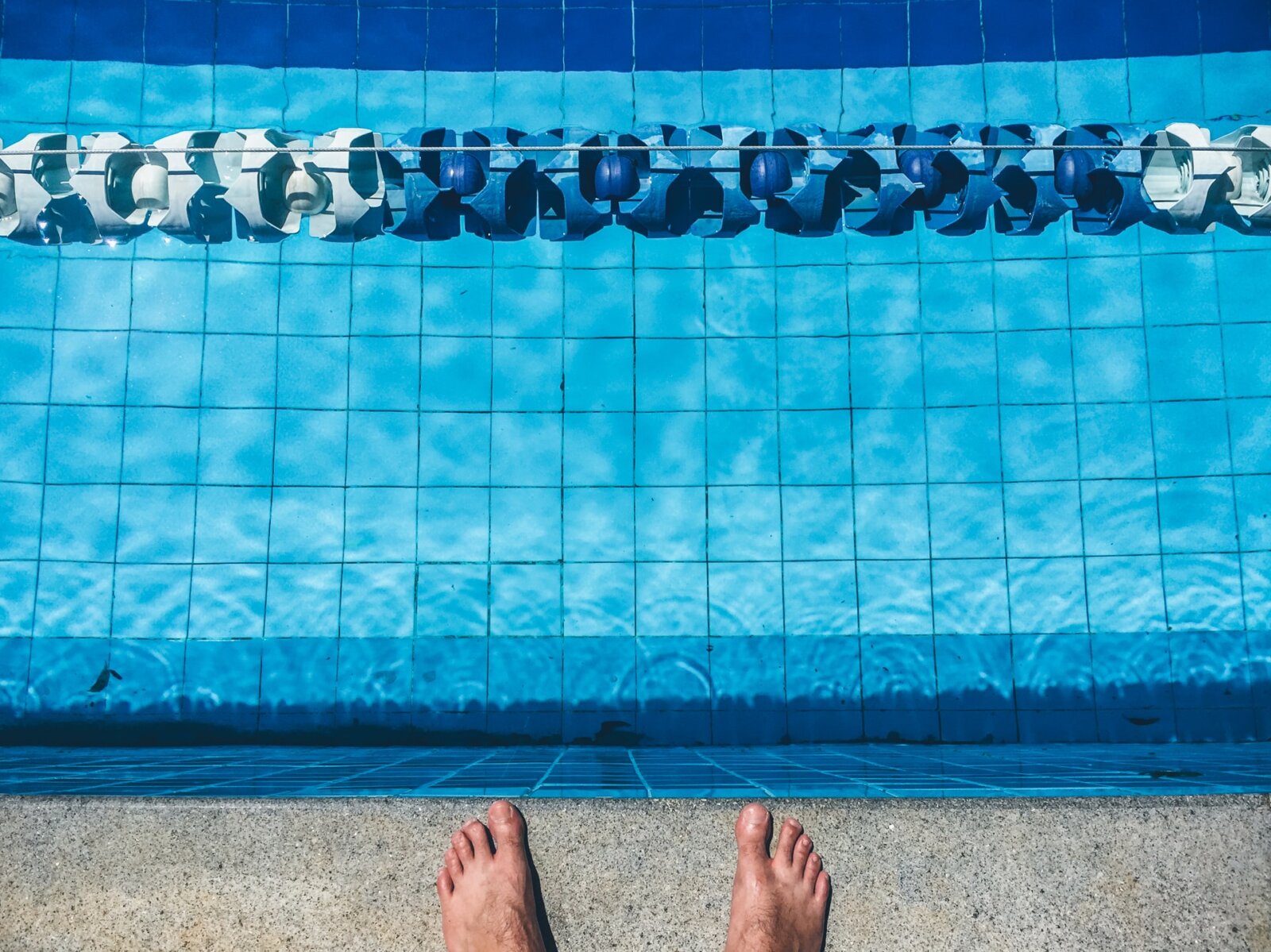 The national governing body for swimming has published a list of strict safety guidelines ahead of people returning to the water.
Swim England is recommending that people shower at home, avoid overtaking others in the pool, and arrive at facilities in swimwear; spending as little time in changing rooms as possible.
The guidelines also encourage facilities to adopt the use of double-width lanes – with restrictions on the number of people permitted to use the pool at any one time (ideally no more than one swimmer per six square metres).
Another suggestion is for pools to be divided – giving individuals/social bubbles their own dedicated space.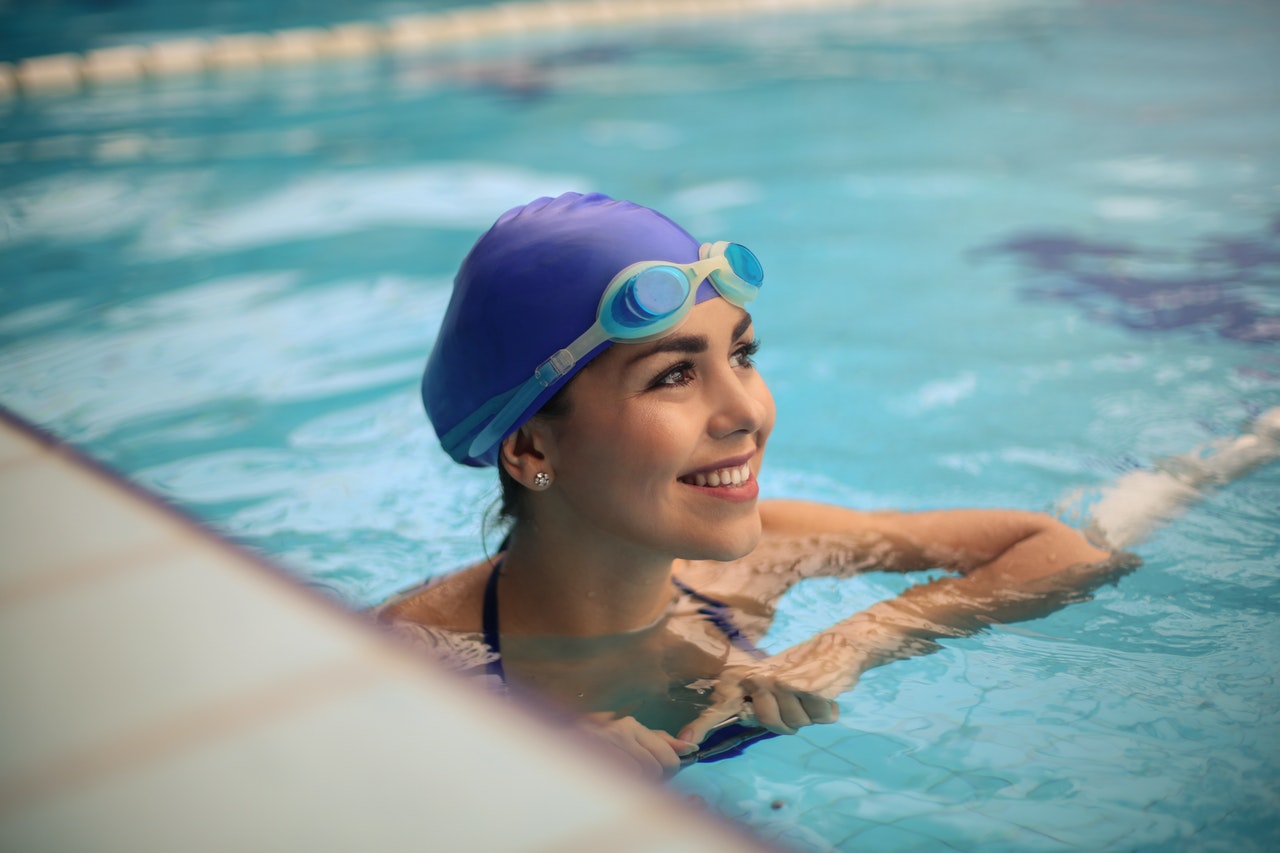 The advice has been developed in collaboration with Public Health England, Sport England, leisure operators, and home country partners.
Jane Nickerson, Swim England Chief Executive, described the guidelines as "a living, breathing document that will be regularly updated", but warned that when pools reopen, it will not be a case of 'business as usual'.
"We know that things will have to be different," she commented.
"However, if we are to play our part in protecting the NHS from another wave of Covid-19 admissions, it is important we follow the latest guidance and adjust to the new 'normal'."
The Government has yet to confirm a reopening date for pools and leisure centres in the UK.
Ms Nickerson added: "While the guidance contains vital information on how to reopen facilities, unfortunately it doesn't include the key date on when pools can open.
"We will continue to lobby the Government for a reopening date but, ultimately, we have to be guided by them on this.
"There has been plenty of Covid-19 guidance produced but we have not simply followed other country's leads on this. Our dedicated staff have worked tirelessly to create robust recommendations that are fit for purpose and cover all aspects of aquatic activity."