News
Inside the new food hall at New Century as legendary 60s gig venue reopens
It plays host to six new kitchens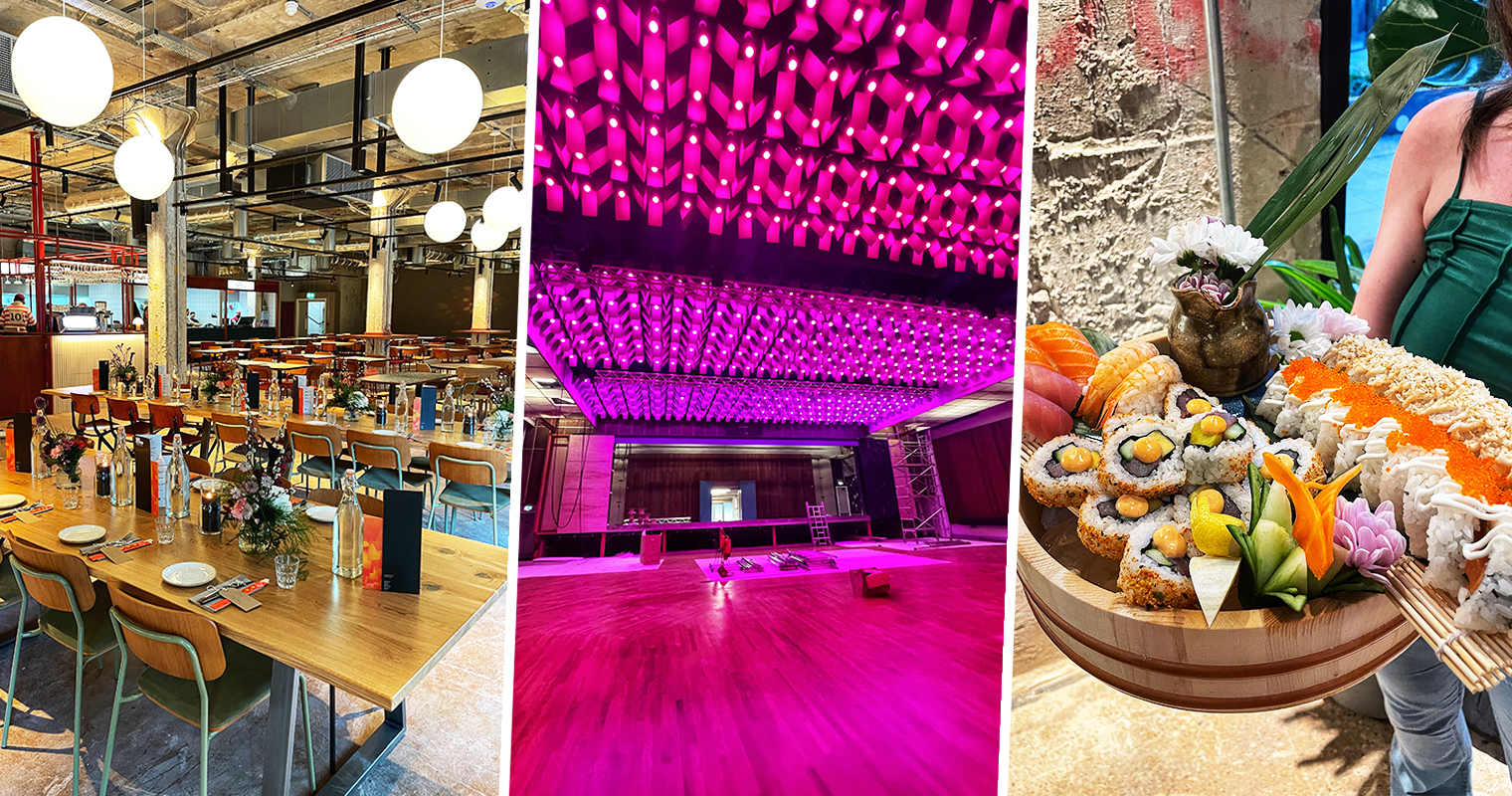 After several years of redevelopment, bosses behind the newly-revived legendary 60s gig venue New Century Hall have finally pulled back the curtain on its first phase – a stunning new food hall.
Eventually, the Grade II-listed building will be fully restored, right down to its sprung dance floor, 1960s 'disco ceiling' and vintage wood-panelled walls. But these things take time, so whilst developers get the whole place gig ready they've decided to crack on with a new food offering for the city.
Here, on the ground floor, the newly opened food hall plays host to six new kitchens, including a new project from Adam Reid, the acclaimed chef behind The French at The Midland.
Reid is here debuting a new butty concept, inspired by childhood trips to his family's local baker.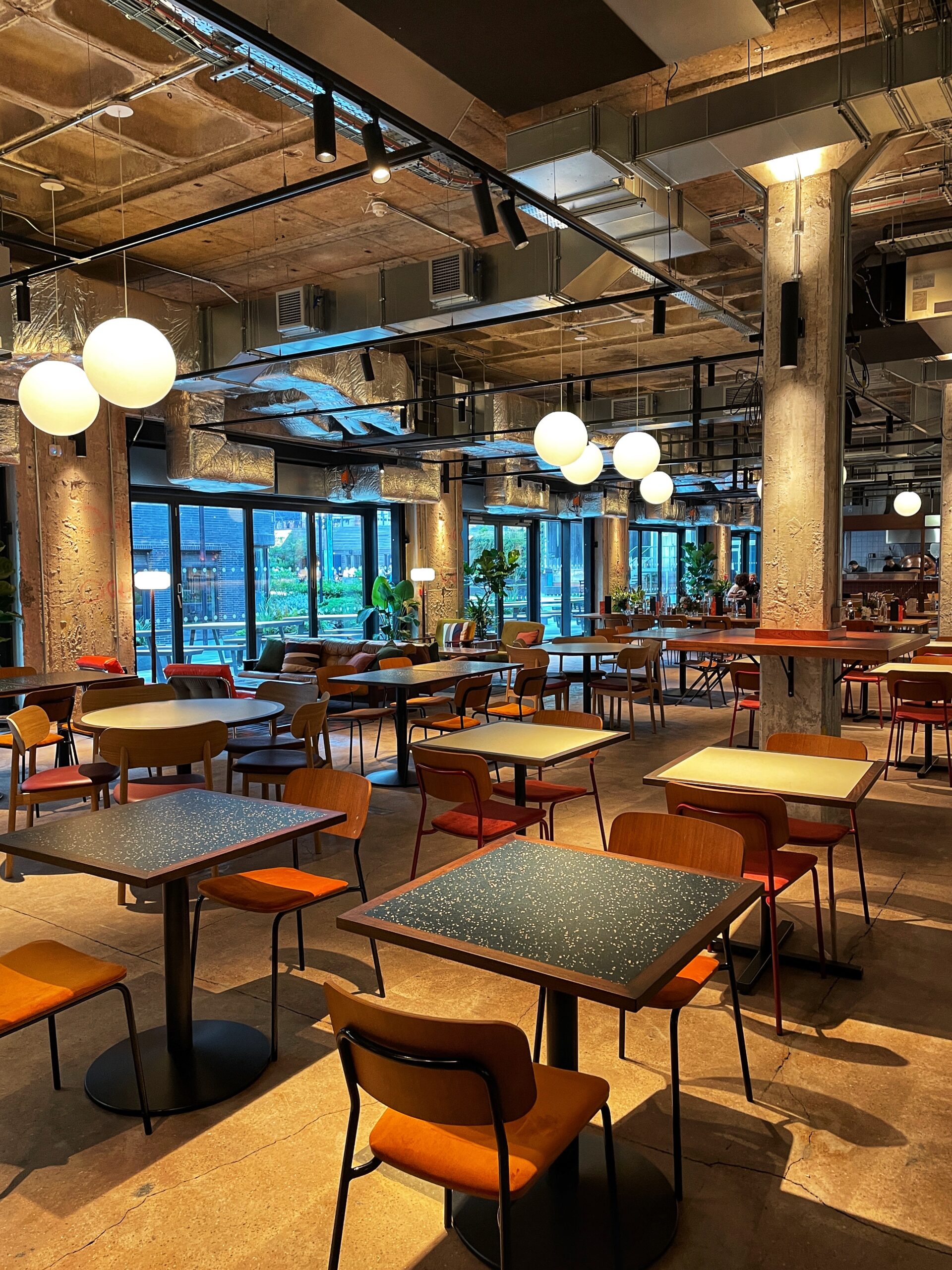 Elsewhere, Altrincham Market House favourite Banh Vi has moved in offering its signature plant-based Vietnamese baguettes and nasi goreng, whilst Northern Quarter pizza staple PLY is venturing into the wilder side of things as part of a new collaboration with the planet-saving flour company Wildfarmed.
Firing everything in a custom-built pizza oven at the helm of New Century's ground floor, chef Carl Fraenki-Retti has developed his recipe using their biodynamic flour to create a 24-hour slow proved dough which forms the basis of a vibrant menu.
You'll also find father-and-son duo BaoBros23, winners of the 2021 British Street Food Awards 'People's Choice' winners, slinging out loaded buns, fries and desserts, fresh off the back of their latest pop-up success at Riverhead Brewery Tap in Marsden.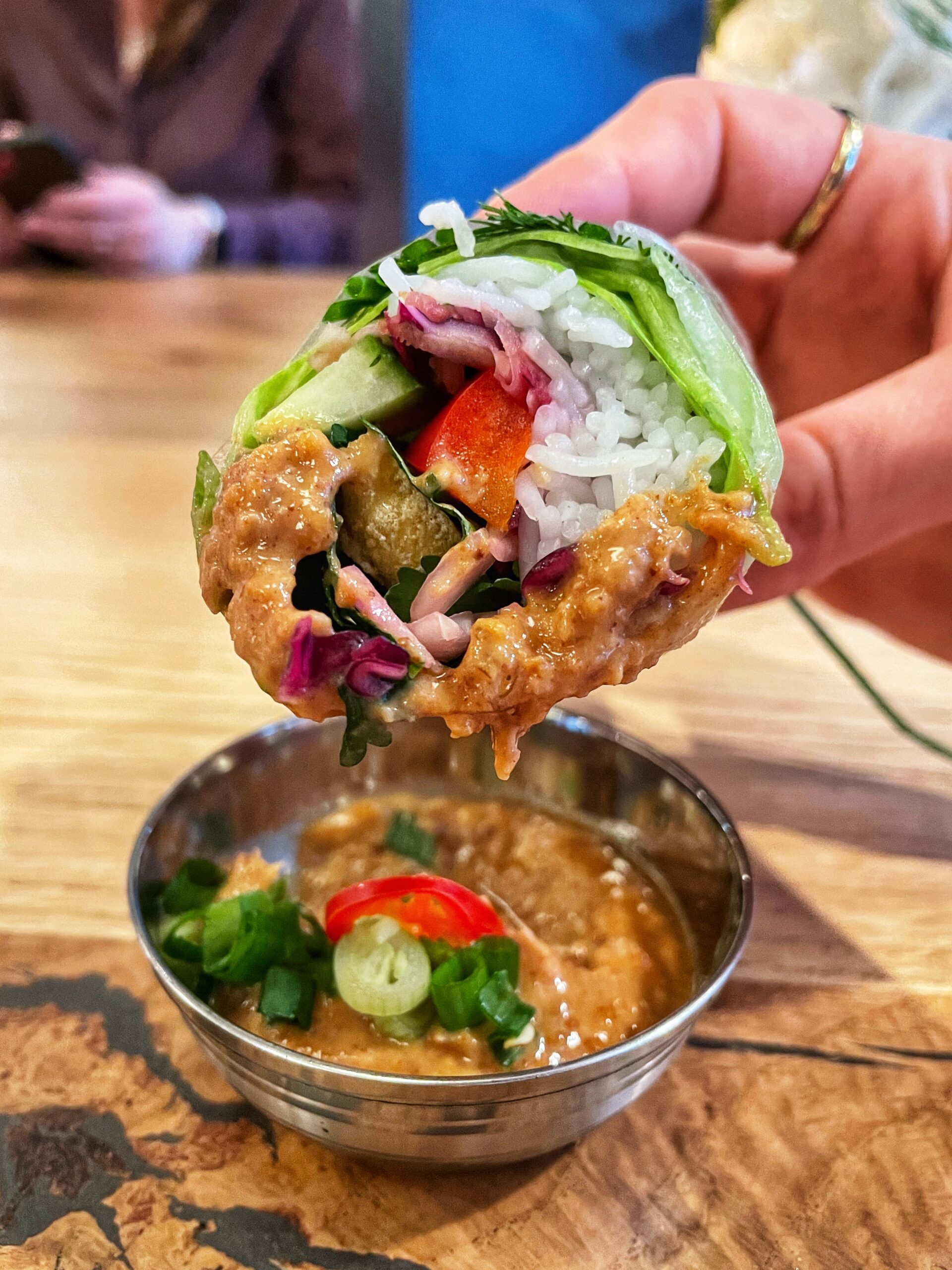 Wilmslow sushi favourites Zumuku Sushi have also moved in, serving its authentic, fresh sushi and other Japanese favourites to the food hall.
Chef Tom Lowe is another new arrival, drawing from the great steakhouses of the UK and Europe and his passion for well-bred, native beef at new opening Tallow.
Working with 28-day-aged beef from local butchers, diners can find a range of high-quality steaks, burgers and sides.
There are also coffee and grab 'n' go concepts from New Century, plus local beers, wines, cocktails, teas, juices and smoothies.
Read more
The space itself has been designed by Sheila Bird Studio, with mid century decor inspired by the Grade II listed building's original 60s features which have been restored and replicated.
The food hall will spill outside onto Sadler's Yard for al fresco dining, drinking and regular events like the family friendly day on Saturday 24 September.
Atul Bansal, founder of Sheila Bird, said: "I stumbled across this building 10 years ago and had to get inside this space that had been locked away for so many years.
"I spent seven years trying to find people who would help me reignite the building's soul, and now the building is alive and beating. Interior isn't about designing something, it's about giving something a purpose and I am so excited to have helped New Century to be reborn."
Featured image: The Manc Group