News
Inside Yum Cha: the Manchester Chinese restaurant with dim sum to die for
Made by a specialist chef who trained in Hong Kong, Insta-worthy 'Traffic Light Dumplings' sit alongside more traditional favourites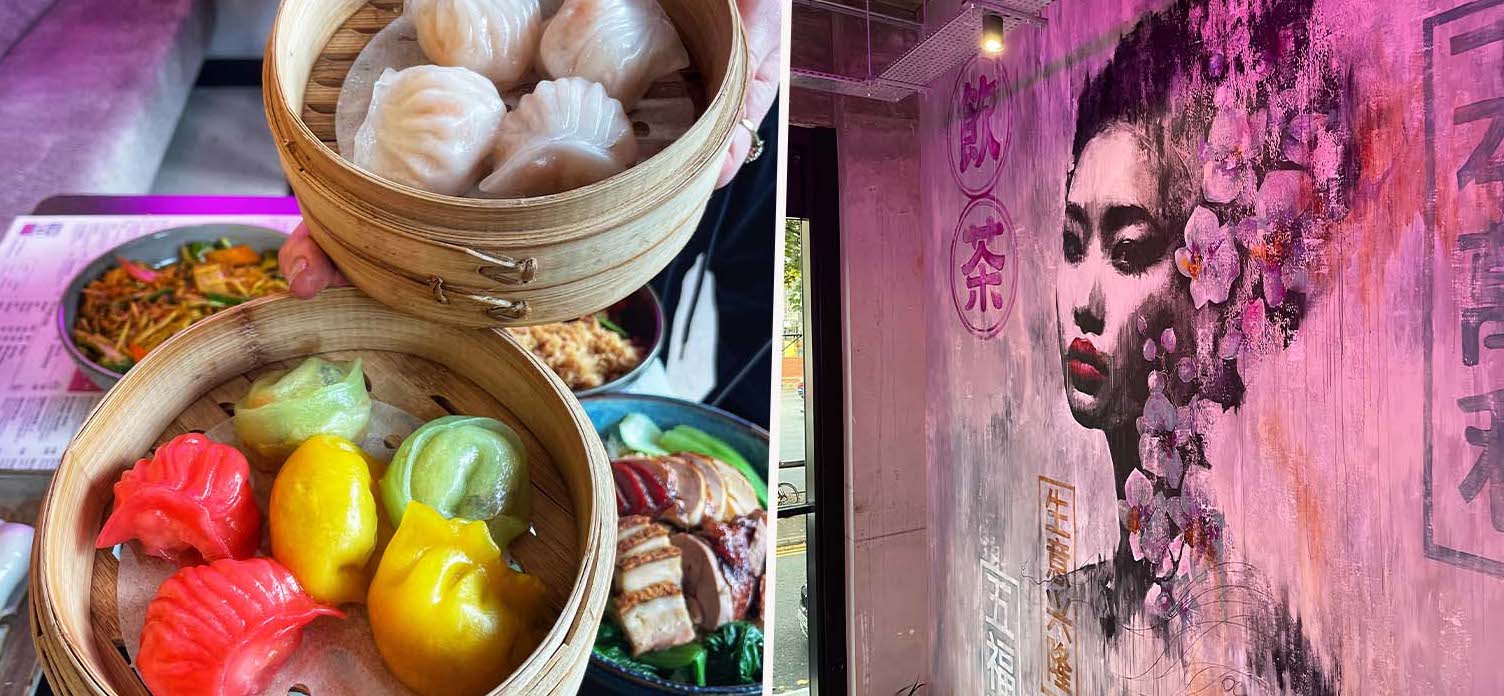 Whilst we know Manchester's Chinatown isn't short of great restaurants, there's a (relative) newcomer in the city centre that hasn't quite been shouted about as much as it deserves.
We're talking about Yum Cha, the Liverpool-born eatery quickly building a reputation for its quality bite-sized dim sum, affordable large plates and beautiful roast meats.
First opened by brothers Adam and Neil Wan in July 2020, (in the midst of what was an all-around terrible year for hospitality, might we add) Yum Cha has become quite the happy success story.
First taking over the former Meat Factory unit on Liverpool's Lark Lane, it's since expanded into Manchester with a second site at Kampus – and has been busy tempting diners across from nearby Chinatown favourites ever since.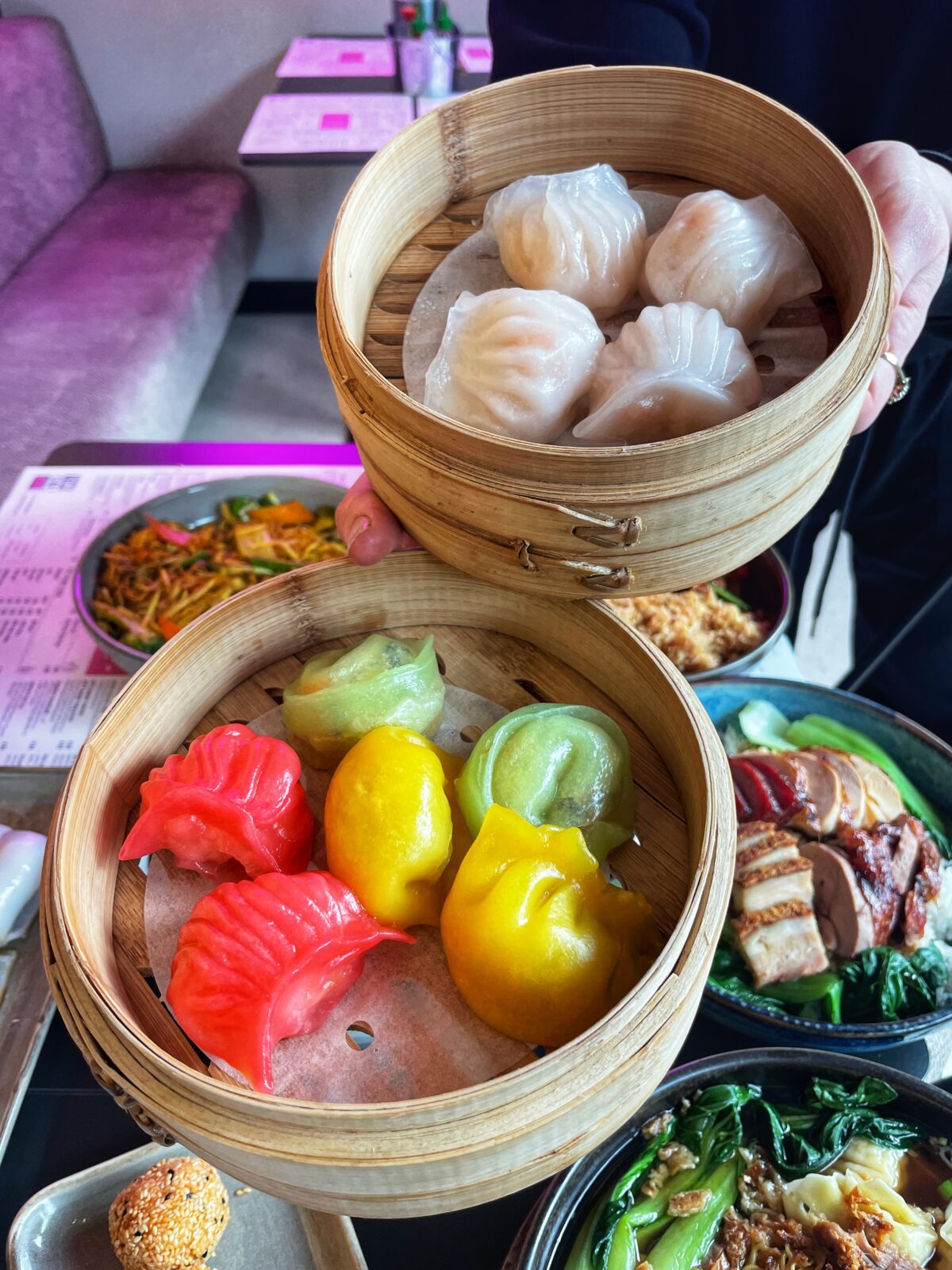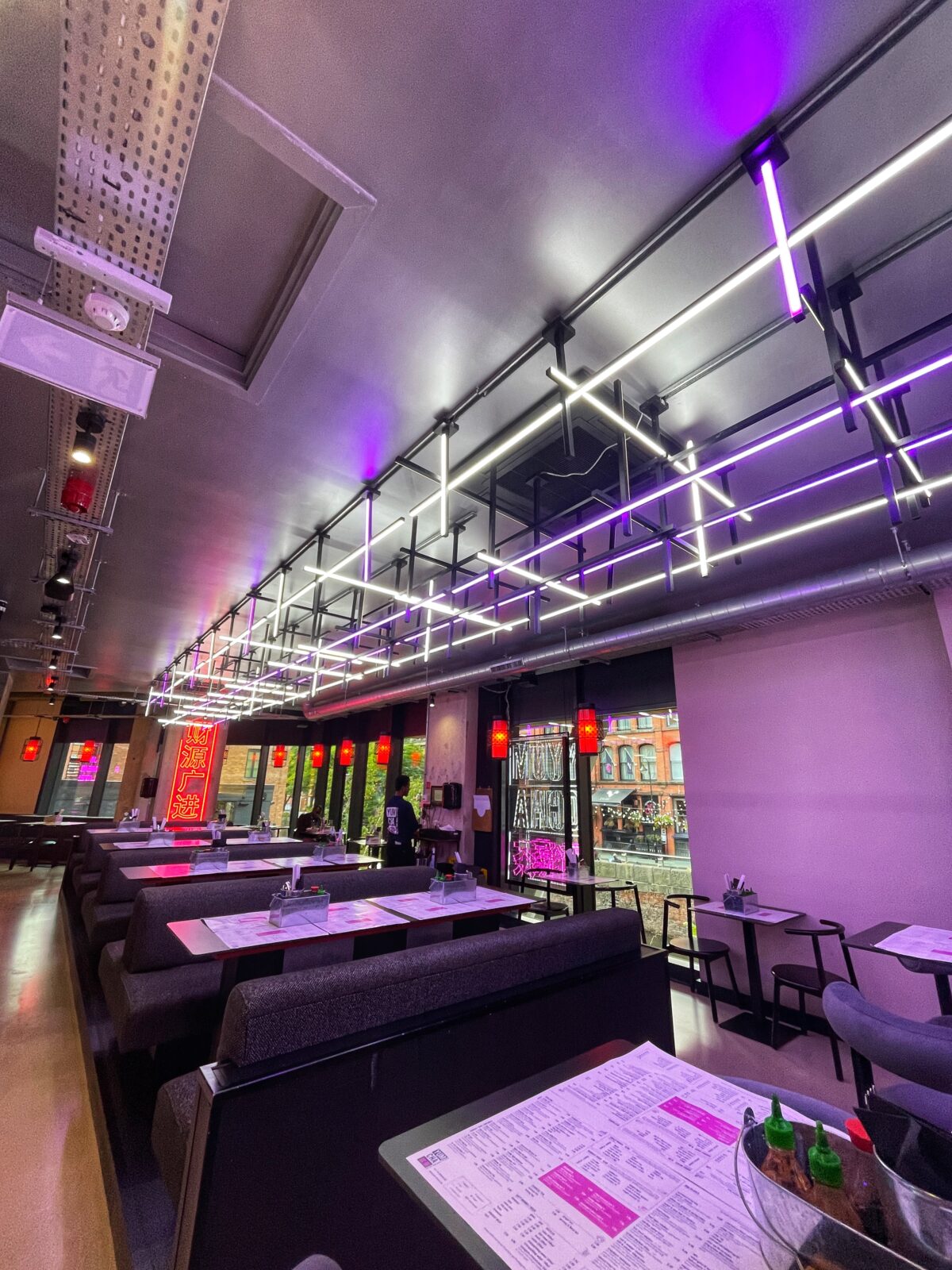 Part of a new generation of Chinese dining spots, eschewing family-style banquets in favour of comfy booths, trendy neons and graffiti, the restaurant itself is deceptively large.
Much more important, though, is the food, which happens to be both cheap and delicious. A hard thing to find of late.
As the name suggests, dim sum is a big seller here. Unlike many of its competitors, Yum Cha sells its bite-size dim sum (which loosely translates to "touching the heart") all day and all night – and has built up quite a following as a result.
Made by a specialist chef who trained in Hong Kong (under two top-class dim sum chefs who later went on to be awarded Michelin stars in Singapore, no less), all dim sum here is the creation of the wonderful Jack, who has himself spent the best part of thirty years perfecting his recipes.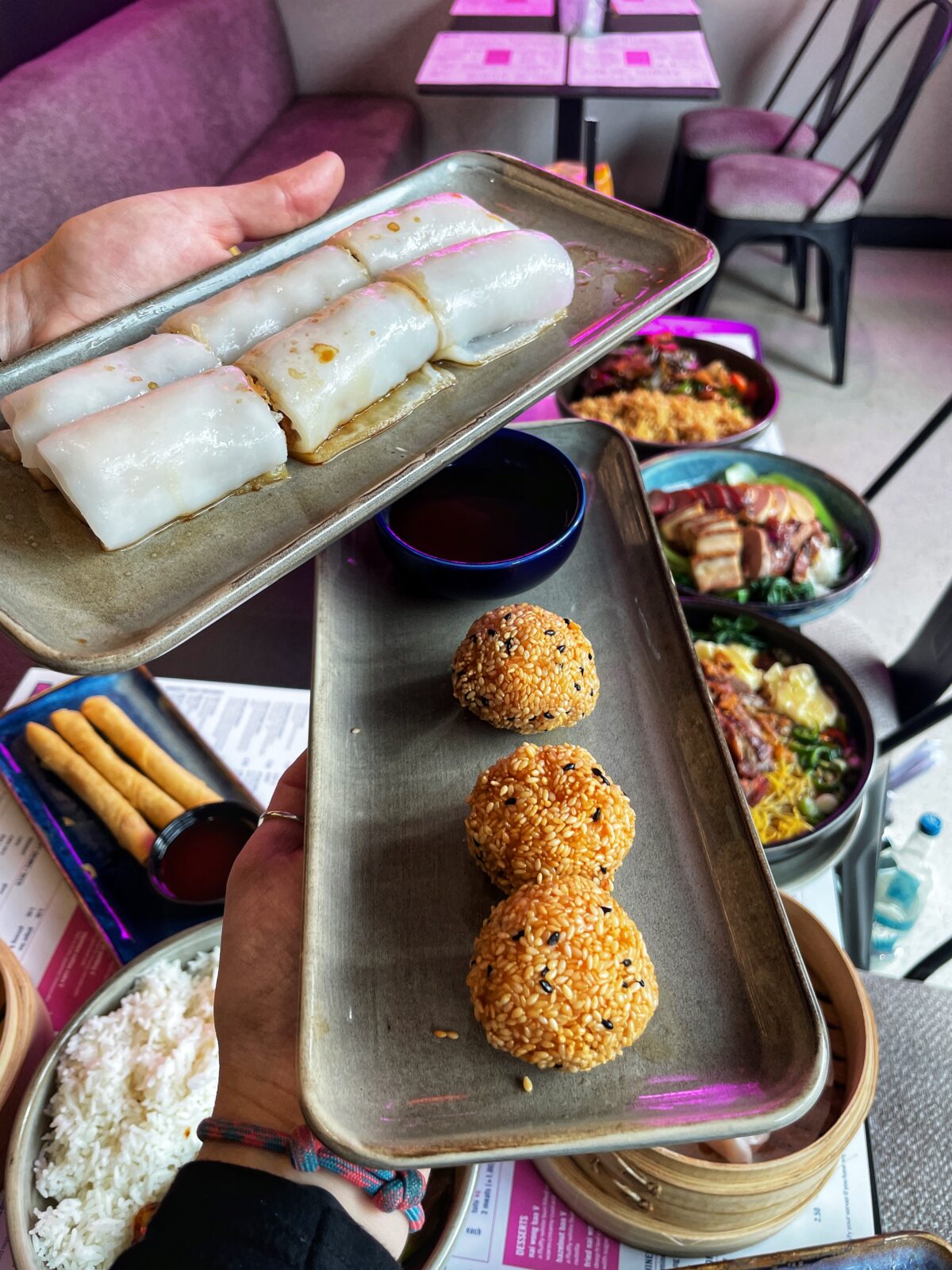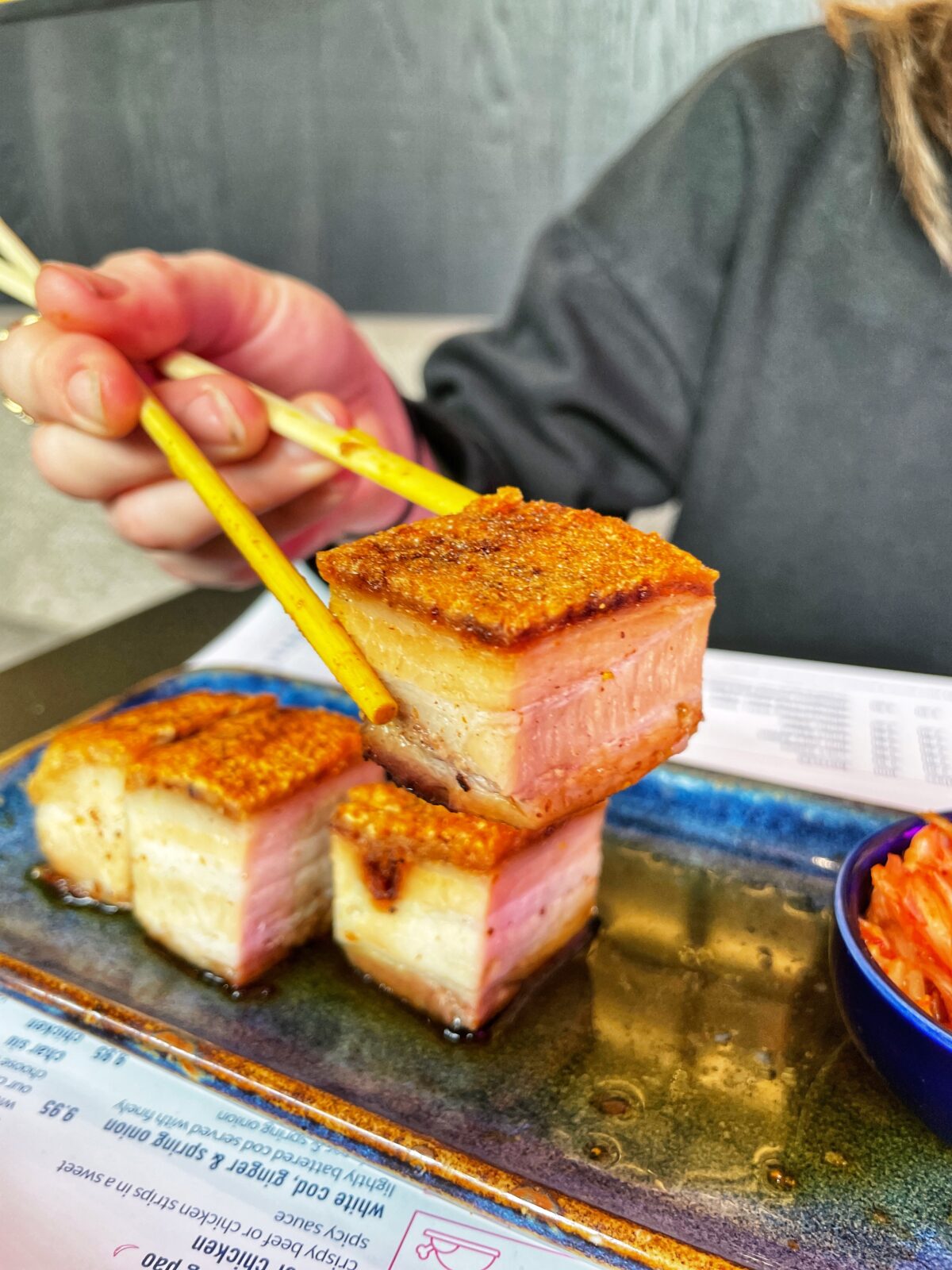 Here you'll find traditional soft dumpling favourites like Har Gau, Sui Mai and Xiao Long Bao, alongside its famous Cheung Fun rice rolls and some Insta-worthy 'Traffic Light Dumplings' (a mixture of har gau, jiaozi and so choi), from £5.
Split into two sections, the menu focuses on texture with soft bao, gelatinous dumplings and steamed parcels separated from crispy morsels like Sesame Xia Qiu (sesame-rolled prawn balls), crispy belly pork and spiced pork spring rolls.
Served in stacks of bamboo baskets or glazed ceramic plates, the hand-folded parcels at Yum Cha are a revelation – especially with many places increasingly choosing to switch to factory-made dim sum in order to save money.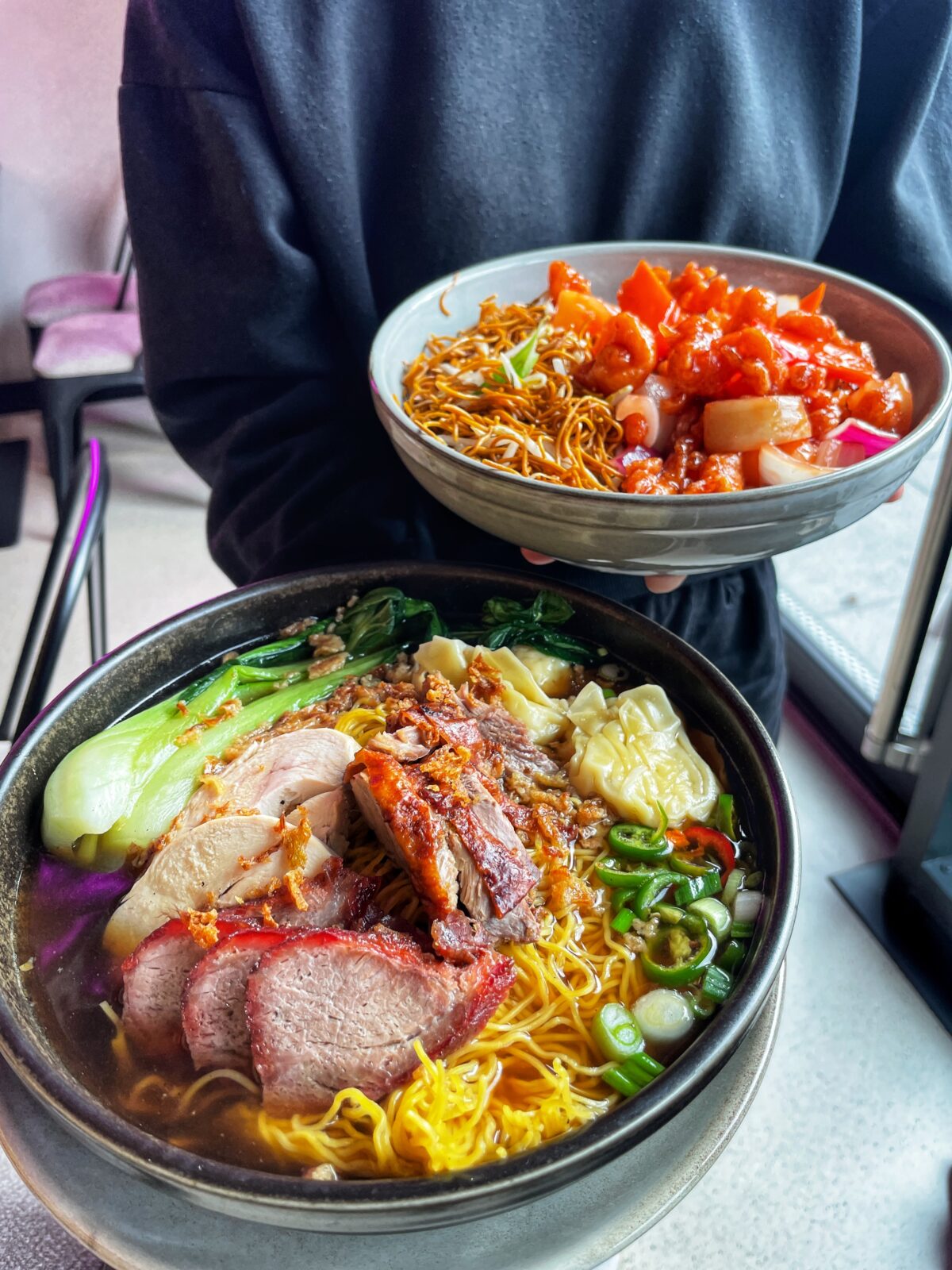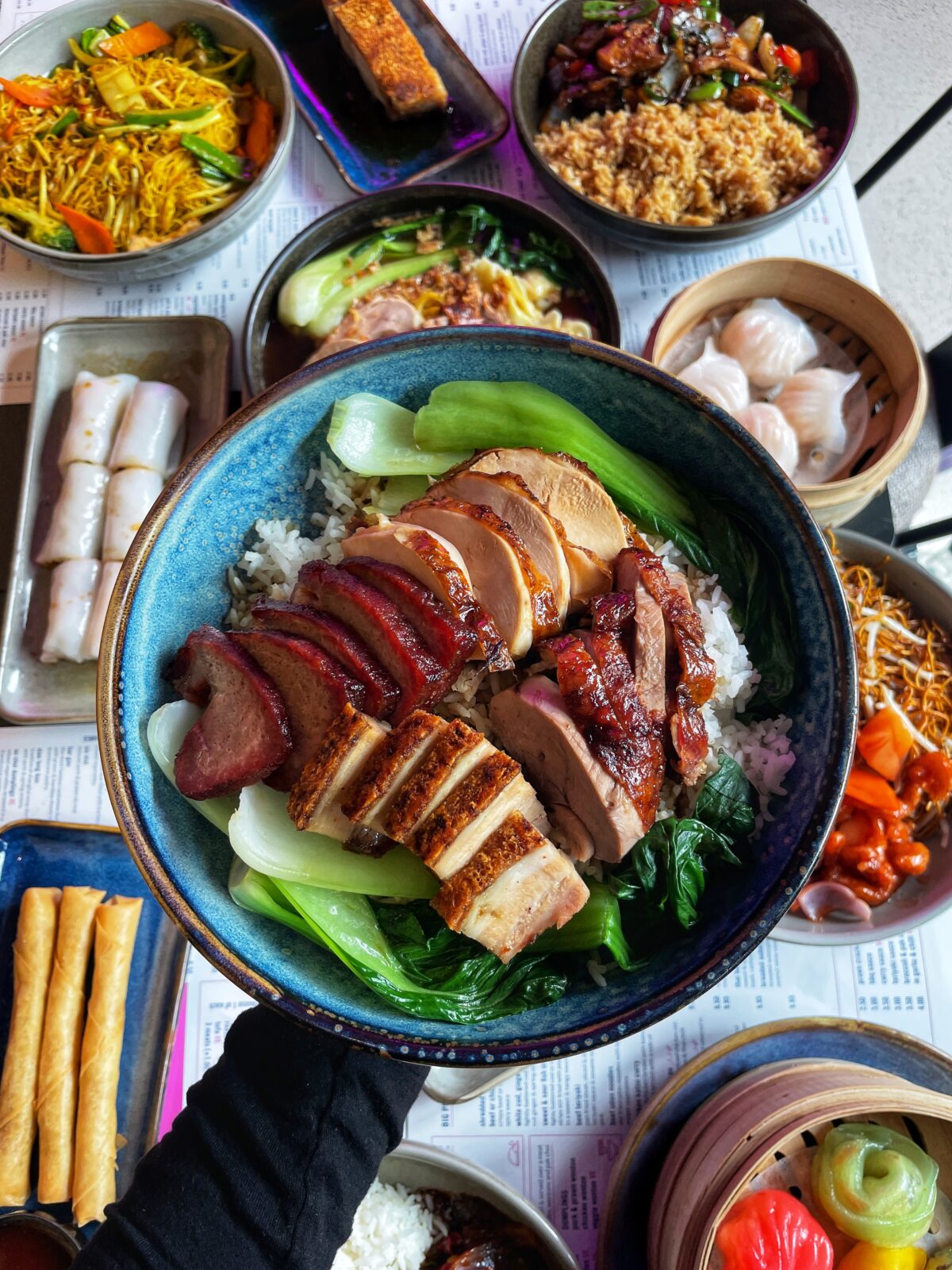 Elsewhere, large plates (and trust us, they really are large) can be bought for around a tenner. Fiery dishes like Singapore vermicelli and king prawn or char siu firecracker sit alongside the likes of sweet and sour chicken,, dan dan noodles and grilled chicken satay.
The prices are good, and the meat content is generous too – with plump, meaty prawns, large chunks of chicken and stacked slices of char siu proving that you really do get your money's worth.
Read more: A huge vegan market is coming to Manchester this winter
The bustling kitchen is packed out with specialist equipment ordered especially from China so that the team can roast their own meats and steam dim sum to their heart's content on site.
Duck, char sui, belly pork and chicken are freshly roasted each day in a custom-made oven, and can be ordered with a choice of either rice or noodles and pak choi , with a choice of classic soy, BBQ or curry sauce on the side.
Read more: This Manchester woman is hosting a free Christmas dinner for people in need
Roasted meats can also be enjoyed loaded on top of noodle soup, thinly sliced and served over a meat or vegetable broth with noodles, wontons and pak choi – another dish that has earnt a special place in our heart on our visit.
Comforting and delicious, we'll be back here again soon – no doubt about it.
Feature image – The Manc Eats