News
The surprisingly affordable luxury eyewear brand made famous by Peaky Blinders' Cillian Murphy
IOLLA opened its first store in England here in Manchester last summer.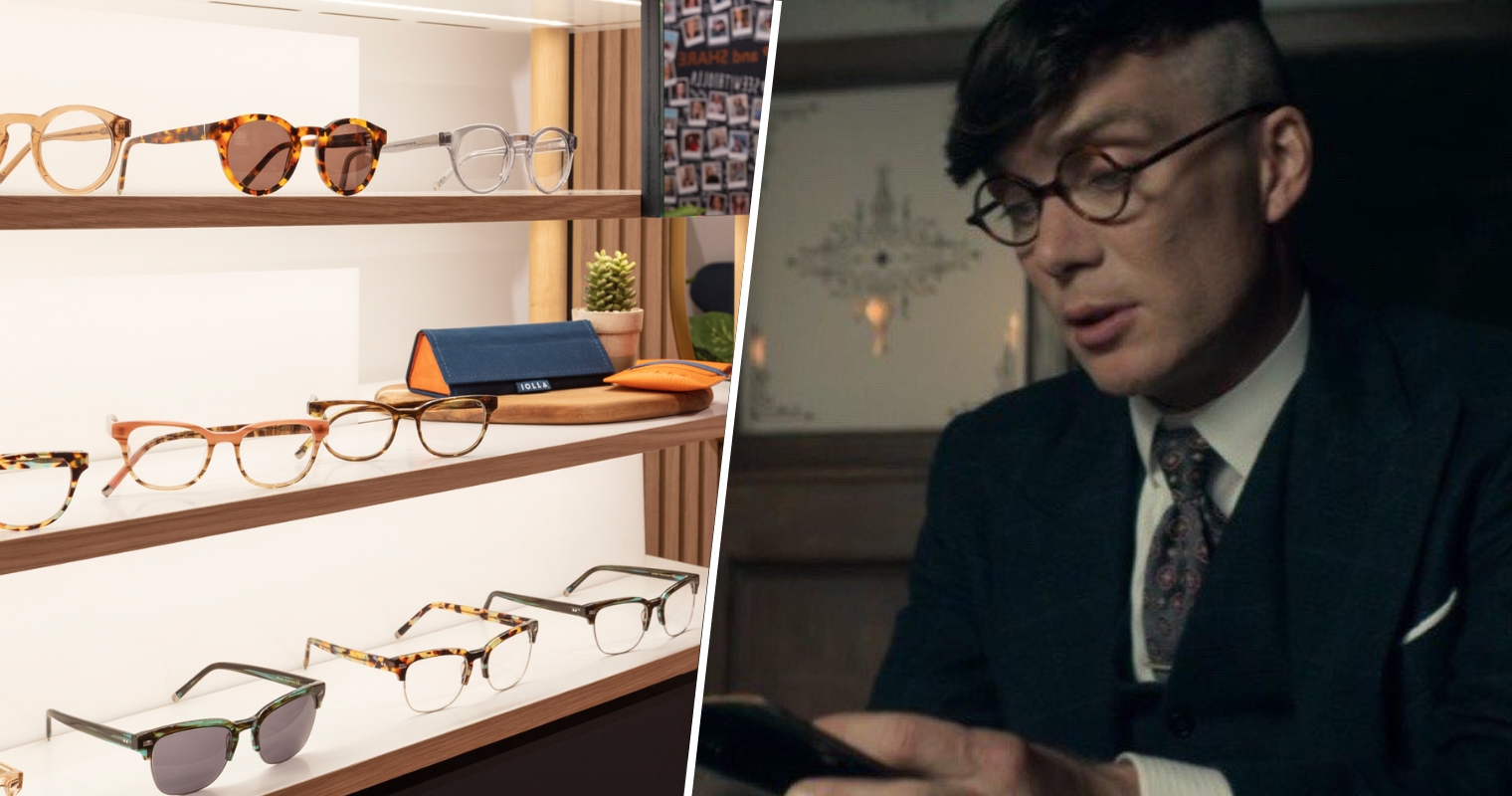 Most of us who watched Peaky Blinders finished the later seasons with a new-found obsession with stylish eyewear, thanks to the glasses Cillian Murphy's Tommy Shelby started wearing as his character progressed.
But did you know that you don't need to run a dodgy racketeering enterprise to afford his accessories?
The lovely tortoiseshell frames were made especially for the hit BBC show by IOLLA, a Scottish brand who opened their first English store right here in Manchester last summer.
The brand specialises in fashionable, innovative glasses with a totally transparent pricing strategy – no hidden costs or added extras.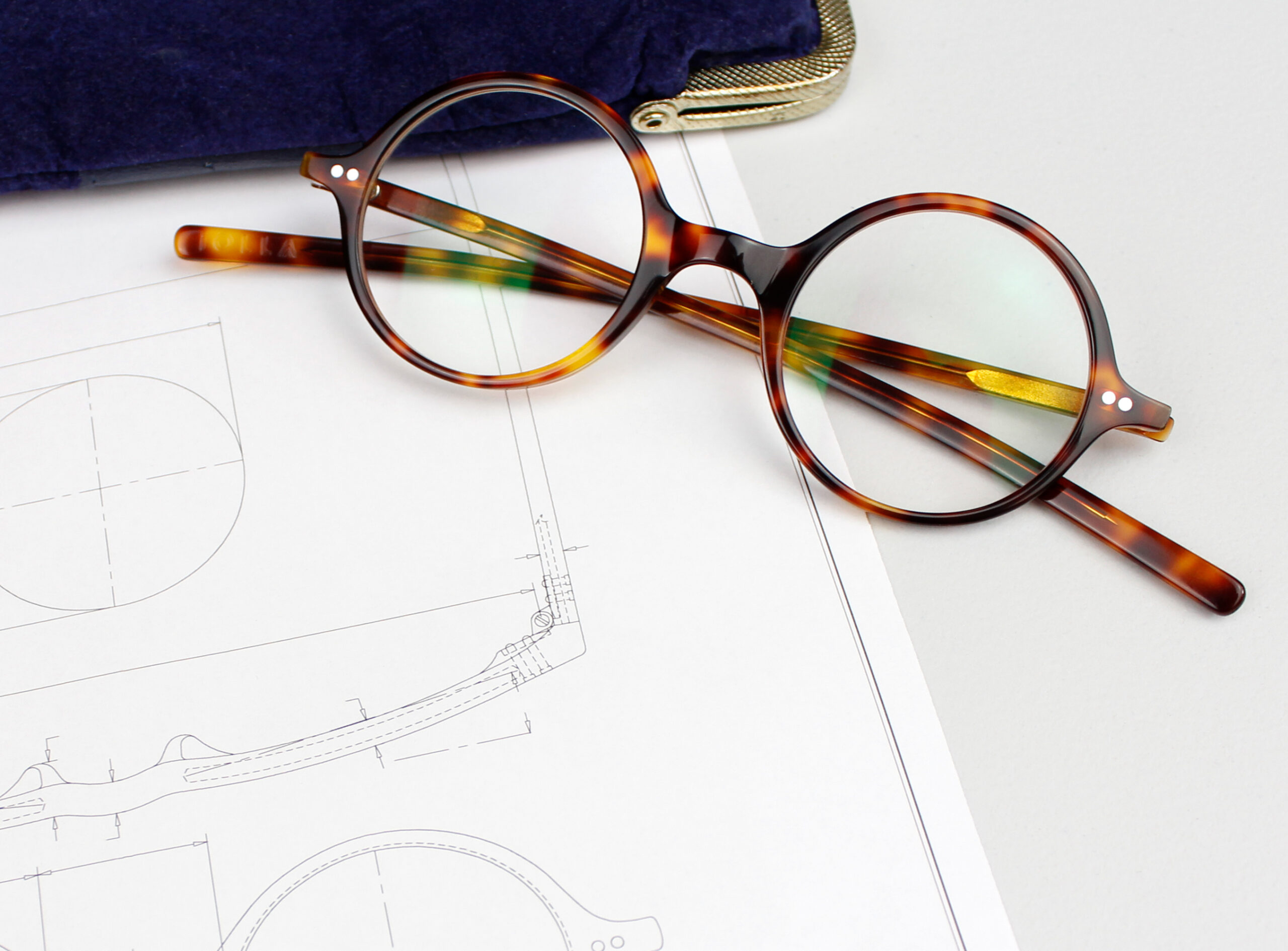 So that means you can get a stylish new pair of specs for £85, which includes prescription lenses and coatings.
What's the catch? Erm, there genuinely isn't one.
The new store at St Ann's Square is a stylish space where shoppers can browse and try on the full IOLLA range, from the tortoiseshell MacDonald frames (the closest you can get to Tommy Shelby's) to the bold cat-eye shape of Kelly.
Then there are the Frosted collection glasses, launched today, which take IOLLA's best-selling styles and create them with new frosted coloured acetates.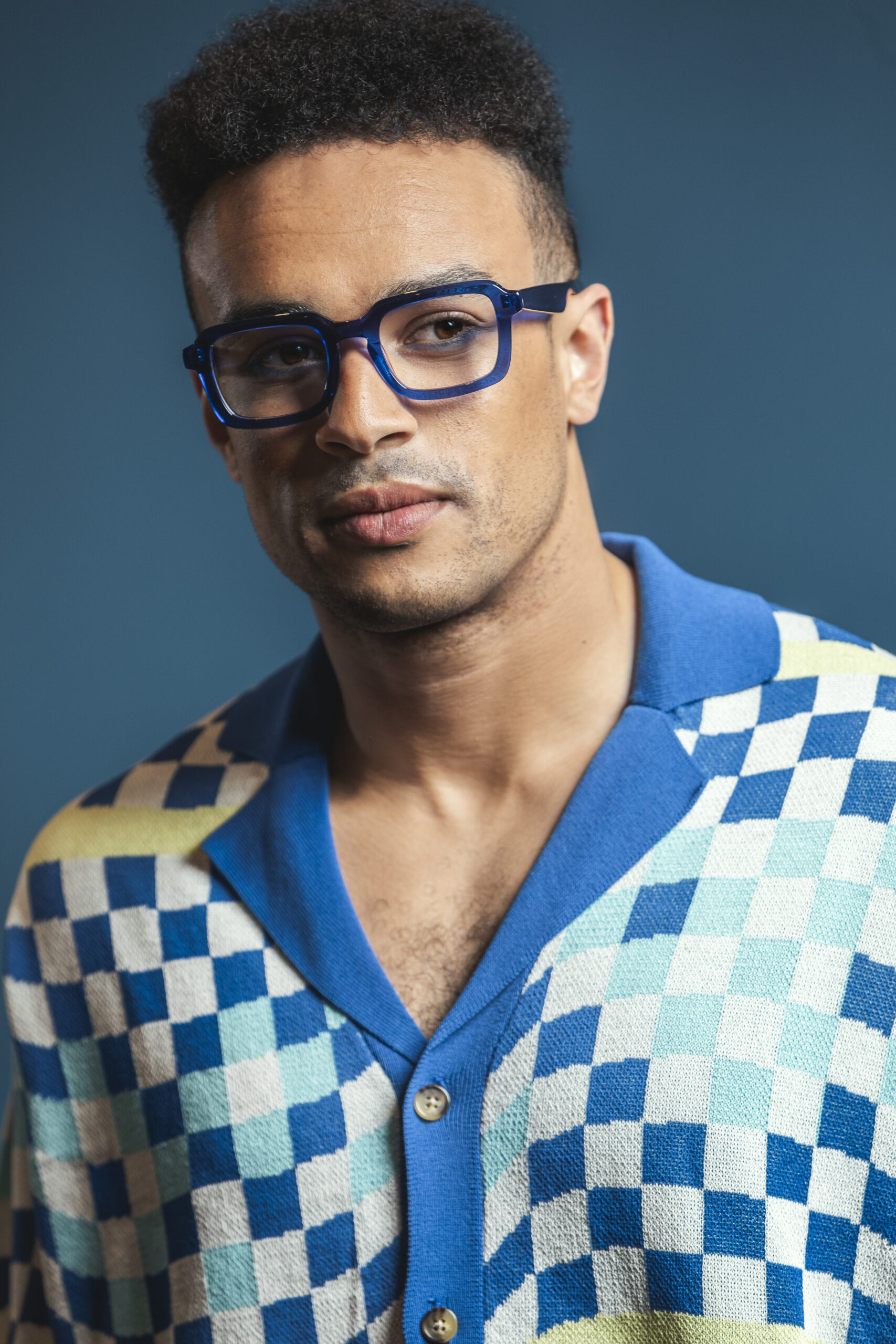 All the glasses and sunglasses are handmade, uniquely designed and built to last – something that caught the eye of BAFTA-nominated costume designer Alison McCosh, who approached them to create a pair of frames for the fifth season of Peaky Blinders.
Anyone who visits IOLLA can have a styling session with an eyewear expert and build their own eyewear wardrobe.
Customers are encouraged to have their eye test prescription to hand (IOLLA don't offer eye tests) before placing their order through their digitally enabled platform either in person or online.
You can visit IOLLA at 14 St Anns Square or browse their collection online here.
Featured image: BBC / Supplied