News
Jeremy Corbyn 'considering launching new political party'
The former Labour leader may turn his Peace & Justice Project charity into a political party, according to reports.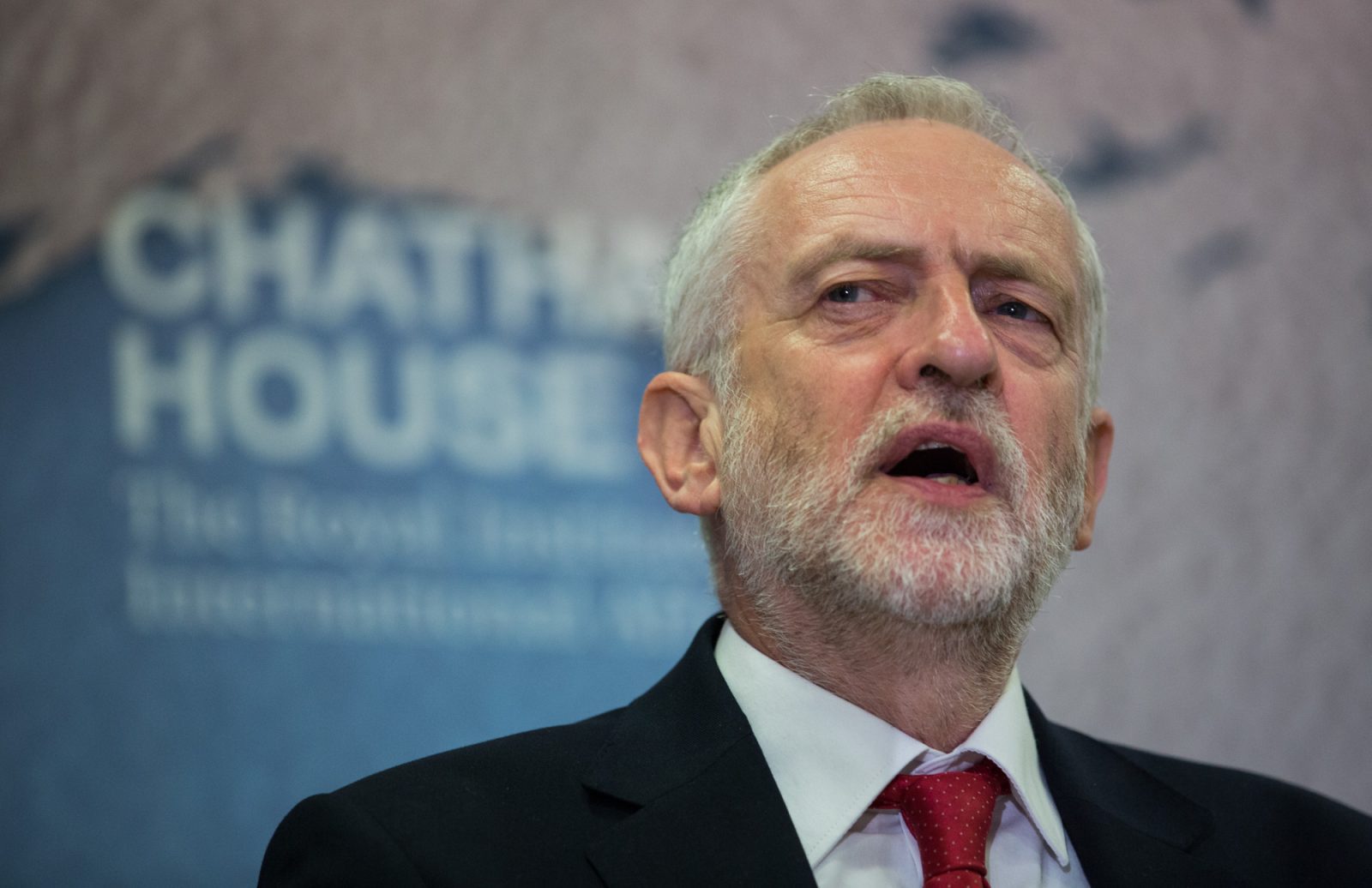 Former Labour leader Jeremy Corbyn is considering whether to launch his own political party, according to recent reports.
The Telegraph ran a story over the weekend claiming the Islington North MP is being urged by supporters to upgrade his Peace & Justice Project charity – launched in January 2021 – into a fully-fledged political force for the next election.
Corbyn is said to be mulling the move due to uncertainty he will be permitted to run as a Labour MP.
The former Leader of the Opposition was removed from Labour in October 2020 after he rejected the conclusions of a report into party anti-Semitism, claiming it had been "dramatically overstated for political reasons".
Whilst Corbyn was later readmitted as a Labour member, current leader Sir Keir Starmer did not restore the whip; effectively suspending Corbyn from the parliamentary party.
Speculation as to Corbyn's future with Labour has remained rife for several months.
In November, The Guardian reported that Corbyn was being tipped to run as an independent for Islington North at the next election – a seat he has held since 1983 and won for a tenth consecutive occasion in 2019 with 63.4% of the vote.
New reports have suggested he will be turning his Peace & Justice Project – which was established to "bring people together for social and economic justice, peace, and human rights, in Britain and across the world" – into a party of its own.
A spokesperson for Corbyn, however, stated that the MP wanted to "see a Labour Party and Government that is serious about shifting wealth and power from the few to the many".
Featured image: Wikimedia Commons