Jodie Comer has told of her heartbreak while preparing for her role in the much-anticipated Channel 4 film Help.
The 28-year-old Liverpool-born BAFTA and Emmy-winning actress – who is best known for her roles in Killing Eve, Doctor Foster, and My Mad Fat Diary – plays a care worker in the Channel 4 film that's set to hit screens this week.
Jodie plays the role of Sarah – a carer who forms a bond with a man suffering from young-onset Alzheimer's, played by Stephen Graham, 48.
To prepare for the impactful role, Jodie got the opportunity to hear first-hand about how COVID-19 had devastated a care home in Greater Manchester by spending hours talking to real-life carer Rachel Smith.
She heard about the battle to save lives at EachStep home in Blackley, and admitted she was deeply moved by the stories told.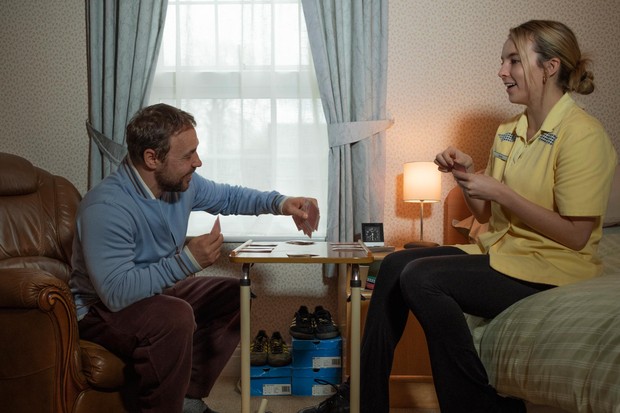 Rachel, 30, told the Mirror: "I told Jodie how we started losing one patient after another and felt completely helpless as there was no rhyme nor reason to who was getting sick – and we had little idea what would happen next.
"Jodie was mortified. She was really upset about some of the stories we told her.
"I don't think she realised how difficult that time was and she got upset through the whole conversation.
"It wasn't just one thing, she was tearful the whole time."
Rachel's experiences and the experiences of other carers were said to have provided much of the detail for the Channel 4 one-off drama, particularly noting that Comer's character wears bin liners as makeshift PPE, just like real-life carers had to during the pandemic.
Jodie – who is currently starring alongside Ryan Reynolds and Taika Waititi in the new comedy film Free Guy – said about her role in Help: "We started shooting literally as we went into the third lockdown and it was so surreal because the story starts before the pandemic and then the pandemic hits, so it was really strange playing out events that were so recent."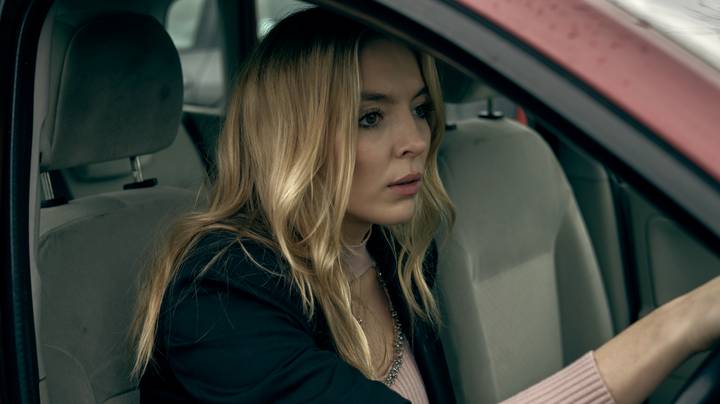 "I'm so proud of that film," she continued.
"Stephen does these roles all the time, but I felt it was the first I've done where it felt bigger than all of us."
Help will air on Channel 4 at 9pm on Thursday 16 September, and after on All4.
Featured Image – Channel 4