News
Police are still hunting for murder 'mastermind' John Belfield
He's a suspect in the Thomas Campbell murder investigation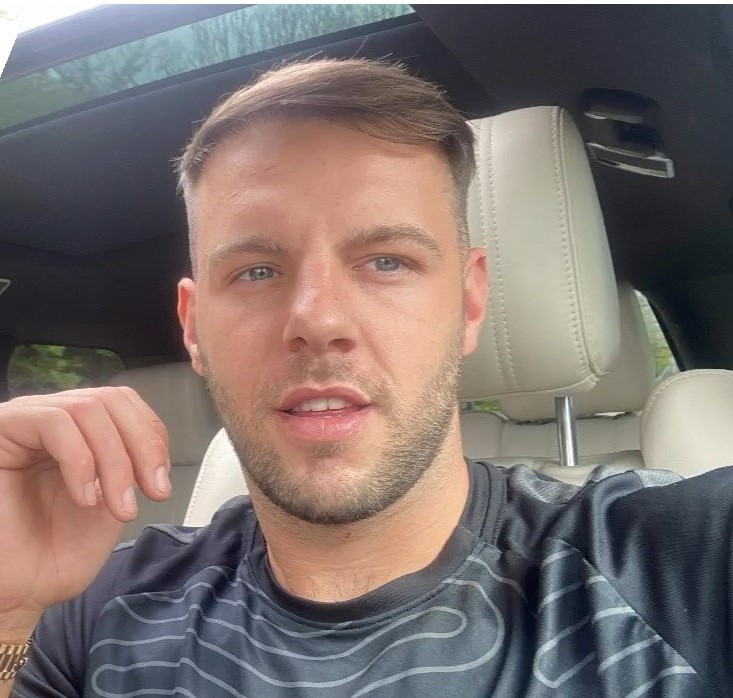 Police have renewed their appeal for information as they continue to try and trace murder suspect John Belfield.
Detectives investigating the murder of Thomas Campbell have also released a new photo of the 28-year-old, dated December 2022.
It's believed he was the 'mastermind' behind the brutal killing of Thomas, whose body was found by a neighbour at his home on Riverside in Mossley at around 10.40am on Saturday 3 July.
Last week, three people – including Thomas's ex-wife – were sentenced to a total of 62 years for their involvement in his death.
The conspiracy to murder was 'meticulously thought out' and planned around his daily routine, GMP found during the investigation.
On the night of the attack on 2 July, Thomas was ambushed when he opened his front door, then was overpowered and assaulted before being tortured and murdered inside his own home.
An autopsy revealed he had suffered more than 61 injuries.
Despite the sentencing of Reece Steven, 29, Stephen Cleworth, 38, and Coleen Campbell, 38, detectives are still trying to track down John Belfield, who is believed to have left the country.
Detective Inspector Mark Davis, of GMP's Major Incident Team, said: "We have been working tirelessly ever since Saturday 3 July 2022 to find those we suspect are responsible.
"Three people were yesterday (Wednesday 23 February 2023) sentenced to a total of 62 years for their involvement in Thomas Campbell's death.
"Since July, we have followed a number of lines of enquiry and through an extensive investigation continue to appeal to the public for any information about Belfield's whereabouts.
"We know he has links to Greater Manchester and Lancashire, but we now believe that he has left the UK and could possibly be in Spain or Tenerife.
"Thomas suffered significant injuries over a period of time, and I must stress that we do not want members of the public to approach Belfield. If you become aware of his whereabouts, please do nothing more than dial 999, quoting Operation Ravensburg. He is thought to be a dangerous individual who must not be approached.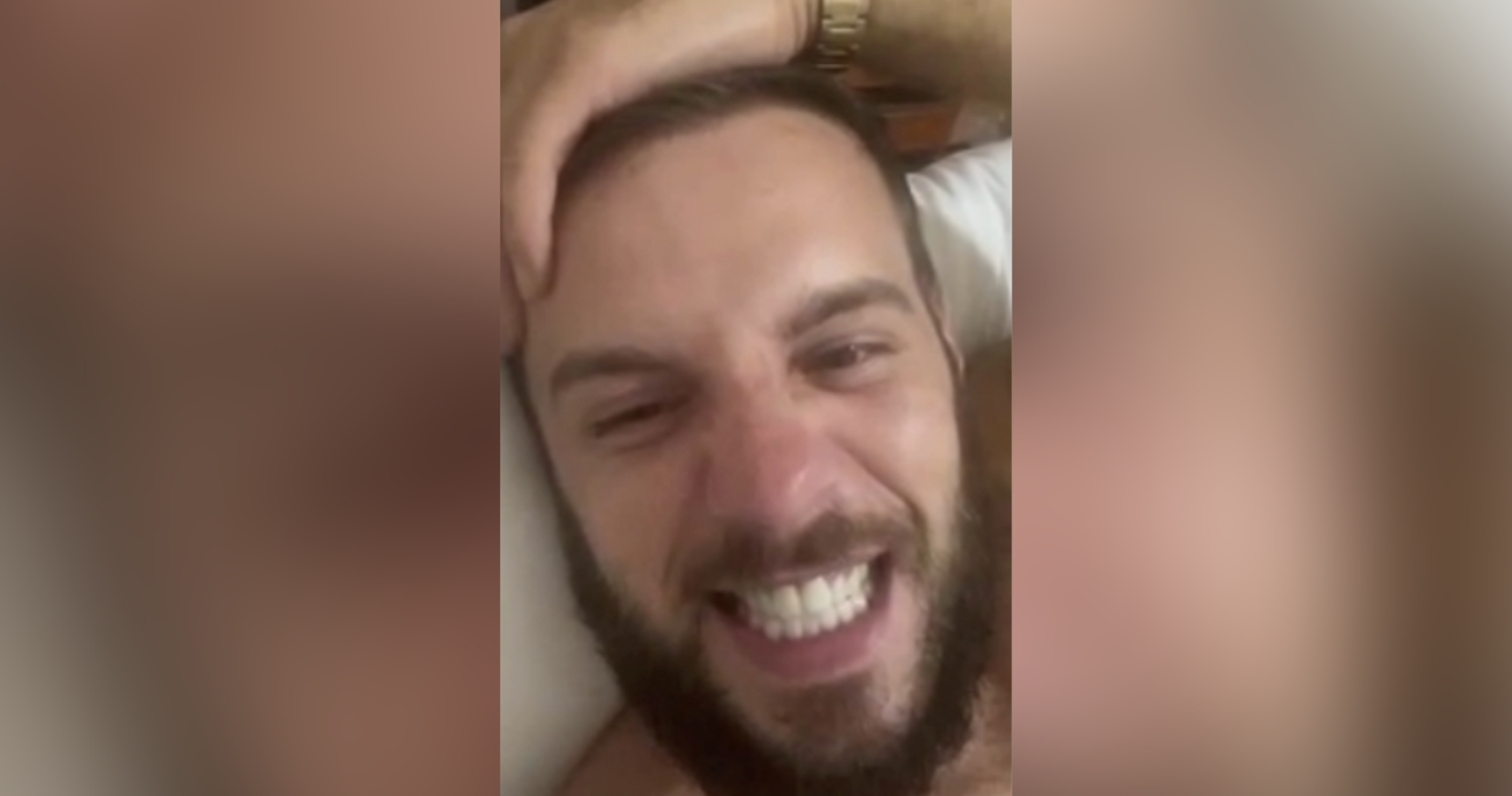 "It is also worth reminding members of the public and Belfield's associates, in particular, that assisting an offender is a criminal offence any anyone convicted of this faces up to 10 years imprisonment.
"Thomas owned at least two high-value Rolex watches that have been missing from his home address ever since his death, and we ask if anyone has any information about these to let us know as they may prove to be a crucial line of enquiry.
"Our team continue to investigate this serious and complex investigation and are following many lines of enquiry to identify all of those responsible in playing a part in his death."
GMP has a dedicated portal for anyone to submit images or video footage to help our ongoing inquiries – mipp.police.uk/operation/06GMP22G12-PO1.
Anyone with information should contact officers, on 0161 856 6377, or using GMP's LiveChat facility on www.gmp.police.uk or alternatively Crimestoppers, anonymously, on 0800 555 111.
Featured image: GMP