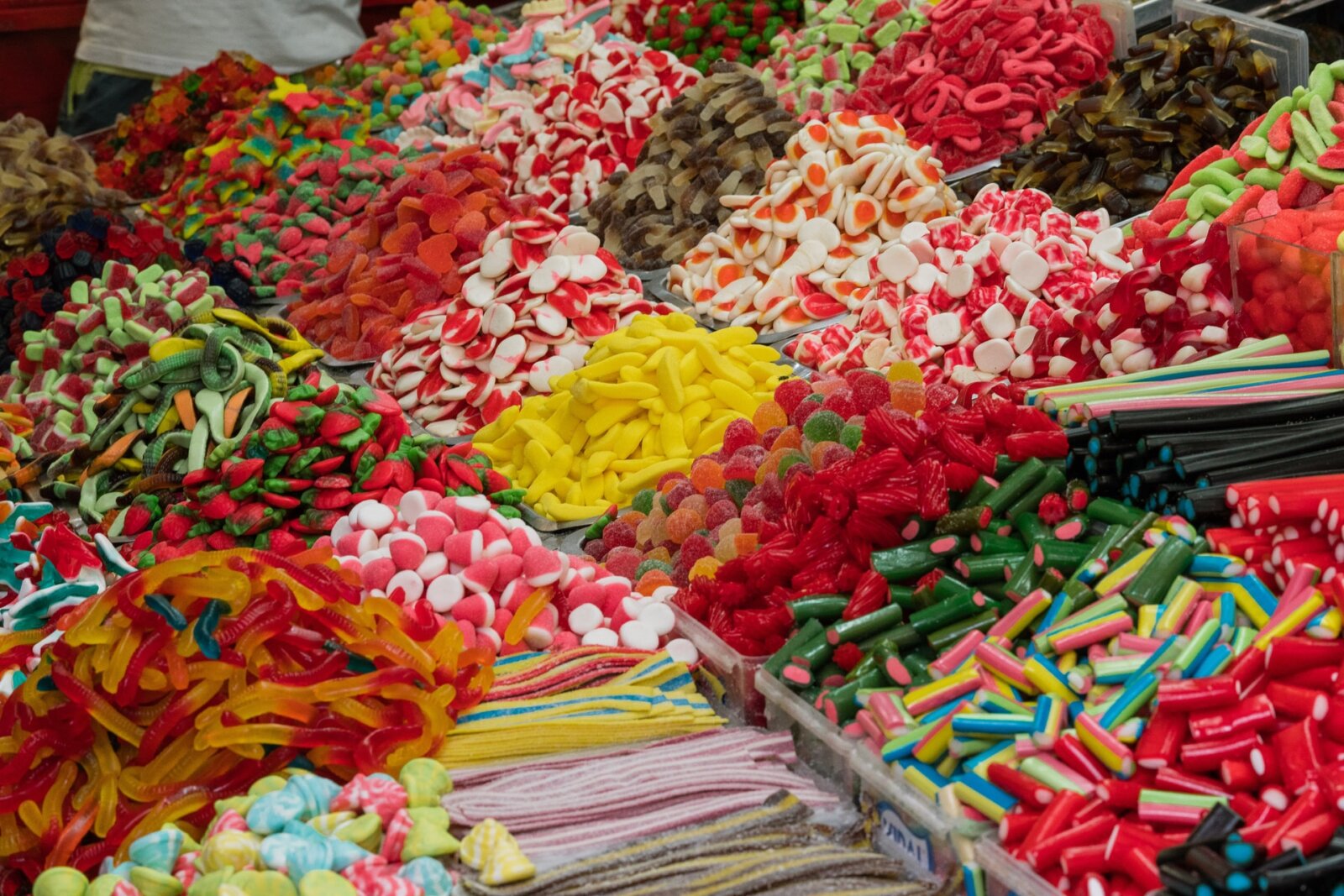 Adverts for junk food could be taken off television until after the watershed as part of the Government's new plan to tackle obesity in the UK.
A number of restrictions on commercials for unhealthy products such as sweets, chocolate and fatty foods are set to be announced as early as next week.
Reports suggest there will be a ban on TV ads before 9pm and shops may be asked to remove promotions in store for any items classified as junk food.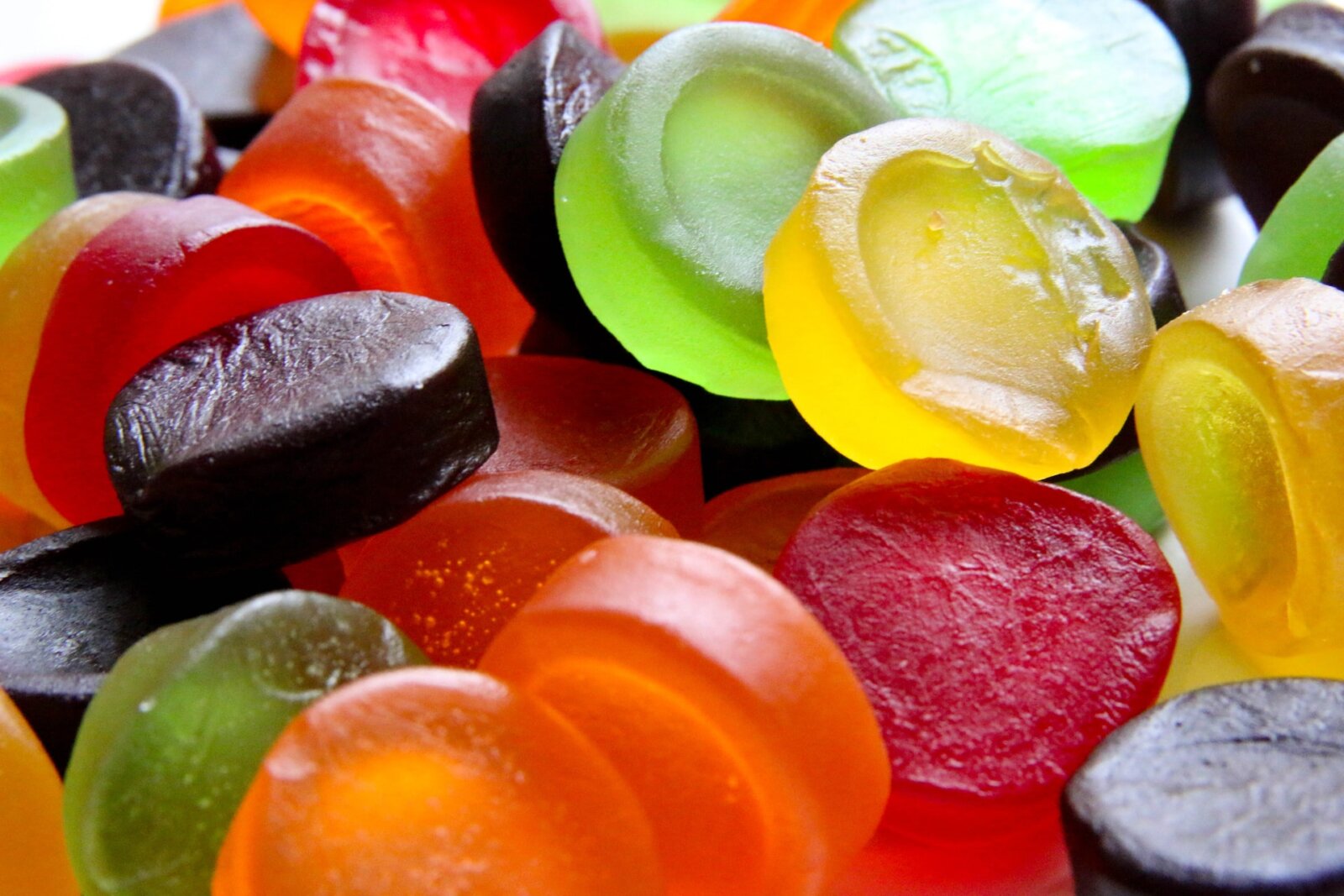 The new rules arrive as part of a mission to improve poor diets among the UK public.
The UK has one of the highest death rates from coronavirus in Europe, with obesity linked to worse outcomes.
There is some evidence, however, that Brits have attempted to become healthier during the pandemic, with many choosing to quit smoking.
Advertisers, meanwhile, are concerned with the prospect of junk food bans – particularly in a climate where they need people to shop more often to boost the economy.
According to Sky News, The Institute Of Practitioners In Advertising (IPA) sent a letter to its members as a warning, calling the new measures "draconian".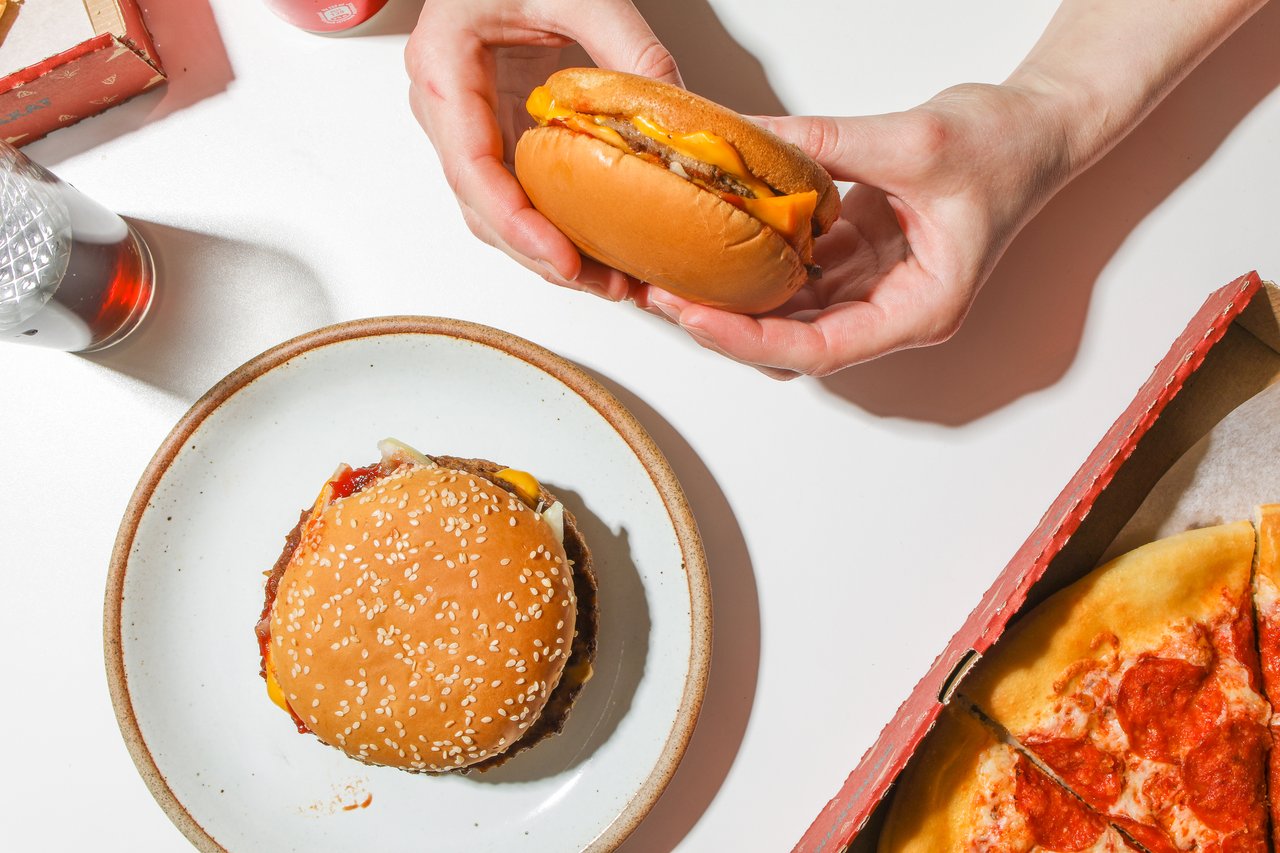 Stephen Woodford, CEO of the Advertising Association, said: "Speculation that the government intends to introduce bans on high fat, salt and sugar advertising would directly conflict with its own evidence that such restrictions would have minimal impact on levels of obesity.
"These measures, if introduced, would have a significant economic impact at a time when the economy is already under strain.
"The government must reconsider any proposal that could harm the recovery."