News
K-pop singer and actor Lee Jihan among 154 killed in terrifying crowd crush at Halloween party
Such a tragic incident.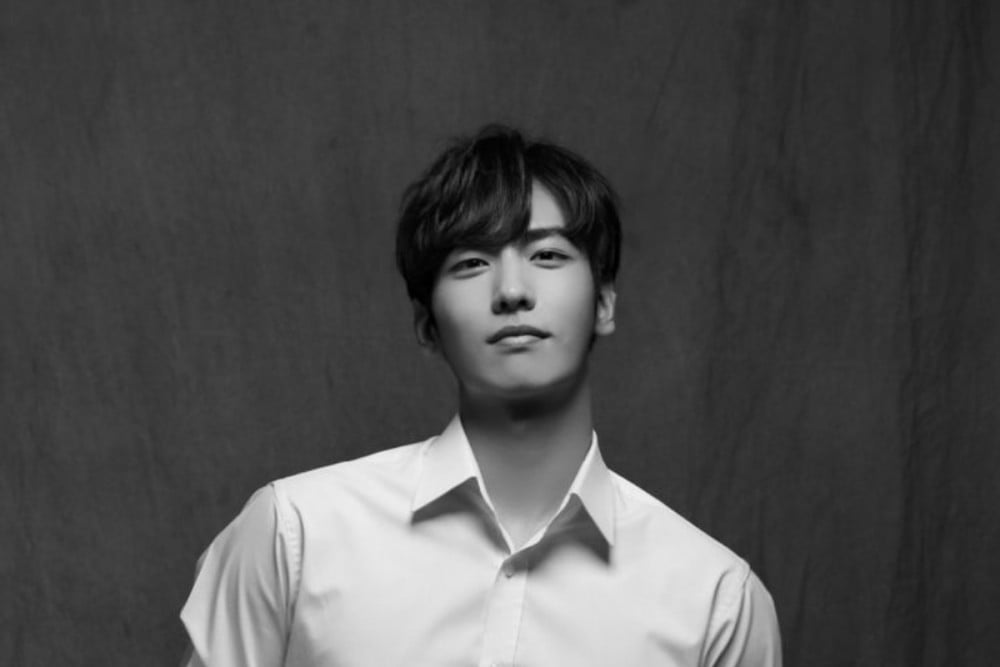 Actor Lee Jihan, 24, is among those killed in a horrifying crowd crush in Seoul.
At least 154 people have died in the incident at a Halloween party in the South Korean capital.
It's been reported that the crush began when the crowd of party-goers rushed into a narrow street in the Itaewon neighbourhood to 'see a local celebrity'.
The pack of people was so dense that emergency services struggled to reach casualties.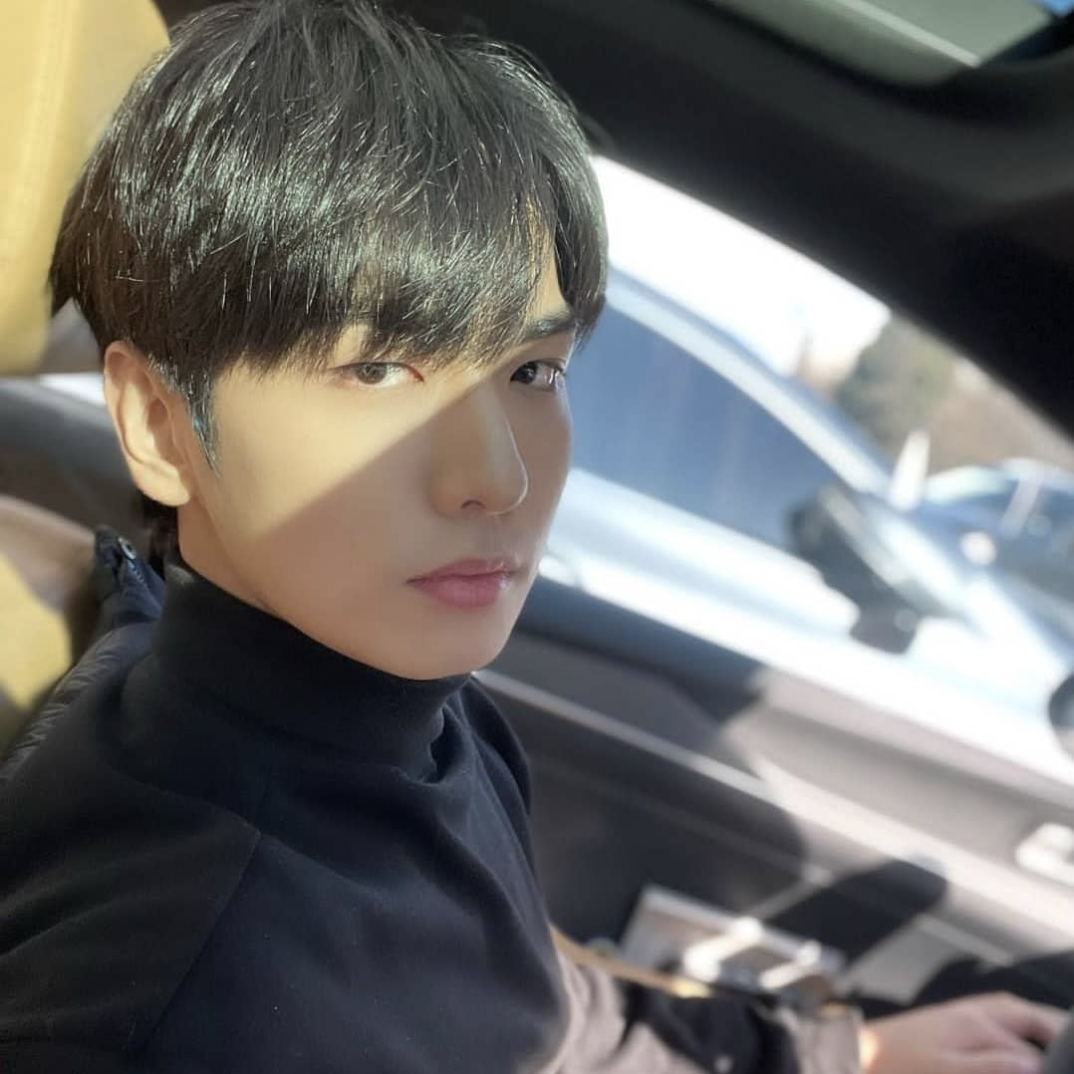 Lee Jihan's agency has confirmed that the young star got caught up in the stampede and has tragically died.
935 Entertainment confirmed: "It's true that Lee Jihan passed away due to the accident in Itaewon on October 29."
The representative of the agency continued: "We also hoped that it wasn't true, and we were very shocked to hear the news. The family is suffering immense grief right now, so we are being very cautious. May he rest in peace."
Read more: 19-year-old charged with murder of student Luke O'Connor in Fallowfield
The South Korean star shot to fame on season two of Produce 101, a reality TV contest where budding musicians compete to form a K-pop girlband or boyband.
According to officials, at least 19 foreigners also lost their lives in the crush.
South Korean president Yoon Suk-Yeol has declared a period of national mourning.
Featured image: 935 Entertainment