News
Landmark Manchester venue Printworks to get a £22 million refurbishment
Works aim to turn the venue into a "pioneering, round-the-clock entertainment destination".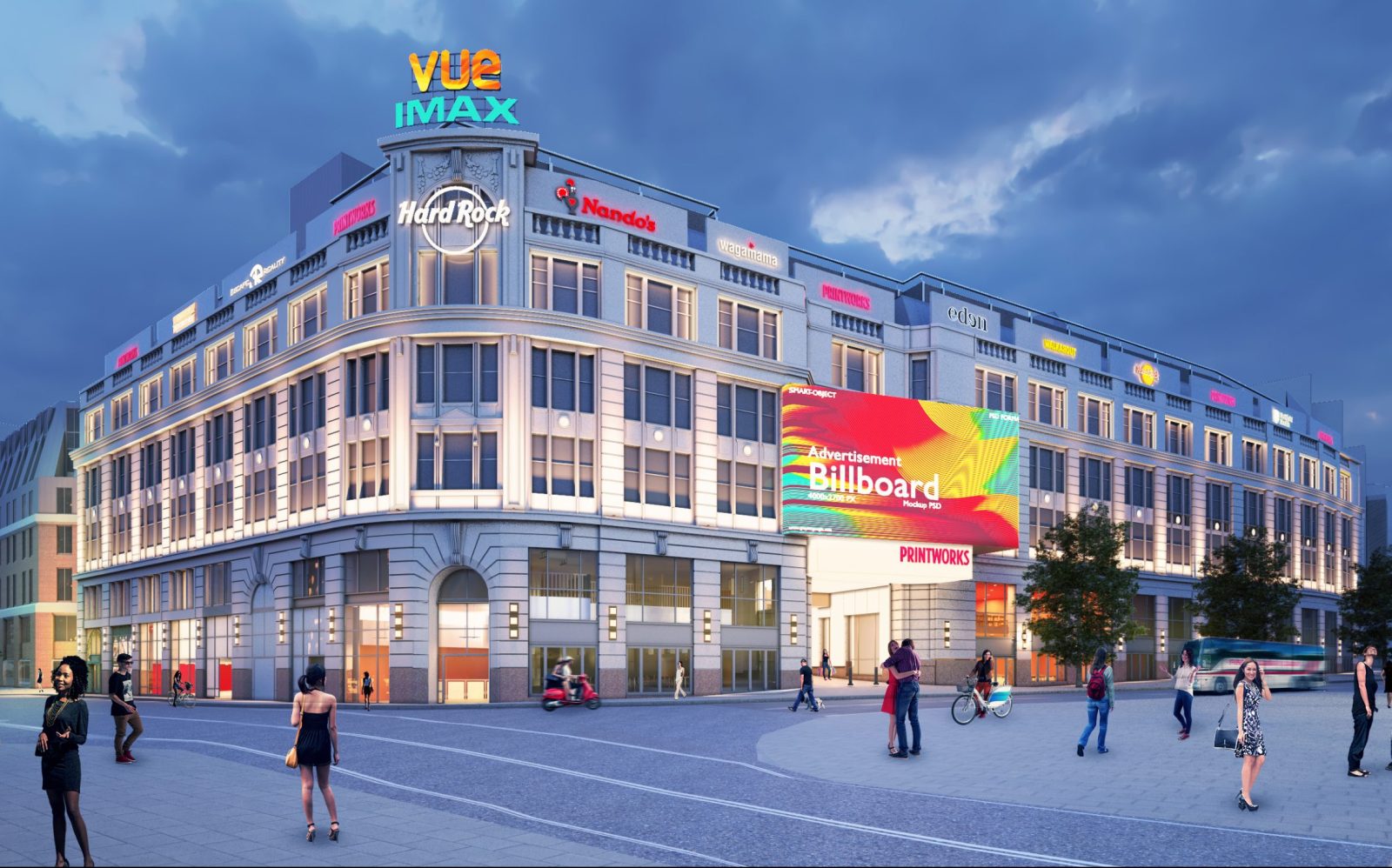 One of Manchester's most iconic entertainment venues has been given the green light for a £22 million investment.
The funds will go towards what is being described as "a transformational refurbishment".
After having secured the investment, approved as part of the venue's trajectory towards international recognition as a "pioneering, round-the-clock entertainment destination", it's been confirmed that Printworks is set to begin its anticipated refurbishment this month.
On top of that, investors have revealed that a new 20-year commitment has also been finalised to continue the schemes ongoing partnership with Vue – which operates 23 screens at Printworks, including Europe's second largest IMAX.
The cinema is also set to undergo a multi-million-pound flagship refurbishment alongside the rest of the work to the venue.
These extensive works mark the first major investment since 1999.
Given that the concept of 'gamification' is at the forefront of Printworks vision for the refurbishment, the planned works crucially include the installation of a 900m2 digital ceiling – said to be Europe's largest – which is a "dynamic platform for immersive audio-visual performances".
Printworks will remain fully open and trading throughout the refurbishment, with the works said to be structured to "ensure minimum disruption".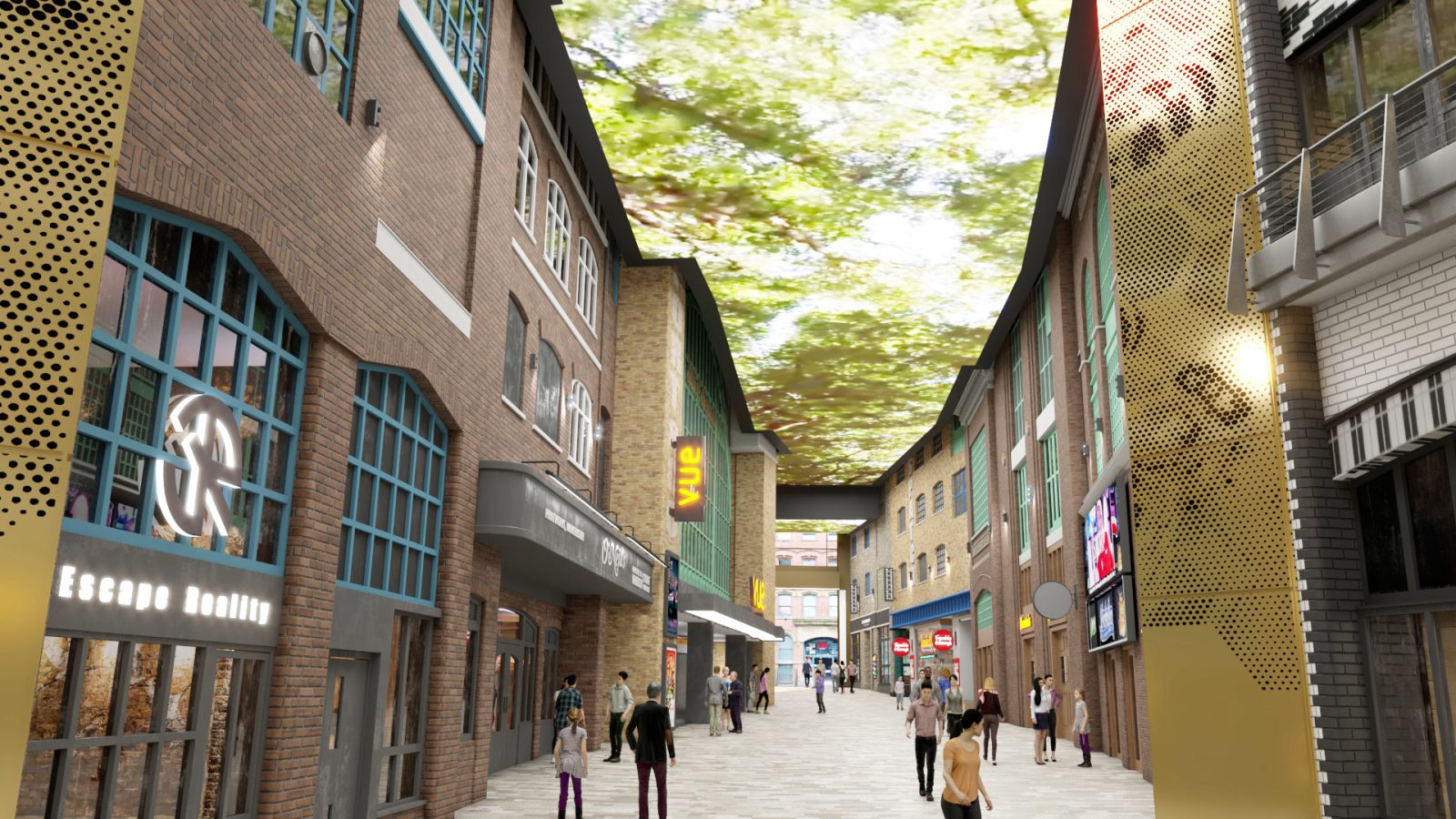 Speaking on the plans for the refurbishment, a spokesperson for DTZ Investors said: "Printworks has shown resilience through the pandemic and refurbishing this iconic venue remains part of our vision.
"The leisure sector continues to transition as people seek the ultimate experience with technology redefining both expectations and possibilities [and] visitors will soon benefit from just that, with a fully immersive and interactive environment on a scale not previously seen in the UK, making it an ideal location for existing and future venues.
"Printworks has an exciting venue-mix from day-time family entertainment to the evening and late-night offer and we are delighted that Vue cinema has recently signed a new 20-year commitment to the scheme.
"This, alongside our extensive refurbishment, point toward Printworks remaining a prime destination leisure venue for years to come."
Featured Image – DTZ Investors