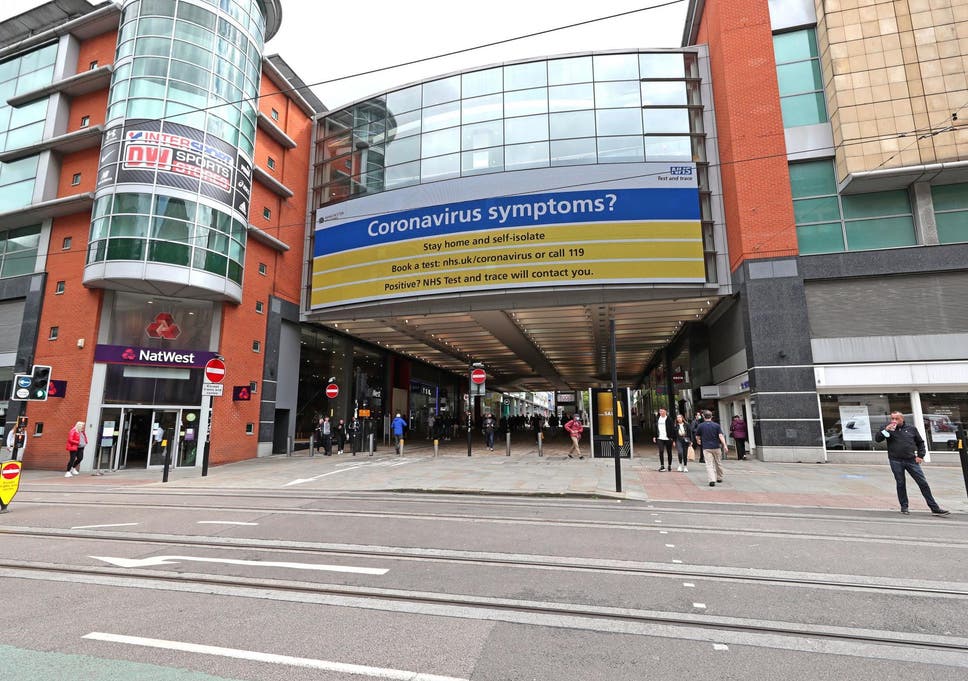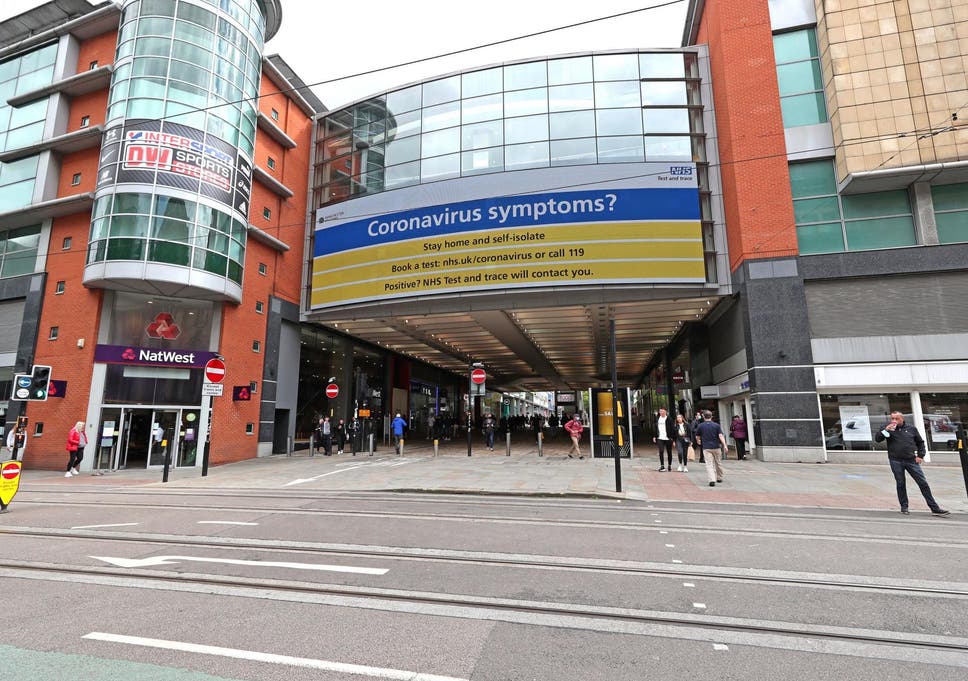 Live music and performance venues, more beauty treatments at salons and small wedding receptions will be able to resume in England from Saturday.
Lockdown will ease further across the country as casinos, bowling alleys, skating rinks and soft play centres are back in business, Boris Johnson has confirmed. However, Greater Manchester must wait.
The Prime Minister has also introduced tough new measures targeting breaches of social distancing restrictions including fines of up to £3,200 for refusing to wear a face covering and illegal rave organisers could face up to £10,000 penalties.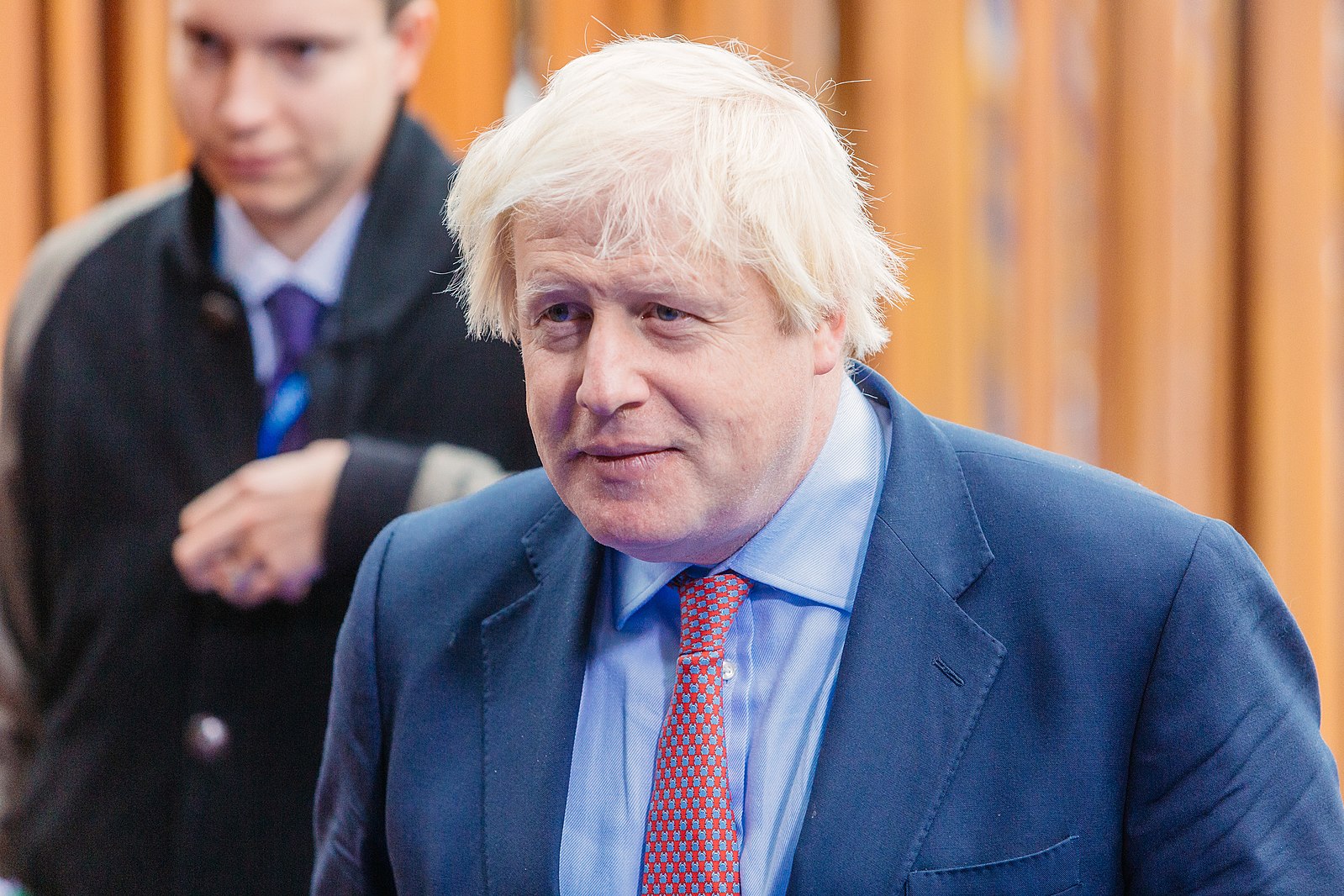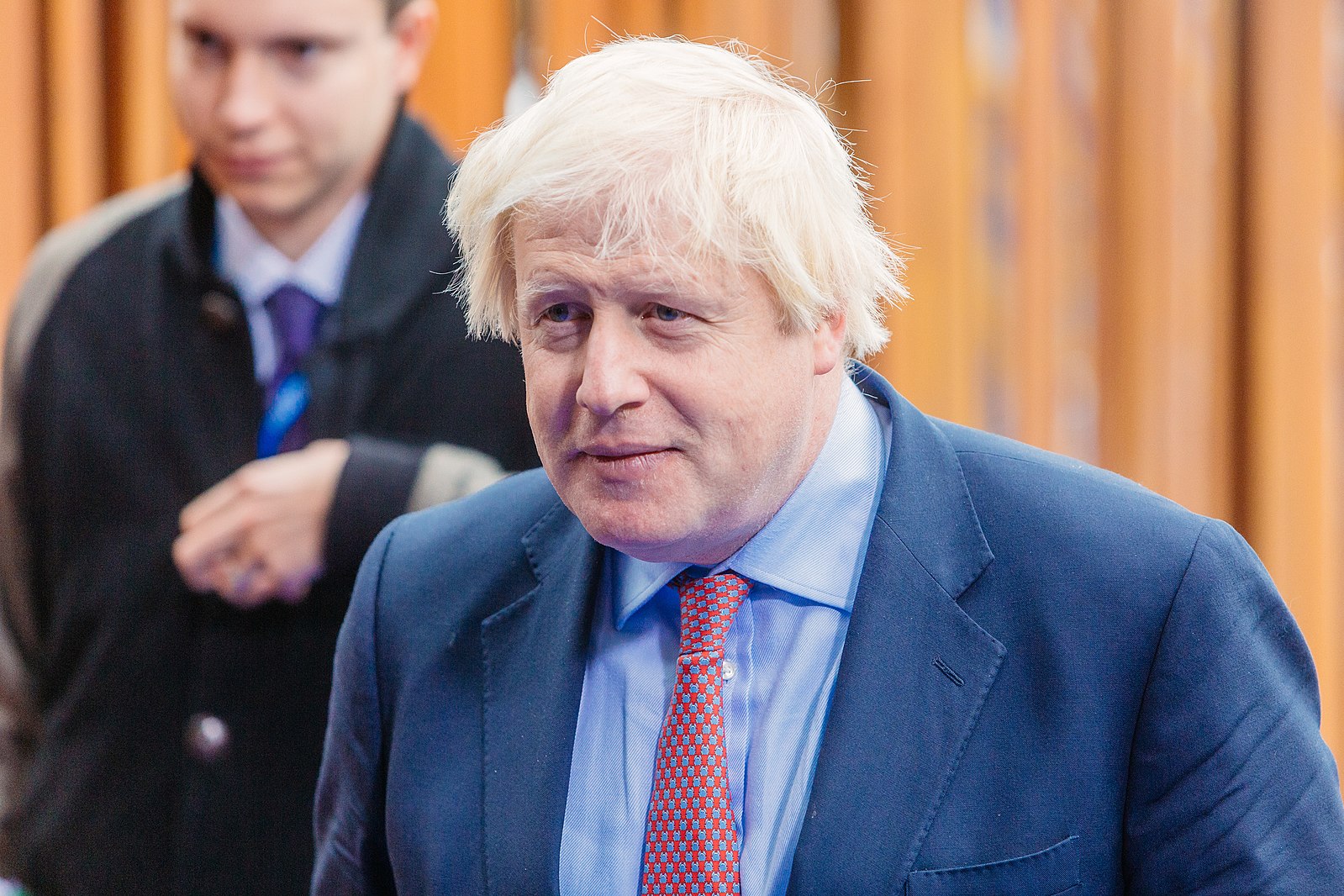 Changes to lockdown from Saturday 15 August:
Indoor theatre, music and performance venues will be able to reopen with socially distanced audiences
Wedding receptions in the form of a sit-down meal for up to 30 guests will be permitted
The piloting of a small number of sporting events to test the safe return of spectators will resume, commencing with the final of the World Snooker Championship at Sheffield's Crucible Theatre over the weekend
Casinos, bowling alleys, skating rinks and soft play centres will be allowed to reopen
"Close contact" beauty services such as facials, eyebrow threading, eyelash treatments, make up application and microblading will resume
Pilots will take place at conference venues ahead of the expected resumption of business events from 1 October at the earliest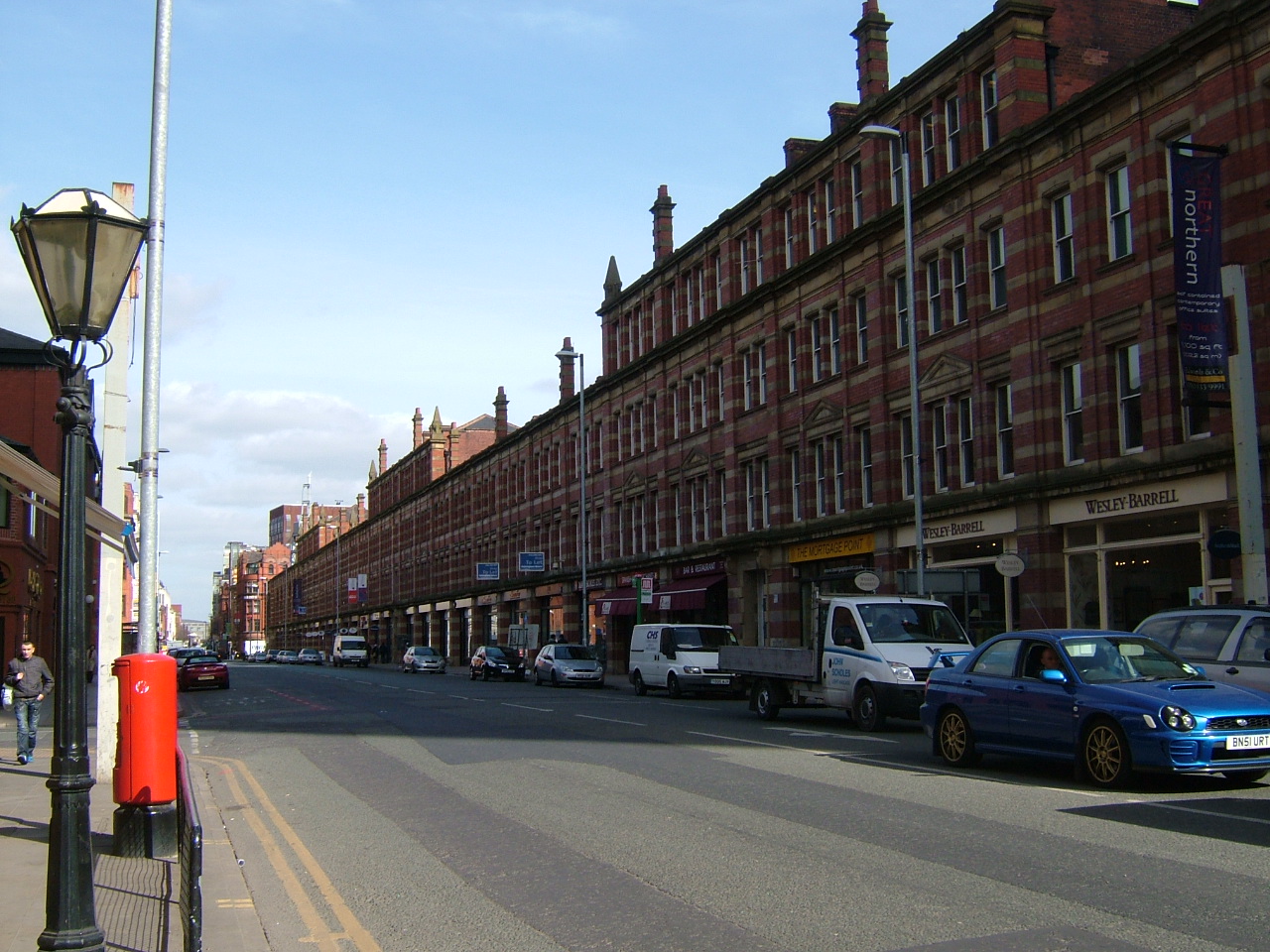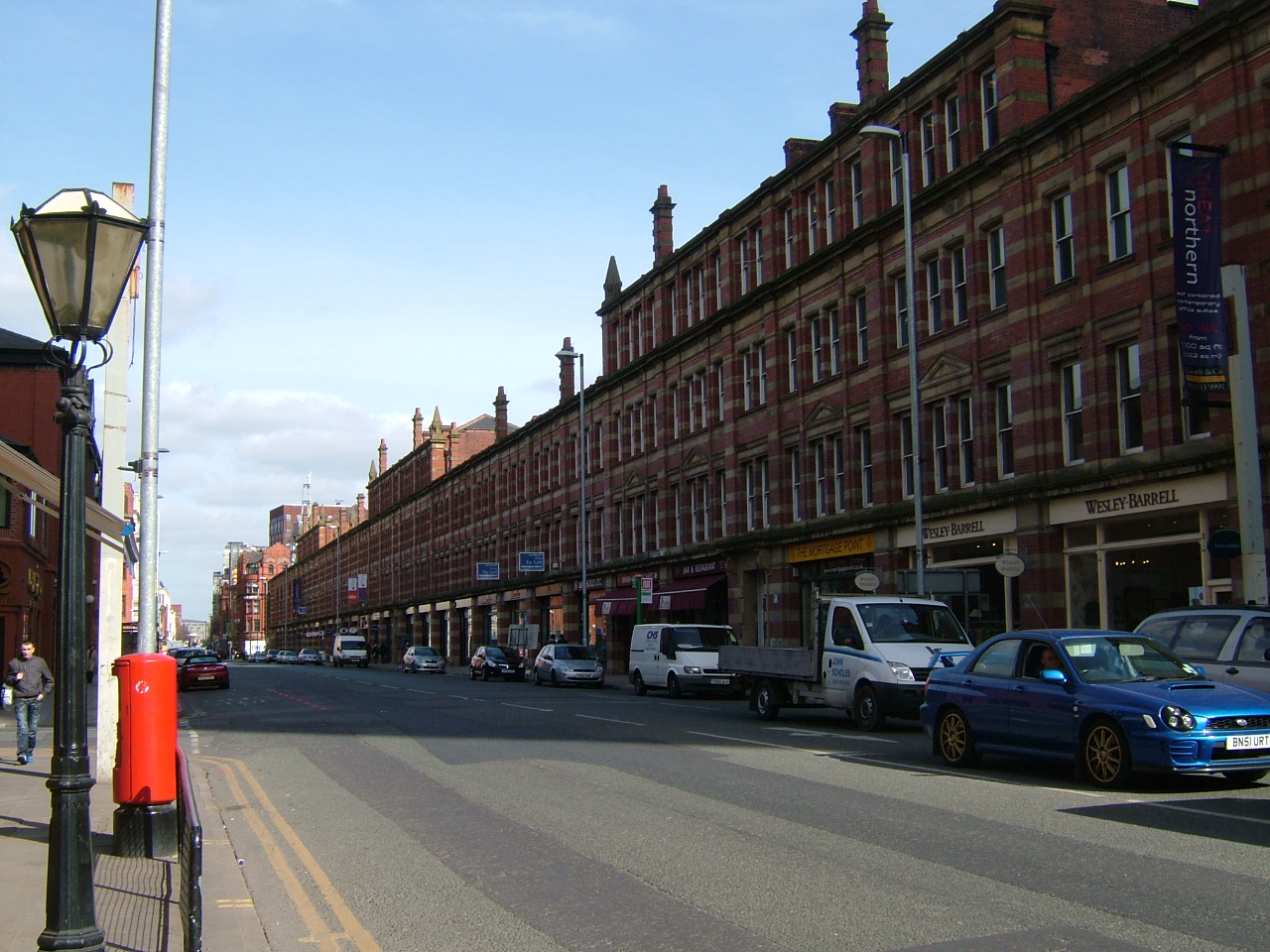 Speaking about the new easing of measures, the PM said: "Most people in this country are following the rules and doing their bit to control the virus, but we must remain focused and we cannot be complacent.
"That is why we are strengthening the enforcement powers available to use against those who repeatedly flout the rules."
The new guidance will not apply in areas where lockdown measures are in place – such as the areas in Greater Manchester where local lockdown restrictions were recently brought in.
Parts of east Lancashire and West Yorkshire were also placed under tightened restrictions this week – including Preston and 18 other areas.
This latest easing of England's lockdown was due to take place on 1 August, but was postponed after the Office for National Statistics expressed concerns about an increase in the number of positive tests across the country.
According to the BBC, police forces in areas of concern, such as here in Greater Manchester and in Leicester, have had to massively increase patrols – with deployments sometimes being larger than on New Year's Eve.
Further detail on the new enforcement measures is to be set out in the coming week.