News
Mackie Mayor expand into pubs with purchase of 17th century Cheshire boozer
The team say it will be a 'proper British pub tying together everything we've been learning and building towards over the last few years.'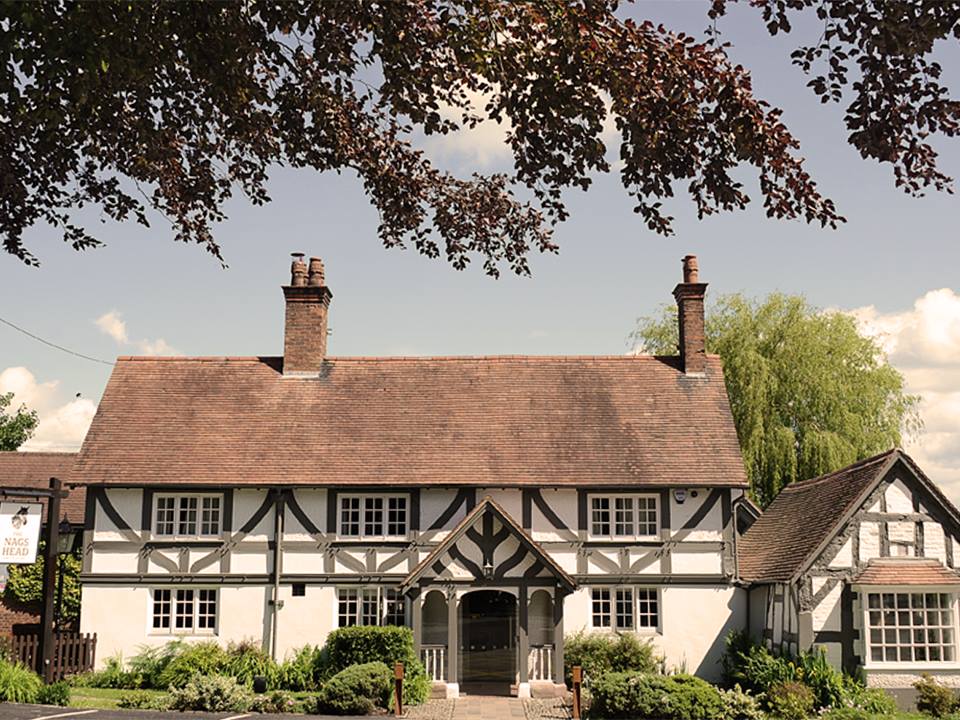 The teams behind Mackie Mayor, Altrincham Market and Tender Cow have revealed plans to expand into the world of pubs, letting slip that they've just bought a boozer in Cheshire.
Sharing the news on Tuesday morning, the team ecstatically told their followers: "We've finally gone and done it. We've bought a pub and a rather spectacular one at that."
They'll be taking over the Nags Head, they revealed, a stunning, characterful Tudor-style pub in the pretty Cheshire hamlet of Houghton Moss, just outside of Tarporley.
Bosses will be joining forces with chefs behind fellow experienced market eateries including Honest Crust pizza, Picos Tacos and Altrincham's Little Window to help put together this 'proper, British pub'.
As part of the move, The Nag's Head team will be rearing their own animals, creating their own charcuterie and moving closer to offering nose-to-tail dining by incorporating whole animal butchery on site.
It's one step beyond what the Tender Cow team already does to highlight lesser-known cuts of beef from some of the best producers and farms in Britain at both its Altrincham and Mackie Mayor's food halls.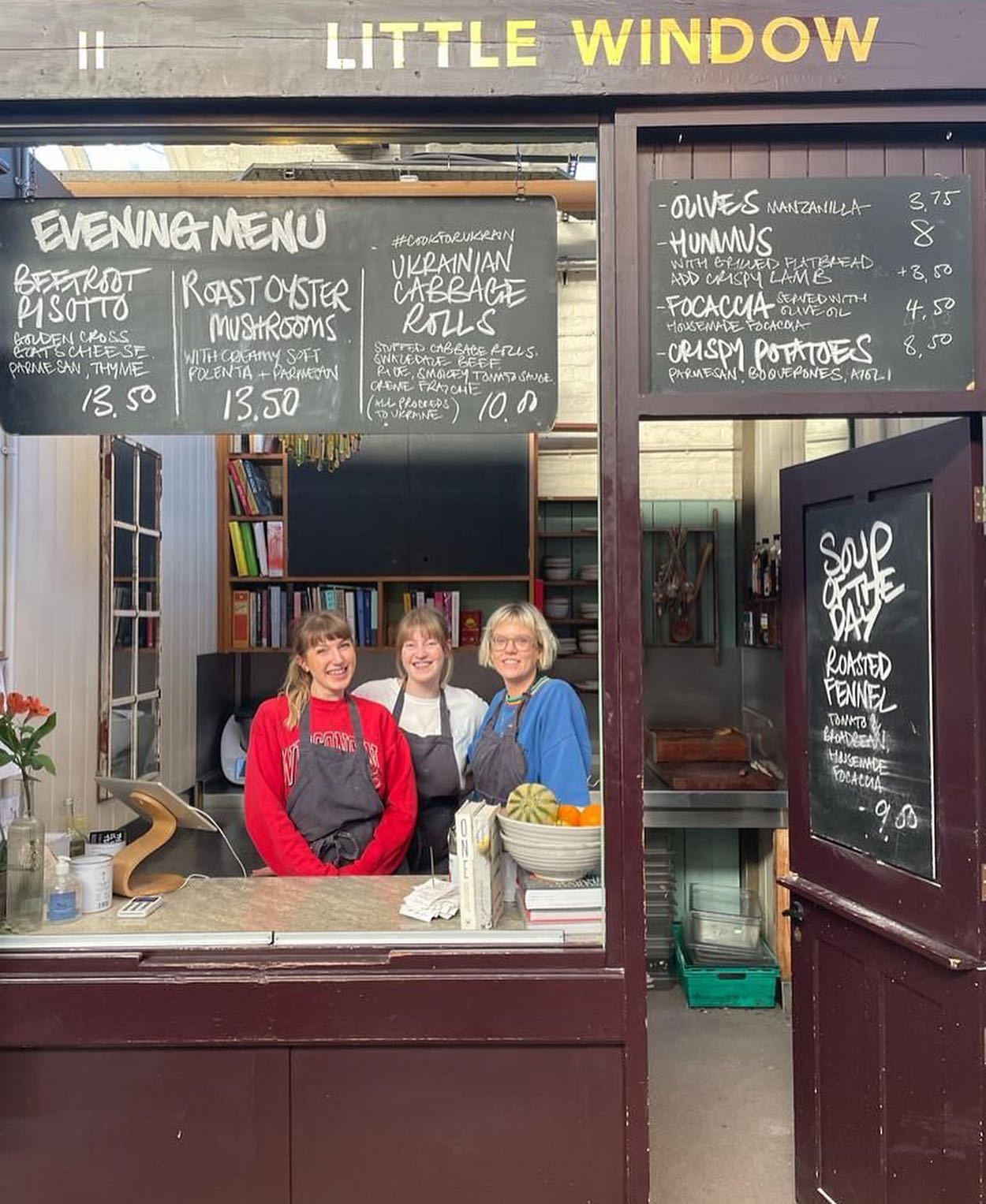 Altrincham's Little Window team – Beth, Ashley, Kate and E – pictured at their stall at the Altrincham Market House for International Women's Day. / Image: Little Window
As for local produce, they'll be working with some of the area's very best farmers and butchers – including Cinderwood Market Garden, Jane's Farm Shop, Littlewoods Butchers, Swaledale Butchers, Wholly Cow Beef and Red House Farm.
There's a strong focus on sustainability, and teams have said it will be 'a proper British pub tying together everything we've been learning and building towards over the last few years.'
Read more:
The news of the purchase of the historic boozer follows a two-year appeal led by Cheshire locals to save their historic pub from demolition, after various planning applications were submitted to convert the site into residential dwellings.
The Grade-II listed building has already survived two world wars and innumerable economic crashes, and now – thanks to the Mackie Mayor and Tender Cow teams – it will hopefully continue to operate as a local community pub for many more years to come.
The new opening will be headed up by Head Chef Alex Coppenhall, who's been running the Tender Cow kitchen in Macclesfield and is described as being 'at the forefront of moving us along as a business.'
With an opening date currently set for 9 June 2022, the team is now on a tight recruitment drive to find new team members to help them build their vision of a 'local, sustainable and honest' pub.

If you would like to apply for a position, email [email protected] with your CV and cover letter.
Feature image – The Nag's Head Facebook