News
Major disruption on Metrolink as trams suspended and diverted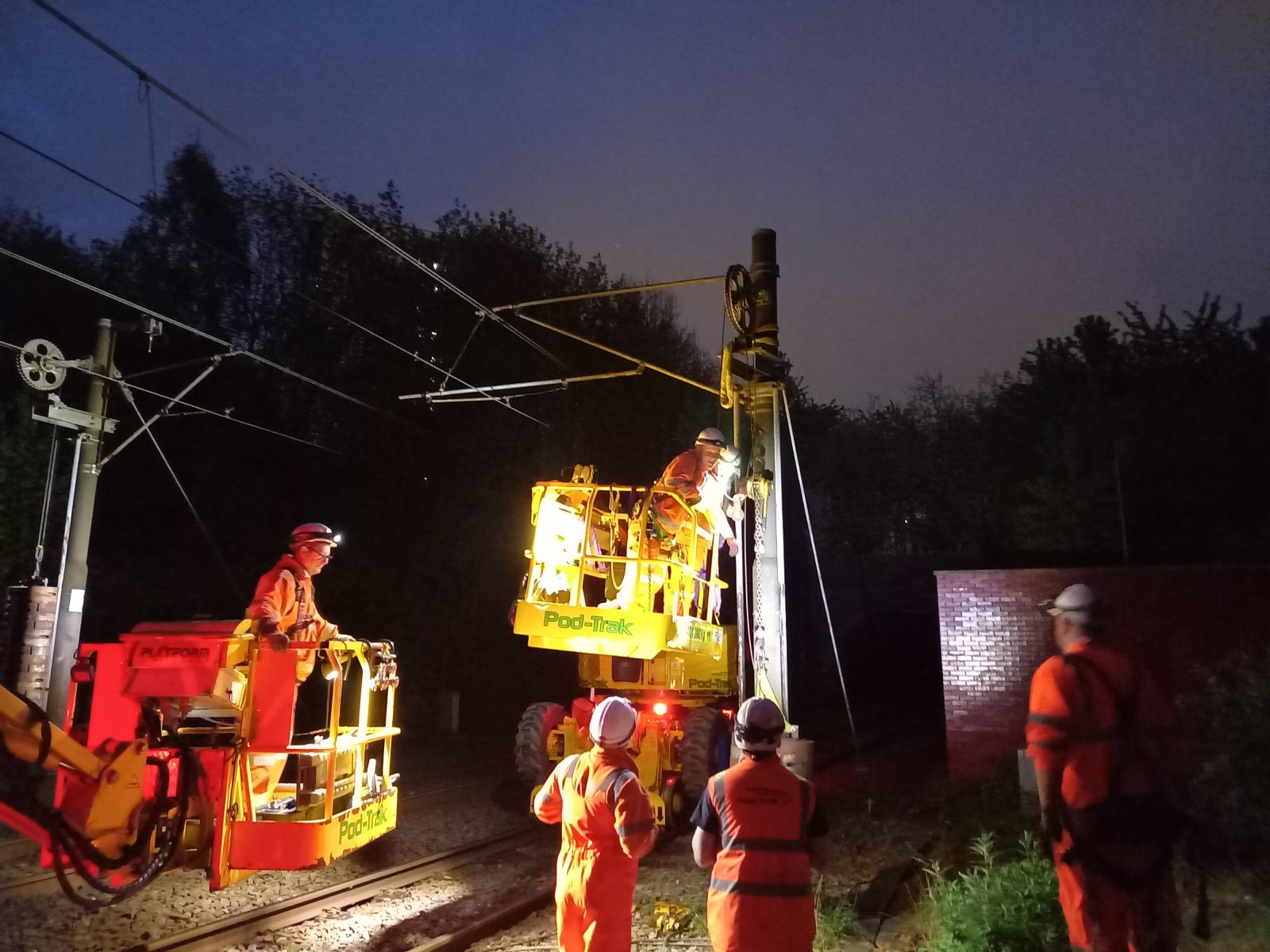 Commuters are facing disruption this morning as Metrolink trams are suspended along the Bury line.
An overhead line fault is also causing tram services between Monsall and Victoria on the Rochdale via Oldham line to be halted.
Several other services are being rerouted in the city centre.
Metrolink has apologised for the inconvenience caused by the disruption.
It's due to overhead line damage in the Irk Valley area, with engineers photographed carrying out repairs early this morning.
Customers along the Bury line and are able to use their tickets on the 41, 59, 97, 98, 135 and 524 bus services.
Those on the part-suspended Rochdale line can take the 59, 81, 83, 181 and 184 bus services.
Read more: Tributes paid to influential 'star-maker' David Johnson, who launched careers of Corrie stars
East Didsbury services will terminate at Exchange Square, while Airport Line trams will divert and terminate at Exchange Square, rather than calling at Market Street, Shudehill and Victoria.
Live updates are being posted on Twitter by @MCRMetrolink.
Metrolink has said on Twitter that they 'don't have a timeframe' for how long the repair work will take.
Featured image: Twitter, MCRMetrolink