TV & Showbiz
Tributes paid to influential 'star-maker' David Johnson, who launched careers of Corrie stars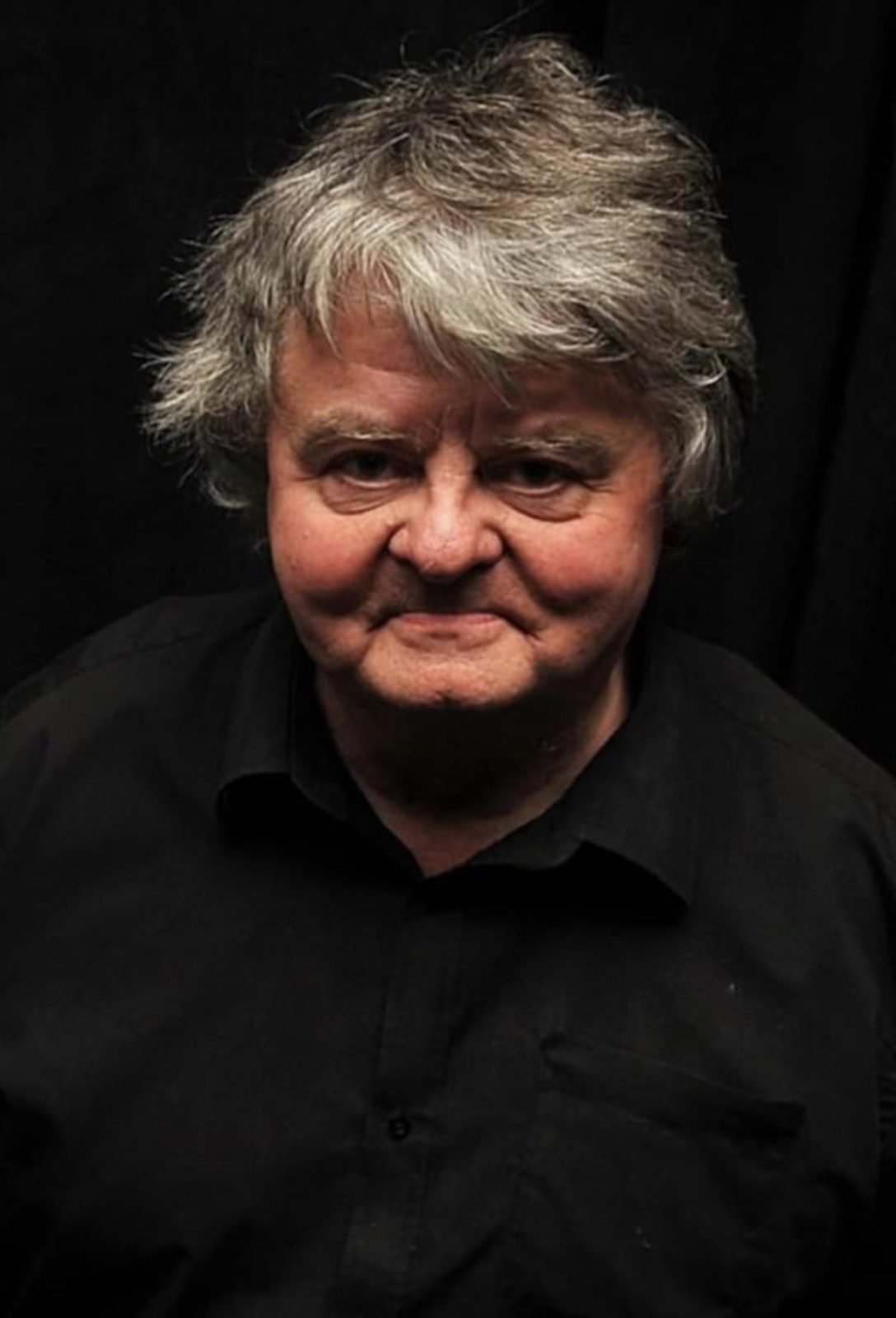 Coronation Street stars have been among those paying tribute to theatre legend David Johnson.
David founded the Oldham Theatre Workshop, which has launched the careers of some of the best-known stars of TV and film.
His fellow tutor Jakki confirmed the news with a Tweet that read: "Sorry for the delay in posting but it's all very overwhelming.
"Yesterday we lost our founder, figurehead but most of all our friend David. We're heartbroken. I will endeavour to reply to everyone's kind messages as soon as I can."
Stars including Antony Cotton and Kelvin Fletcher have all rushed to pay touching tributes to the influential figure, describing him as a 'hero' and 'the best'.
Antony Cotton said: "Just heard the saddest news. David Johnson who was the director of the phenomena that was Oldham Theatre Workshop, has died.
"He put so many of us on the map, and kick started so many careers, both on stage and off. So many of us owe him so much. I'm absolutely gutted.
"He formed my childhood so profoundly, and in turn – my adult life too. Those years were the best years of my life. Rest in Power David. You were the best."
Emmerdale star Kelvin Fletcher wrote: "Singlehandedly the biggest influence on my career and arguably, the reason behind my career. I know I speak for so many. Thank you David Johnson. What a legacy."
Lisa Riley added: "For all of us whom were taught by David Johnson….today is a very sad day, I know I speak for many of my fellow actors in the industry, we wouldn't be where we are today without this LEGEND of a man. I owe so much to you David…..you know how much I loved you…
"Heaven is lit today as it welcomes a creative master, who will be missed by us ALL!!! Oldham Theatre Workshop the north's PROUDEST school."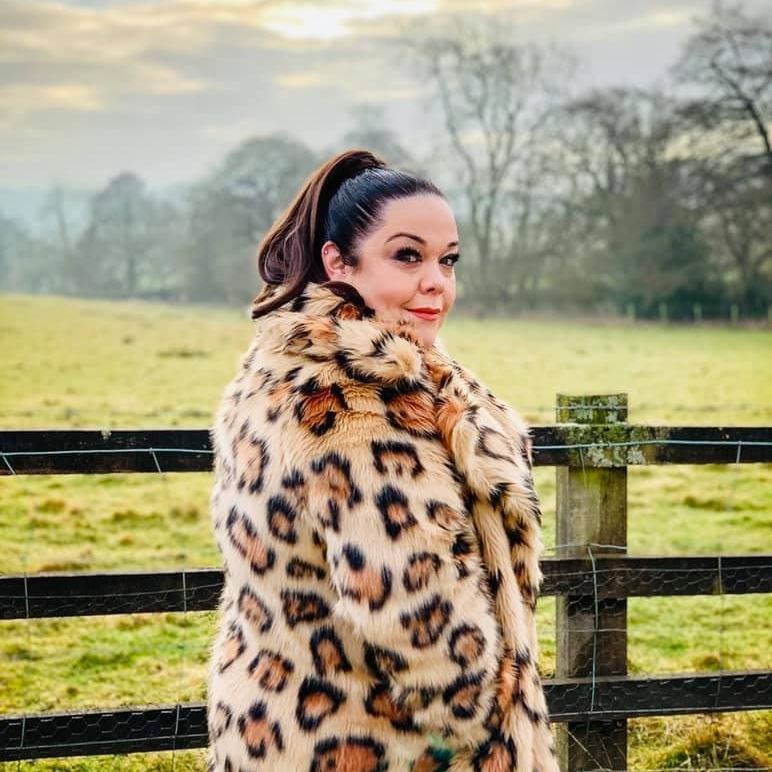 Alison King, who plays Carla Connor in the soap, said: "R.I.P my absolute hero! My maker of all things that I am, and where I am today, my teacher, of who I was 27 years ago, years that taught me things about myself I never knew, but have carried with me to this date.
"You were strict and yet the kindest man to me I have ever known. You were intuitive, and insightful, and gave me and so many others I've loved and adored working with over the years, the opportunity to shine. You gave me my best friend Emma.
"If it wasn't for you I would never have had my beautiful daughter Daisy who is filled with love for the arts, a response of your teachings. And so many of us.
Read more: The Manchester club night where you pay in with tins of beans
"David Johnson. From the day you started a term, with a good haircut and new shiny leather shoes, until the end of term, when they'd be curled up And your hair in a beautiful bouffant!!! Bigger than we all could cope with on a Monday morning.
"You were the sharpest, most aware human being of others creatively, and how to teach them to show it, I have ever known. Thank you so much."
Joseph Houston, of Hope Mill Theatre, said: "So sad to hear about the passing of David Johnson. Many of us know the incredible work he did for young people across the region. His support for myself & @WilliamWhelton & @hopemilltheatr1 from the start was amazing & we love having @DJohnsonDrama part of our story. RIP david!"
Julie Hesmonhalgh said: "Sending love and condolences to all the Oldham Theatre Workshop gang who owe so much to the inimitable David Johnson. That talent for teaching: a rare and beautiful thing. He must have been so proud of you all xxx"
Featured image: Twitter