News
Mama Z and Woks Cluckin to open new cafe and shop Yes Lah! in Didsbury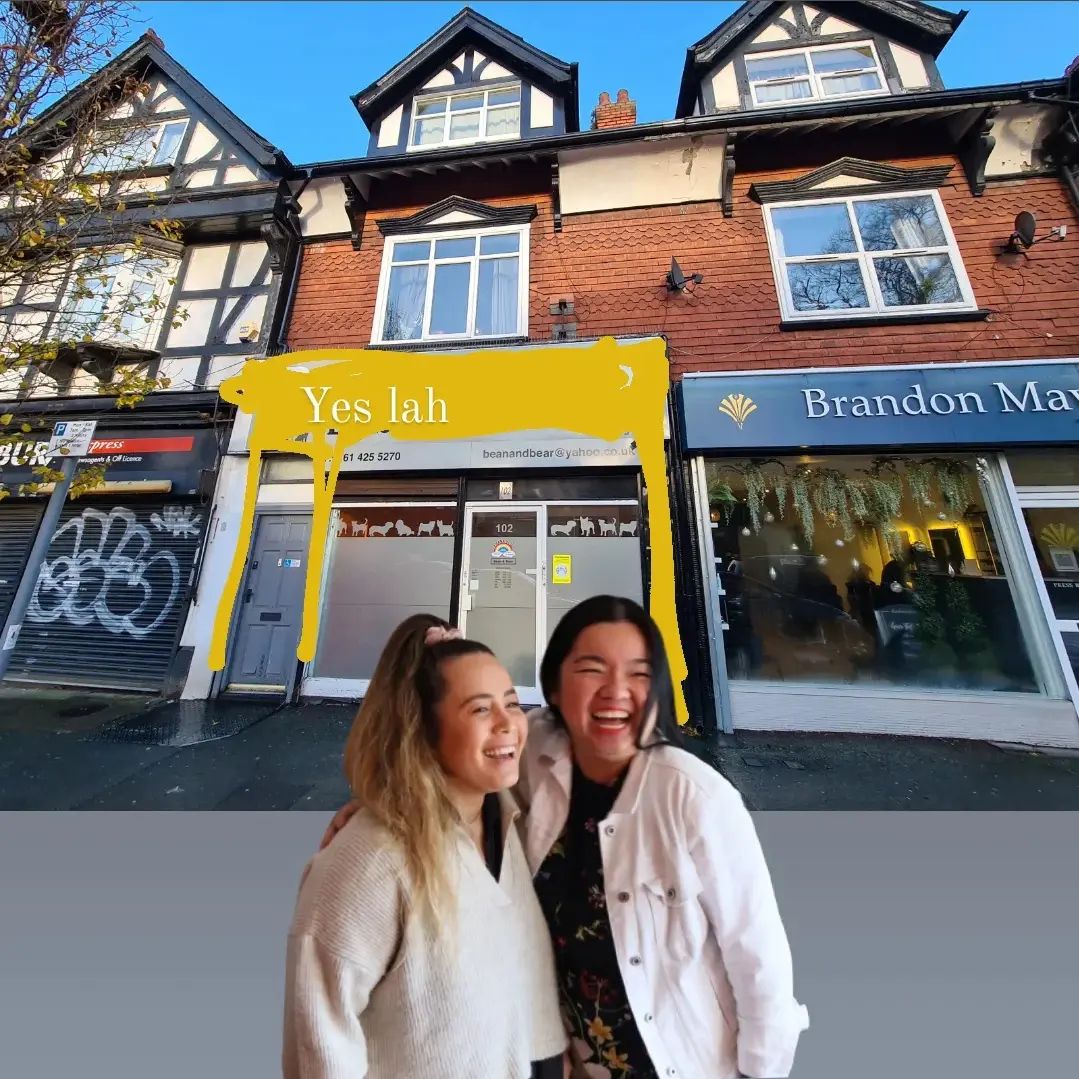 A new shop and cafe selling Filipino, Malaysian and other ESEA (East or South East Asian) dishes is being opened in Didsbury this year by two brilliant Manchester street food chefs.
Mama Z and Woks Cluckin, aka Zos and Yen, will be bringing pan-Asian food and drinks, retail, workshops, and supper clubs together all under one roof with a new opening called Yes Lah.
The pair first met at Hatch in 2018. whilst both undertaking street food residencies and quickly developed a strong friendship and professional bond.
Working together hosting supper clubs and helping at each other's events, the idea of opening a space together was always on the cards. Now, it's finally coming to fruition.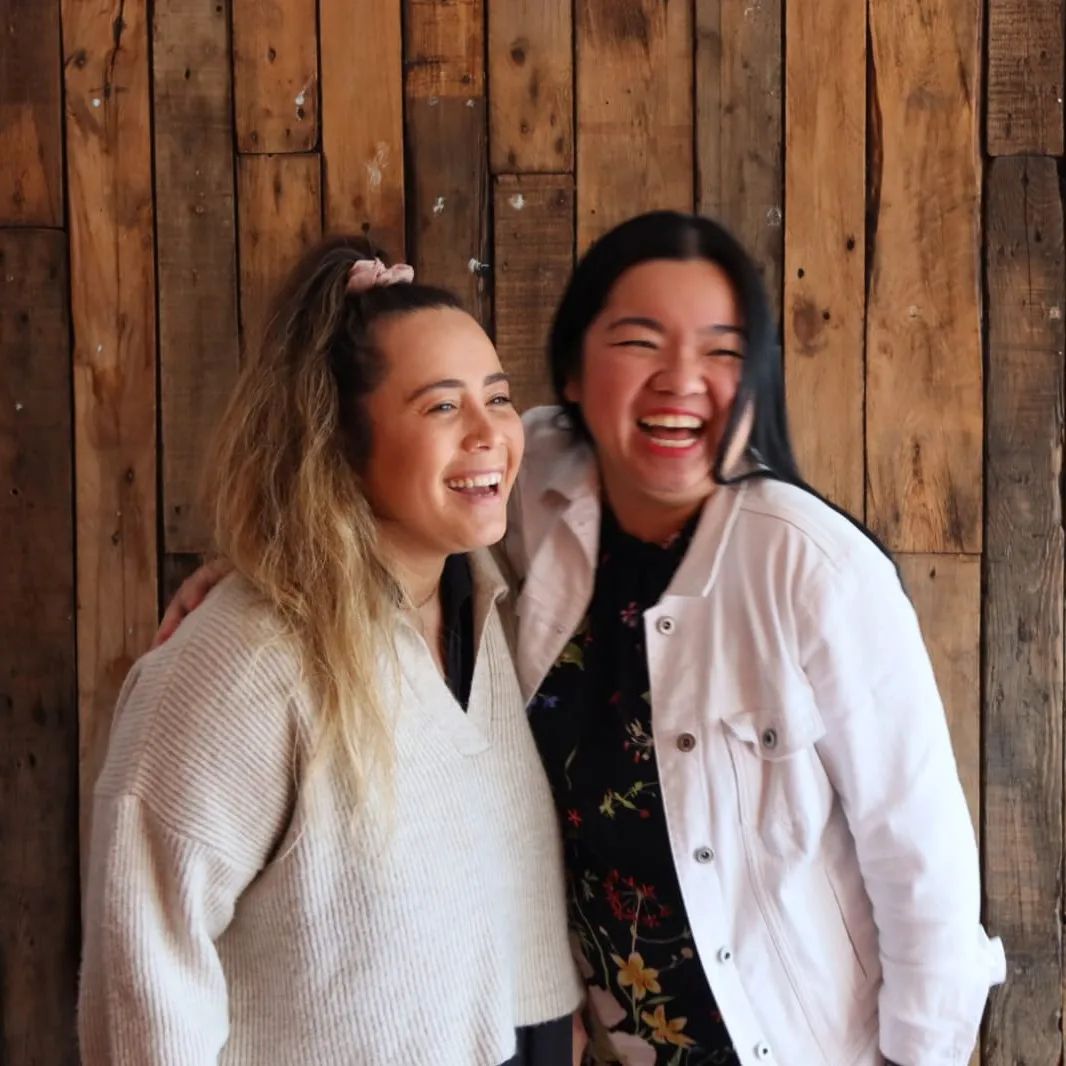 Having been some five years in the making, the pair were ecstatic to finally reveal the plans for and location of their new site this weekend after being 'messed about' for six months by a different venue they had been considering.
Sharing the news with followers on Instagram over the weekend, Zos wrote: "Gosh I can't believe I can finally reveal what I have kept my gob shut about since last year. It's true.. Yen and I have now found our forever home and are opening our new venture in the heart of Didsbury!!
"Everyone kept asking me what my plan was or what I was doing next work-wise and since Sept last year we had seen a venue that we wanted to take.
Read more: A new Indian fusion kitchen is opening under the Mancunian way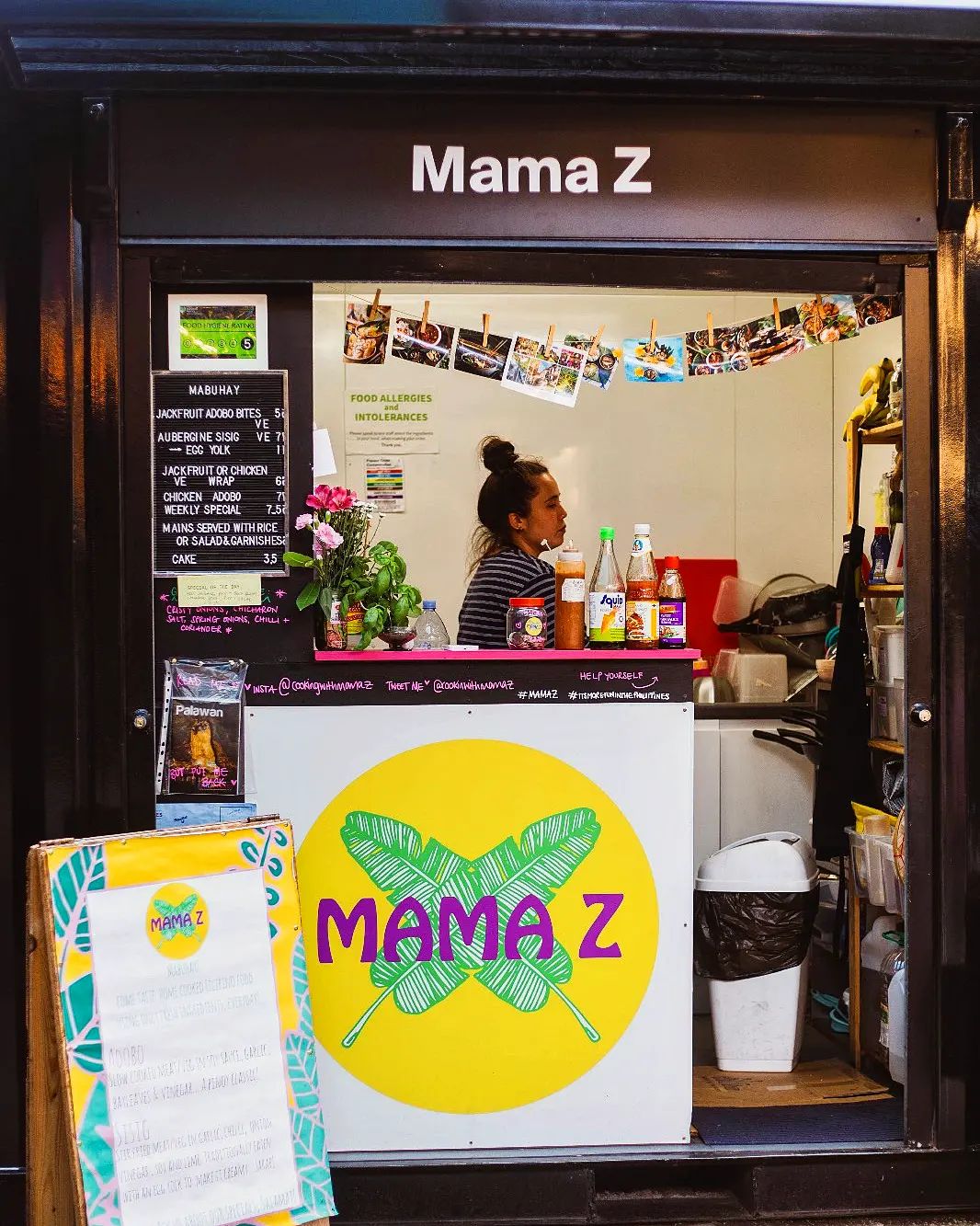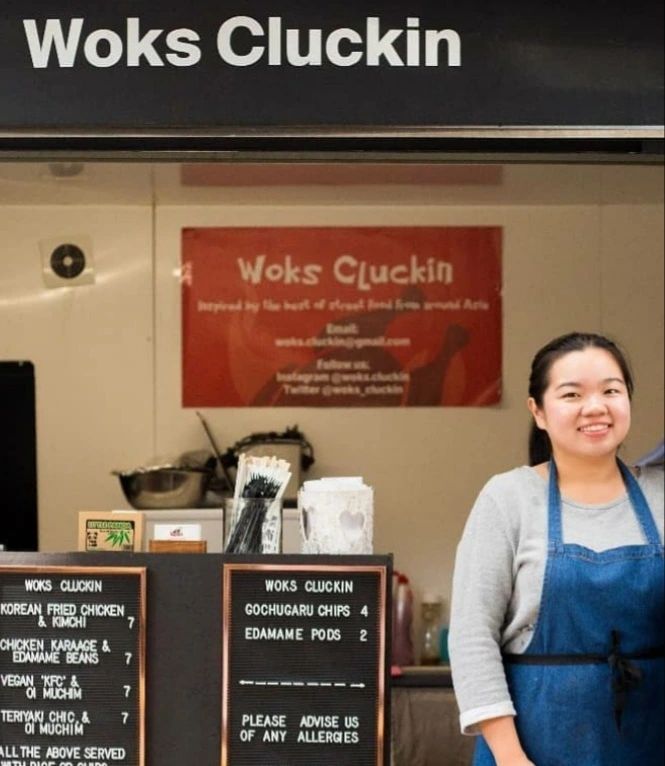 "Unfortunately they messed us about for 6 months and really we had envisioned we would be in there by now. Alas, we had to start all over again but all things happen for a reason and we feel that this new space is the one we have been waiting for. We are ecstatic to have you at our new shop and café called Yes lah!
She continued to explain that the new cafe will celebrate local makers and people the pair have had the pleasure of working with along the years, 'bringing together our passions under one roof.'
"Expect delicious Filipino, Malaysian and other great ESEA dishes, drinks and groceries. There will be supper clubs, workshops and great local events too. It is so exciting to finally have a base and our permanent home!!!"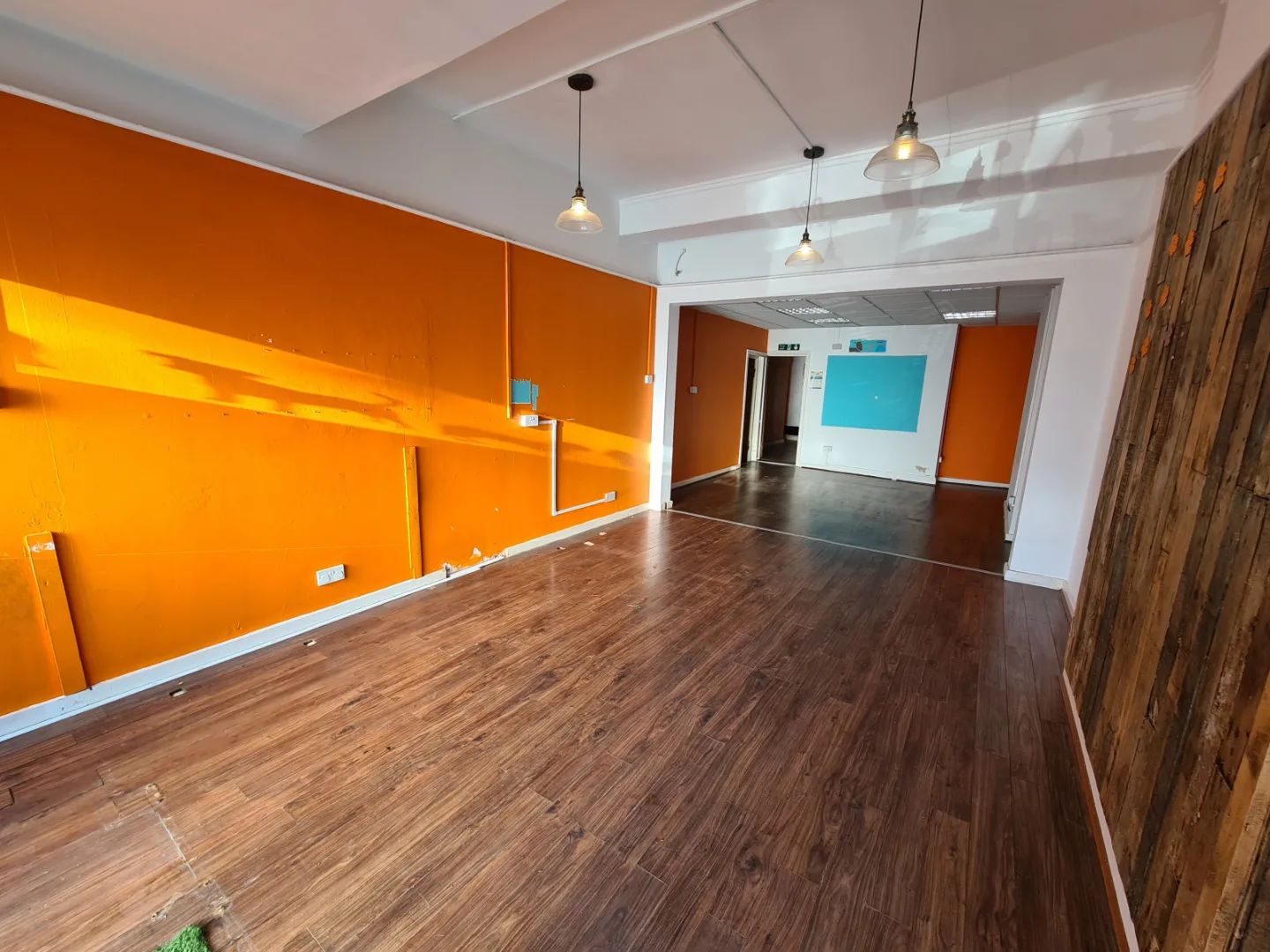 "I am finally free of this big secret which was SO hard to keep to myself for ages but I am now pinching myself that we can finally share it with you all. See you all very soon at Yes lah and maraming salamat to everyone who has supported us both through these past 5 years! EEEEKKKK!!!"
To help get Yes Lah up and running, the pair are getting ready to launch a Kickstarter campaign with a number of different pledges – likely to include meals, supper club tickets, workshops and more.
To follow their journey in the meantime, you can follow Yes Lah on its new Instagram page here and sign up for Kickstarter notifications here.
Feature image – Mama Z