News
A new Indian fusion kitchen is opening under the Mancunian way
Pop-up Cheeky Tikka will bring Indian street food to Hatch for the first time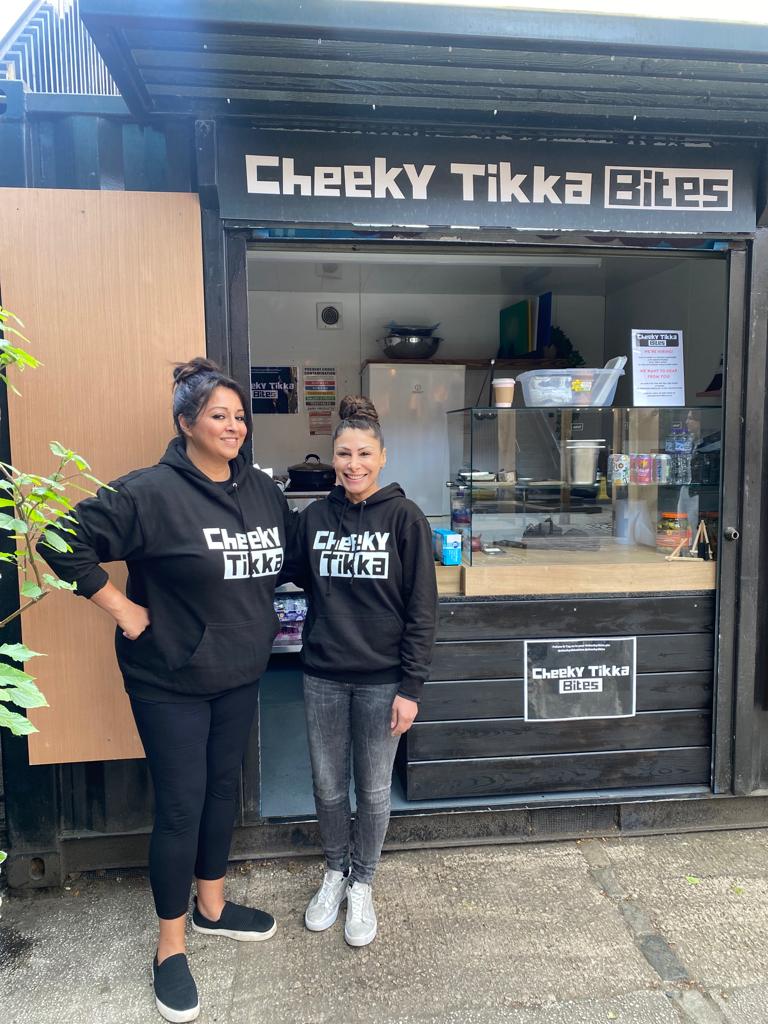 A new Indian fusion kitchen has opened at Hatch under the Mancunian Way, bringing healthy alternatives to favourites like butter chicken.
Cheeky Tikka, a Cheshire-based food trader born in lockdown, has just opened at the shipping container food and retail village later – bringing Indian street food to the site for the first time.
Still based in Alderley Edge, this will be the first city-centre site for the pop-up South Asian kitchen.
Cheeky Tikka has become a go-to destination amongst Cheshire foodies, thanks to a string of successful pop-up restaurants launched in June 2021.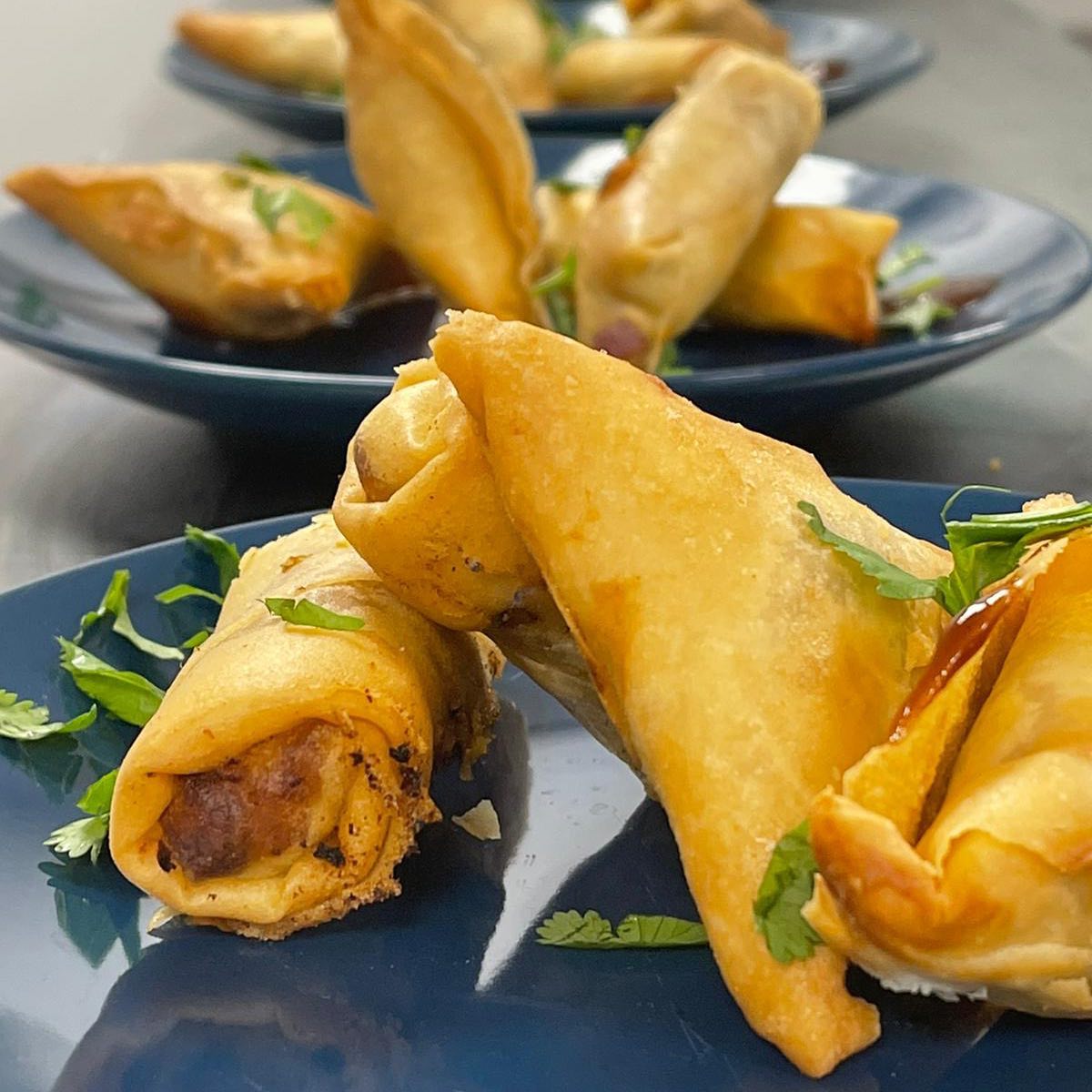 Born during the first wave of the pandemic in 2020, the pop-up sees chef and owner Aisha Tilstone combine her event planning experience with her passion for cooking to provide traditional Indian food, with a modern twist.
Her food is marinated for longer than is usual, and cooked for longer in many cases too, in order to allow the spices to develop a deeper flavour.
Menu highlights here include fan favourite 'Cheeky Samosa Chaat' – a crispy samosa topped with a mildly spiced chickpea salsa, pomegranate and a mint and tamarind sauce; as well as their 'Cheeky Chips and Gravy': chunky chips with lashings of butter chicken and gravy.
The team prides itself on its unique culinary identity, using only the finest, freshest ingredients with no artificial additives, preservatives or colourings, and has put together a new street-food menu of freshly prepared dishes especially for its new home in the city centre.
The selection of small artisanal plates will be mostly gluten-free, and as typical of Cheeky Tikka, low in fat and full of flavour.


Aisha from Cheeky Tikka Bites said: "We can't wait to bring an authentic taste of India to Hatch! There is such a great mix of cuisines at the destination and we are so excited to complete the Hatch family with delicious, warming South Asian food."
Feature image – Supplied