News
Man arrested after Stockport homes were evacuated due to 'suspected hazardous materials'
Greater Manchester Police declared a major incident.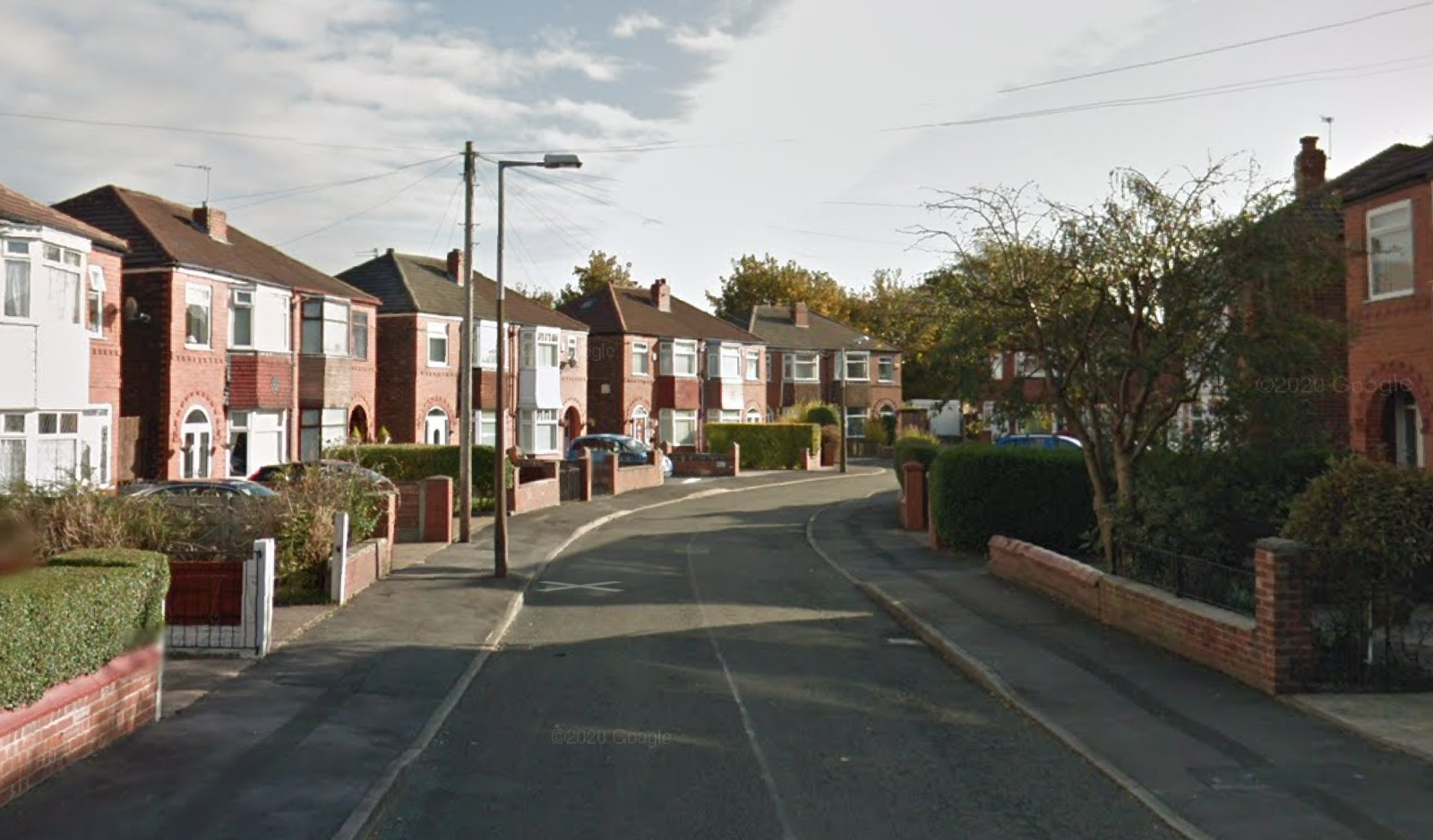 A man has been arrested after the discovery of "suspected hazardous materials" led to several homes being evacuated in Stockport.
Greater Manchester Police (GMP) explained that the discovery of the so-called "suspected hazardous materials" was made by police yesterday (Thursday 1 June) during a search of a property on Middleton Road in the Reddish area of Stockport.
Officers attended the property in response to intelligence about the manufacturing of illegal fireworks.
No injuries have been reported following the discovery, GMP confirmed, and a 100-metre cordon is currently believed to still be in place around the area.
Residents of the several homes that were asked to evacuate yesterday have been relocated, either to the homes of their family and friends, or directed by Stockport Council to Houldsworth Village and Broadstone Road if they had no alternative accommodation.
The residents were told by GMP that, although they would be kept regularly updated, it was "unlikely they will be able to return home," yesterday evening.
Following the discovery, GMP declared a major incident and instructed specially-trained representatives from relevant agencies to conduct the "timely and safe recovery" of the hazardous materials, all while asking members of the public to "avoid the area" so this could be carried out.
The arrested suspect, a 50-year-old man, is currently being held in police custody under Section 4 of the Explosive Substances Act.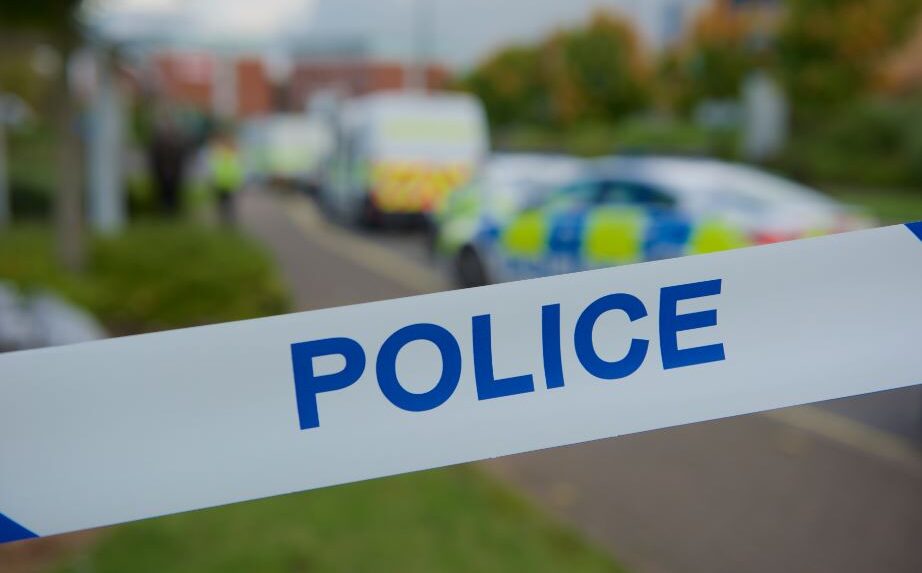 "We understand this news will have caused some concern in the community, not just amongst the residents who have unfortunately been displaced," Chief Inspector Jamie Collins admitted in a statement addressing the ongoing situation yesterday.
"Our highest priority is keeping people safe, which is why we have put a cordon in place, evacuated properties, and warned members of the public to avoid the area.
Read more:
"This has understandably caused some disruption and, though we are not yet in a position to confirm when the area will return to normal, further updates will follow.
"I would like to use this opportunity to thank the community for their cooperation and patience."
Featured Image – Google Maps