News
Stockport has been named Greater Manchester's 'Town of Culture' for 2023
It's third place in the region to claim the coveted crown.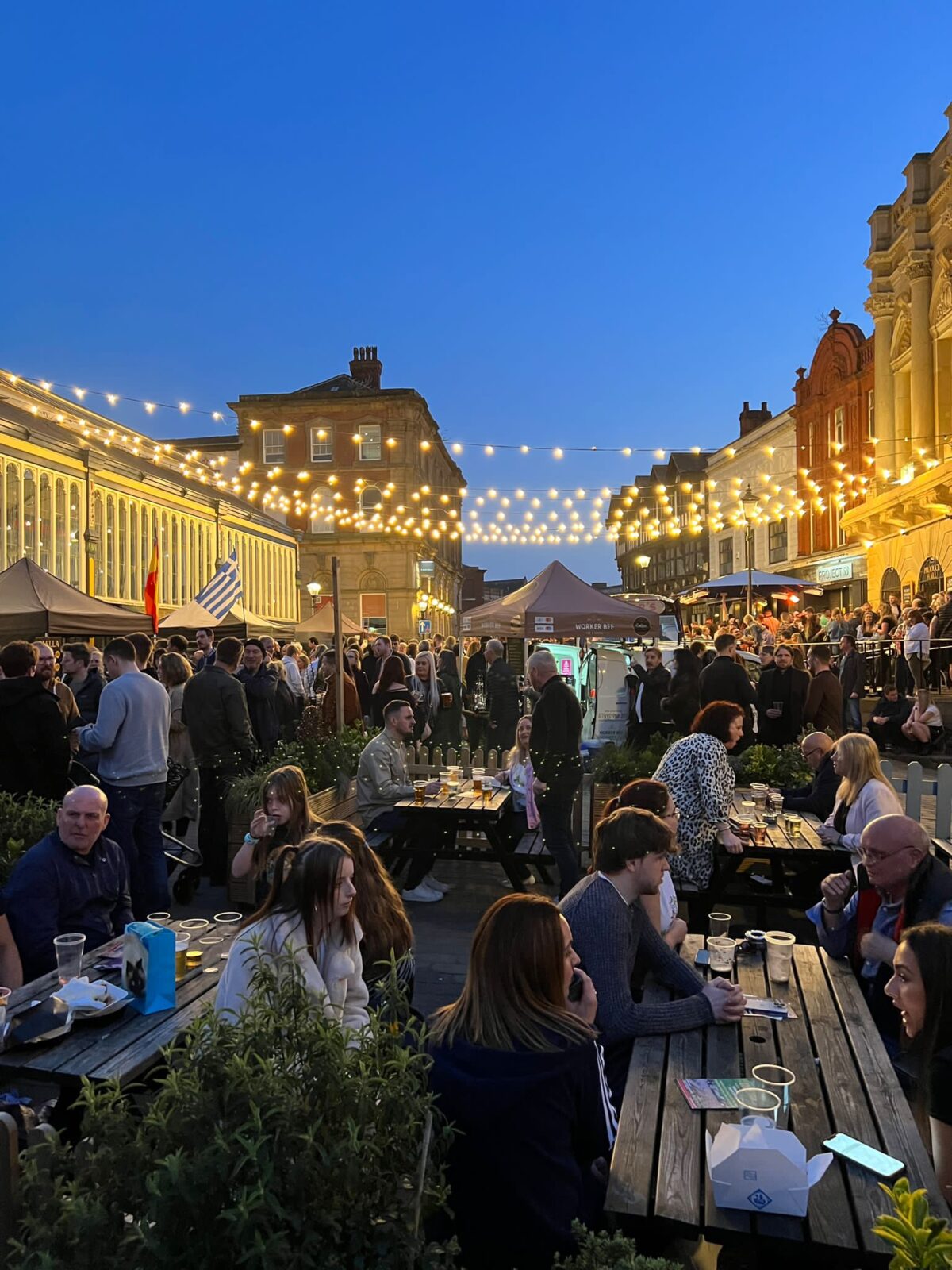 Stockport has officially been crowned Greater Manchester Town of Culture for 2023.
It's no secret now that in recent years, Stockport has been celebrated as an emerging hub of culture and creative activity in Greater Manchester, with the area producing some big-name stars in the arts, entertainment, and sporting spheres, as well as seeing significant new residential and commercial developments popping up, a food, drink, hospitality, and nightlife scene that continues to prove popular, and even being named as one of the best areas to invest in 2022.
But now, the town has got itself a fancy title to prove it – and along with that, a £50,000 grant to support arts and creativity in the wider borough.
Up against several other Greater Manchester areas all vying for the crown, Stockport's bid was centred around the 'One Stockport' vision, which Stockport Council says sets out to support the local economy, connect communities, and promote health and wellbeing.
According to the Council, 'One Stockport' will be underpinned by four elements that "celebrate arts and creativity in the broadest sense", as well as the town's diverse cultural heritage.
These elements are Stockport Makes, Stockport Moves, Stockport Sounds, and Stockport Tastes.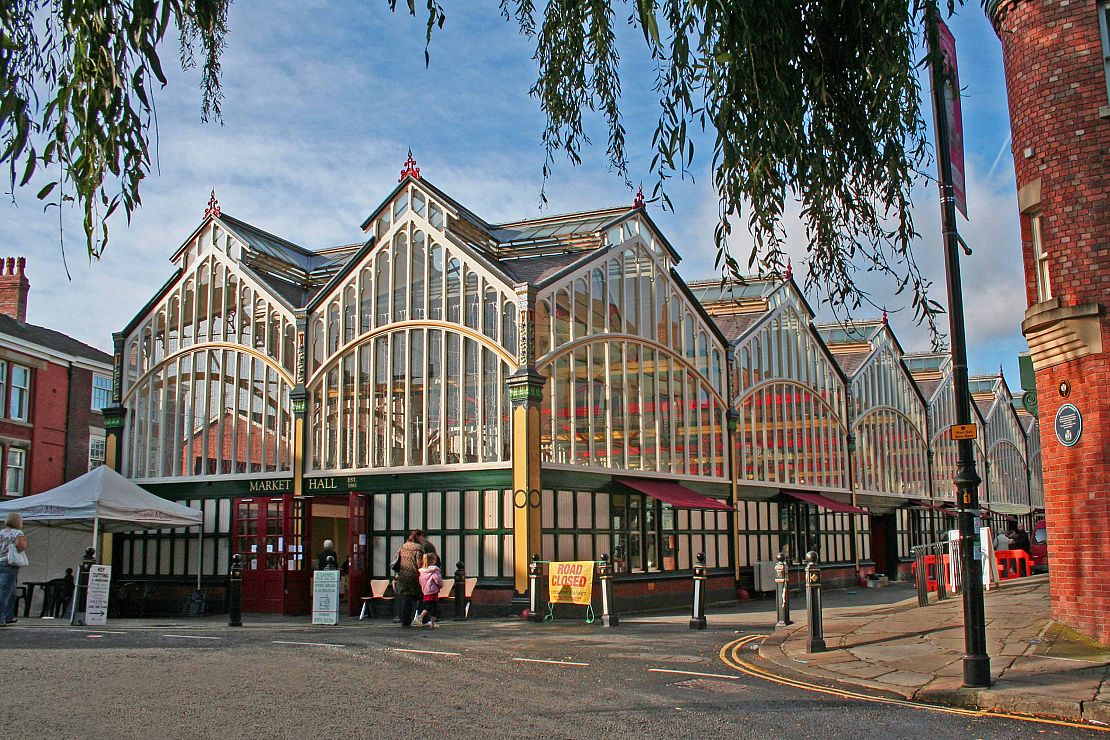 Stockport's year as Town of Culture also coincides with a number of major public redevelopments and investment in the town.
These include the Town Centre West regeneration, the refurbishment of the legendary Hat Works museum, "cutting-edge" digital arts opportunities to be opened up through the £2.6m Stockport Creative Campus Cultural Fund, and the development of the £14m Future High Street Stockroom discovery centre.
The town's new title was announced at a presentation yesterday attended by famous faces such as local indie band Blossoms, and Stockport County defender Macauley Southam-Hales, as well as Mayor of Greater Manchester Andy Burnham, Stockport Council Leader Cllr Mark Hunter, and representatives from across the town's cultural scene.
"It's a real pleasure to be able to announce Stockport as our third ever Town of Culture for 2023," Andy Burnham said at the presentation yesterday.
"The town put forward a strong case for the accolade, backed up by some really exciting plans for events and activities that celebrate Stockport's identity, its history, but also shine a spotlight on everything that's happening right now."
Stockport follows in the footsteps of Stalybridge, which held the title in 2022.
Read more:
Bury was announced as Greater Manchester's inaugural Town of Culture for 2020, and held onto it into 2021 after the pandemic put a number of events and activities on hold.
Featured Image – Stockport Foodie Friday (via Facebook)