News
Man dies after collapsing at the summit of Rivington Pike near Bolton
He was sadly pronounced dead at the scene.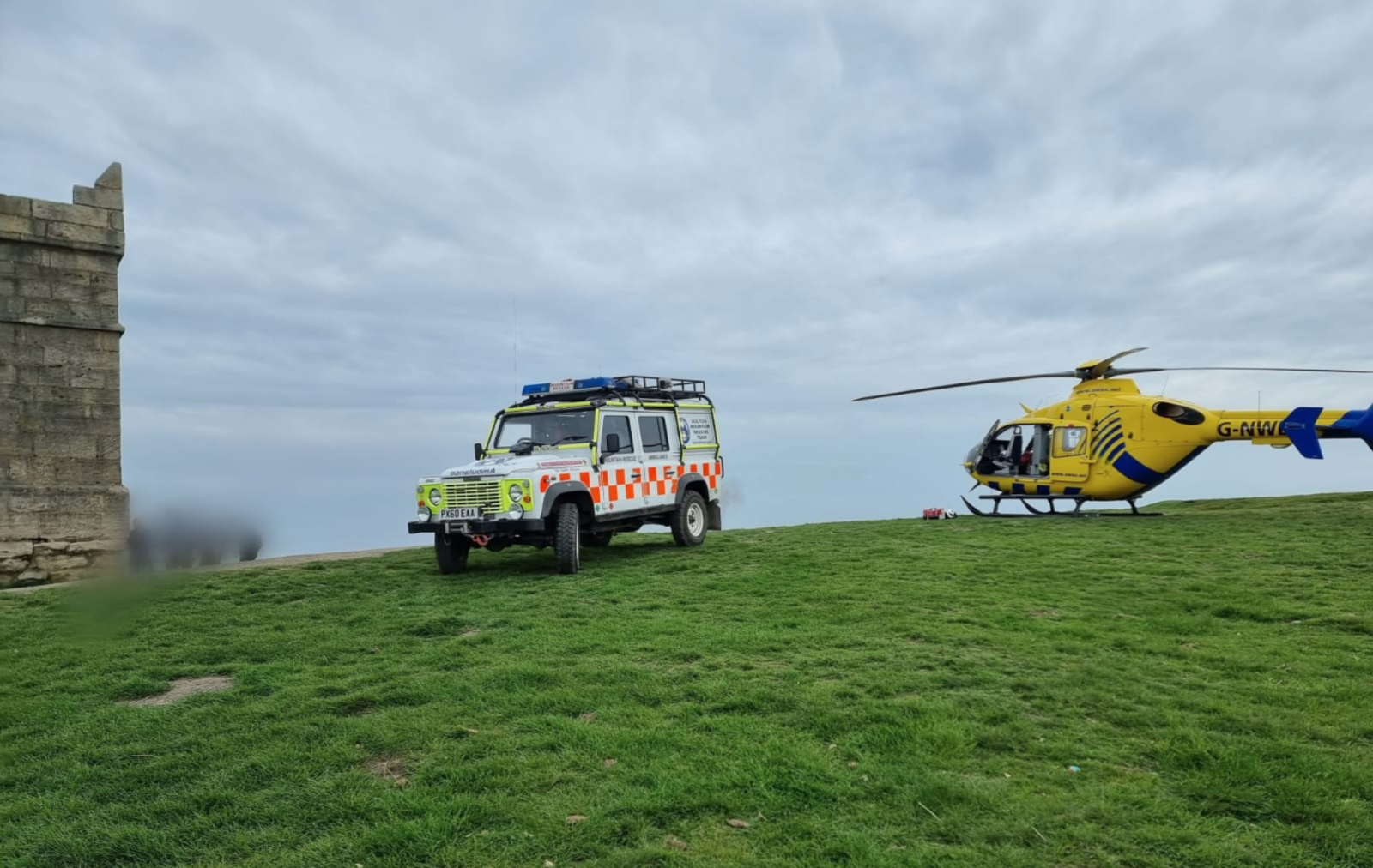 A man has sadly died after suffering cardiac arrest at the summit of one of the North West's most popular beauty spots over the weekend.
The man, who is said to be in his sixties, collapsed at the summit of Rivington Pike in Chorley, near to Bolton, yesterday morning (Sunday 21 May), and mountain rescue teams, air ambulances, and accompanying emergency services were called to the scene shortly around 8:30am.
Members of the public – including two nurses who happened to be nearby – had started CPR before any emergency services arrived.
But despite everyone's best efforts, the man was unfortunately pronounced dead at the scene.
Bolton Mountain Rescue Team (MRT) confirmed in a statement shared to social media that its team were contacted at 8:29am by North West Ambulance Service requesting assistance at an incident at Rivington Pike following a 999 call "regarding a male reported to be in cardiac arrest".
It also confirmed that North West Air Ambulance had too been called to the scene.
"Our first team members and vehicles arrived at 08:53 to meet with the NWAA crew," Bolton MRT continued in its statement, "Members of the public, including two nurses who happened to be nearby, had started CPR before the arrival of any emergency services.
"Despite the best efforts of all involved, sadly the man died.
"Lancashire Police attended shortly afterwards, as is normal procedure. When initial enquiries were complete, Bolton MRT members conveyed the man to the waiting NWAS ambulance to George's Lane at the bottom of Rivington Pike."
Bolton MRT said its thoughts are "with the family and friends of the man who sadly lost his life".
The team also extended thanks to the "many members of public" out walking who kindly kept away from the scene of this incident".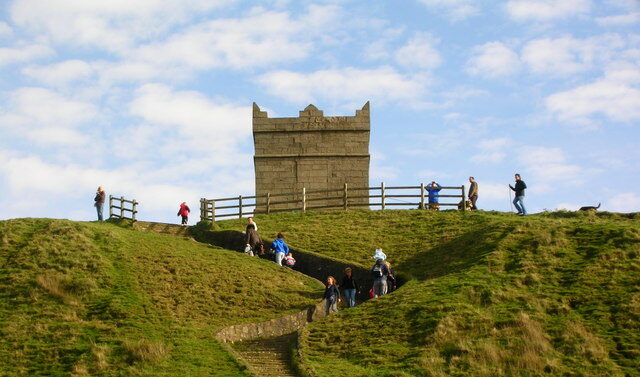 A Lancashire Police spokesperson added: "We were called just after 9:20 am this morning by North West Ambulance Service who were responding to a report of a man collapsed in Rivington Country Park.
"Sadly, despite the best efforts of emergency responders and members of the public, a man in his 60s was pronounced dead at the scene.
Read more:
"The death is not being treated as suspicious and a file will be passed to the coroner in due course. Our thoughts are with the man's family at this time".
Featured Image – Bolton MRT