News
Laura Nuttall's mum shares heartbreaking update on brain cancer campaigner's health
Sending all the love to Laura and her family.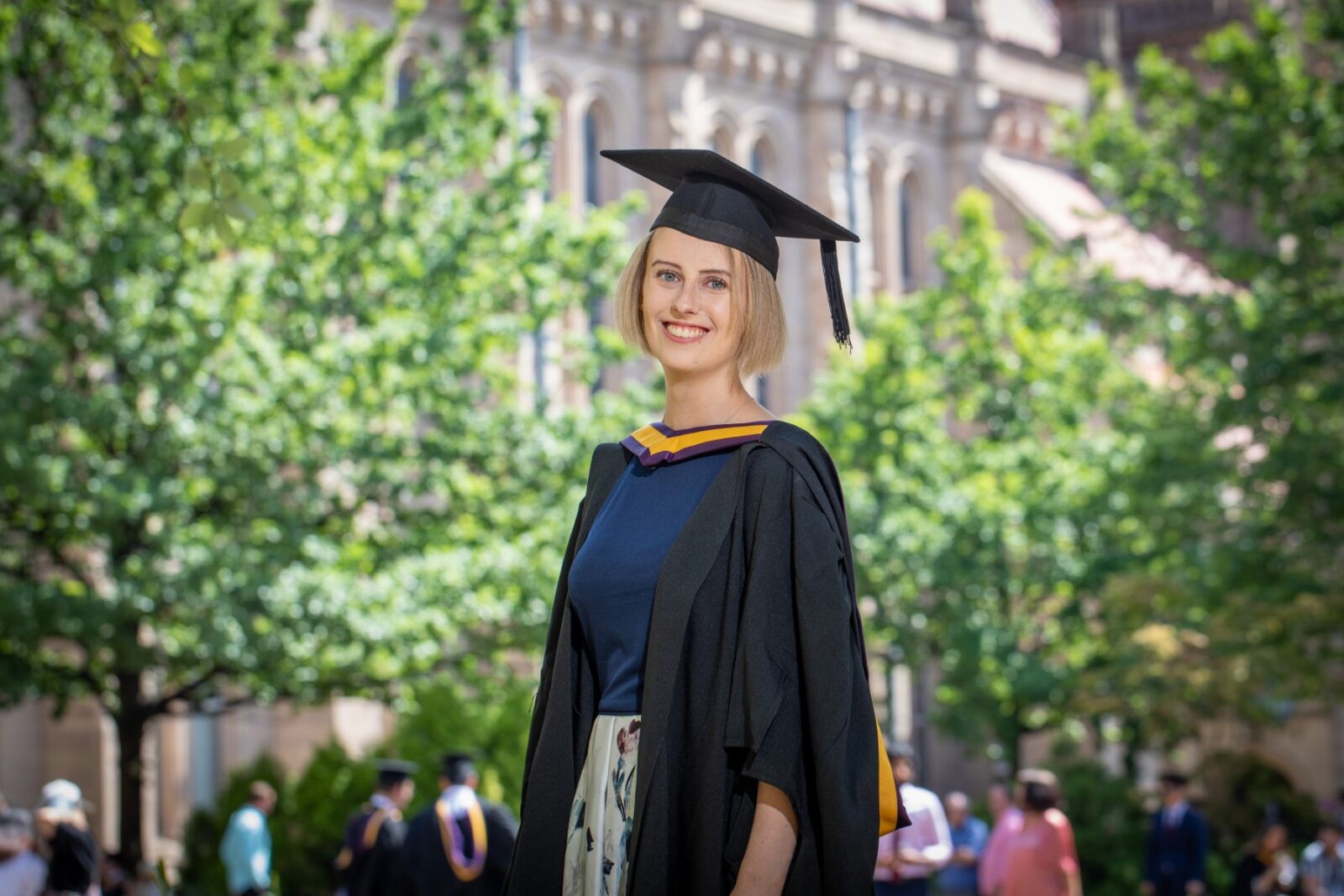 Laura Nuttall's mum has shared heartbreaking updates on her daughter's health this week, as the brain cancer campaigner continues to fight the disease.
Laura, 23, has been raising awareness for glioblastoma multiforme ever since she was diagnosed in 2018, even drawing support from Peter Kay who hosted two special Q&A concerts in aid of her battle.
Her course of treatment for the aggressive brain cancer has included multiple brain surgeries, chemotherapy, radiotherapy, and immunotherapy in Germany, paid for by kind donations from the public.
Laura has been working as an ambassador for The Brain Tumour Charity and last summer also graduated from The University of Manchester.
She has faced all of her treatment and illness with bravery and courage, and fought to tick off bucket list dreams like presenting the weather on the BBC.
But this inspirational young woman's health has taken another turn, according to her mother Nicola, who has been sharing updates on her Twitter account @shitscaredmum.
Nicola wrote that Laura has now not been able to eat anything more than ice chips since last week.
She also reported that her daughter has been having seizures and that the cruel disease has robbed her of her ability to speak, walk, and even swallow.
In her latest heartbreaking update, Nicola posted a photo of the mother and daughter holding hands.
She wrote: "The curtain's half closed but the window's open & we feel the breeze & hear the birds.
"Laura breathes in & breathes out. When the gap gets long I hold my breath but she's as tenacious in death as she was in life, despite a week without food or water.
"We hold hands & she squeezes."
She has previously also said that there is 'a bit less of Laura every day' and asked: "How is it possible to be this sad?"
Another of Nicola's latest updates said: "Watching someone you love lose every aspect of themselves is absolute torture. Walking, speech & even swallowing is beyond Laura now.
"My beautiful, kind & clever girl is in there somewhere & I miss her with all my heart. Glioblastoma is so unbelievably cruel."
You can still donate to the Doing It For Laura fund here.
Read more
Featured image: The University of Manchester