News
Man spotted with 'flamethrower' on a night out in the Northern Quarter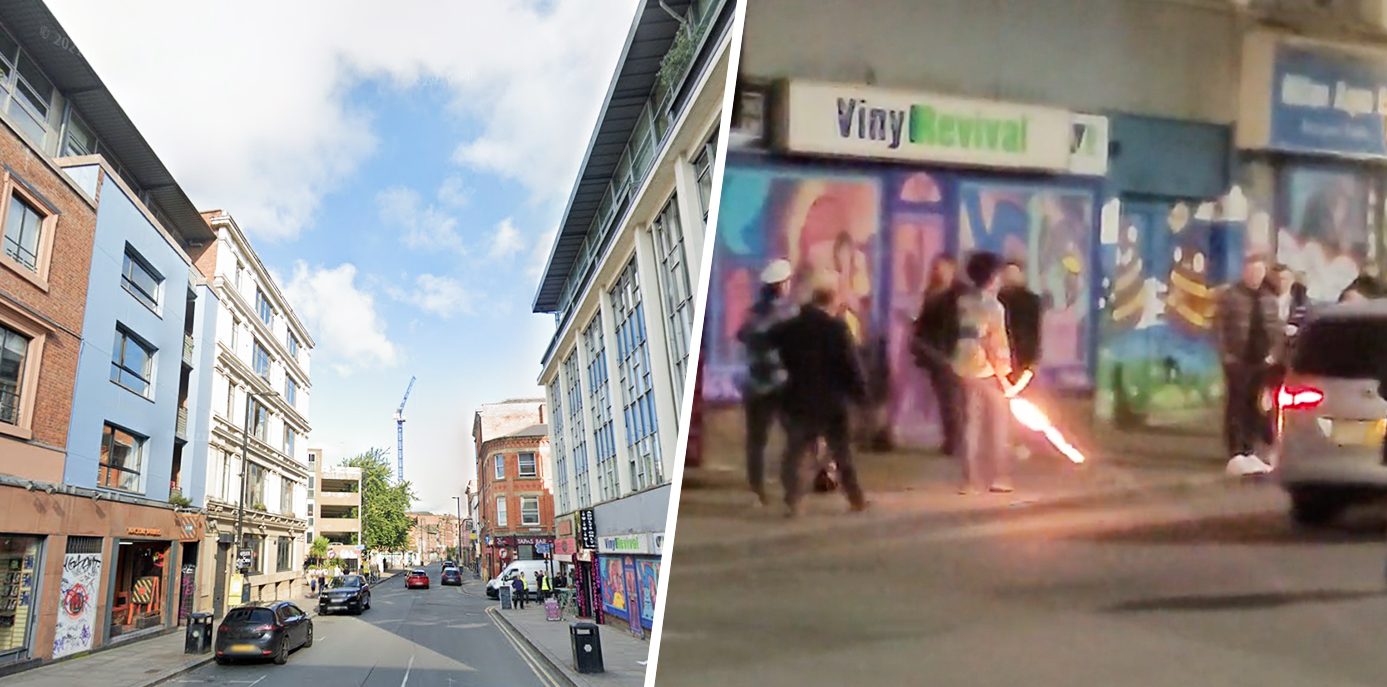 A man has been spotted walking down a busy street in Manchester city centre with a 'flamethrower'.
A video posted on Reddit shows the person strolling through the Northern Quarter and sending plumes of fire into the air.
The footage was taken on Friday night on Hilton Street, outside the Vinyl Revival record shop.
In the video, the person is casually lighting metre-long fires on a pavement packed with people.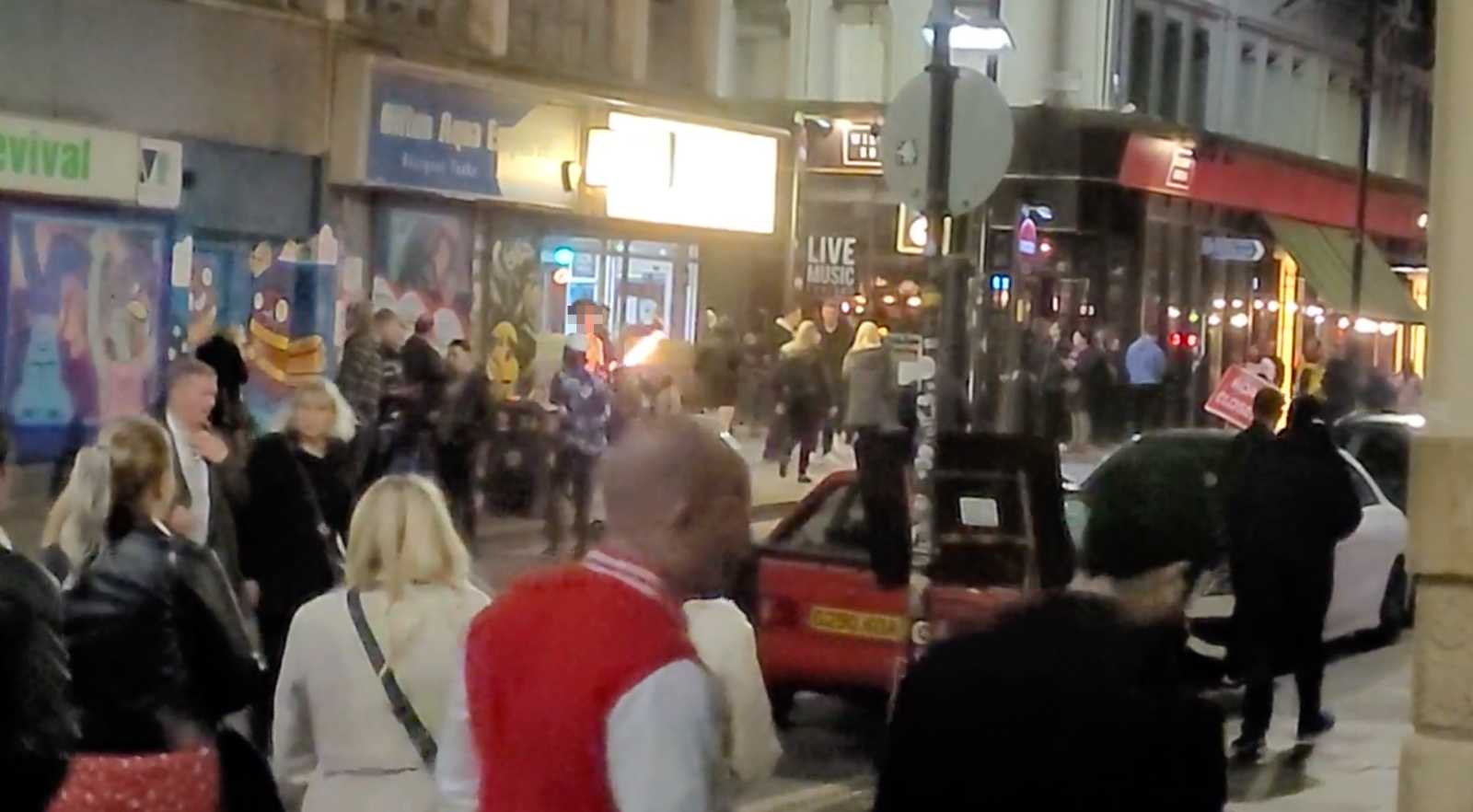 It appears to be a blow torch, the sort commonly used in tiki bars to create flaming cocktails, rather than a flamethrower.
In response to the video, one person wrote: "Class A w**ker, enough said."
Someone else wrote: "Flame thrower?! That's just a standard welding torch that people use in bars to make smoked drinks. He's probably half inched it and thinks he's a god"
Another said: "Town was f***ing crazy last night."
It was a busy weekend in Manchester city centre this weekend, with thousands pouring into town to visit the Christmas Markets.
A tragic incident on Saturday evening saw a 60-year-old man killed near the Printworks, a short distance from the Northern Quarter, after he was passing the area while a 'disturbance' was taking place.
A man has now been charged with murder.
Read more: Man charged with murder of 60-year-old passer-by following disturbance near Printworks
Councillor Pat Karney told the Manchester Evening News: "Manchester was shocked to read about these tragic incidents which are rare, but we're thinking of their families in the run up to Christmas
"The city was wall to wall people this weekend and we want to thank police for protecting us in Manchester and looking after our safety and welfare.
"They did an outstanding job with very difficult incidents over the 48 hours."
Featured image: Reddit / Google Maps