News
Manc filmmaker who worked at Odeon returns to collect Aitch music video award
Urmston film director KC Locke picked up an award for his Aitch music video at the 2022 Manchester Film Festival last night.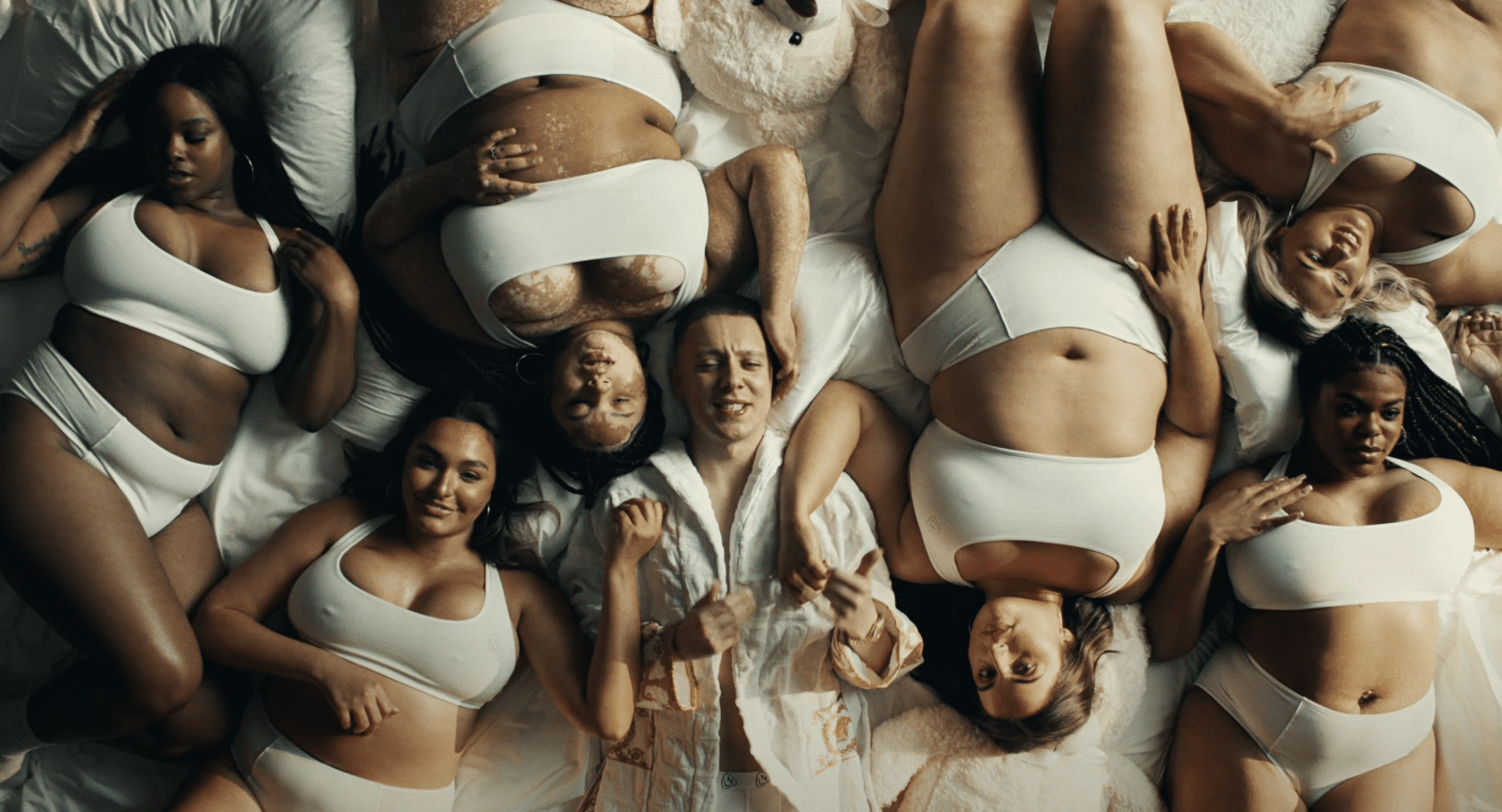 He spent his years as an undergraduate hanging around Manchester's cinemas wishing his work would one day be displayed on the big screen – now it's all coming true.
Manchester director KC Locke is already well-known amongst music fans for his breathtaking music videos, created for high-profile music industry A-listers like Ed Sheeran and Stormzy.
He's already in high demand amongst A&Rs, and regularly flies around the world to take on shoots in exotic locations.
But it's an accolade for a Manchester music video that has seen him return to his old place of work to be awarded this latest gong (and to see his film on the big screen).
Last night, his music video for Moston rapper Aitch's track Learning Curve was recognised with an award at the Manchester International Film Awards – leaving the young creative from Urmston and his team feeling completely overjoyed.
Reflecting on the journey that has brought him to this point, KC Locke said of the award win: "I used to work at the Odeon cinema while at Uni wishing one day I'd have my work on the big screen.
"Last night I collected the award for best music video and the feeling was mad!
"Very proud of the whole team who have worked extremely hard over the past 2 years grinding daily pushing the vision and crazy ideas I keep dreaming up."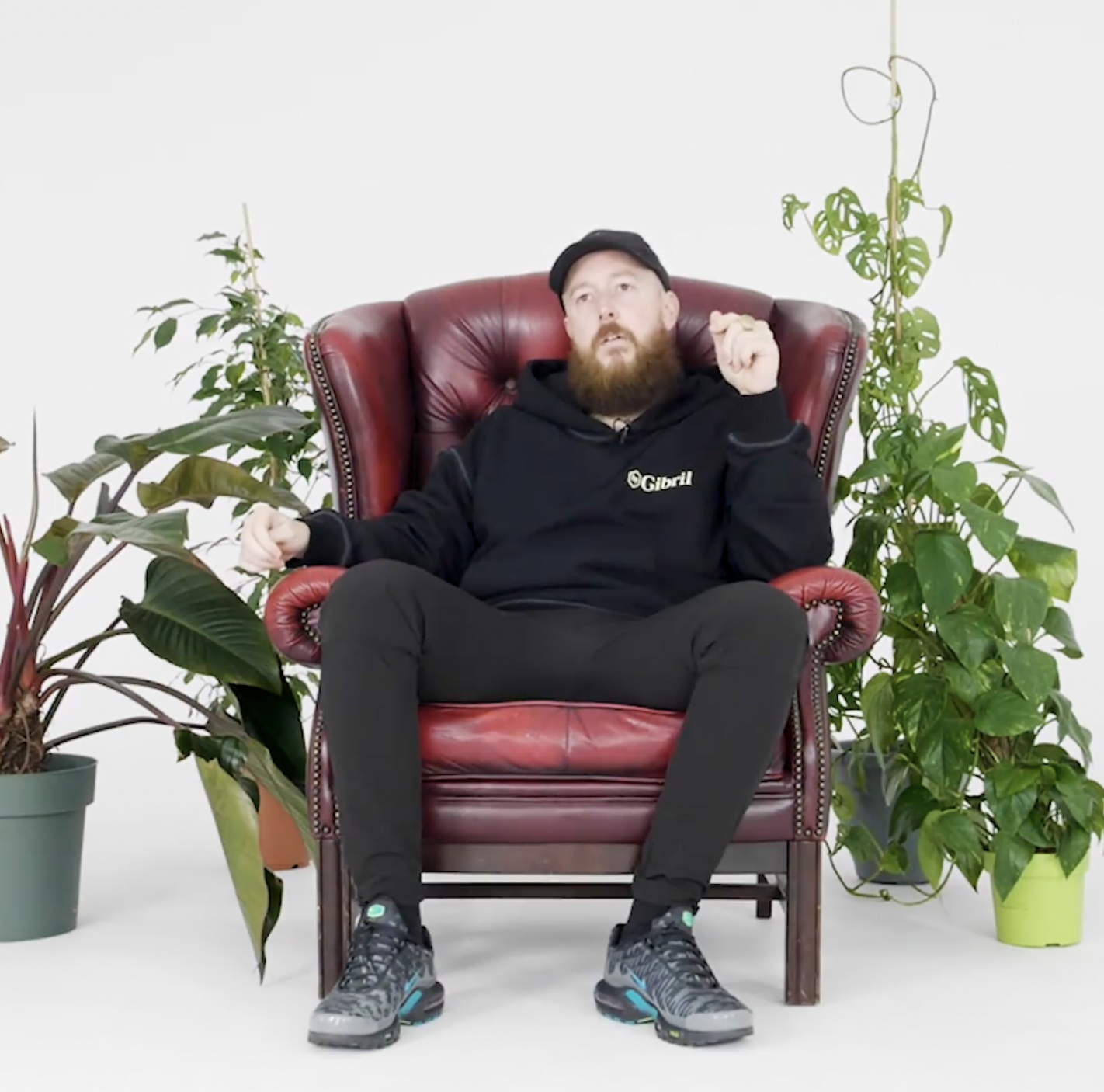 After amassing more than eight million views on Youtube, his music video Learning Curve was featured at the Manchester Film Festival in an opening screening of northwest short films – taking home the award for 'Best Music Video'.
The short film shows Aitch speeding around in high spec cars and, most notably, laying in bed in a designer robe surrounded by an array of curvy ladies lounging in their underwear.
Ahead of its release, a teaser shared by the rapper – real name Harrison Armstrong – saw him attract criticism and go on to row with a number of body-shaming trolls, who he termed 'idiots' after some called for 'slim girls' in the comments.
However, many more praised the music video for its inclusivity and presentation of 'real' women as it shows a mixture of different races and body shapes.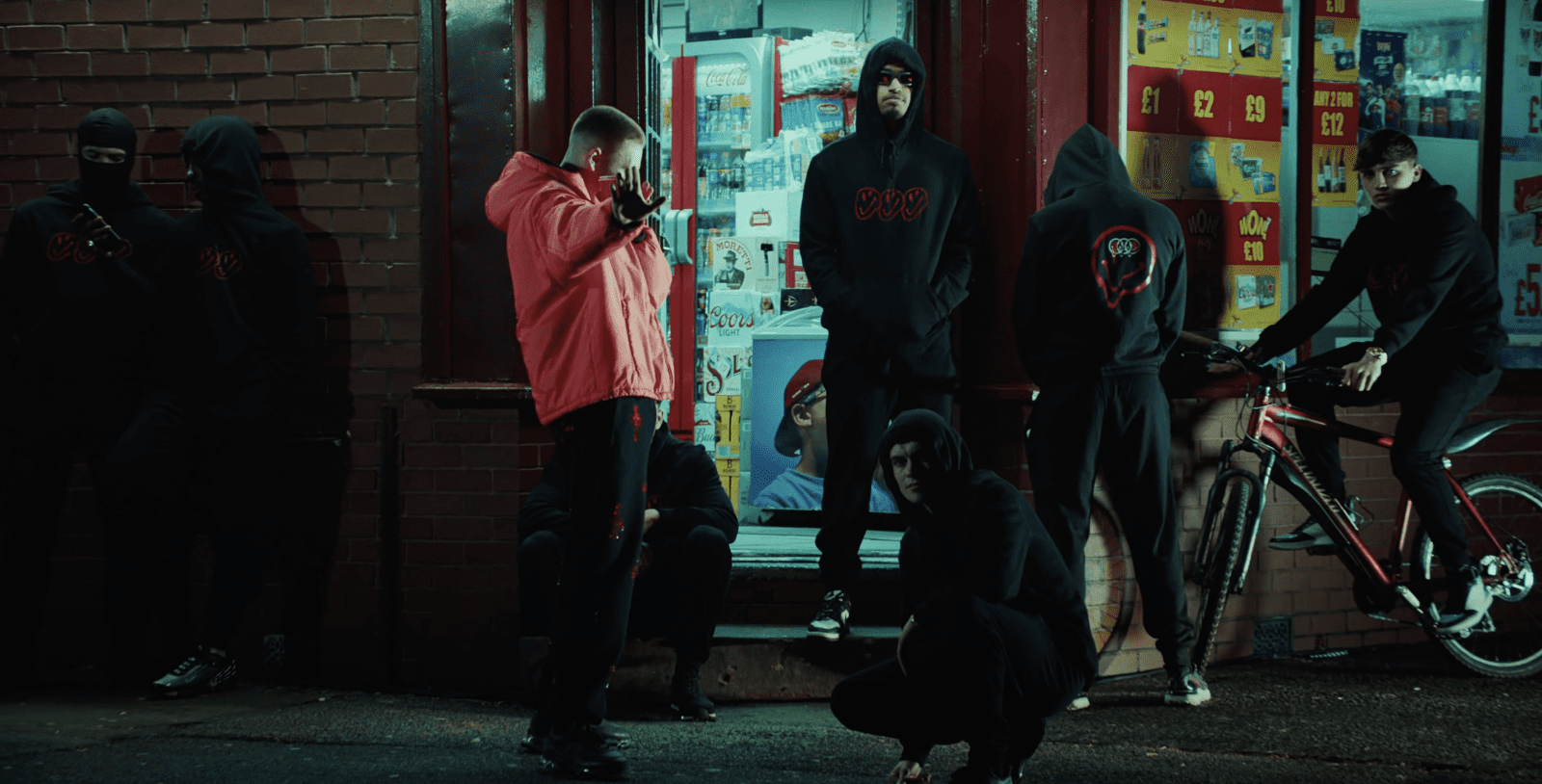 Now, the music video has been validated once again for its diversity with this new award win.
At the time of the teaser's release, Aitch told haters objecting to his inclusive casting: 'All the man hating on the girls on my new post are iiiiidiots [sic].
'First of all you could never even come near these girls, they don't want you. They're too leng for you.'
He continued: 'Also, chatting this s**t ain't gonna help you get the "slim" girls. It's just gonna make everyone hate you more lol.
'Furthermore you couldn't even handle these ladies with your little d**k hating a*s energy. They need the reeeeeeeal suttn [sic].'
You can watch the full video created by KC Locke for Aitch's track Learning Curve here.
Feature image – Youtube